Find the Best Way to File Your Taxes
What's the best way to file your taxes this year? Take our quiz to find out.

Ever watch someone make three right turns instead of a left? Well, in the same way, you could be doing your taxes the long (and grueling) way. Take this five-minute quiz to figure out if you can file comfortably by yourself or if the best way to file your taxes is with a pro.
Get the Tax Preparation Checklist
Not sure what you need to file your taxes? Use this free checklist to gather everything you need.
This Past Year Was Crazy!
Here's what that means for your taxes.
A global virus. Global shutdowns. Murder hornets (yeah—that happened). We're glad this past year is long gone, sure, but some of that craziness might affect tax season this year. Here are three big things to keep in mind.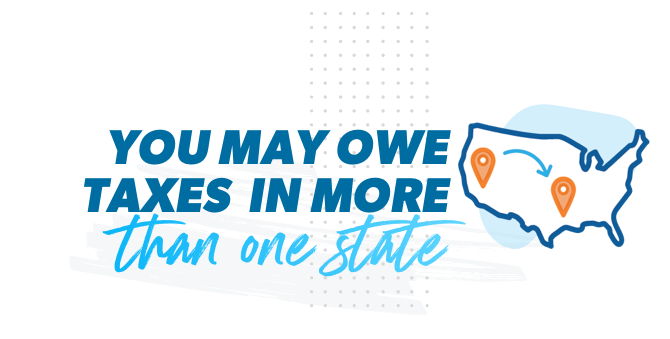 If you had residence in one state, but you earned income in another, you may have to pay income taxes to both states. Yeah—whomp, whomp. This isn't always the case (every state is different), but if you worked in more than one state last year, definitely look into how their state taxes work.
If you've received unemployment benefits, they might be taxable—or they might not! Rules have changed for 2020 taxes, so you need to know the income levels and your state rules to determine how you file.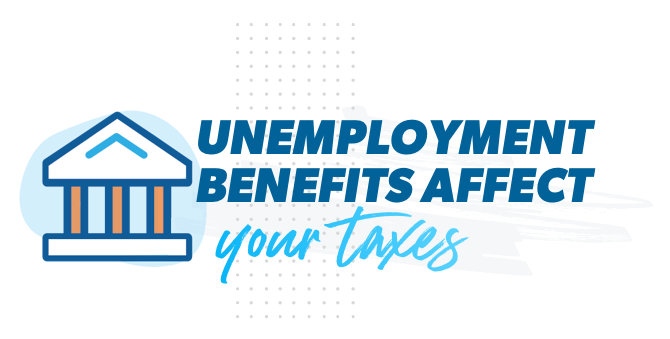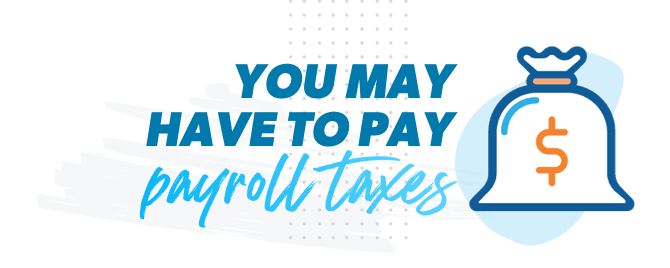 Last August, the White House gave companies the option of deferring payroll taxes. If your company did this, you would have noticed a "bump" in your paychecks last fall. Well, that wasn't free money: Unfortunately, you'll notice smaller paychecks this year until you pay back the payroll taxes your company deferred.
The Best Way to File Your Taxes Now
When it comes to tax preparation, most people panic, put up two fists, and swing. We have a better idea—start with a plan. Follow these steps, and you'll do your taxes the best way this year.
Use our checklist to gather everything you need.
Step one is easy (especially if you have our checklist). Gather all tax forms, like W-2s and 1099s, and keep them nearby.
Decide if you'll take the standard deduction or itemize.
Taking the standard deduction is easier, sure, but if itemizing means you'll have a lower tax bill, don't be lazy. Just keep in mind you'll need to back up your itemized deductions with receipts.
How will you file? Jointly? Separately? Married couples usually save more by filing jointly. But sometimes it makes more sense to file separately, so always do the math.
Make a tax-filing playlist and do your taxes.
Let's face it. There's no Rocky without a good music montage. Bring together the songs that make you want to get your taxes done. Then, do them.
Set yourself up for success next year.
If you get a big tax refund or bill, go ahead and adjust your withholdings. Also, stay organized throughout the year, and you won't have to hunt for everything you need each spring. Keep tax documents in one place, or receipts in one folder.
Want to File Your Taxes Now?
Ramsey SmartTax is a super simple way to file your personal taxes. Unlike most tax filing software, Ramsey SmartTax has transparent (and low) prices. No sneaky fees. No surprises.
Can Someone Just Do My Taxes for Me?
Of course they can! We can put you in touch with a local tax advisor who can help you get back all the money you deserve.
Find a local, trusted tax advisor to help you.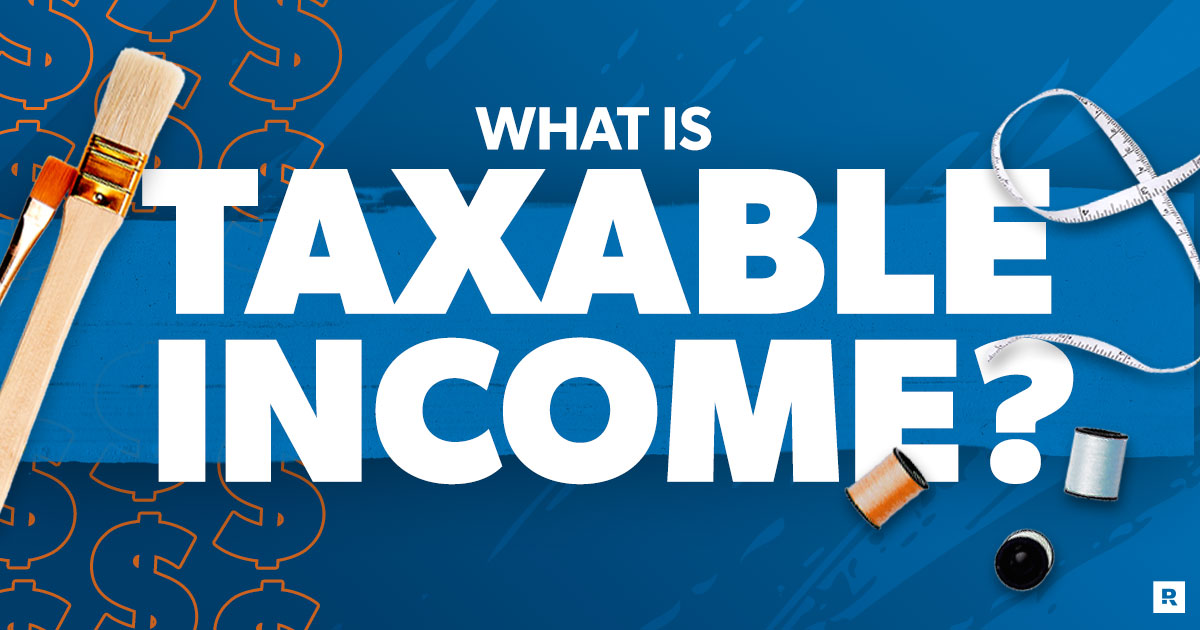 How do you know which portions of your income are taxable and nontaxable? Let's figure it out.
Ramsey Solutions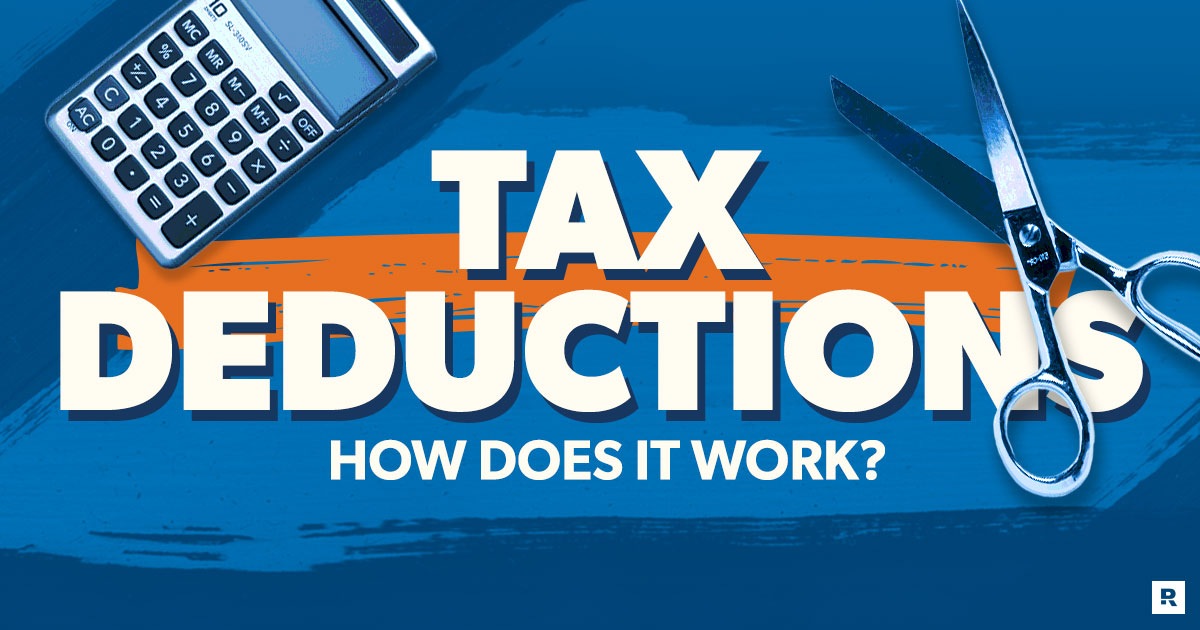 What if we told you that you could save a chunk of money on your taxes this year? Figuring out what tax deductions you can claim on your return might help you keep a lot more money in your pocket!
Ramsey Solutions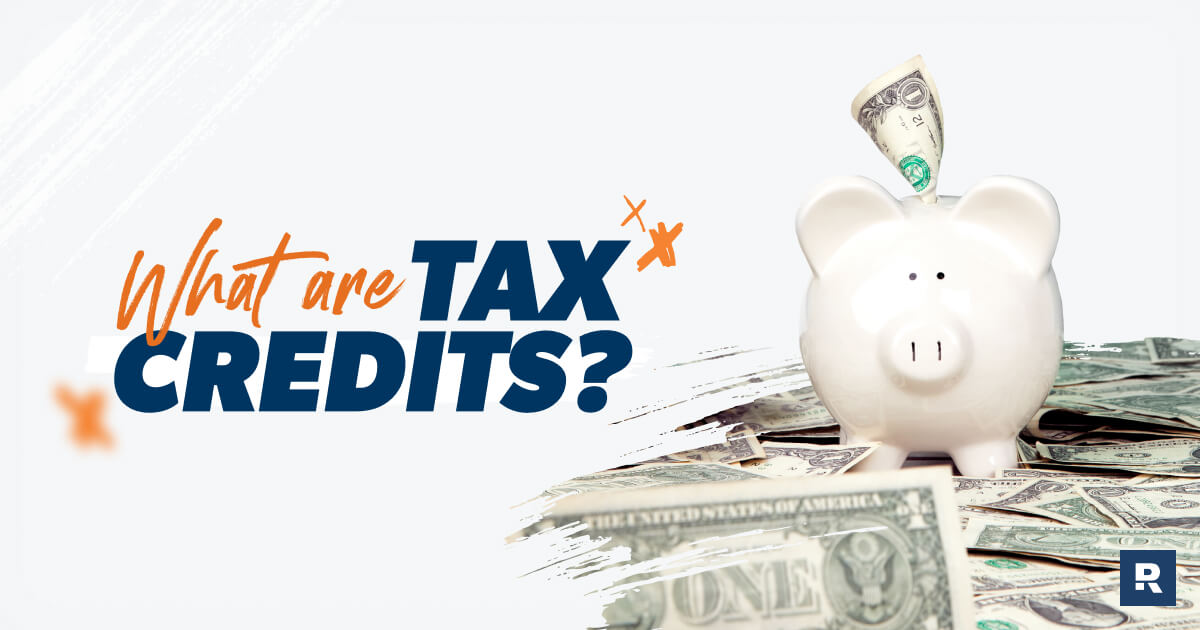 Want to shave hundreds of dollars off your tax bill? Of course you do! Tax credits can help you reduce what you owe in taxes, and some of them can actually leave you with money in your pocket.
Ramsey Solutions