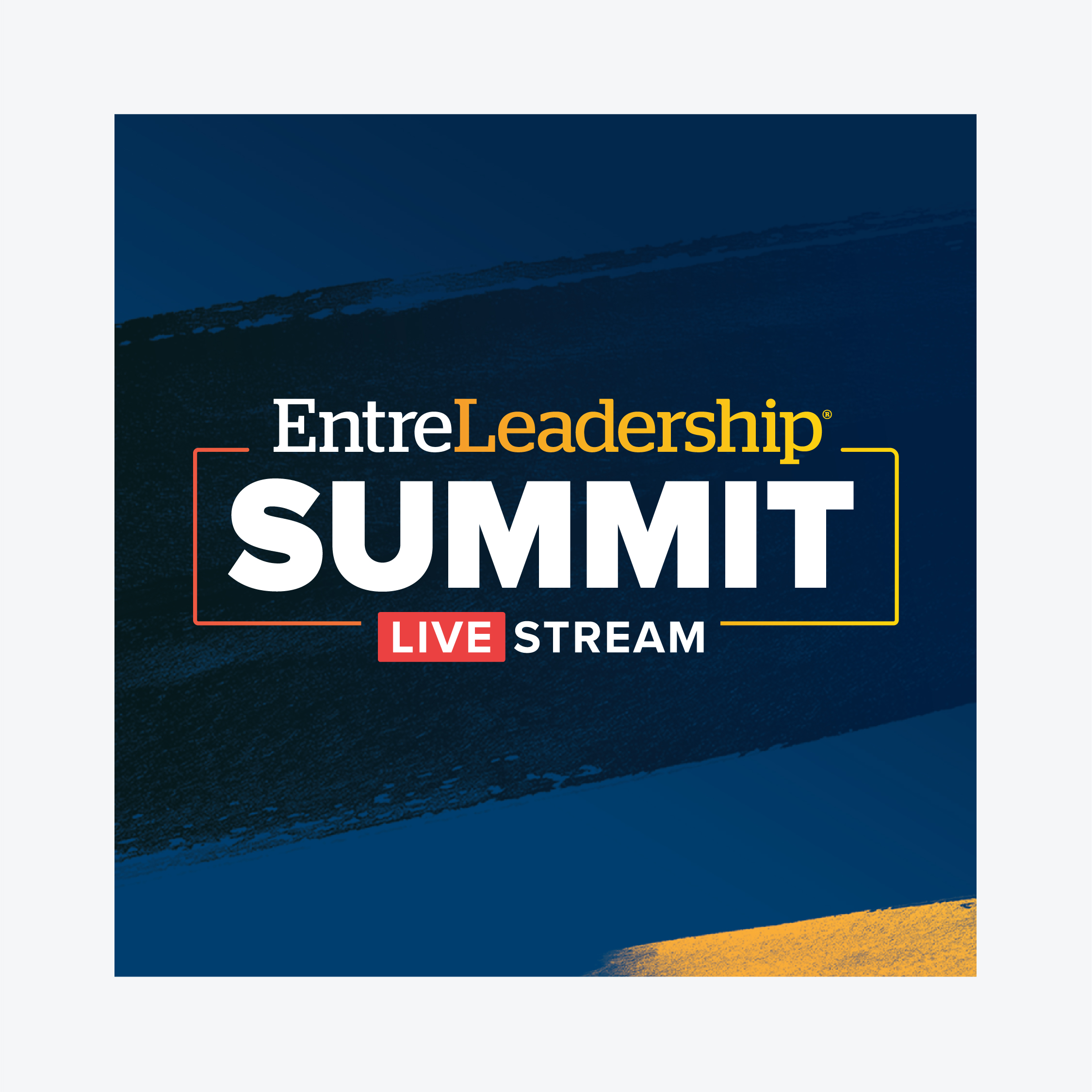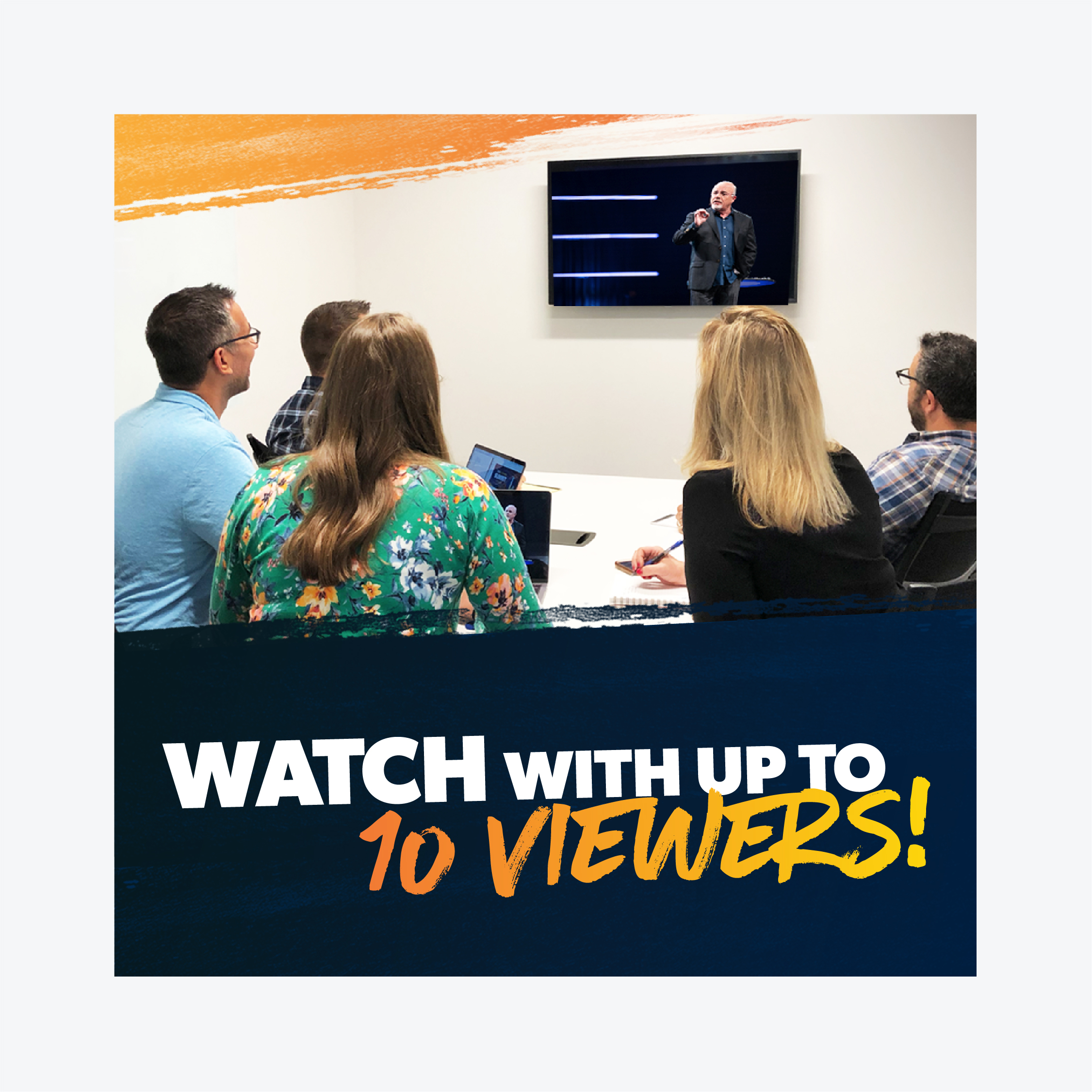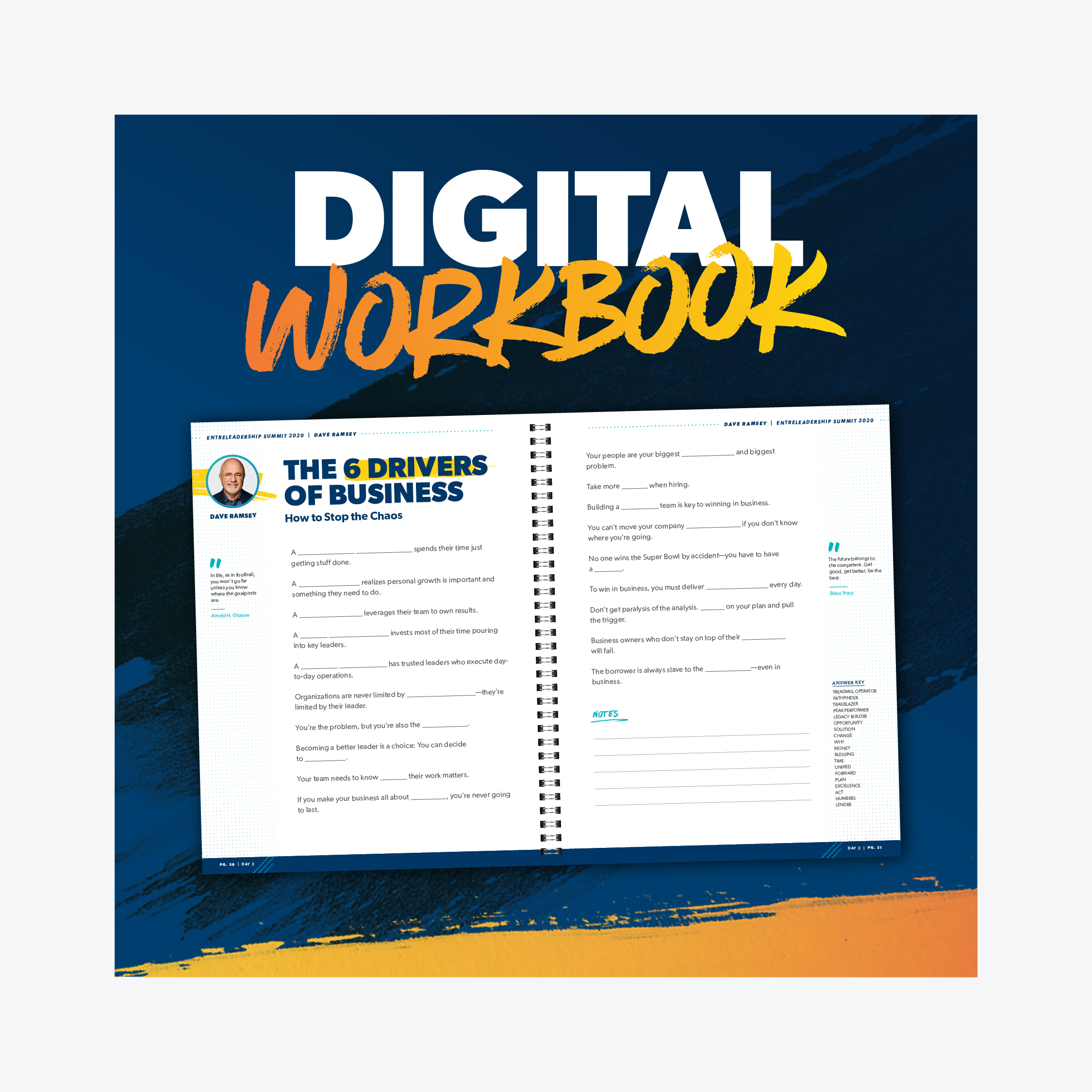 EntreLeadership Summit – Livestream | May 17-19, 2021
Attend EntreLeadership Summit Online
Description
Attend EntreLeadership Summit 100% online. That's right—the same world-class experience, but no travel required.
Is Summit for Me?
EntreLeadership Summit is for business owners, leaders and key decision-makers.
Think of it as your annual leadership shot in the arm. Over 40% of attendees return year after year, and it's no wonder why. Summit is the jolt you need to get fired up about your mission—because your work matters now more than ever!
On average, Summit attendees lead businesses with 2–200 team members, and they represent a wide range of industries all across the nation.
What Will I Learn?
Summit will help you grow yourself and your impact as a leader, build a world-class team, and define a purpose that will propel you forward in the marketplace.
Why Livestream the Event?
No travel required—No planes, trains or automobiles needed! Stream all the content LIVE from work or home.
Lowest price possible—This is your chance to experience EntreLeadership's premiere leadership event at its lowest price ever!
Watch with your team—Get your team on board by having them learn right along with you—up to 10 viewers per ticket!
Access to replays—This event is so good, you'll want to watch it again. And you can for up to a week.
The Livestream Event Dates
May 17–19, 2021
Ticket Info
Each livestream ticket includes:
Livestreaming access to the event for up to 10 viewers*
Exclusive Summit Livestream Facebook group
Access to the event recordings for one week
Digital event workbook
*For additional viewers, contact our team.
Event Schedule
Monday, May 17
Day Starts: 9 a.m.
Lunch: 12:15–1:35 p.m.
Day Ends: 4:45 p.m.

Tuesday, May 18
Day Starts: 9 a.m.
Lunch: Noon–1:15 p.m.
Day Ends: 5:45 p.m.

Wednesday, May 19
Day Starts: 9 a.m.
Lunch: 12:10–1:30 p.m.
Day Ends: 3:30 p.m.
*All times are ET and the schedule is subject to change.
Customer Ratings and Reviews
About Dave Ramsey
About Patrick Lencioni
About Marcus Buckingham
About Simon Sinek
About Craig Groeschel
About Christy Wright
About Ken Coleman
About Dr. John Delony
Shipping & Delivery
Details on how to access the EntreLeadership Summit Livestream will be delivered to you via email close to the event date.