We want to see you at EntreLeadership Master Series
on November 10­­–15, 2024, in Nashville, Tennessee.
Until prices go up!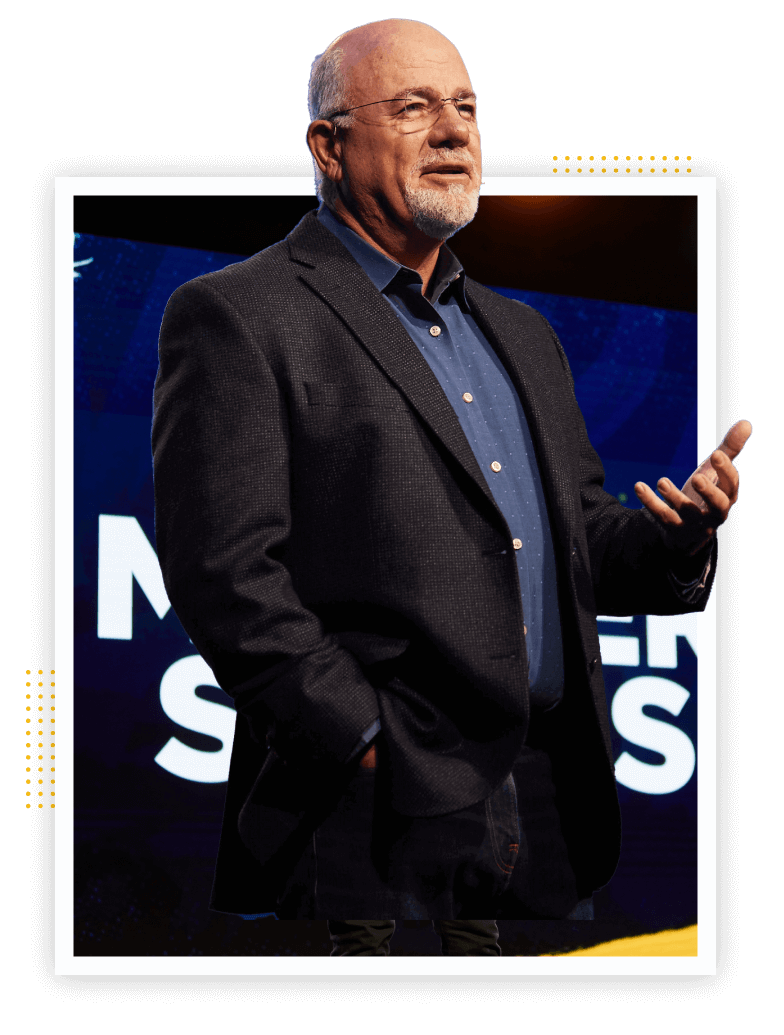 Level up your
leadership.
Great leaders build great businesses. Get the training to level up.
Find your
people.
Connect with like-minded small-business owners from across the country.
Scale your
business.
You'll leave Master Series with a clear, actionable plan to grow your business.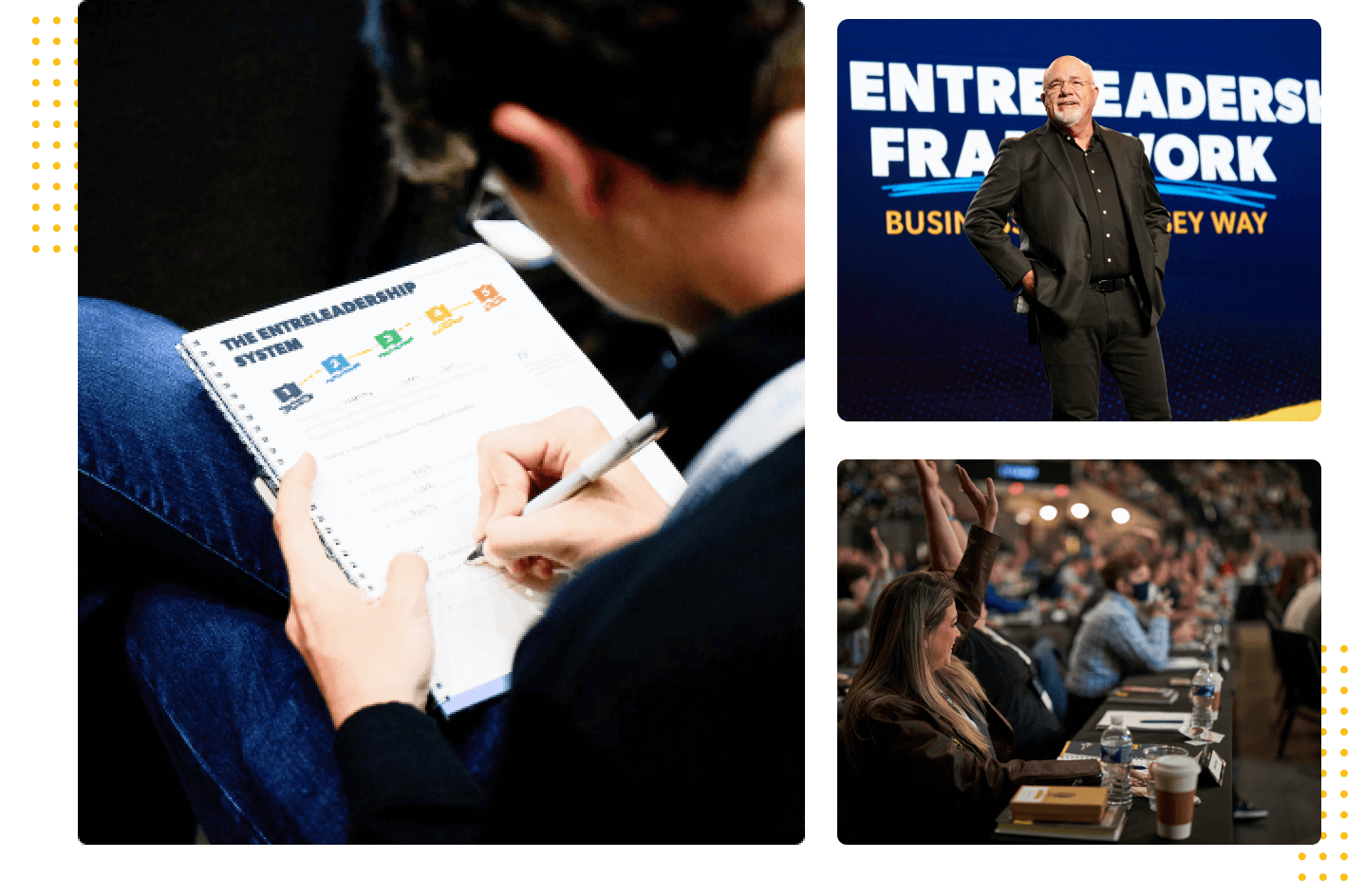 Owning a business is freaking hard.
There are a hundred problems to solve and a thousand opportunities to pursue. If you don't know where to start, you'll run your business with no clarity, no direction and no plan. That's exhausting.
Master Series gives you a winning playbook for your stage of business. When you leave on Friday, you'll know exactly what to do on Monday to change the trajectory of your business.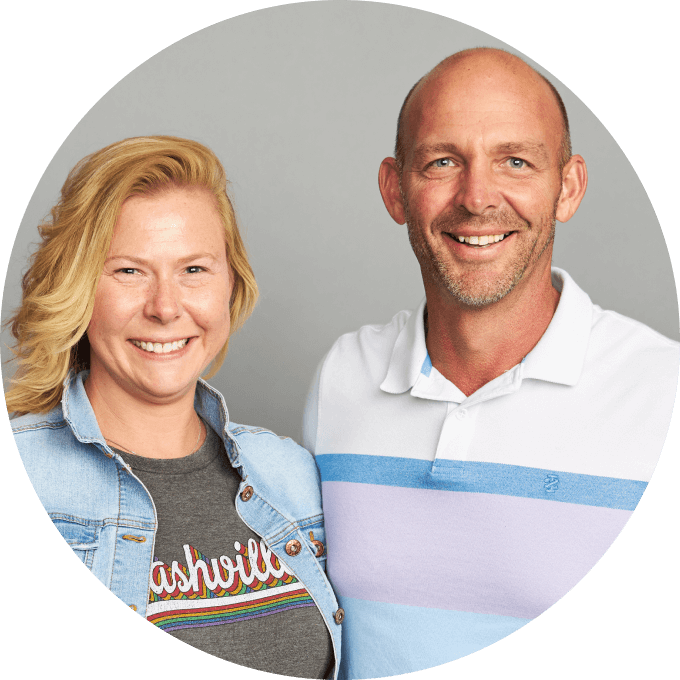 "We went from $2 million to $18 million."
"We were hovering around $2.5 million. We went to Master Series, and that next year we hit $4 million, and then $6 million and $8 million and our highest peak at $18 million."
Phillip and Tracy Lanier
PandTL INC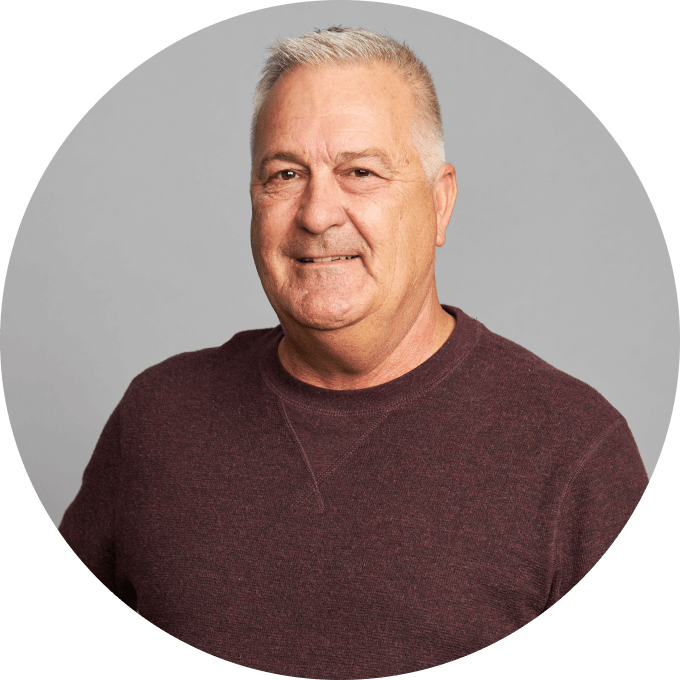 "I am no longer fearful."
"I had to admit that I was coasting. I lost my passion. Master Series helped expose the leadership deficiencies that I had . . . Now I'm excited to get back [and] do the hard work."
Kevin McIllece
K & L Services
A Small-Business Conference for Real Small-Business Owners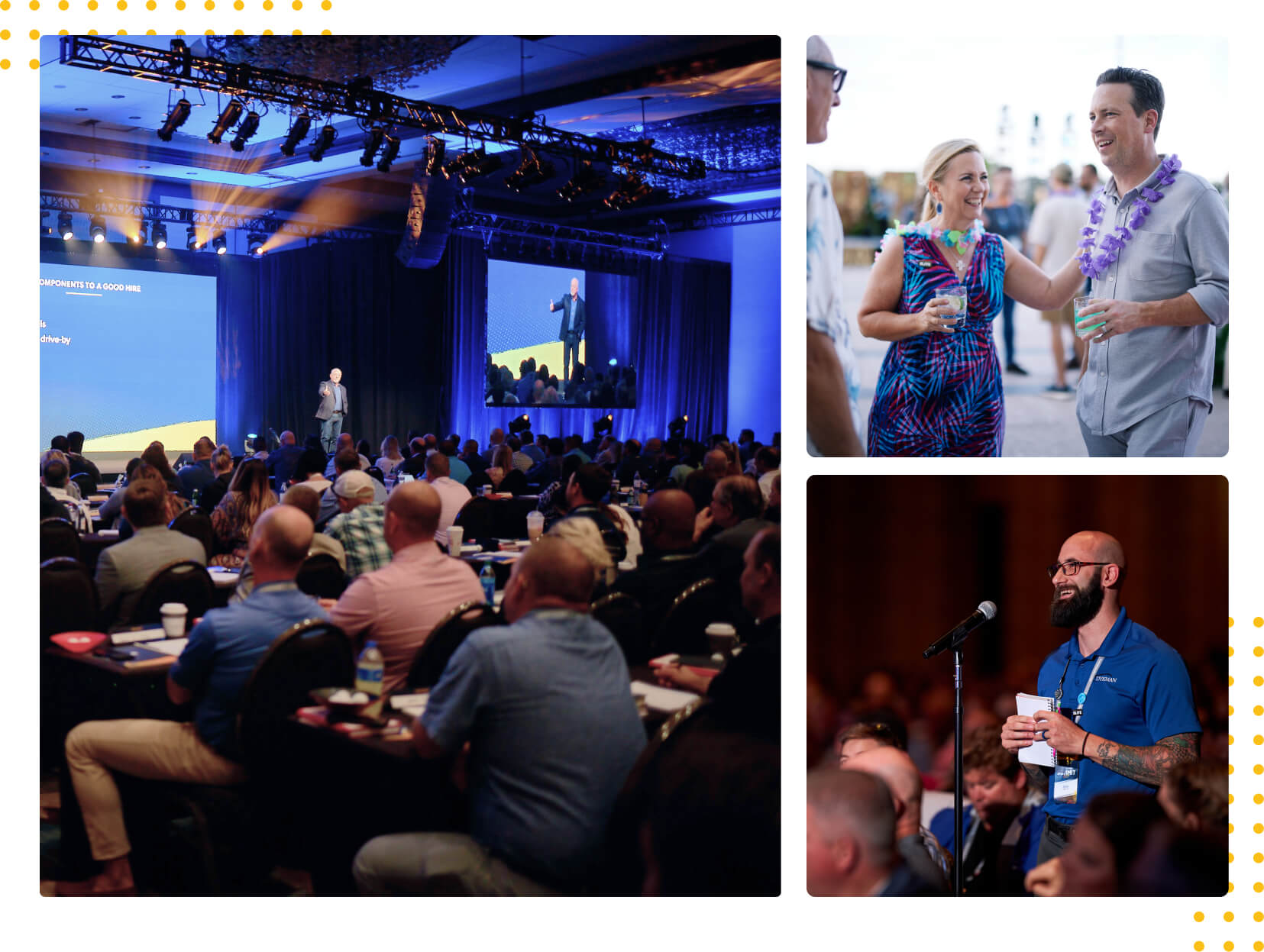 This event is for you—the small-business owner. The one who gets out of bed each day ready to make an impact, serve people, and grow your business.
Master Series is a crash course on all of our hard-learned lessons from over 30 years in the trenches. These are the strategies we wish we knew years ago for mastering the hardest parts of running a business.
If you really want to grow like never before, join more than 700 business owners at EntreLeadership Master Series on November 10–15, 2024.
Learn from the leaders who helped build Ramsey Solutions.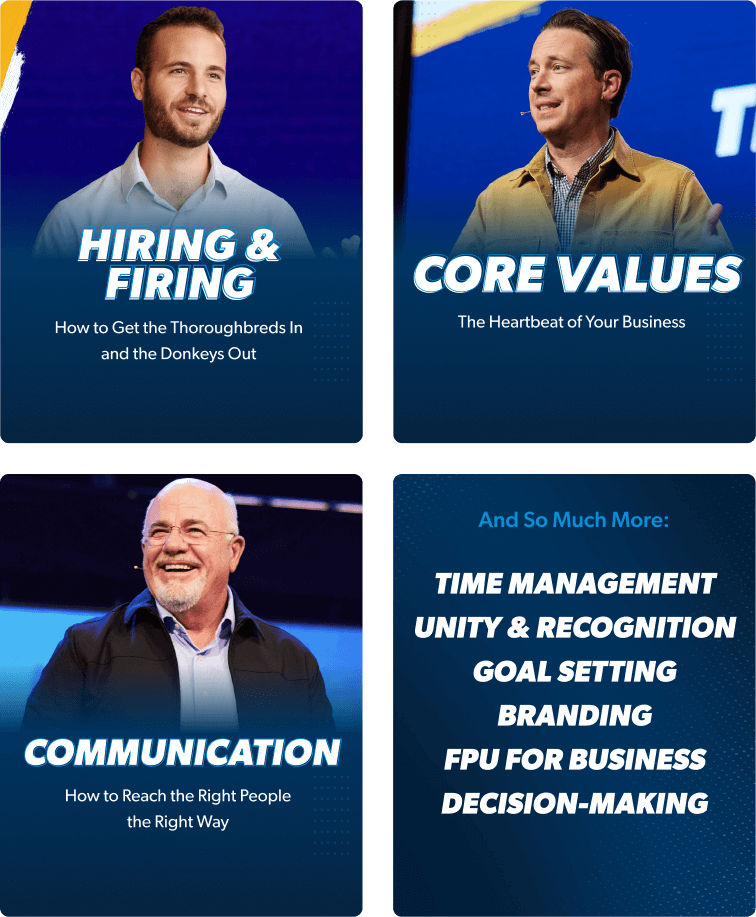 We didn't just make this stuff up. At Master Series, you'll hear from the leaders who practice what we teach—the ones who helped build Ramsey Solutions into the successful company it is today. No theory. No fluff. Just real-world lessons from the people who work to grow our company every day.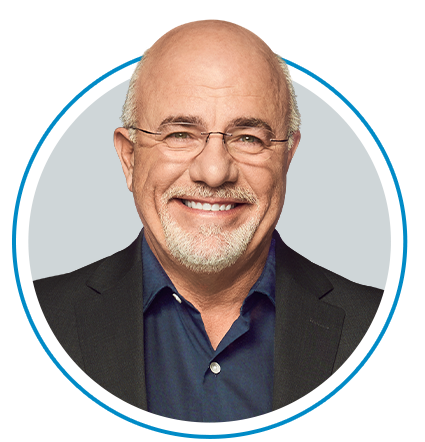 DAVE RAMSEY
Four-Time #1 National Bestselling Author and CEO of Ramsey Solutions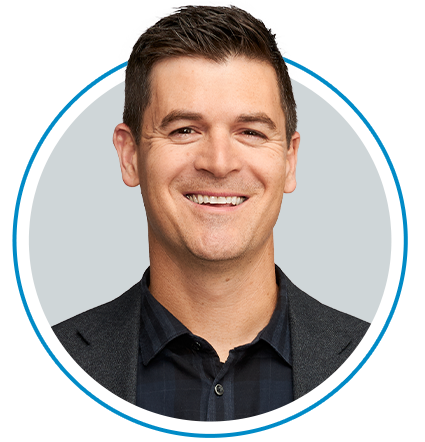 DR. JOHN DELONY
#1 National Bestselling Author and Mental Health Expert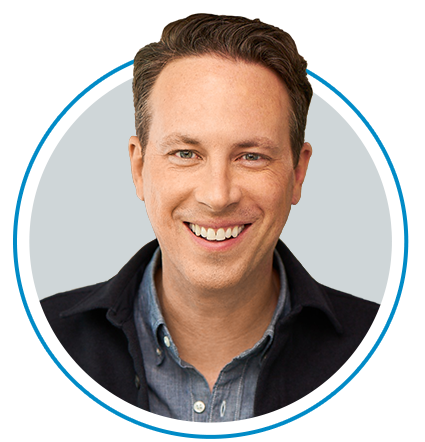 KEN COLEMAN
#1 National Bestselling Author and Host of The Ken Coleman Show
AND MORE TOP RAMSEY LEADERS
Join Us at the Ramsey Event Center
Nashville, Tennessee
November 10–15, 2024


DAVE RAMSEY
Dave Ramsey is America's trusted voice on money and business. A master at company culture, Dave uses his business playbook to teach you how to grow your business the Ramsey way. Dave is the author of eight bestselling books and host of The Ramsey Show, which is heard by more than 18 million listeners each week.
KEN COLEMAN
#1 Bestselling Author and Host of The Ken Coleman Show
Ken Coleman is America's Career Coach. You'll love his passionate speaking style that equips, encourages and entertains business owners so they can discover what they were born to do and turn it into reality. He's the #1 national bestselling author of The Proximity Principle and the host of the nationally syndicated radio show The Ken Coleman Show.
DR. JOHN DELONY
Expert in Mental Health and Wellness, Education and Relationships
Dr. John Delony will make you laugh and cry with his raw and honest content. As a mental health expert with two PhDs, John focuses on leading yourself first in order to lead others well. His book Redefining Anxiety shows you how stress, anxiety and your mental health impact your work and leadership.
Visit our brand-new
Ramsey Event Center!
The proof is in the pudding: We know the EntreLeadership system works because it's how we run our company. It's the Ramsey way, and now—for the first time ever—we'll be hosting Master Series in our very own Ramsey Event Center. That's 58,000 square feet of real estate (paid for in cash of course) dedicated to showing you how to accelerate your business growth and build a better future just like we did.