Dream

Income

Time

Ideal

Savings

Your Plan
Which of these best describes your

retirement dream?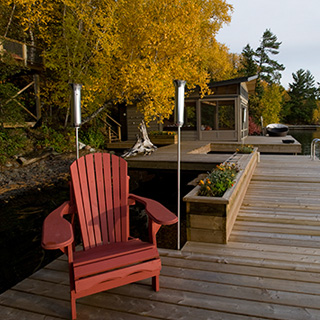 Relaxation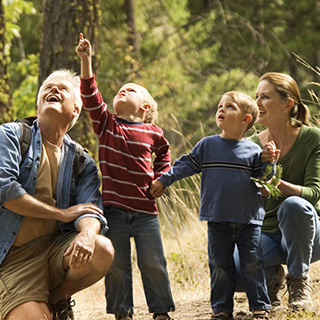 Family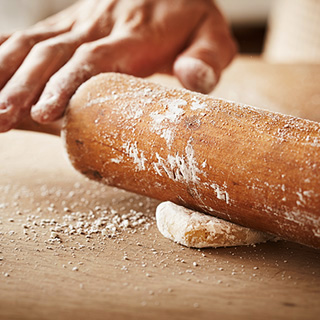 Hobbies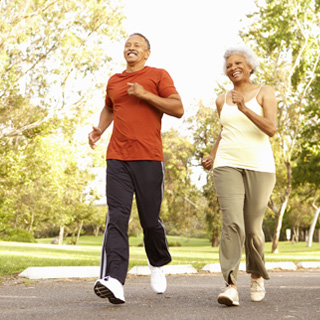 Recreation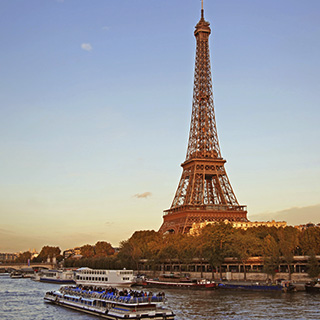 Travel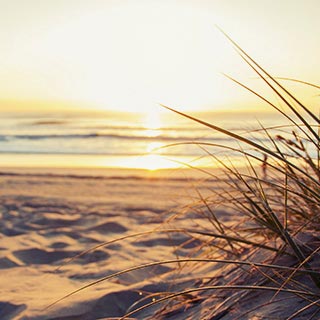 Other
What is your annual income?
The R:IQ tool uses today's dollars, but don't worry about inflation. We'll do all of the work for you.
Please use numbers only.
If you were to retire tomorrow,

how much would you need to fund your dream?

Here's your current monthly income as a starting point. Adjust it to what you think you would need.
Modest
Please use numbers only.
Extravagant
How many years until you would like to retire?
How much have you already

invested for retirement?

Please use numbers only.
Do you have a will, and is it current?
Do you have term life insurance?
Do you have an emergency fund that could cover

3–6 months of expenses?
Do you create a household budget every month?
How much debt do you have?
Include debts such as car payments, credit cards, and school loans, but don't include your house.
Your R:IQ is:
You are on track to reach your R:IQ! Keep up the great work!
What you need to invest monthly:
By changing your monthly savings to

$1,000

you could retire in

24

years!
We accounted for 2.75% inflation. This is the average rate of inflation over the past 25 years as calculated by the Bureau of Labor statistics. A withdrawal rate of 5% is accounted for during retirement. The 11% rate of return is based on the current average annual return from 1926 (the year of the S&P's inception) through 2011.

To change these values, click on the above.
Without adding anything else, your current retirement investments should be worth:
Here's how much you need to save to reach your R:IQ:
Talk with a SmartVestor Pro today to start working toward your retirement goals.
Your Retirement Checklist:
Dream:

It's important to have a clear vision for your retirement. Discuss your dream in detail with your spouse or a friend.

Your R:IQ is:

You are on track to reach your R:IQ, keep up the great work!

Here's what you need to invest each month:

Connect with an investing professional today.

Will

Give your loved ones peace of mind by creating and updating your

will

.

Life Insurance

Take out 10–12 times your income in

term life

coverage so your family is financially protected if something were to happen to you.

Budget

Take control of your money by creating a zero–based budget every month. We recommend

EveryDollar

.

Debt-Free

Focus all of your energy on getting out of debt before investing for retirement.

Emergency Fund

Save three to six months of expenses to protect yourself from any surprises life throws your way.

Get Investing Help

Find an investing professional in your area who is a perfect fit for you and your goals.
An email was successfully sent to .
Please enter a valid email address.