Dream

Income

Time

Ideal

Savings

Your Plan
Which of these best describes your

retirement dream?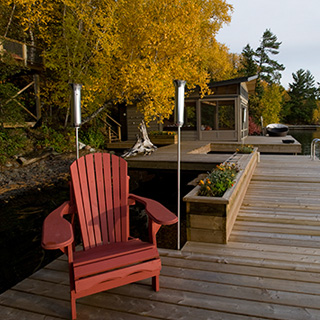 Relaxation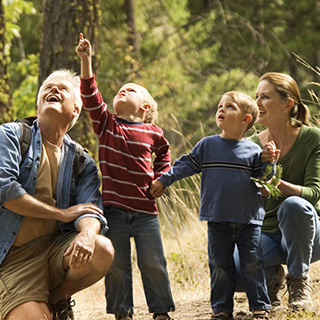 Family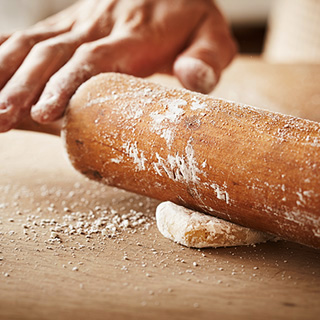 Hobbies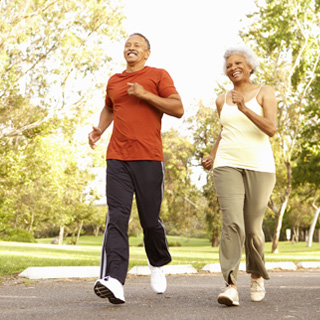 Recreation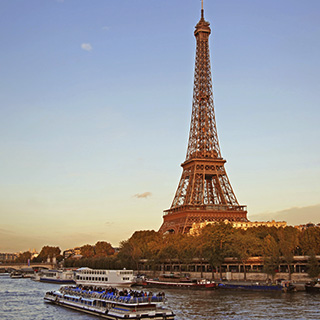 Travel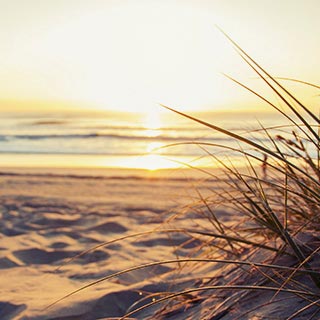 Other
What is your annual income?
The R:IQ tool uses today's dollars, but don't worry about inflation. We'll do all of the work for you.
If you were to retire tomorrow,

how much would you need to fund your dream?

Here's your current monthly income as a starting point. Adjust it to what you think you would need.
How many years until you would like to retire?
How much have you already

invested for retirement?
Do you have a will, and is it current?
Do you have term life insurance?
Do you have an emergency fund that could cover

3–6 months of expenses?
Do you create a household budget every month?
How much debt do you have?
Include debts such as car payments, credit cards, and school loans, but don't include your house.