BabySteps is part of Ramsey+
Always know your next right step for your money.
Cancel anytime. No drama. No hassle.
Spend less time worrying about your life and more time living it.
Find out where you are.
Always know where you stand. Always know where you're heading. At a glance, you'll see where you are with your goals–and know the next right move for your money.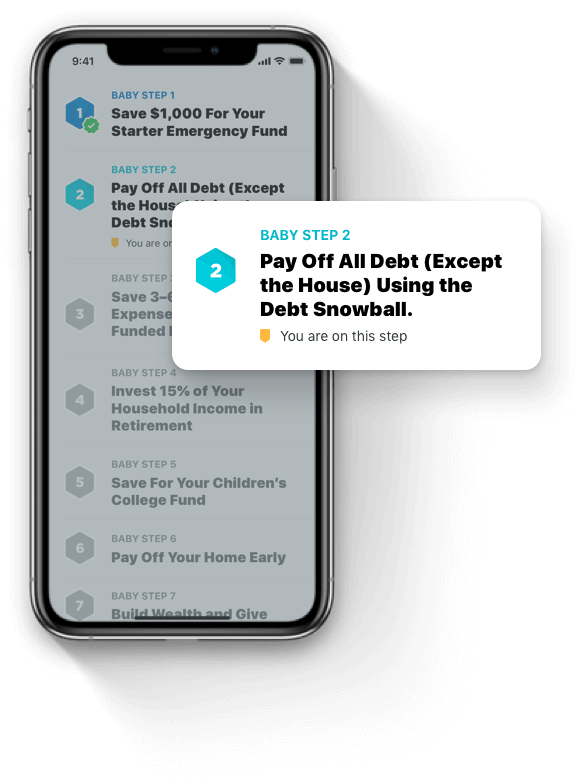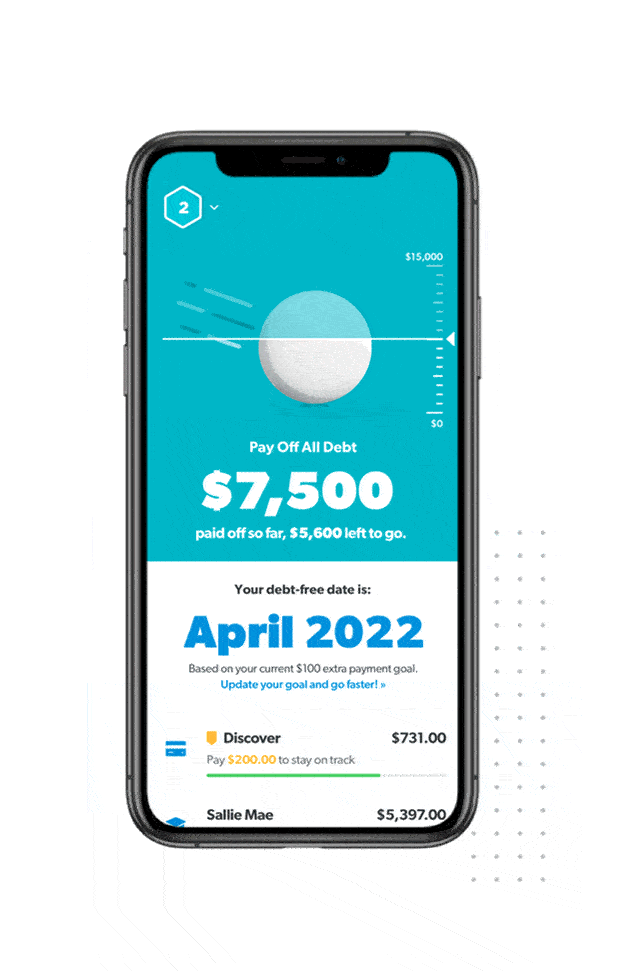 Discover your debt-free date.
Add your debt to the app. Then you'll see your target debt-free date. And the more you sacrifice, the sooner you'll make it happen.
Use the tools to help you get ahead.
Track your emergency fund balance. Check your investing progress. Watch as you build your kid's college fund. Celebrate each debt you pay off and every dollar you save–one Baby Step at a time.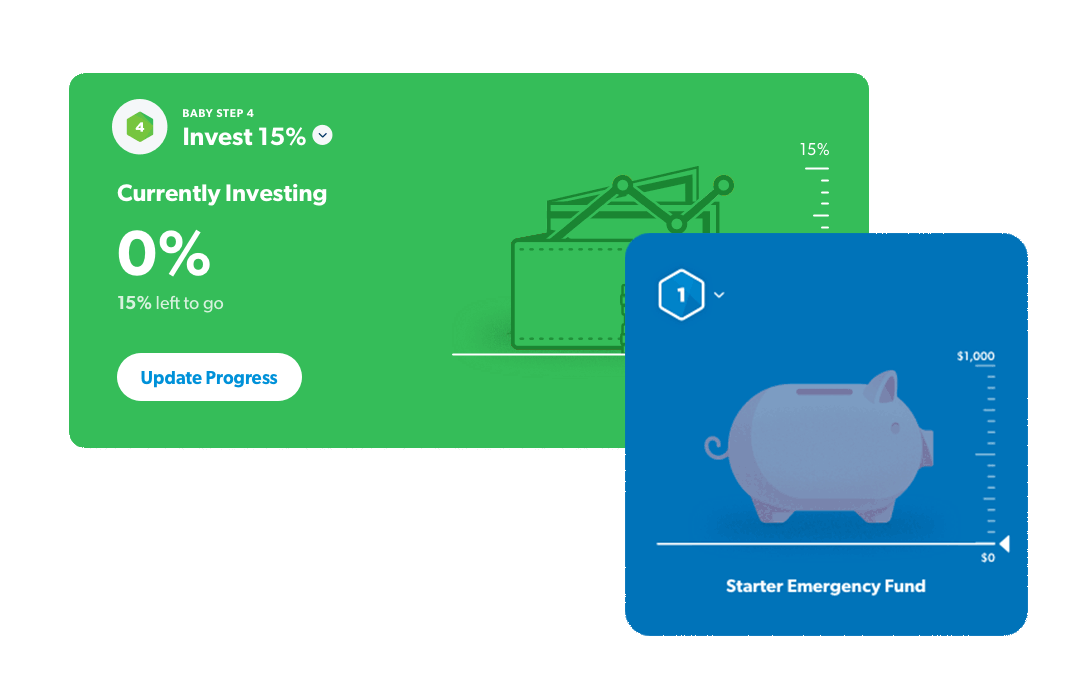 One all-access membership.
Three ways to pay, after your free trial.
Pay $0.00 today with your 14-day free trial.
Cancel anytime. No hassle.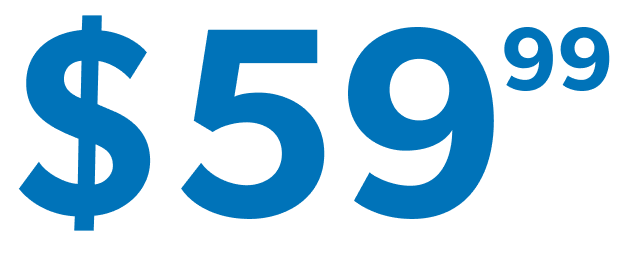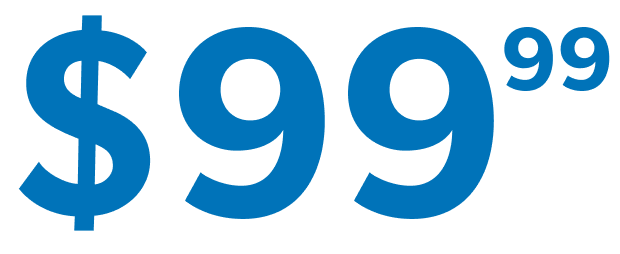 In Case You Missed Anything
What is Ramsey+?

Ramsey+ is an all-access membership to our best money tools, apps and content. With Ramsey+ you'll discover how to take complete control of your money—and get the tools you need to make it happen. Your membership includes access to our online courses, including Financial Peace University, the premium version of EveryDollar, the BabySteps app, PLUS so much more.

Who is Ramsey+ for?

Ramsey+ is for people who need help or want to do better with money! It has the content, tools and resources you need to reach your money goals faster. Whether you're trying to get out of debt or save for retirement, Ramsey+ is here for the entire journey.

Is Ramsey+ three different apps?

Ramsey+ includes three different apps: FinancialPeace, EveryDollar and BabySteps. But you also get tons of other great features, like virtual groups with Financial Peace University, coaching resources, tailored content and budget reporting.

Can I get a subscription to only one app?

A Ramsey+ membership gives you access to all three amazing apps. It's like getting guac, queso and salsa for the price of one. We don't do individual app subscriptions.

Can I buy Ramsey+ as a gift for someone else?

You bet! Visit our store to purchase. When you check out, select "Send as a gift" and fill in the recipient's information at the bottom of the form. After you purchase, they will immediately receive an email with instructions on how to set up their account.

Can I share my membership with my spouse?

Yes! You can log in to multiple devices using the same username and password you created your account with.

Does Ramsey+ help me even if I'm not in debt?

Absolutely! With Ramsey+, you'll learn all about the 7 Baby Steps. This is the money plan for real life—ALL of your life. Getting out of debt isn't the peak of your money journey. It's just the beginning.

Is $129.99 really worth it?

We know it is. Following the 7 Baby Steps, the average household finds $332 after their first month of budgeting. In the first 90 days, the average household pays off $5,300 in debt and puts $2,700 into savings. And that's just in the first three months! Imagine what you can do after that.