Protect Your Wealth With Umbrella Insurance
You've worked years to build your legacy, keep it safe for the future.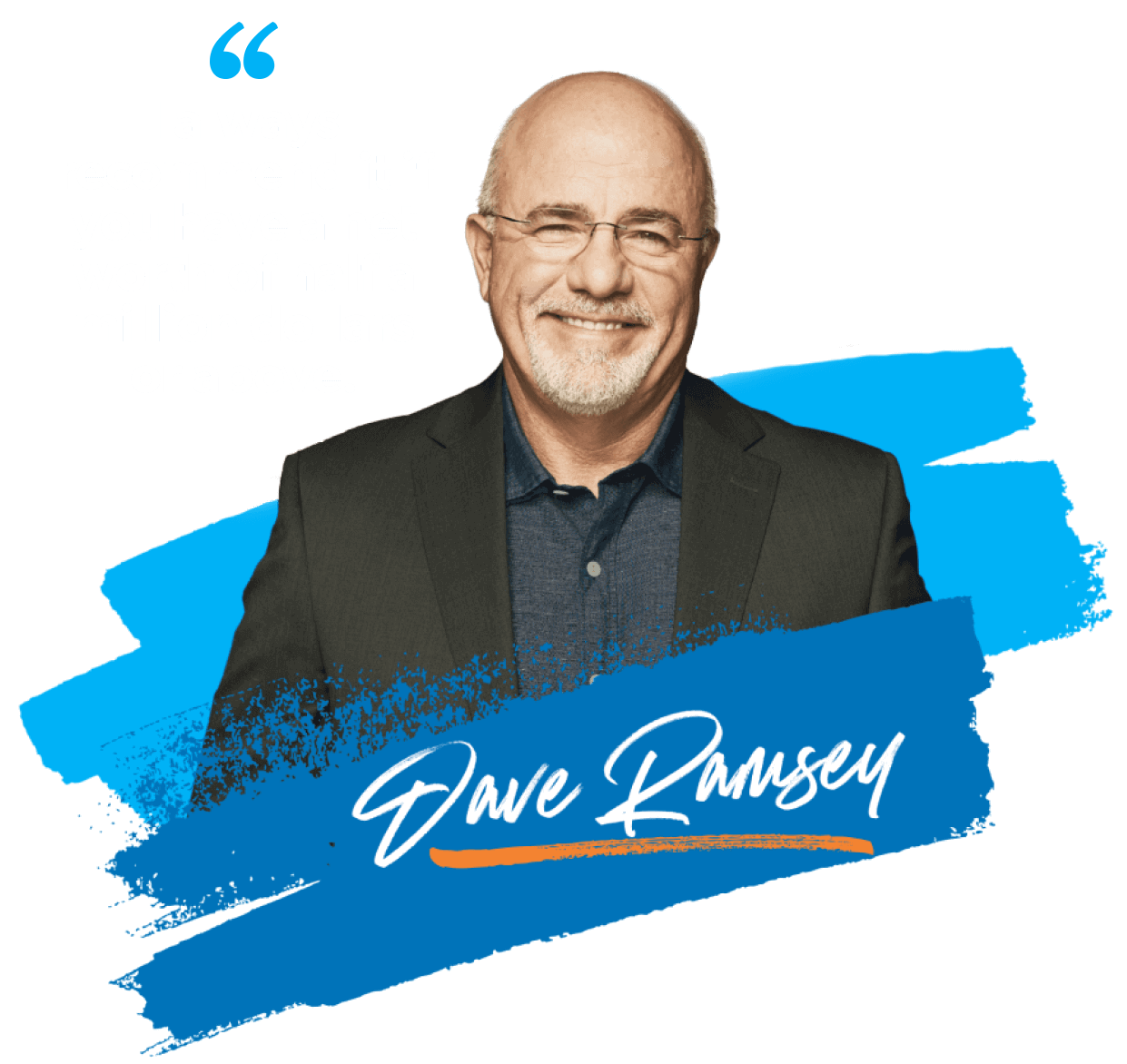 When Should You Get Umbrella Insurance?
Your net worth is over $500,000.
By "net worth," we're talking about what you own minus what you owe. If it's above $500,000, get under the umbrella!
People know you're wealthy.
When folks know you have a large income, you become a target for troublemakers. Umbrella insurance stops them from draining your savings in a lawsuit.
You're vulnerable to lawsuits.
Whether you've got a swimming pool, an ATV or even vacant land, if it puts you at risk of being sued, cover it with umbrella insurance.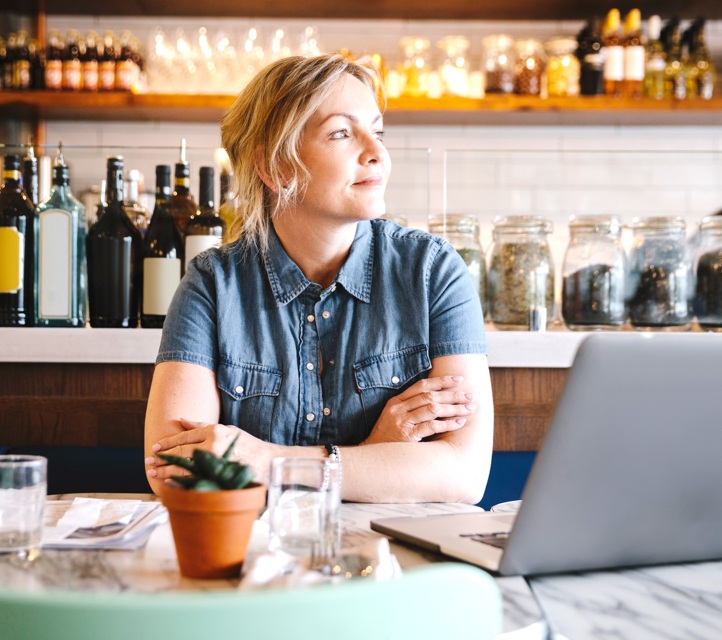 How Do You Buy Umbrella Insurance?
You must have home or auto insurance in place before you can buy umbrella insurance. Those are the basics. Once you have them, it's pretty darn easy to get your umbrella policy. Here's how:

Reach out to your ELP insurance agent.
Then work with your agent to decide how much umbrella insurance you need to buy.
Finally, choose the best umbrella insurance for your auto and home policies.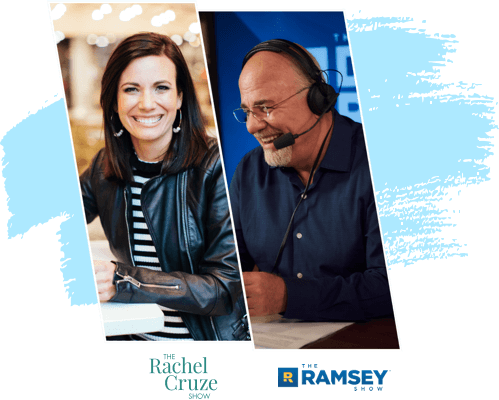 Whoa, whoa. What's an ELP insurance agent?
Yeah, we're glad you asked! An Endorsed Local Provider (ELP) is an agent we've identified as one of the best in your area. Because they work incredibly hard at getting you the right coverage, they've earned the endorsement of our company including Dave Ramsey and Rachel Cruze.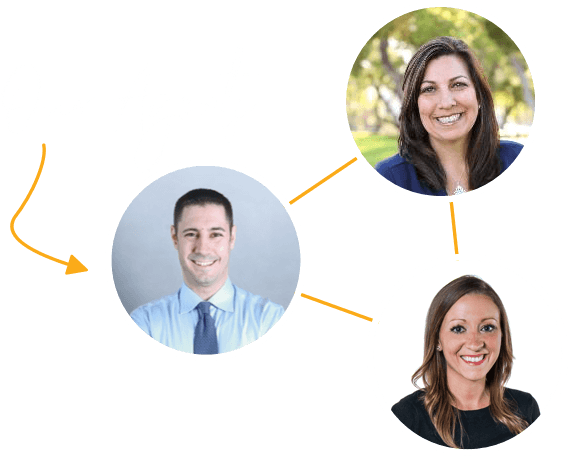 1. They're more competent than the average agent.
Not only will they get you the right umbrella insurance, but they'll also check your home and car policies to make sure you have the absolute best price on all three.
2. They truly care about your finances.
It's one of the pillars of our company: We want you to win with money. Our agents believe in this, too. They make every decision in your best interest.
3. They're not tied to one company.
Our agents are independent, which means they won't try to sell you one company's insurance to make commission. Seriously, they have the freedom to find you the best policy.
Want to Learn More About Umbrella Insurance?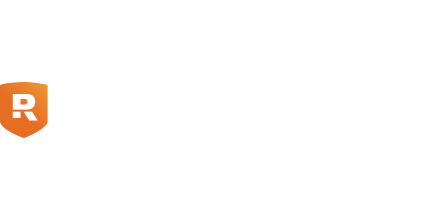 Only pros and providers who do whatever it takes to help you win earn the RamseyTrusted shield. And when it comes to insurance, these folks are determined to get you the coverage you need and nothing you don't. Seriously—we'd send our moms to them (and most of us have).