Save money, pay off debt, and build wealth for your future with Financial Peace University.
Now featuring Dr. John Delony and George Kamel.
Buy Now
Tools to Simplify Your Life
Invest in Yourself This Year
The Ramsey Show
Live: Weekdays 2 to 5 p.m. ET
Dave Ramsey started on one station in Nashville back in 1992, sharing practical answers for life's tough money questions. Today, he's joined by his co-hosts in reaching 18 million combined weekly listeners. From YouTube to your favorite podcast app, listen and watch the show anytime, anywhere.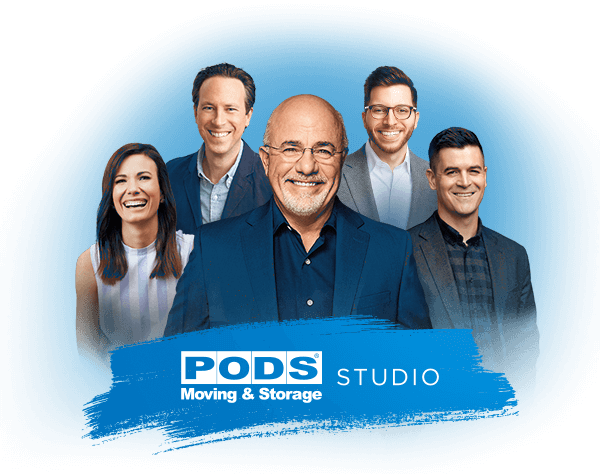 Every Win Counts!
Join us as we celebrate big and small wins on Instagram for those working the plan.
Work the Baby Steps faster! Get weekly money advice that's super easy to add to your daily routine.