Tax Software You Can Trust
Two Ways to File, One Trusted Name: Ramsey SmartTax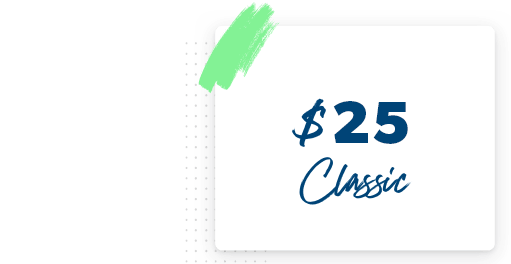 Classic
Tax software you can log in to and use anywhere
Helpful guidance and explanations so you can file accurately
Three simple steps: prep, save and e-file
$24.95 + state filing
Classic
Tax software you can log in to and use anywhere
Helpful guidance and explanations so you can file accurately
Three simple steps: prep, save and e-file
$24.95 + state filing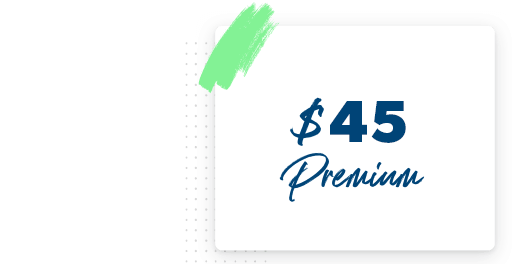 Premium
Access to Priority Support via phone or email
Live chat to get answers fast
Audit Assistance for three full years
A FREE financial coaching session after you file ($200+ value)!
$44.95 + state filing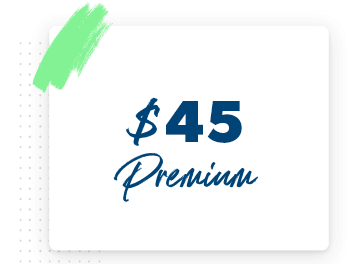 Premium
Access to Priority Support via phone or email
Live chat to get answers fast
Audit Assistance for three full years
A FREE financial coaching session after you file ($200+ value)!
$44.95 + state filing
What Is Ramsey SmartTax?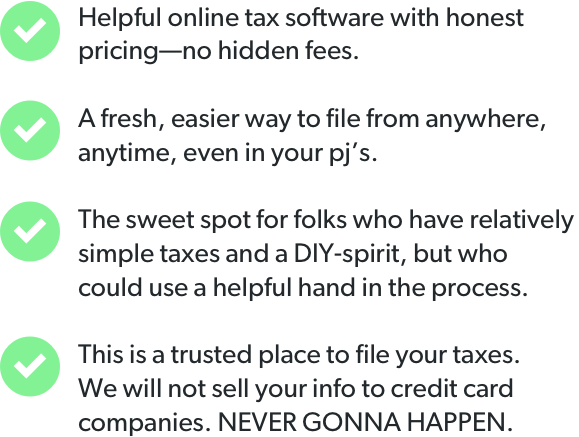 What You'll Get From Ramsey SmartTax
Tax help that you can trust. Because it's not just "SmartTax." It's Ramsey SmartTax, guiding you with your budget, your well-being, and your financial future in mind.
Online filing that'll be easy, whether you're a first-time filer or a seasoned tax software user.

Up-front, budget-conscious pricing. The price you see = the price you pay. No surprises here.

Ramsey SmartTax is powered by TaxSlayer, who's been trusted in the business for over 50 years.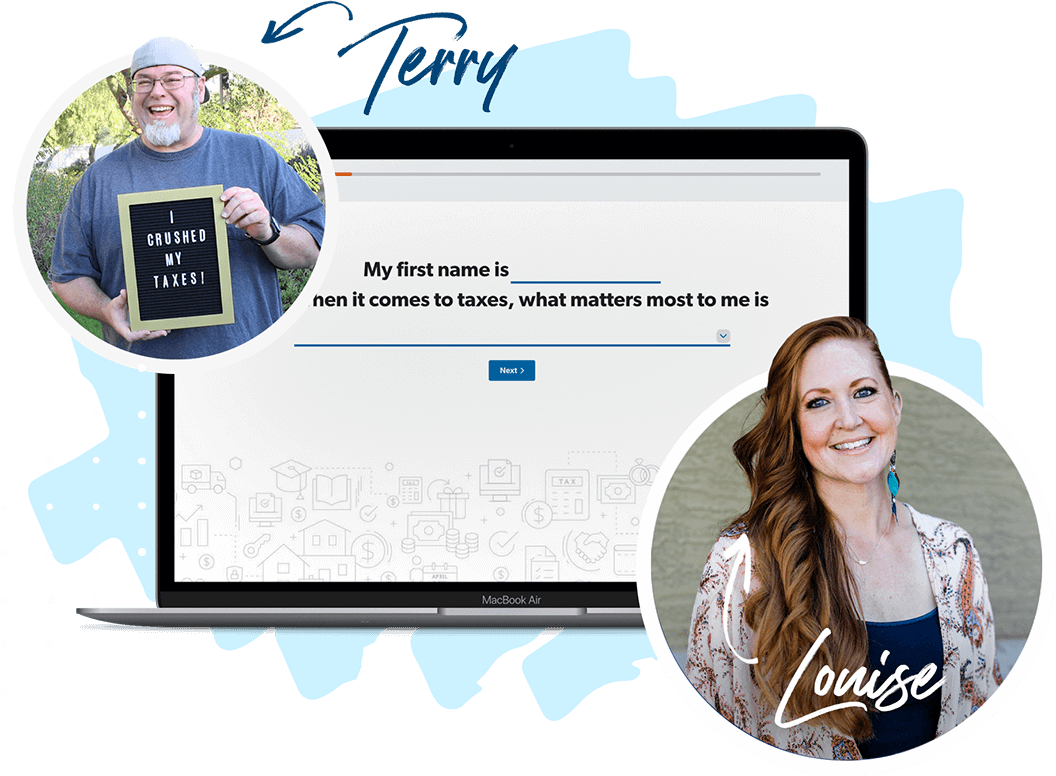 Taxes can be overwhelming. We've been there. If you're still not sure whether to file online or with a pro, we've built a 5-minute quiz to make sure your next tax move is your best tax move.
Our software is reliable and easy to use. So is theirs.

How we're different:
1) Clear pricing. The other guys advertise free filing, but hardly anyone actually files for free. Most users' taxes don't qualify as "simple" and they get surprised with add-on fees in the end. We don't do that. The cost is exactly what we say it is at the beginning. No surprises.

2) Concern for your money goals. The other guys make money by selling credit cards and loans to their users. We call that selling people debt. Ramsey will never sell you anything that will put you into debt.

98% of 2020 users plan on filing with Ramsey SmartTax again. That's just how easy it is! For half the price of the other guys (after they add on all their fees)a really low price, you'll do your taxes right, get every deduction you deserve, and not get slammed with ads selling you loans and credit cards. Why's that a big deal? Nutshell: The other guys are okay with you going into debt; in fact, for them tomake a profit, they NEED when you take on debt. That's not how we do things at Ramsey. #debtfree

To file federal taxes, you'll pay $24.95 for Classic or $44.95 for Premium (Premium comes with IRS audit protection). If you need to file a state income tax, you will pay separately for the state tax return (it's $32).

Ramsey says two things about taxes: You need to do them (

duh

), and you need to get your tax withholding as close to zero as possible. To learn more about tax withholdings and to browse our tax articles,

go here

.