Talking About Your Will Just Got Easier
Talking about your final wishes can be hard. This free guide will teach you how to successfully talk to loved ones about what's in your will.
By clicking "Get My Guide," you agree that Ramsey Solutions may utilize the information you provide in accordance with its Terms of Use and Privacy Policy.
What's in the How to Talk About
Your Legacy Guide
This free guide will teach you four steps to having successful,
meaningful conversations with loved ones about your will. Find out how to: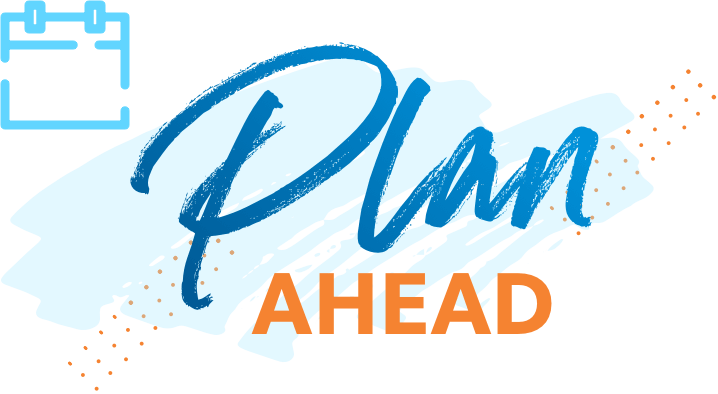 Choose who to talk to and get
ready for those conversations.
Get on the same page with your spouse
(plus what to do if you're single).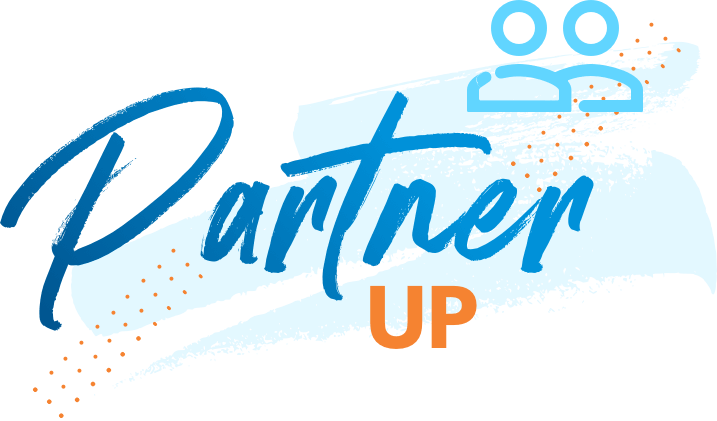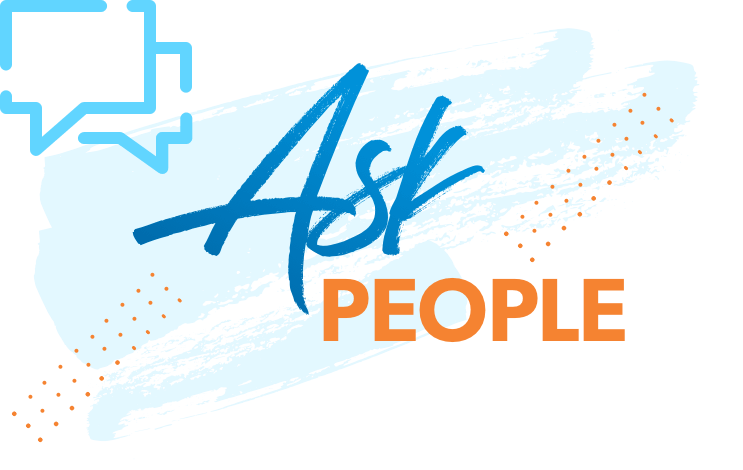 Ask people to be your personal representative,
guardian or power of attorney.
Give your helpers the instructions they need
and tell your family about your decisions.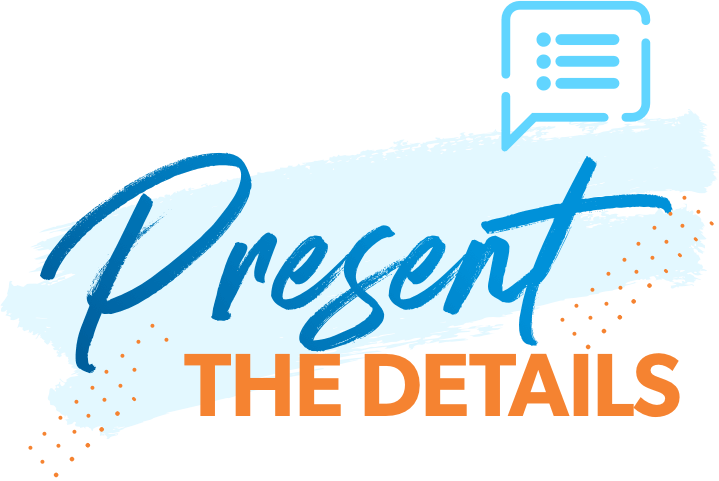 What People Are Saying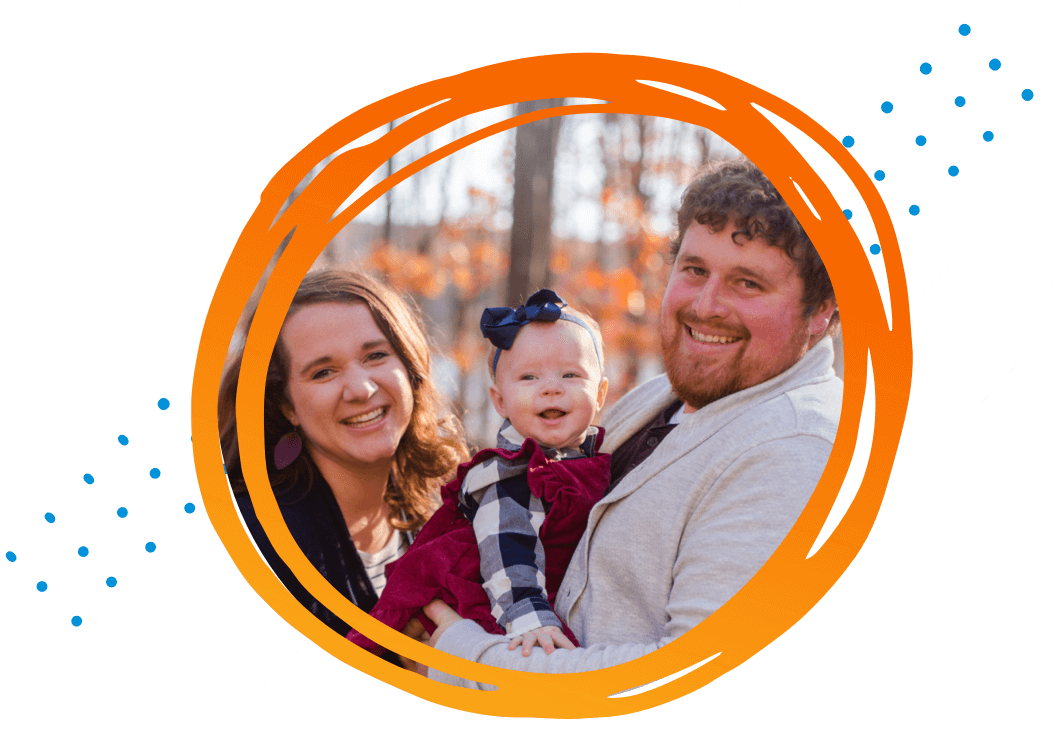 "We wanted to have this [will] in place in case something ever happened to us. It took me a total of 20 minutes, max!"
3 Reasons to Use This Guide to
Talk to Your Loved Ones
REDUCE CONFLICT

Talking openly about your will and setting healthy boundaries gives you and your family peace about your plans.

CLARIFY ROLES

Even when your loved ones support your will, they still need to know how to carry it out when you're gone.

SET EXPECTATIONS

Letting your loved ones know what's in your will now means there won't be any unpleasant surprises later.
Need to Make a Will?
We've Got You Covered!
Our trusted friends at Mama Bear Legal Forms will help you create a
legal online will that's specific to your state's laws.