Sign up for this five-day insurance guide and a chance to win $500 and more!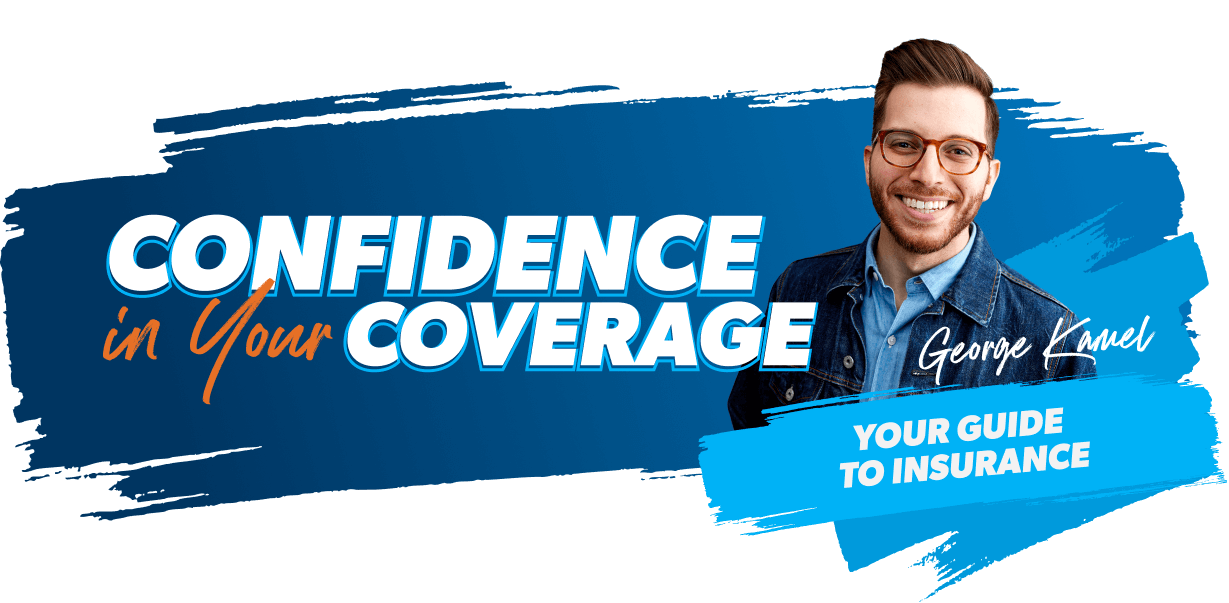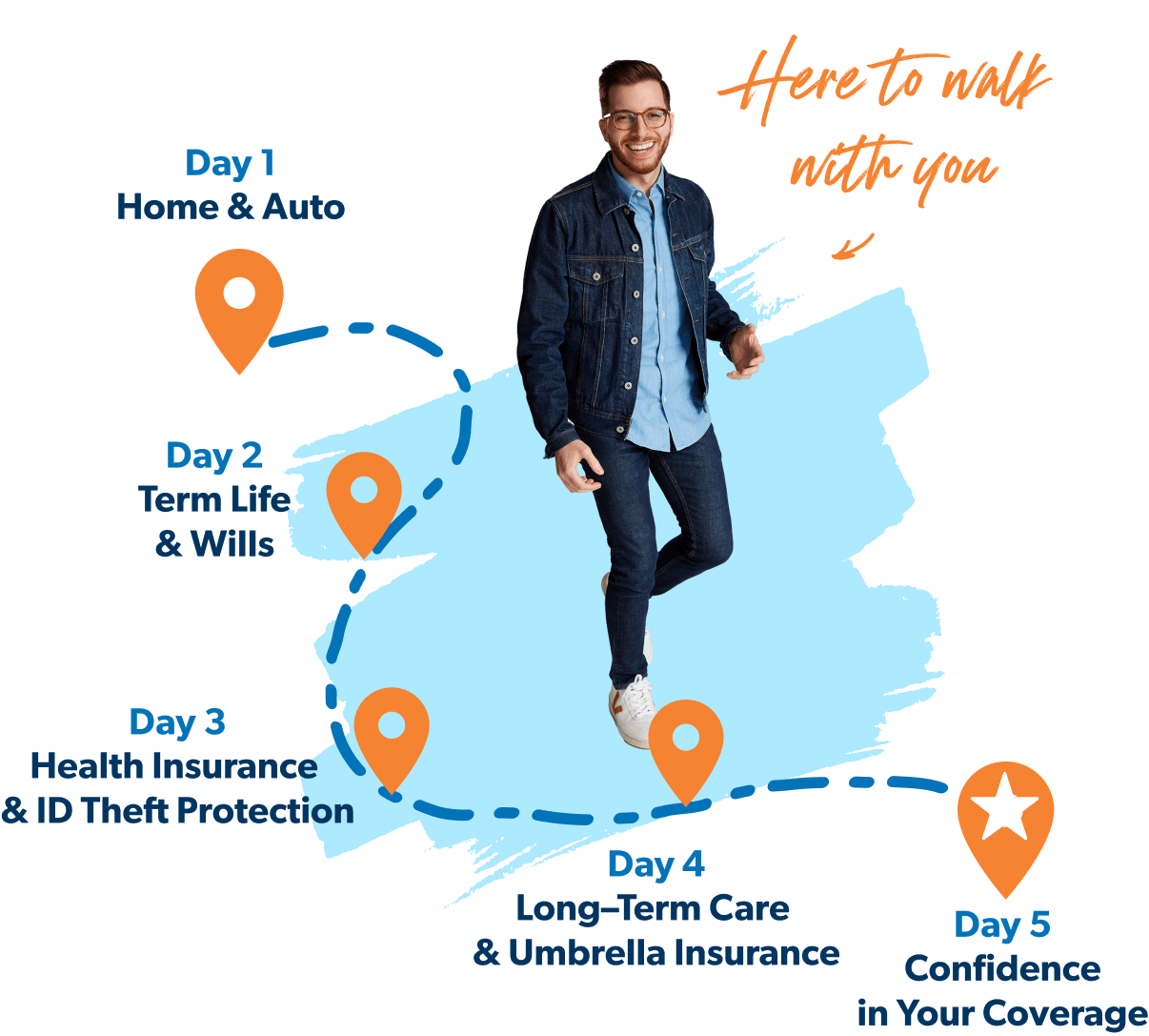 What You'll Learn
Every day for five days, you'll get an email with a short video from George on a different type of insurance. He'll walk you through the info and give you two daily goals to help you learn what insurance you need and understand your coverage.
A Chance to Win
Three lucky winners will each get $500 cash, a one-year Ramsey+ membership, a paid-for will, a one-on-one financial coaching call, and a copy of Dave's newest bestselling book, Baby Steps Millionaires.