An MBA-Level Training That Actually Works
Learn how to become a confident financial coach.
Who It's For
Would you like to help people break free from their financial problems? Join our select group of coaches who use their training to impact their communities.
How It Works
Our content, updated in 2020, will guide you through a step-by-step plan that includes online lessons and live development sessions with the Ramsey Coaching Team so you can learn how to identify and resolve your clients' needs.
What You Get
When you complete your training, you'll earn the title Ramsey Solutions Financial Coach to help you promote your coaching practice.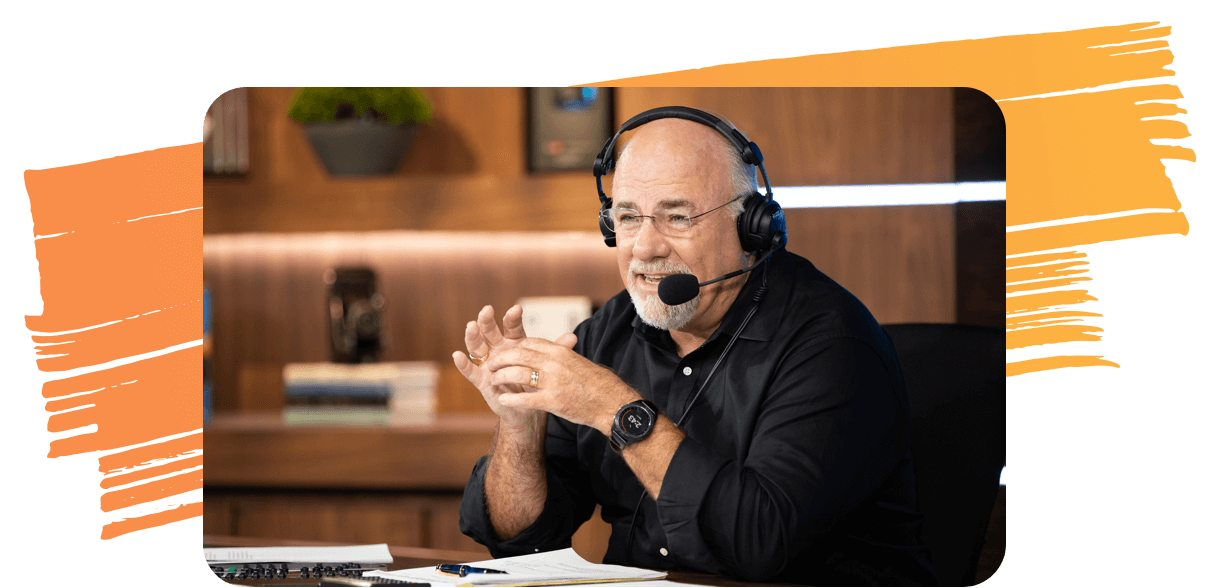 Coach Like Dave
Dave Ramsey started his business over 25 years ago by offering one-on-one financial coaching to families in need. Since then, Dave's team has expanded that vision by training thousands of people just like you to become world-class financial coaches.

Financial Coach Master Training is available to anyone, anywhere! The expert training is life-changing; how you use it is up to you.
Most Common Questions
Is there a need for financial coaching?
According to CareerBuilder, 78% of Americans are living paycheck to paycheck—and their cars and homes aren't telling the true story of their financial situations. While there isn't an industry equipped to handle people's day-to-day financial problems, our coaches are uniquely trained to resolve these issues and help deliver hope.
How do people use the training?
You'll be able to offer hope to everyone—from the financially secure to the financially distressed. Most coaches use this training to minister to people in their church or to start their own coaching business. About 70% do both (ministry and business), but how you use the training is up to you!
What qualifications do I need for Financial Coach Master Training?
There are no certifications or licenses required. Coaches do not sell financial products—they help people with their day-to-day money problems and resolve financial crises like Dave does on the radio. The keys to being a great financial coach are having the heart of a teacher and the willingness to learn.
Who should take Financial Coach Master Training?
Financial Coach Master Training is ideal for passionate people who want to help others with their money. People who take the course include anyone who's got a heart for serving others, Financial Peace University coordinators, stewardship pastors, small-group leaders, anyone already working with financially hurting families, CPAs, and financial advisors who want to add to their services.
Ready to be a financial coach?
We're excited you're interested in learning more about becoming a Ramsey Solutions Financial Coach. Fill out the form, and we'll get in touch with you soon.
Sign Up for Our Webinar!
Find out how to make money and help people as a trusted financial coach! Get all the details at our live webinar.