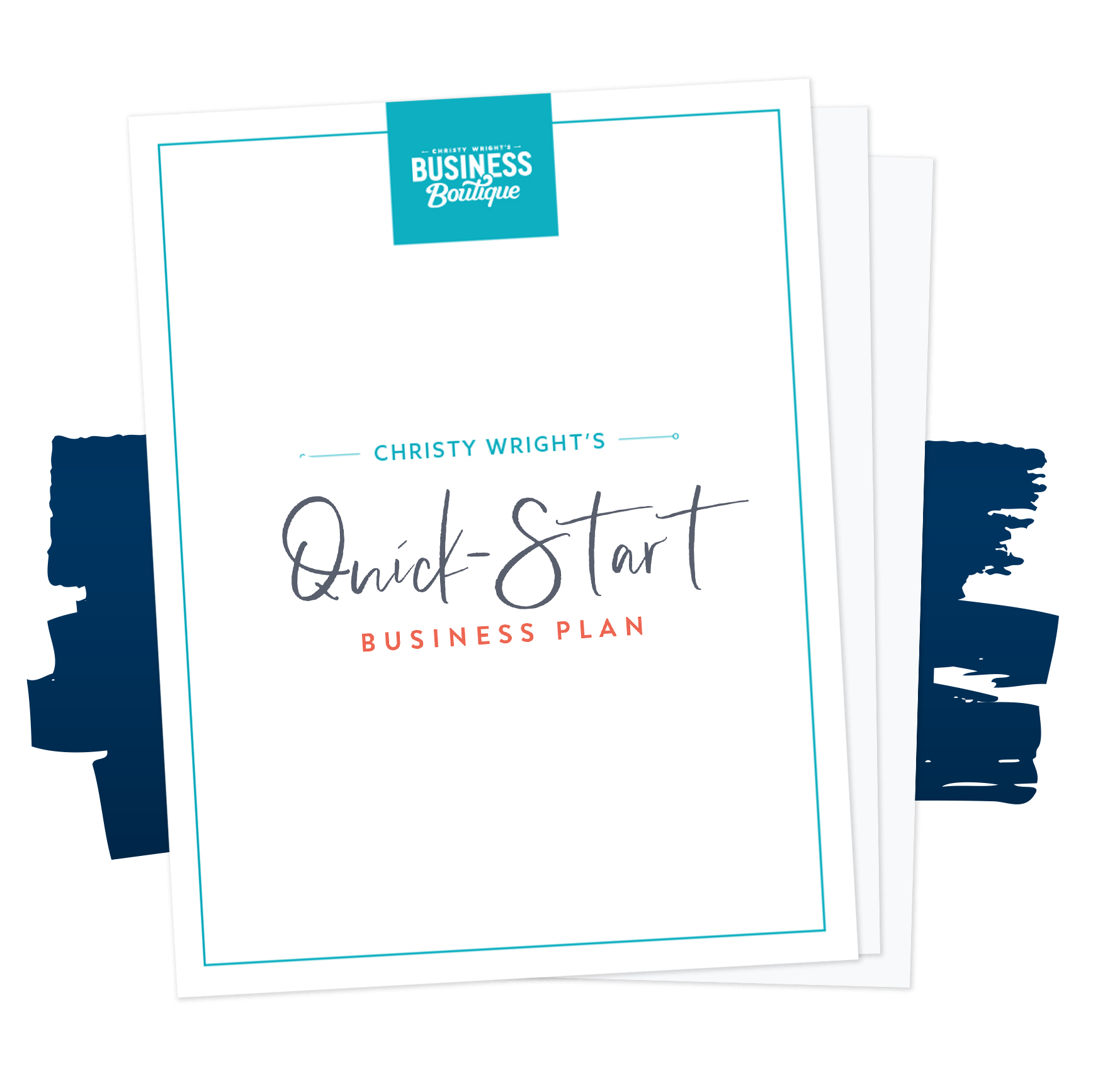 Quick-Start Business Plan
Are you in the beginning stages of starting your business and overwhelmed by where to even begin? The Quick-Start Business Plan will help you cover your bases and get started on the right foot.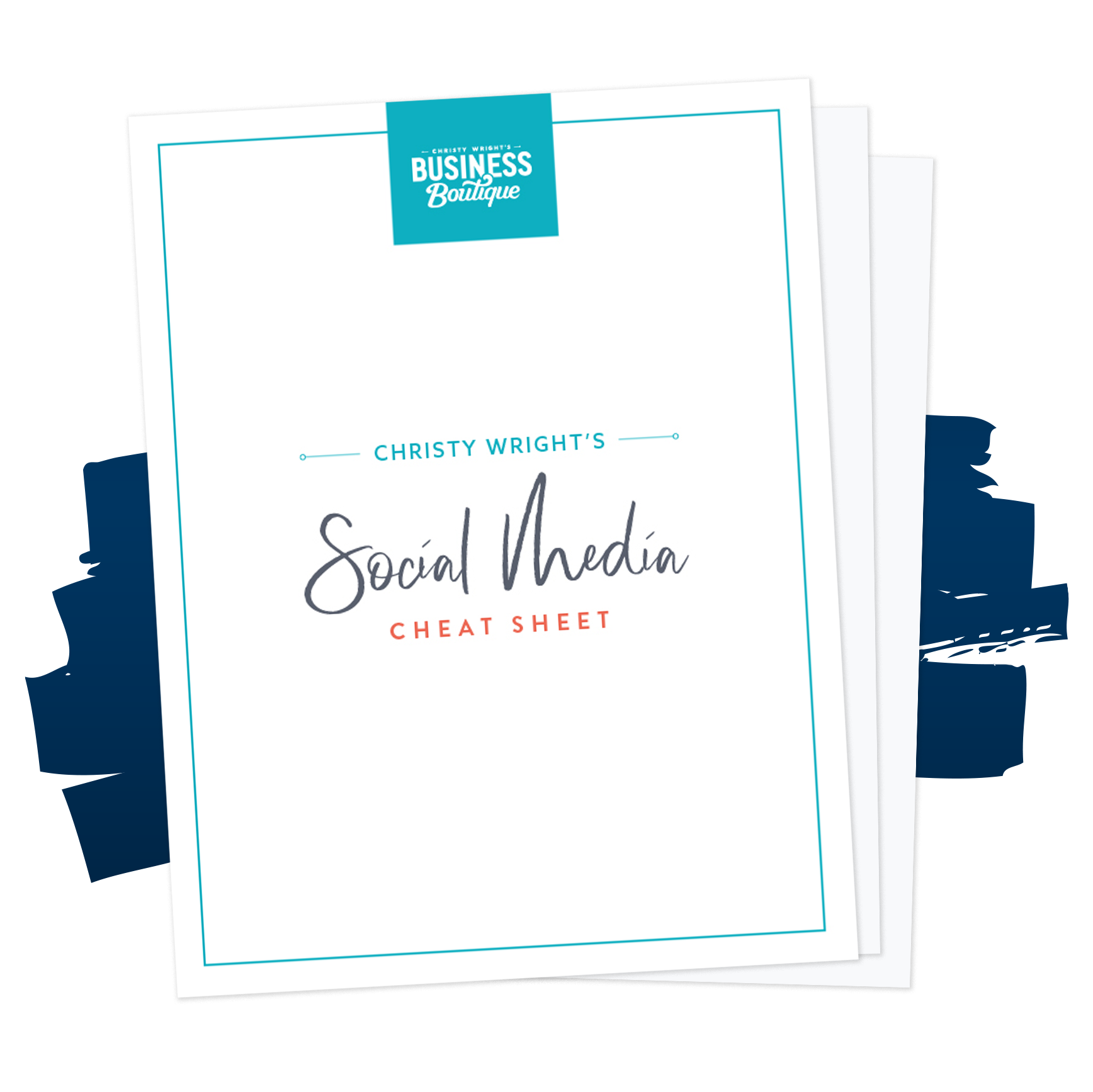 Social Media Cheat Sheet
Discover the five rules of social media, which apps you need to download, and the things you can do to boost your social media plan immediately.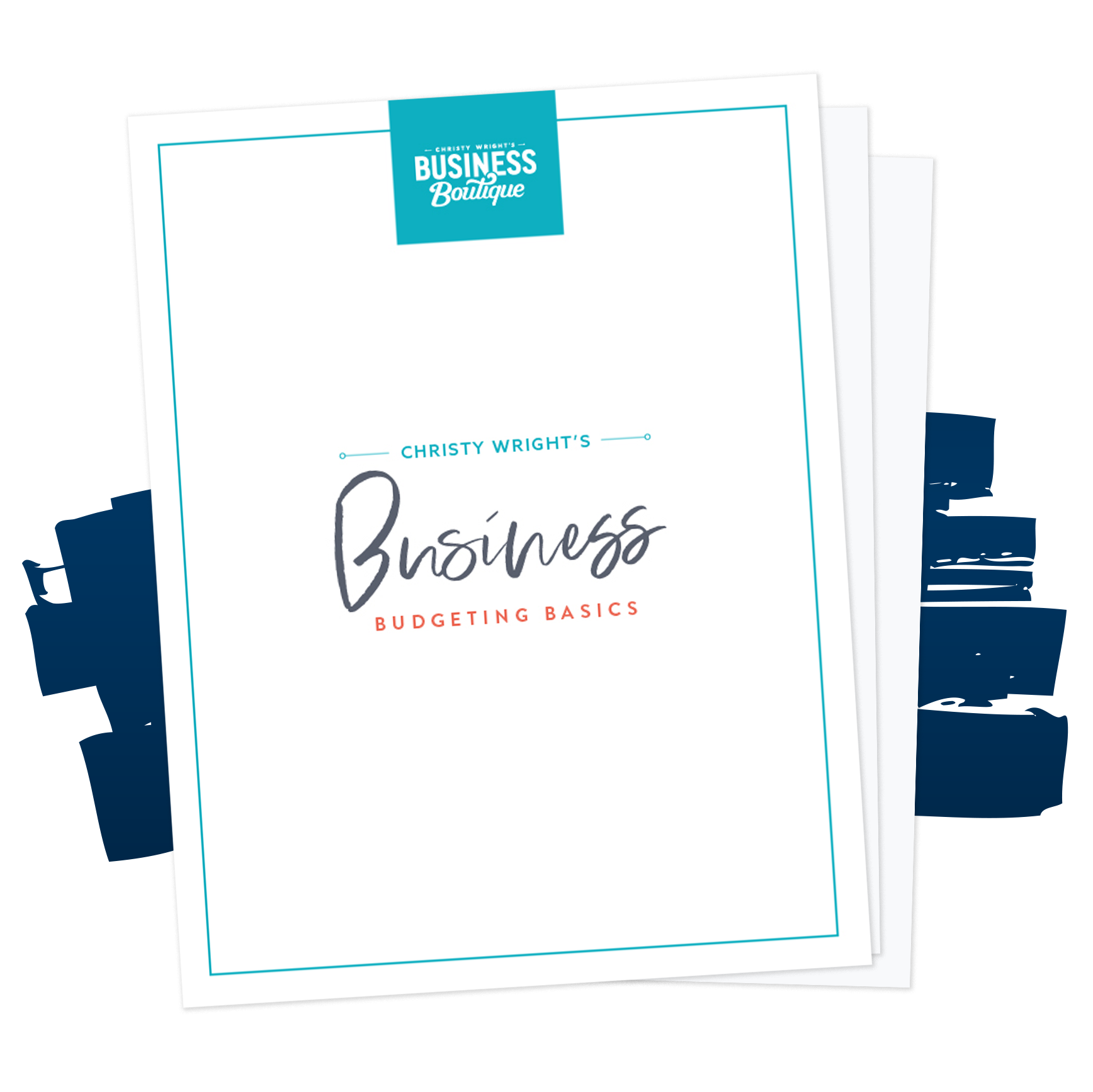 Business Budgeting Basics
Get a quick-start budget that you can use when you need to record a new monthly budget for your business. This way you'll have a clear picture of where your money is going each month!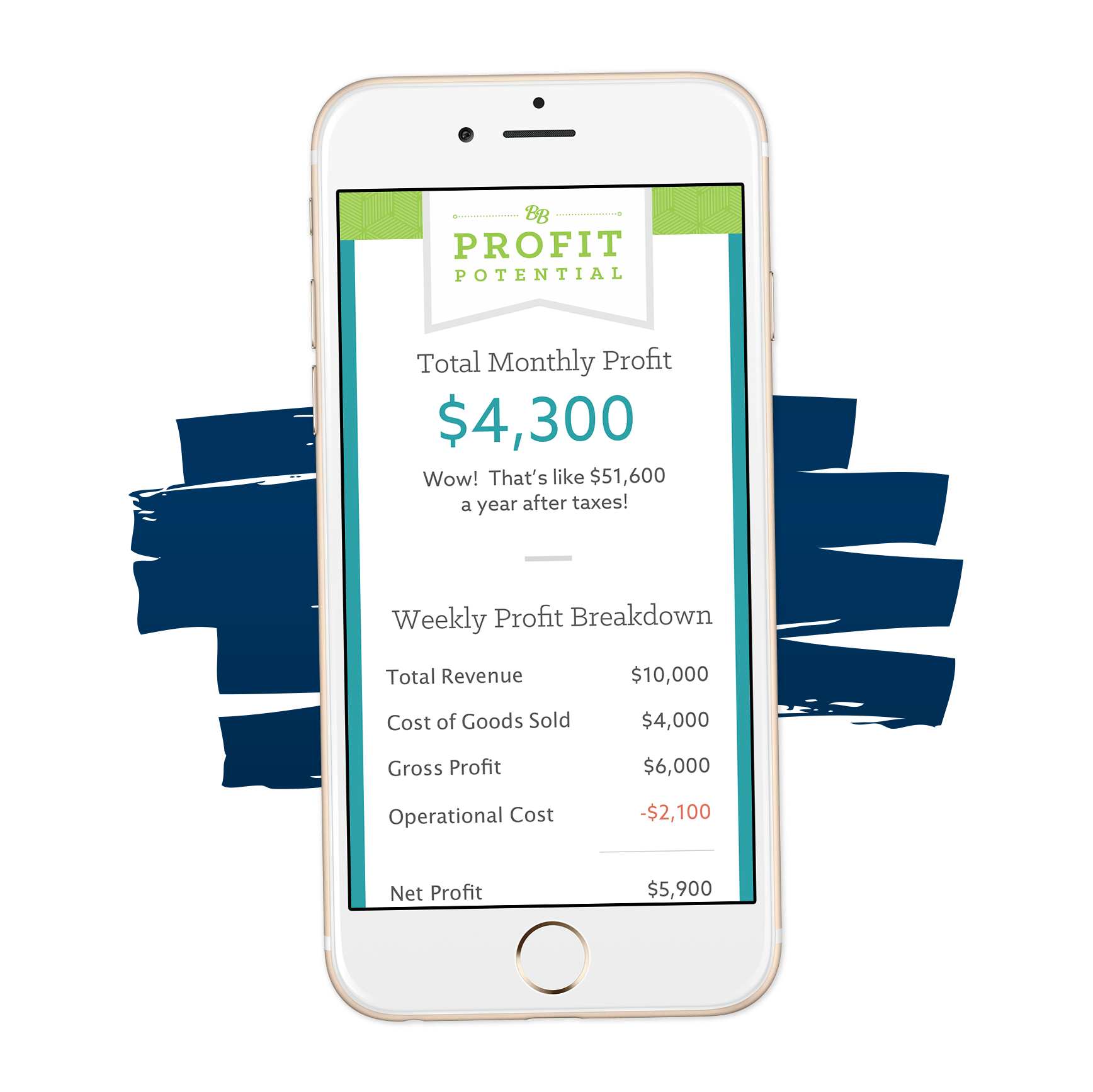 Profit Potential Tool
How much money can your business or side hustle make? Answer a few simple questions to find out!