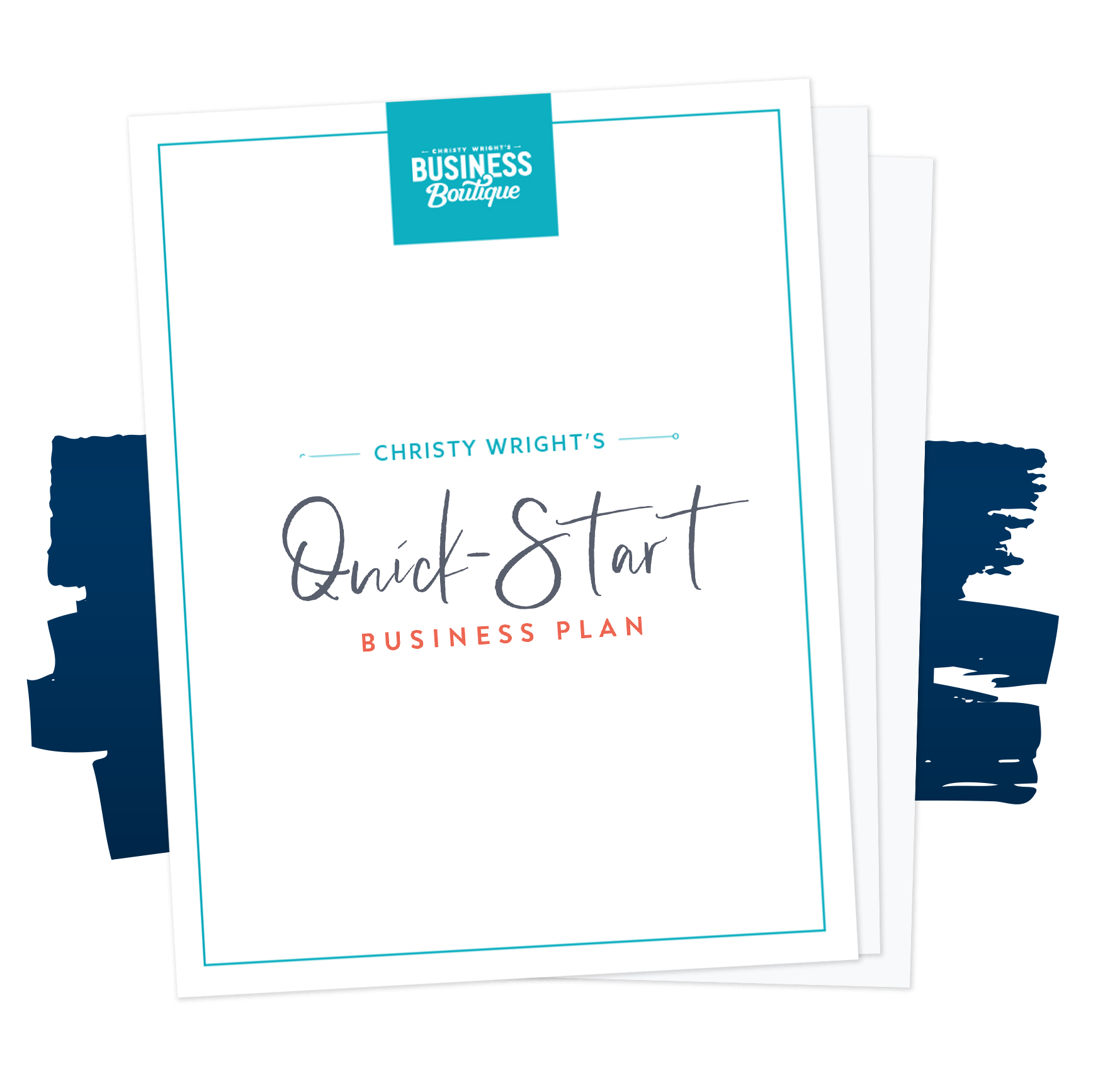 Quick-Start Business Plan
Are you in the beginning stages of starting your business and overwhelmed by where to even begin? The Quick-Start Business Plan will help you cover your bases and get started on the right foot.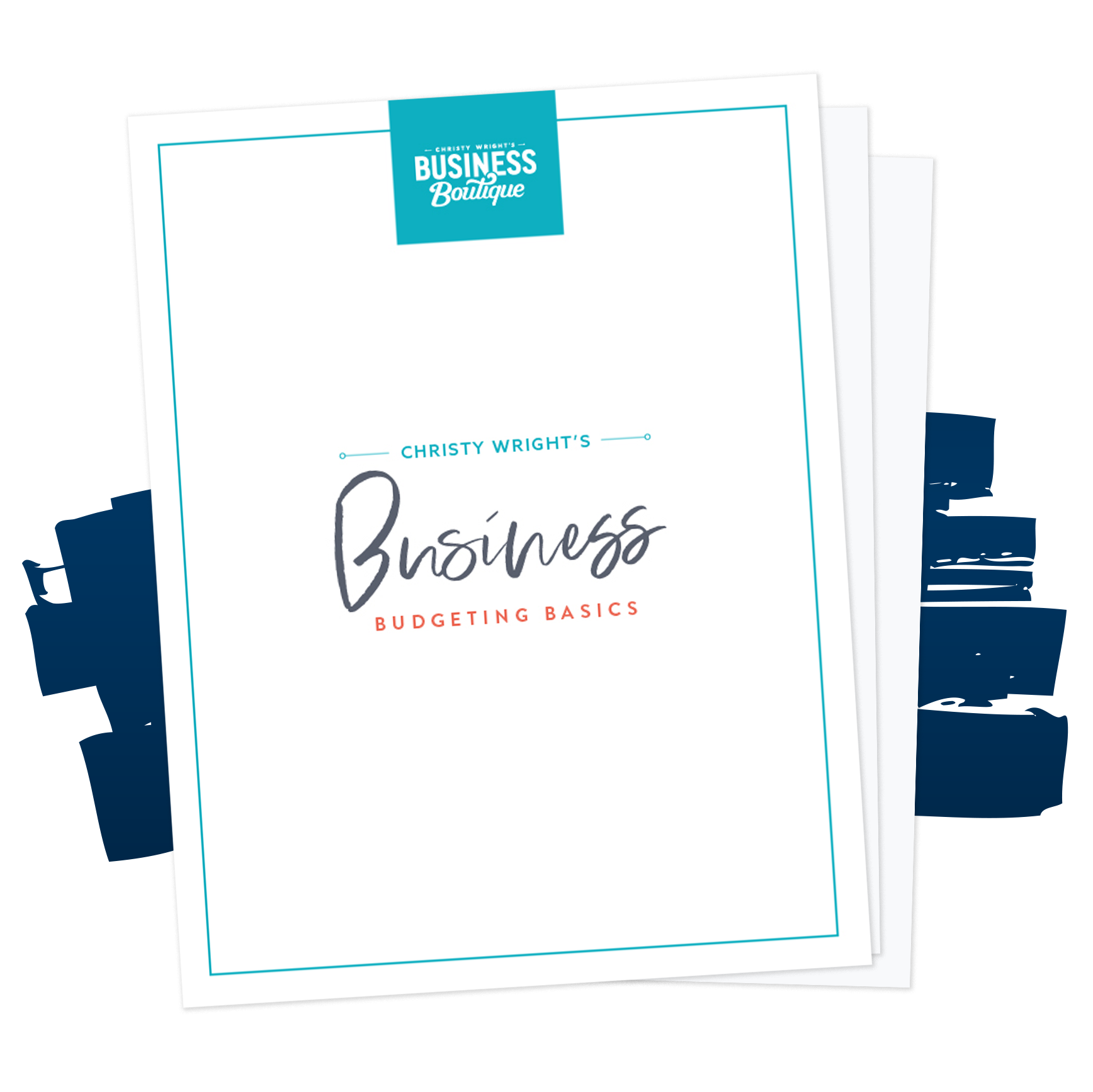 Business Budgeting Basics
Get a quick-start budget that you can use when you need to record a new monthly budget for your business. This way you'll have a clear picture of where your money is going each month!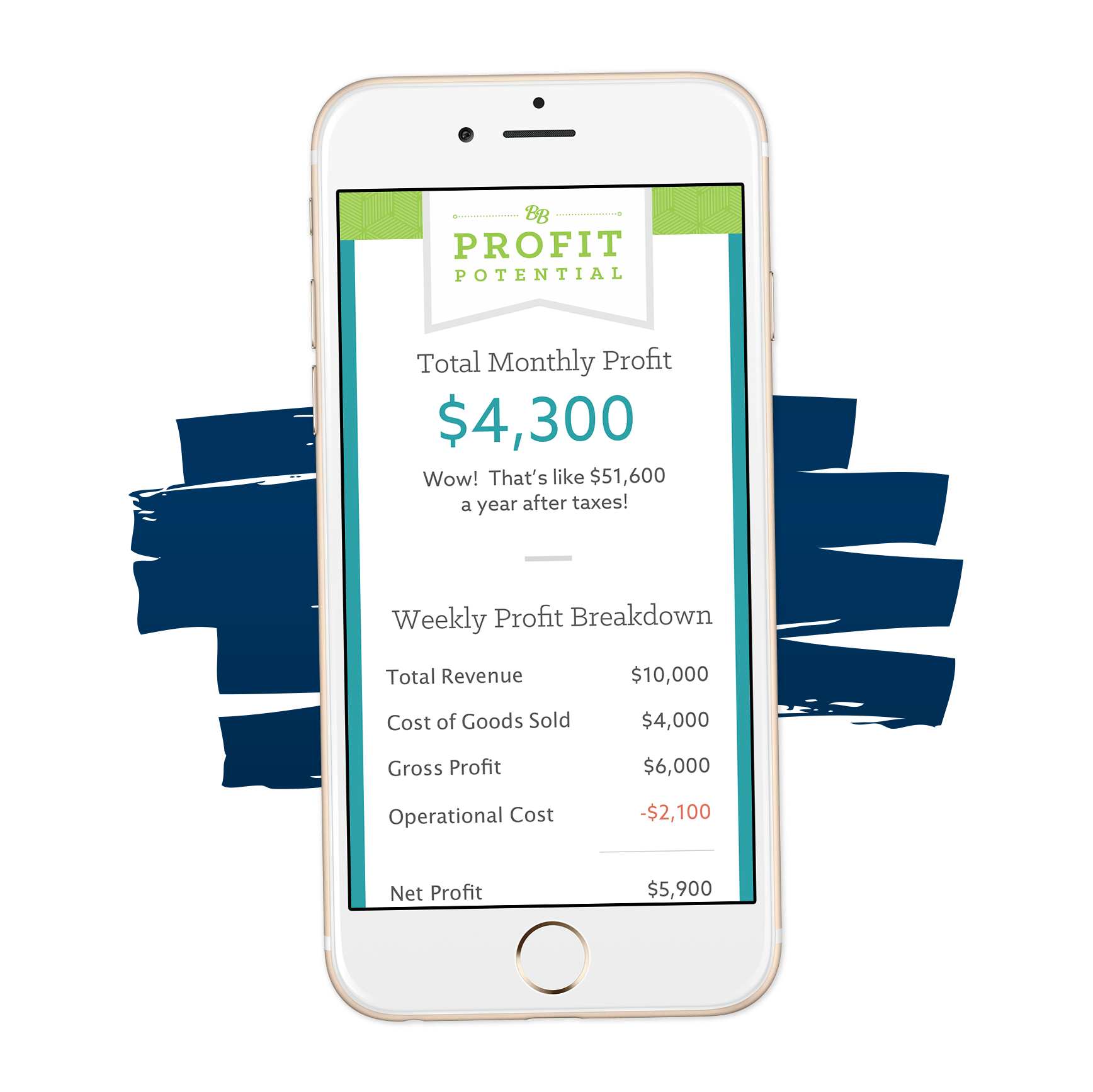 Profit Potential Tool
How much money can your business or side hustle make? Answer a few simple questions to find out!