The State of Work in America Today
In today's crazy world, small-business owners are facing setbacks everywhere they turn. From labor shortages to the Great Resignation to quiet quitting—it's relentless. To put things in perspective: Over 4 million people have left their jobs per month in the last three years. And 7 million men have left the workforce and haven't gone back. The labor crisis is real, and business owners need to know how to make it to the other side of this mess.

That's why Dave Ramsey and Mike Rowe teamed up with five bestselling authors and experts on the state of work in America today.
What You'll Learn
Current Trends Affecting the Workplace
See how the Great Resignation, quiet quitting and more are affecting businesses and what to do about it.
How to Find and Hire the Right People
Find out how to weed out the crazies and hire candidates who are passionate and talented.
How to Become a Leader People Want to Follow
As layoffs rise, learn how to lead your team well through uncertain times.
What It Takes to
Actually Win
Discover how embracing discomfort leads to growth and success in life and business.
Who You'll Hear From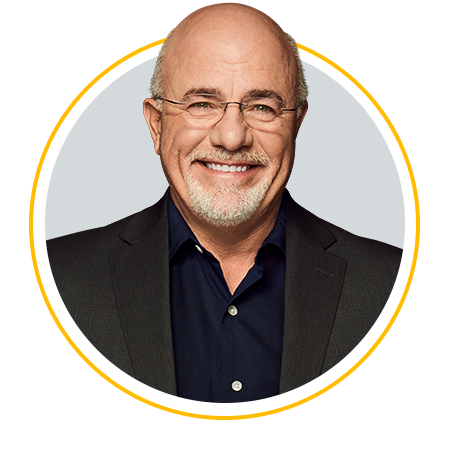 DAVE RAMSEY
Eight-Time National Bestselling Author, Personal Finance Expert and Host of The Ramsey Show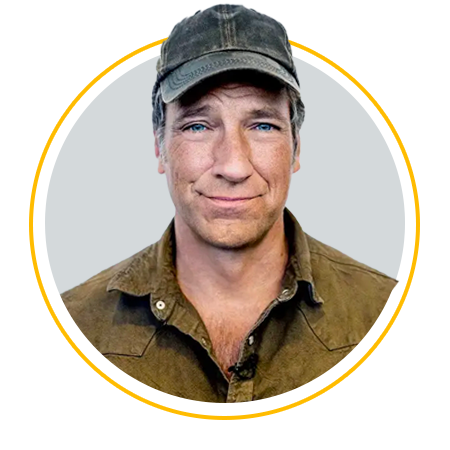 MIKE ROWE
National TV Host of Dirty Jobs and Somebody's Gotta Do It and Podcast Host of How I Heard It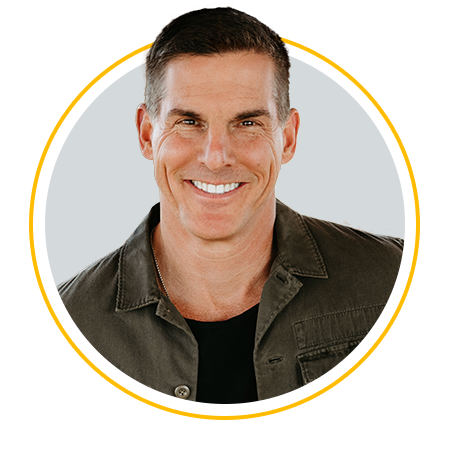 CRAIG GROESCHEL
Bestselling Author, Co-Founder and Senior Pastor of Life.Church, and Host of the Craig Groeschel Leadership Podcast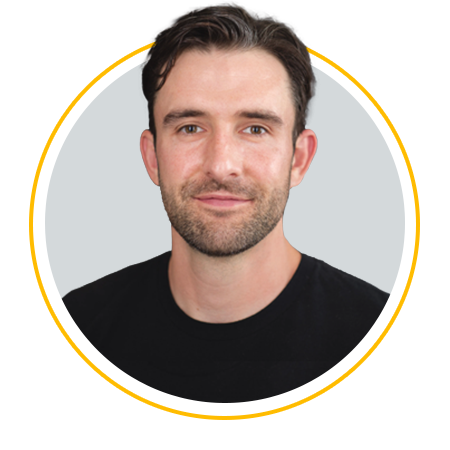 MICHAEL EASTER
Author of The Comfort Crisis and Professor at the University of Nevada Las Vegas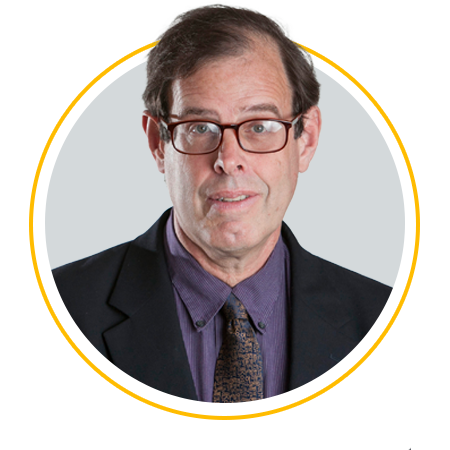 DR. NICHOLAS EBERSTADT
American Political Economist and Author of Men Without Work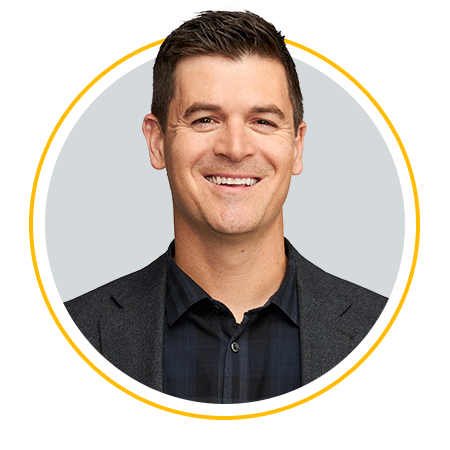 DR. JOHN DELONY
#1 National Bestselling Author, Mental Health and Wellness Expert, and Host of The Dr. John Delony Show
KEN COLEMAN
#1 National Bestselling Author and Host of The Ken Coleman Show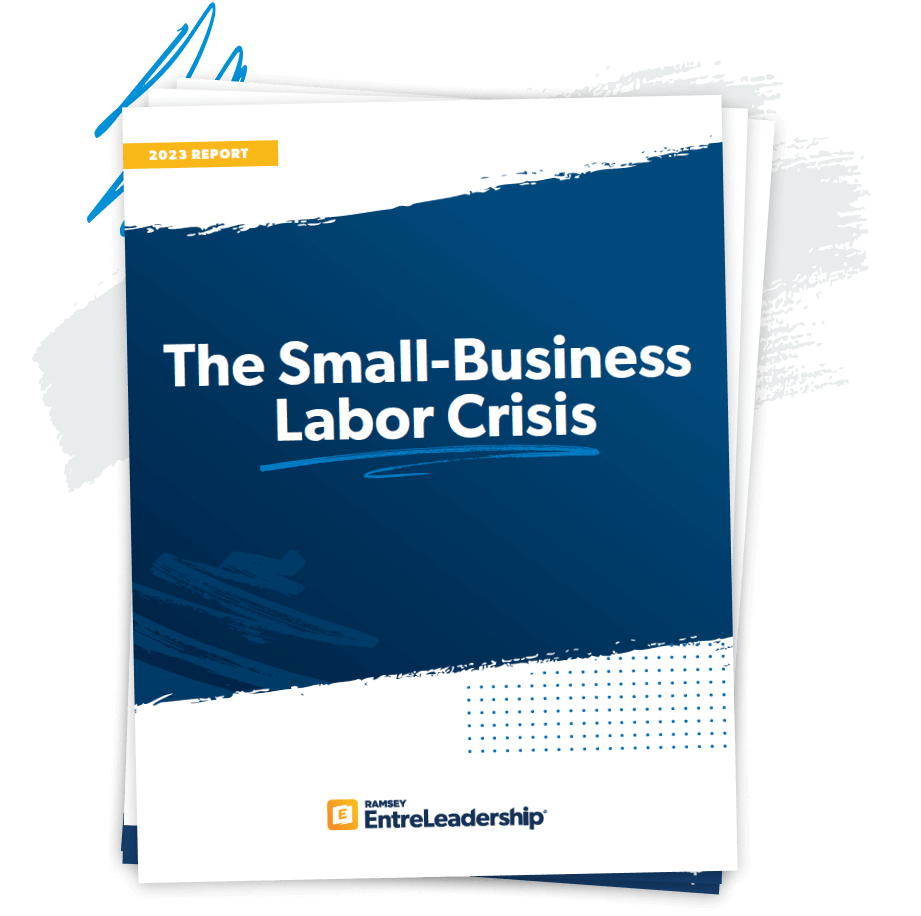 How the Labor Crisis Has Impacted Small Businesses
Business owners have been through it over the last three years, facing many unprecedented challenges—especially when it comes to hiring and keeping hard workers. The 2023 Small-Business Labor Crisis Report reveals the impacts of the labor crisis in American businesses.