No More Spreadsheets: How This Couple Found a Compromise With Budgeting
3 Min Read | Aug 26, 2021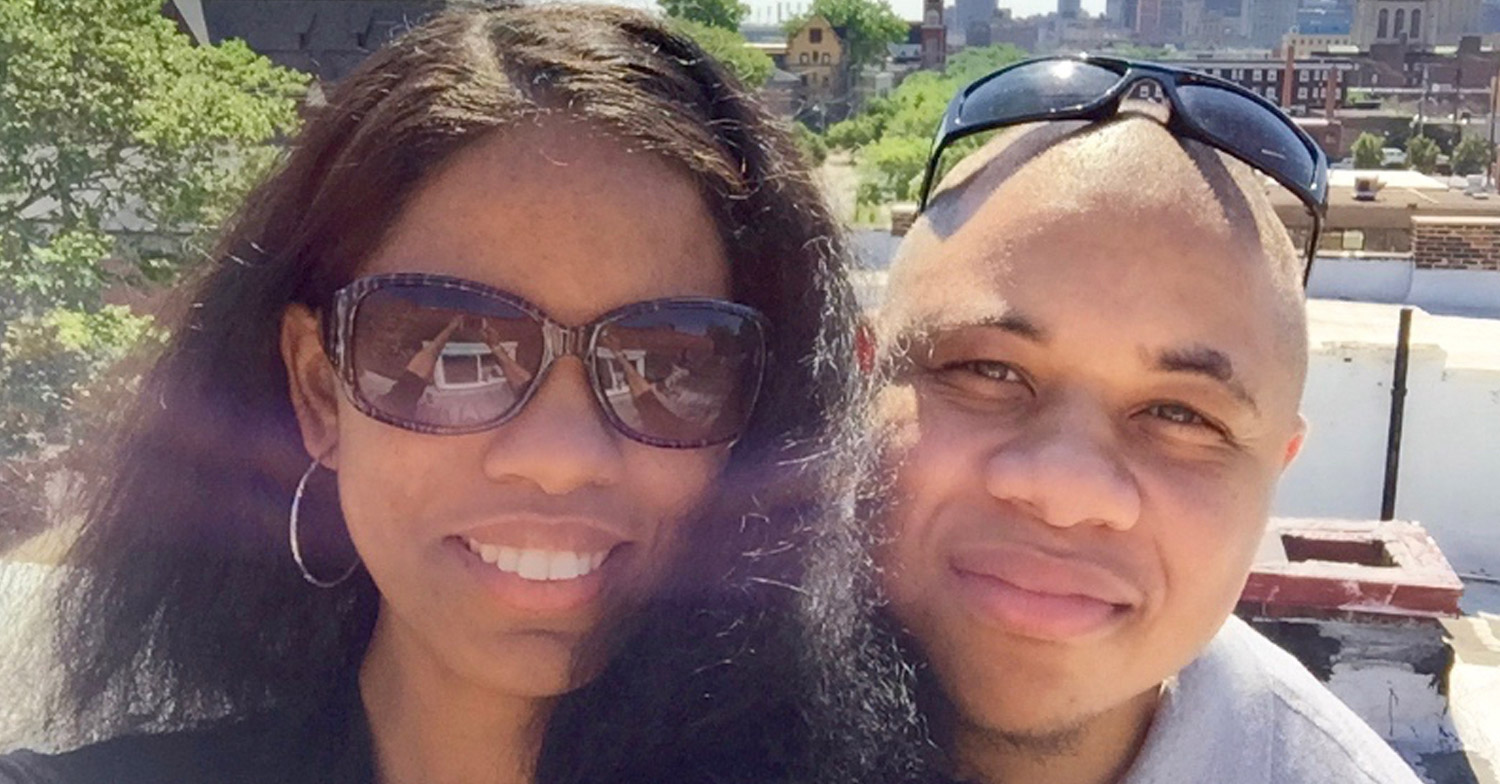 Like many couples, Michael T. and his wife Lisa were on different pages about money. For one thing, they struggled with how to best keep track of their income.
"I had a complicated Excel spreadsheet that I would try to show her and get her to use and follow. And this was before we were married, when we had separate bank accounts. My spreadsheet was formatted in such a way that only made sense to me. For somebody who's not a budgeting nerd, it was hard for her to follow."
Things got a lot easier when they tied the knot in February 2015 and started using EveryDollar a month or two later. "EveryDollar was easy to follow," Michael says, adding that the difference was like "night and day" when he and his new wife talked about money. He also says it's more user-friendly "than anything I could have ever come up with."
Now, budget meetings are easy. "I pretty much draw up the plan, pass it over to her, and say, 'Go crazy; make changes.'"
That smooth communication helped this 27-year-old Toledo, OH, couple see what was in store for them if they followed the plan.
The Difference That EveryDollar Made
"When we first sat down and played with EveryDollar, I showed her that in seven or eight months, we could be debt-free if we stick to the budget," Michael says.
Between March and November 2015, they paid off five credit cards and a car loan—a total of $12,000 in debt! "My wife and I became consumer debt-free in eight months using EveryDollar Plus and following the Baby Steps."
Showing them what they could accomplish is one feature that makes EveryDollar stand out. Michael says he can "automatically see the big picture. It makes sense to me. But we needed EveryDollar so she could see that."
Using the software also helped them buck the trend of not hitting their goals.
"Before EveryDollar, I would make the same new year's resolutions every year to save more money and pay off credit cards—year after year, for at least four years," Michael says. "All of this changed with EveryDollar. We were able to be more specific with my goals."
Throw in some extra income from additional jobs they took, and it's no wonder they did so much so fast. "We accomplished all of the resolutions and more in one year," Michael says.
Life After Debt
Things are easier now. "This year is the first year where we've worked the same shift, so it's been nice in the evenings to come home to each other for the first time ever," Michael says.
They're also able to enjoy their money a little more by spending extra on date nights and travel. "This summer, we budgeted in some trips here and there—some small day trips and some weekend trips—because our budget told us we could."
"Our finances have never been better, and we have never been as strong of a team as we are now."
EveryDollar makes it easy for couples to get on the same page about money. Create a budget in less than 10 minutes and you'll be working together like never before!
Did you find this article helpful? Share it!