End the Prospect Chase
Make your job easier. Let us send you the right clients.

What if like-minded investing clients came looking for you instead of you trying to find them? It's possible as part of our SmartVestor program.

A New Avenue of Growth

SmartVestor provides a steady stream of financially savvy clients who are intentional about investing and want to be part of the process with you.

Debt-Free Investors

It's simple: We don't tell people to invest until they're out of debt. Crazy, right? That means these folks are serious about their money.

You Get More Time Back

Your time matters. SmartVestor brings the referrals to you so that you can spend more time advising and less time prospecting.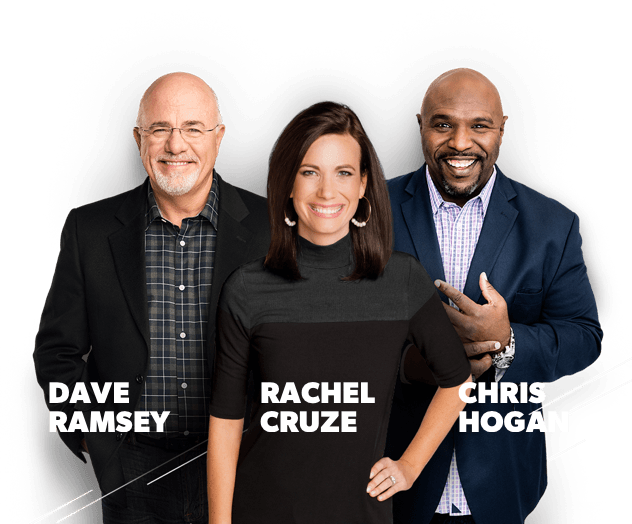 Why Ramsey Fans Will Trust You
People have been turning to Dave Ramsey for investing help for over 25 years. His radio broadcast, The Dave Ramsey Show, averages 15 million listeners weekly and is a top 10 Apple podcast. But this is bigger than Dave and his show. All of Ramsey Solutions, including bestselling authors Chris Hogan and Rachel Cruze, point people to you when they ask who to invest their money with. We call that the trust transfer.
This All Sounds Great, But What's The Catch?
There's no catch! But there's more than we can cover here. Contact us below so we can answer all your questions. Cost, number of referrals—whatever's on your mind! Don't worry, you're not signing up for anything besides a quick conversation.
It doesn't get any better than no risk and all reward for you, your business, and our fans who need your help.
Apply to Join SmartVestor