Simply put, a financial advisor is an umbrella term that describes financial professionals who can help you with all forms of financial planning, from budgeting to saving for retirement. Financial advisors can include CFPs (certified financial planners), registered investment advisors, personal financial specialists, CPAs (certified public accountants) and others.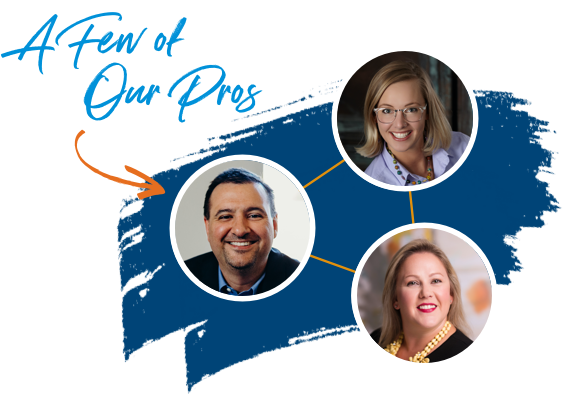 So what is SmartVestor?
SmartVestor is a free service that helps you find financial advisors and investment professionals in your area. We call them "SmartVestor Pros." We carefully screen our professionals beforehand to make sure they're committed to educating and empowering you.
Let's find the best financial advisor or investment professional for you.
At the end of the day, we want you to connect with someone who best fits your needs. Only you can decide who's best, which is why we offer a variety of financial advisors and investment professionals. Fill out the form below, and we'll show you up to five SmartVestor Pros in your area that you can choose from.