Ramsey Relocation Guide
Follow this step-by-step guide to reach your destination with confidence.
This Relocation Guide Maps Out Your Major Relocation Milestones, Including: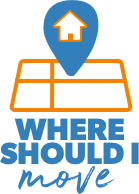 Know exactly what to consider as you pin down your destination.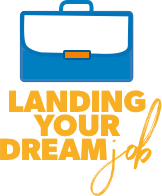 Learn how to line up a sweet job so you don't have to settle for any ol' gig.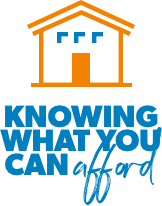 Use money-saving tools and tips to get a grip on your housing and moving expenses.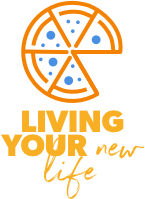 Find out what to-dos are left to knock out once you settle into your new city.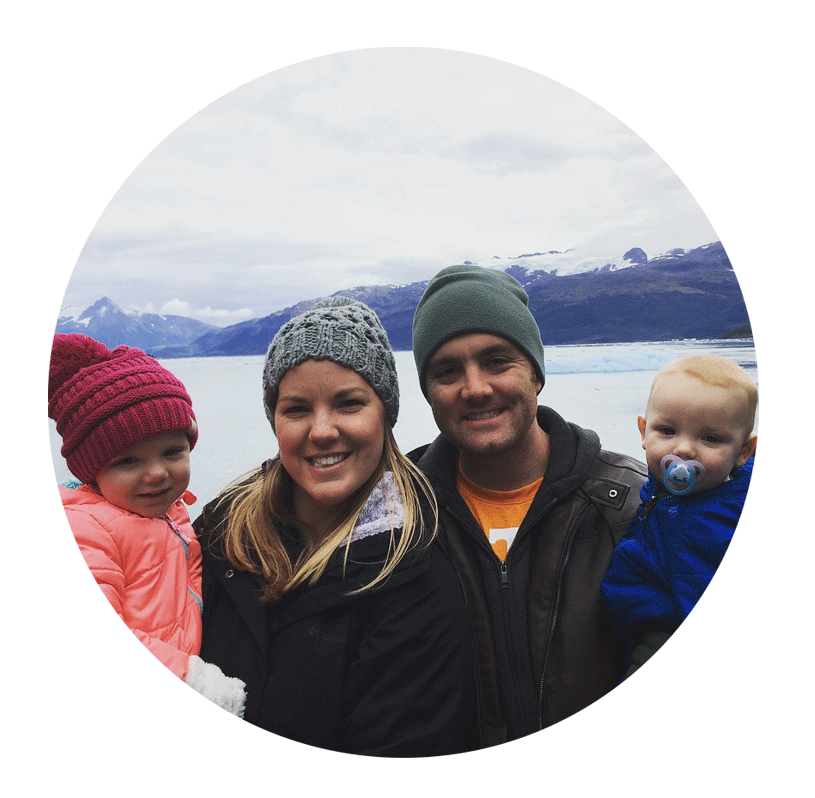 A relocation story this good is possible for you too.
By using the principles covered in this guide, the Keeneys were able to trust each other to make the best choices and stay on budget in their move from AK to TN.
When all was said and done, the Keeneys:
Paid cash for $10K in moving expenses
Didn't take a dime from savings
Set their family up to hit the ground running in TN
Find out what you can do with grit, intentionality, and the right plan.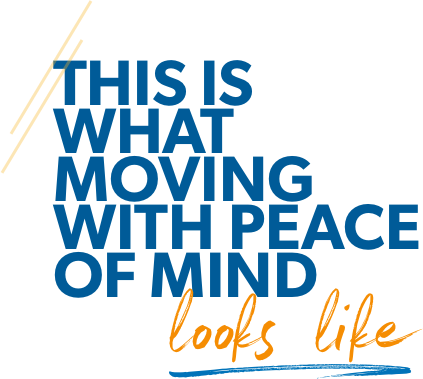 We Know You Can Do This
At Ramsey Solutions, we're all about you reaching your goals. That's why Dave Ramsey started the Endorsed Local Providers (ELP) program 20 years ago—so you can connect with local, Ramsey-approved pros who will help you navigate major financial decisions, like buying the right home in a brand-freaking-new city. Since then, ELPs have helped over 300,000 people just like you.
Ready to Start Your Adventure?
Connect With an Agent Where You Need It
Buying or selling your home can be a big relocation hurdle—so set yourself up to clear it by choosing a pro who can help. Check out a free list of top ELP real estate agents and find the best fit for you.