Growing your business takes more than just lead gen
Referrals. Community. A partner in your success. RamseyTrusted is the best way to get quality referrals, grow yourself and connect with experts in the real estate industry.
What makes us different?
For over 30 years, people have been coming to Ramsey for help with their biggest financial steps—and when they need real estate guidance, they rely on us to help them find an agent they can trust. Unlike typical lead gen, we partner with real estate pros, equipping them to serve referrals well.
How RamseyTrusted Gets Referrals
It starts when someone hears about us through The Ramsey Show, one of our bestselling books, or any of our various channels. They fill out a form saying they need real estate help. Then, after verifying their phone number, we connect them with RamseyTrusted agents near them.
The Ramsey Endorsement
When an agent earns our endorsement, decades of trust we've built is transferred to them—and we take that seriously. Regular lead gen services have up to 80,000 agents, but only 2,300 real estate pros have our seal of approval in the marketplace.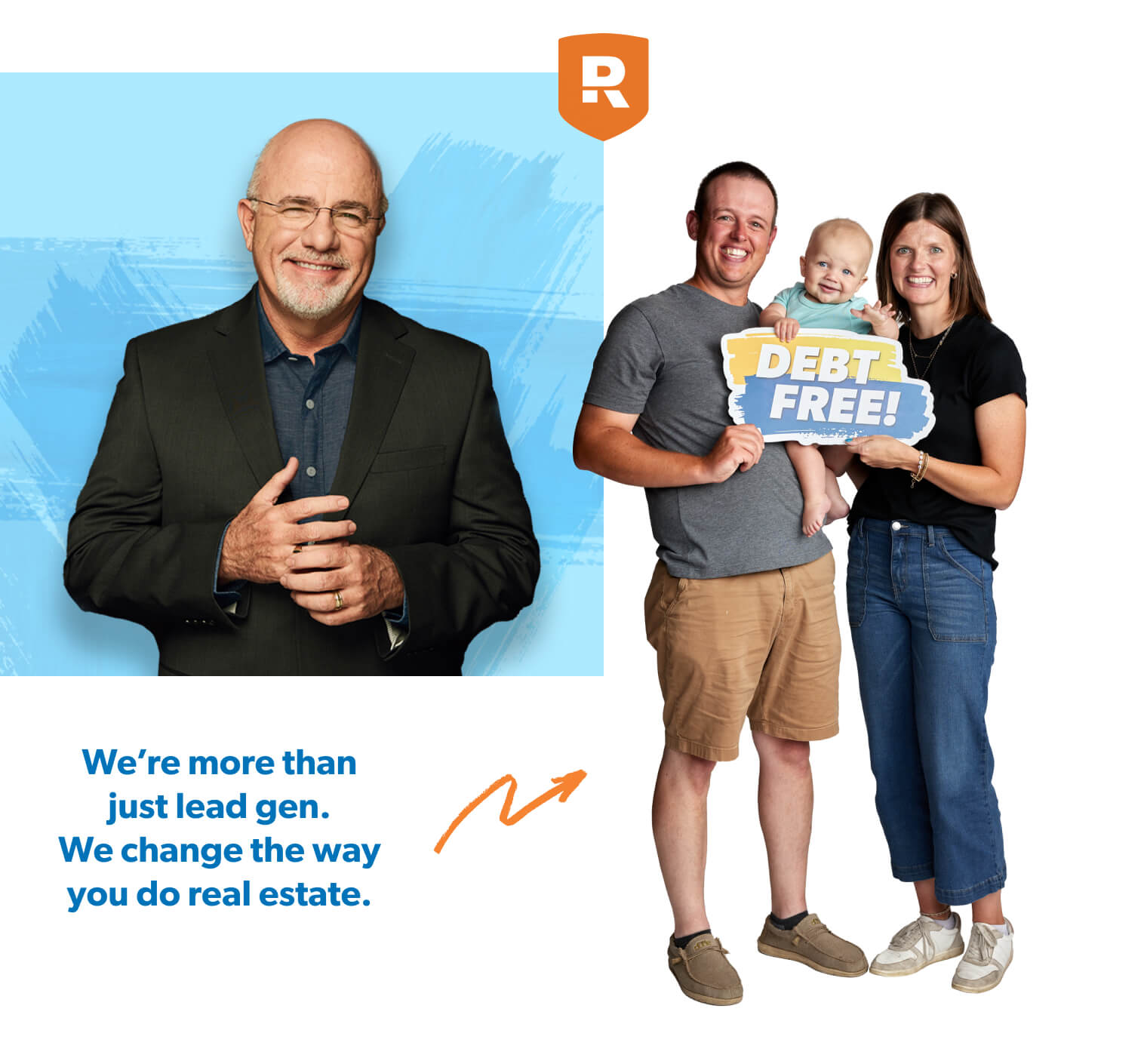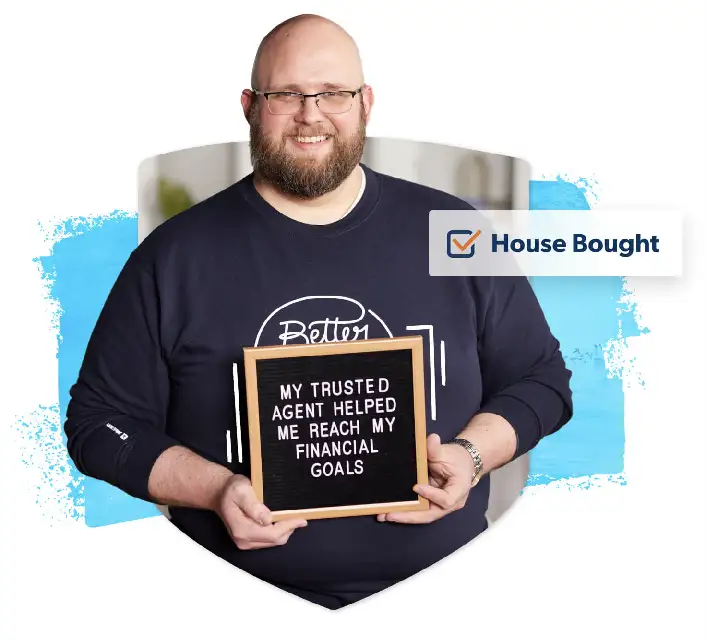 Use real estate to make a difference in your community
More deals closed means more people helped. The pros who become RamseyTrusted join an exclusive community of top agents who value people over profits. And that matters to our referrals—77% of them say that trustworthiness is the most important factor when searching for a real estate agent.
Hear from our pros
RamseyTrusted pros see real success. And their mission-driven approach to real estate impacts more than just their bottom line—it changes the lives of the clients they serve.
Resources for real wins
We're talking way more than just leads. RamseyTrusted is here to equip pros to take their business to the next level—providing them with the tools, resources and support they need to thrive in a competitive market.
Ramsey Referrals
Get a steady stream of high-quality referrals. Pros in our program see a close rate that's four times higher than the industry average.
Mastermind Groups
Join monthly connects that give you the benefit of accountability, wisdom from the trenches, and faster momentum to hit goals.
Customer-Support Coaching
Receive guidance from coaches who know Ramsey fans and will advise you on the best ways to earn and keep their business.
Marketing Materials
Access a toolkit of resources to promote your Ramsey affiliation and help you stand out in a crowded market.