Health Insurance Quotes From Trusted Pros
Good health care starts with the right insurance. Work with a trusted Endorsed Local Provider (ELP) to find the best plan for you!

How to Get Your Health Insurance Quotes

Enter your zip code above and answer a few quick questions about yourself.

Match with a Ramsey ELP in your area. They'll contact you within 24 hours and compare quotes for you.

Work with your pro to choose the right coverage at the right price.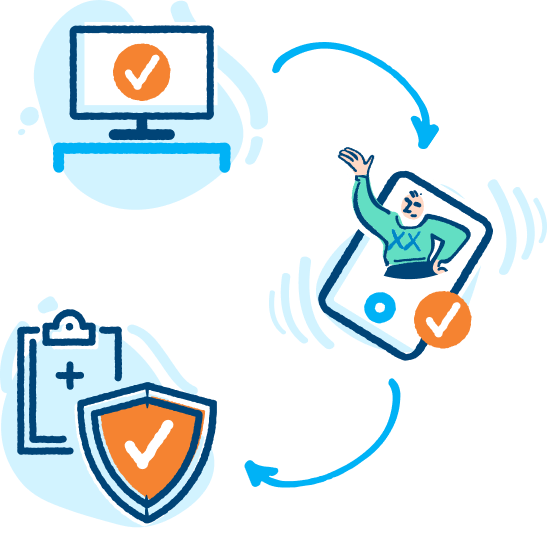 The Right Health Insurance Matters
Whether your employer health insurance costs too much (or doesn't exist at all), you're unemployed, or you want a health plan that lines up with your beliefs, our pros will help you find a plan that meets your needs.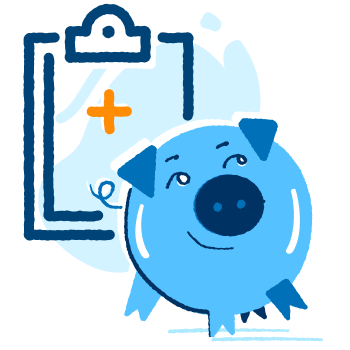 Get help paying for medical costs.
Health insurance helps lower your health care costs, so you can get the care you need—for less.
Keep your family healthy.
Your health plan should help pay for the treatments and preventive care you and your family need most.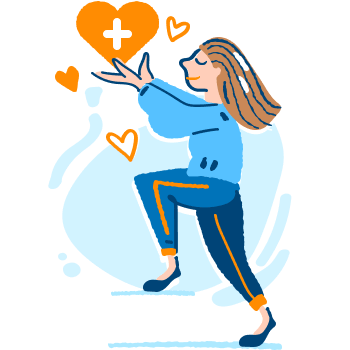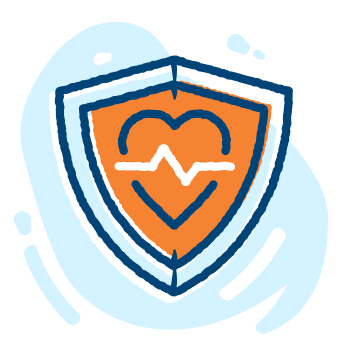 Be prepared for any health situation.
Health insurance helps you feel confident and secure knowing you and your family are covered in emergencies and everyday care.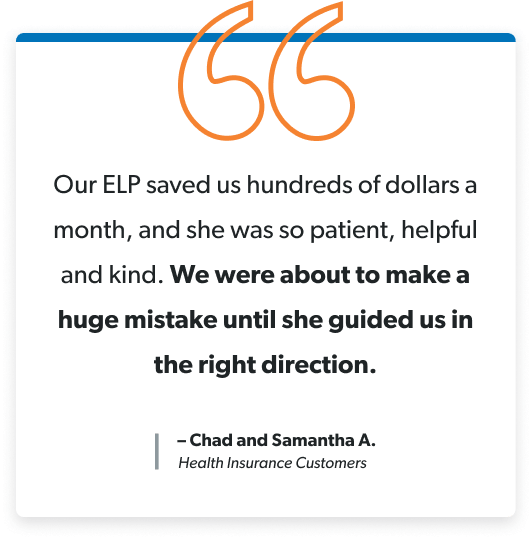 Frequently Asked Questions
How much does health insurance cost?

Health insurance costs $7,470 a year for individual coverage and $21,342 for family coverage on average.1 Factors like your location, health conditions, age and gender all affect your health insurance costs—and so do the type of plan you buy and the family members you cover. The good news is, you can find ways to save money on health insurance.

How do I choose the best health insurance plan?

Take your time and compare multiple plans. Your health insurance affects your family, finances and quality of life. That's a big deal! You need a plan that covers the care you're most likely to need and fits your budget.

That's why we recommend working with an independent insurance agent. They know the industry, and since they're local, they know the laws in your state too. They'll compare quotes and help you understand your options—all at no extra cost to you. Want a vetted agent who's guaranteed to put you first? Check out our network of Endorsed Local Providers (ELPs).

What and when is open enrollment?

Open enrollment is the time when you can sign up for new health insurance or change your existing plan. For most plans, it happens in the fall. But some plans—like Medicaid—offer open enrollment year-round. You can also enroll in new or different health insurance any time you have a qualifying life event like getting married or changing jobs.
Have More Questions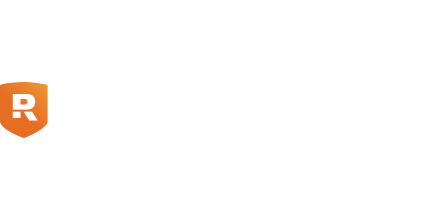 Only pros and providers who do whatever it takes to help you win earn the RamseyTrusted shield. And when it comes to insurance, these folks are determined to get you the coverage you need and nothing you don't. Seriously—we'd send our moms to them (and most of us have).