He Sold $15K of Sneakers; She Was $81K in Debt: Their Debt-Free Journey
2 Min Read | Sep 24, 2021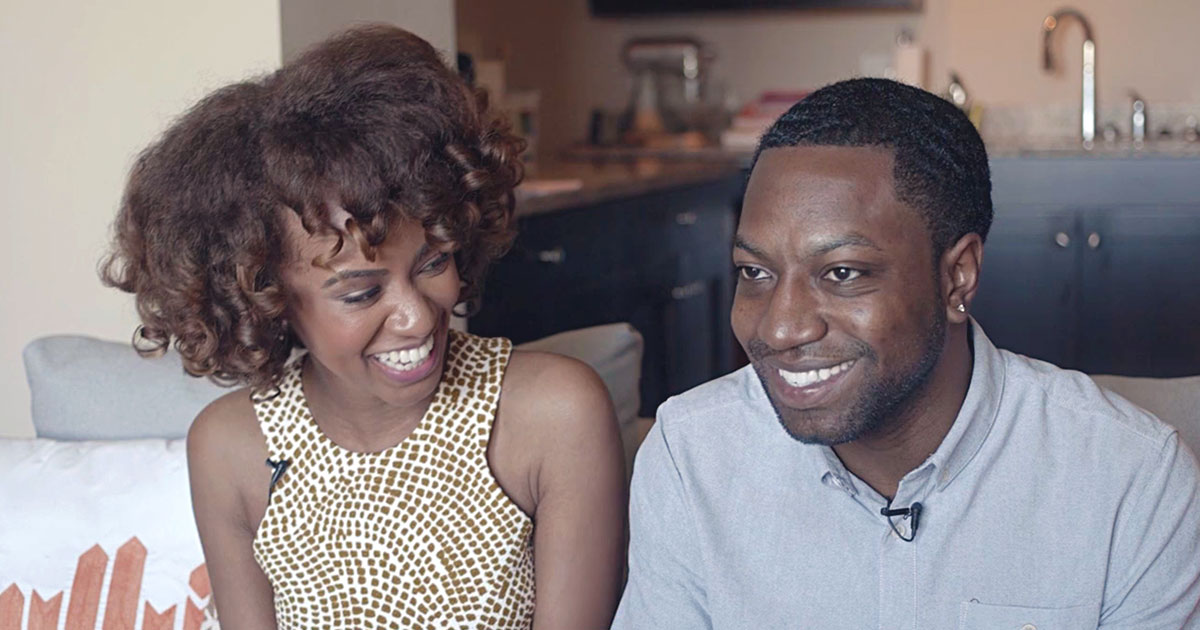 Even though Bart stayed away from debt all his life, he still struggled with his money. "I didn't have a plan for my disposable income, so it would get disposed of," he says jokingly.
One of his favorite ways to "dispose" of his income was to buy shoes. Lots of shoes. He had hundreds of pairs by the time he met Felicia. And Felicia had tons of debt: student loans, a car and credit cards.
After their relationship got serious, Bart realized they needed to get serious about their money too. He wanted to marry Felicia (but she didn't know that yet!). So he asked her to attend a Financial Peace University class with him.
"When everyone was introducing themselves in the class, they were talking about how much debt they had. Bart didn't have any debt." Felicia laughs. "And that's when I realized we were there for me!"
Together they knocked out the debt—slowing only to pay for a wedding—and began to control their money as a team. Bart even sold his shoe collection and added $15K to jump-start their journey.
"We were lucky that we were taking the class so early on in our relationship versus years after being married." Bart says.
"I always tell people it's a temporary sacrifice," Felicia adds. "It's just a short amount of time before you can do whatever you want . . . There are plenty of things to fight about in marriage, money doesn't have to be one of them."
Watch to hear more about their journey to debt freedom:
Ready to start working on your money as a team? Check out our Money & Marriage Bundle. You'll get a collection of teaching and tools perfect for any couple—whether you've been married five minutes or 50 years. Taking control of your money—together—is totally possible. And this bundle will help!
Did you find this article helpful? Share it!