Employees Have To Follow The Moral Code
2 Min Read | Oct 11, 2022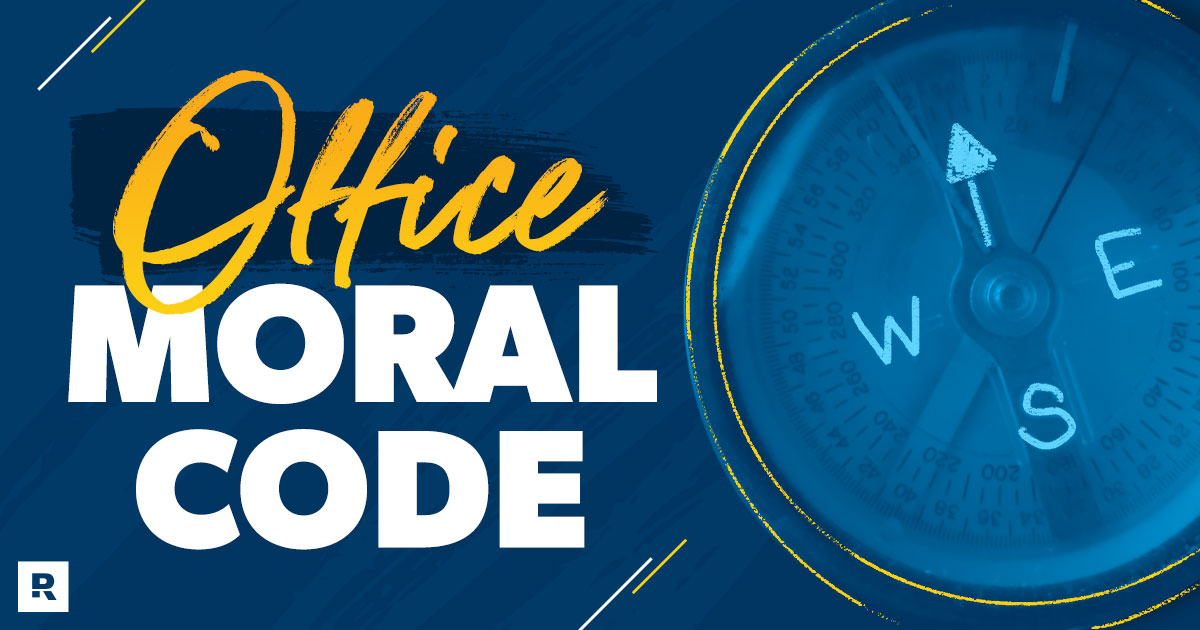 QUESTION: Trent on Twitter wants to know if he's legally allowed to fire an employee for having an extramarital affair outside the office. Dave says yes.
ANSWER: Sure. Absolutely. We have a moral code of conduct at our office. I fire people if they have extramarital affairs. The hilarious thing is I put that on Twitter and people go, "Won't you get sued for that?" Uh, no, you're allowed to discriminate against infidelity. I've got a right to tell my employees whatever I want to tell them. They freaking work for me. This is an employment-at-will state, which means if I decide I don't like people with green eyes, I don't have to hire you. I don't have to keep you anymore. There are no eye color discrimination laws, sorry. Now I would never do that. I'm not that arbitrary, and I'm not that mean or unkind. But listen, if your spouse can't trust you, what makes you think I can trust you? I'm forgiving. I forgive the person. You can forgive a dog that bites you, but don't stick your hand out again, stupid. You're going to get bit again. There's a difference between forgiveness and reconciliation. Some of my brothers and sisters in Christ aren't theologically deep enough to grasp that. Let me help you with that. There's a difference between forgiveness and reconciliation. Every time—and there's only a handful of times in 20 years I've had to let someone go because they couldn't seem to remember where their own bedroom was—I've done that, we've remained friends with the person. Personally, I'm good. I forgave them. I'm good with that. But they're not going to work here because I have to be able to trust people who work here. They could hypothetically regain my trust over time, but there's so many other places they can work and so many other people I can hire, so why go through that? This is not a church and not a cult. You can go to Heaven and not work here. This is not a Heaven ruling. It's a you-just-don't-get-to-work-here ruling. And yeah, you can do that and not get sued because it does affect your performance. Whether I can trust you or not is an element of whether you get to work here. It's kind of like stealing.
Did you find this article helpful? Share it!