Our vision is to the lives of every student in America by revolutionizing the
education industry.
---
About Ramsey Education
The idea for Ramsey Education started over two decades ago when financial expert Dave Ramsey devoted his life's work to teaching adults how to handle their money. Every day on The Dave Ramsey Show, Dave would teach adults across America how to budget, save, avoid debt, and retire with dignity. As he counseled adults on these essential money topics, he often heard the same feedback over and over again: "I wish I had learned this in high school!"
That statement sparked Ramsey Solutions to develop a personal finance curriculum for high school students. After several years of the curriculum impacting classrooms across the country, the team launched an updated version called Foundations in Personal Finance. Since its launch in 2008, Foundations has been known across the industry as the leader in personal finance curriculum.
Over 5 Million Student Lives Changed
Over the last 10 years, Foundations in Personal Finance has been taught in more than 40% of high schools across the country and has impacted the lives of more than 5 million students. Ramsey Education has expanded to include personal finance curriculum for both middle schools and higher education institutions as well as an entrepreneurship curriculum for high schools.
Ramsey Education curricula is different than others in the industry. Not only does the curricula cover critical terms and concepts, but it equips educators with practical ways that they can help their students apply the proven principles. This life-application approach to learning creates an atmosphere that leaves a lasting impact on both students and educators.
Life-Changing Education
Educators across the country contact us at Ramsey Education to tell us how their students have found confidence, security and hope because of what they learned in their classrooms. They excitedly share stories of students going to college debt-free, paying cash for their first car, or even helping their parents learn about the importance of an emergency fund. This feedback is the fuel that runs Ramsey Education.
Without this life-changing education, students are more likely to enter adulthood with debt, worry, and stress. Ramsey Education exists to equip educators across the country with the tools and resources they need to teach their students how to successfully manage their money and their lives. Together with educators, Ramsey Education wants to see every student in America enter adulthood with the confidence needed to set and achieve their goals — and ultimately live up to their fullest potential.
About Ramsey Solutions
Ramsey Education is a part of Ramsey Solutions, a company created by Dave Ramsey that's committed to helping people regain control of their money, build wealth, grow their leadership skills, and enhance their lives through personal development. The company's success is defined by the number of people whose lives are changed by a message of hope. Through a variety of mediums including live events, publishing, syndicated columns and a nationally syndicated radio show, Ramsey Solutions uses commonsense education to empower people to win at life and money.
Visit ramseysolutions.com to learn more.
---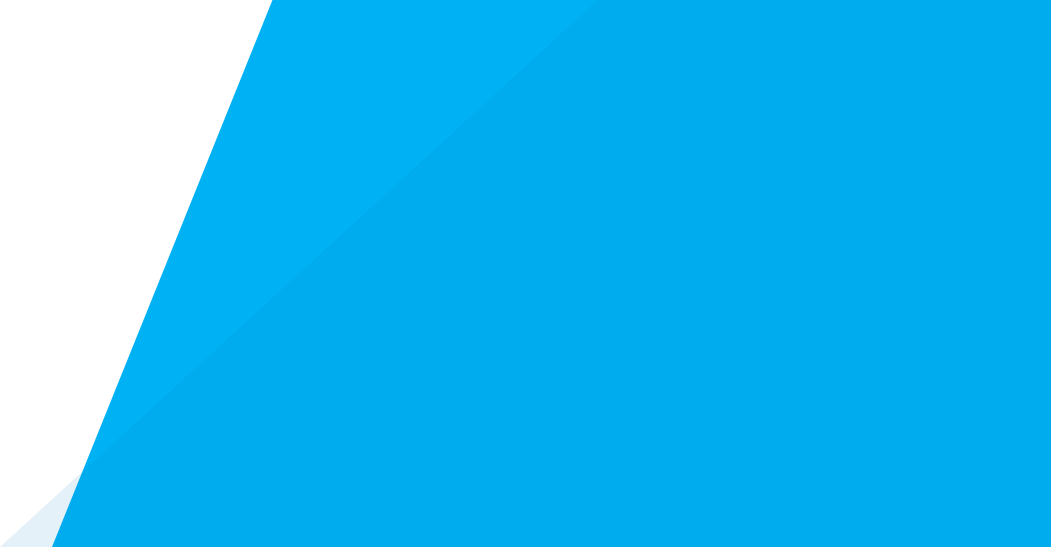 We're here to help.
And we'd love to connect with you!
800.781.8914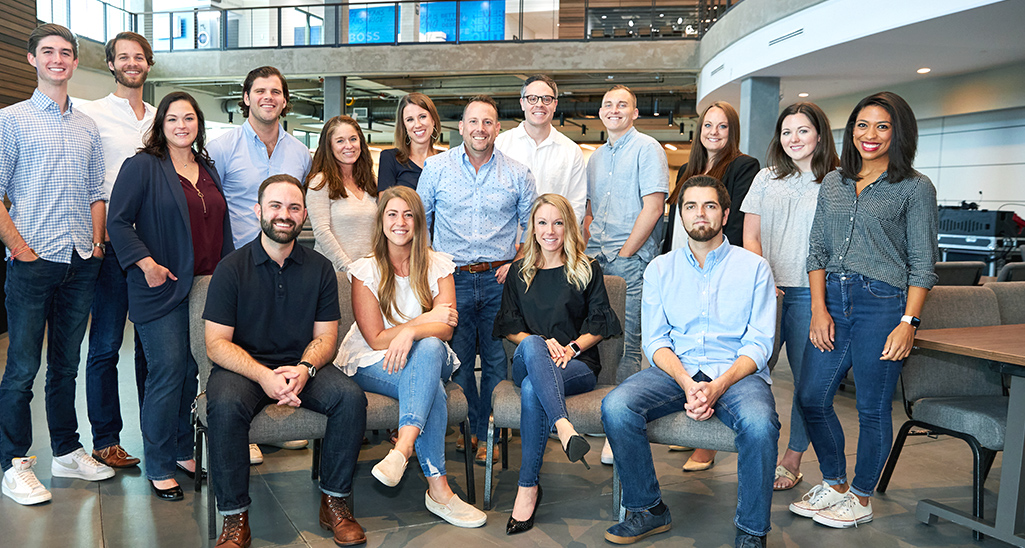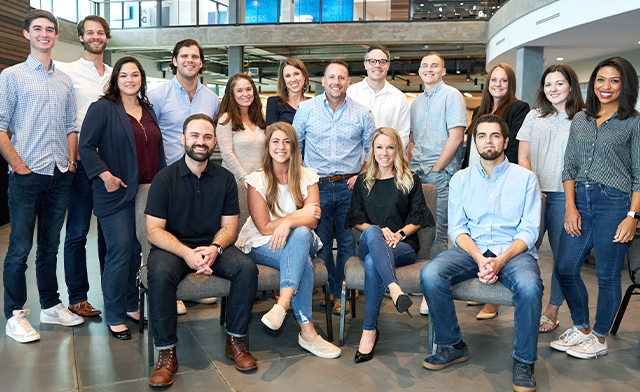 Let's Connect
Fill out the form to learn more about how Ramsey Education can help you.
An error occured. Please try again later.
Thank you!
We'll get you connected with one of our Ramsey Education team members who will reach out soon!