Financial Advice That Actually Works
Hitting financial goals is a lot like reaching fitness goals—it's nearly impossible all by yourself. But with a coach and a community, you'll gain confidence and make real progress with your money. Get unlimited group coaching in Ramsey+.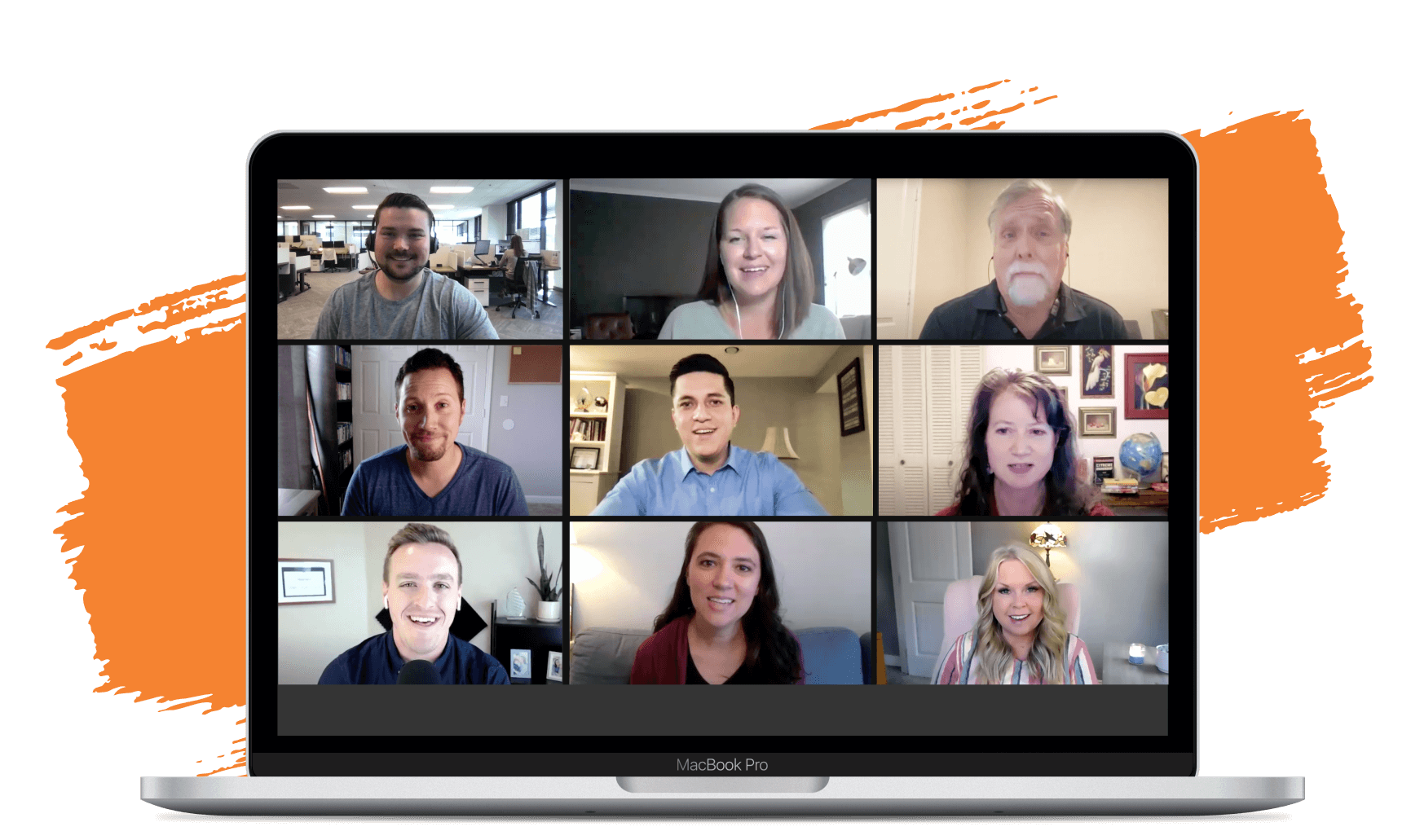 What does group financial coaching look like?
Interactive, virtual group calls with coach-led Q&A
Best practices taught by real financial experts
Money myths debunked in words you can understand
Personalized guidance for all financial situations—including debt, investing and increasing your income
Why Group Coaching Works
You won't find any outdated financial blah blah blah here. From crypto to inflation, our coaches have seen it all—and they're ready for your questions too!
These aren't just any coaches—these are Dave Ramsey's expertly trained financial coaches. They help people get answers to all of their money questions.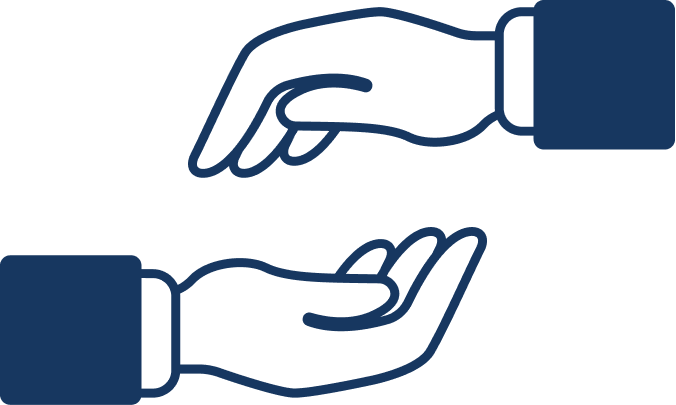 The best part about group coaching: You're not alone! With a group coaching community, you're always among friends who are trying to figure out this money stuff too.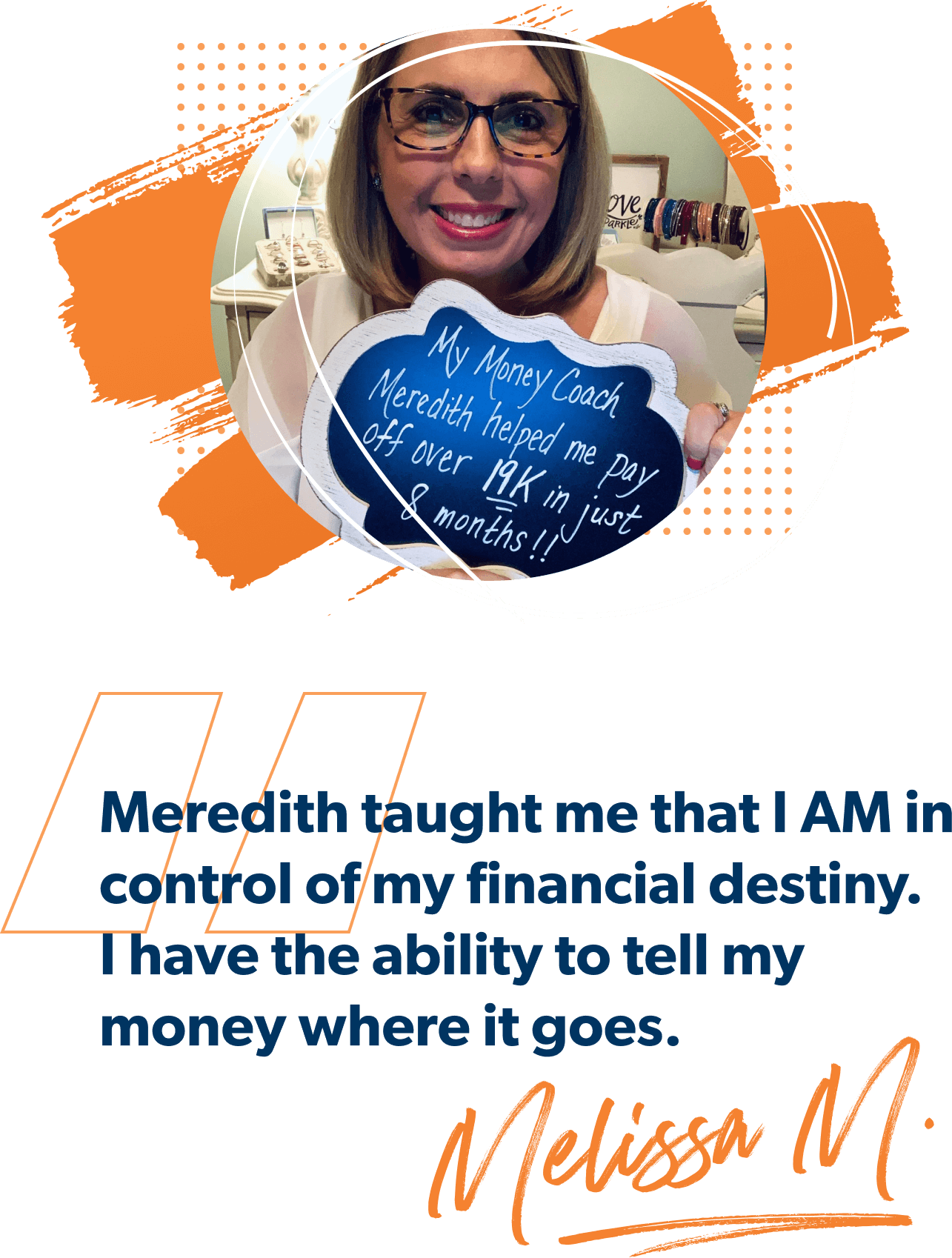 One all-access membership.
Three ways to pay, after your free trial.
Pay $0.00 today with your 14-day free trial.
Cancel anytime. No hassle.
3 Months
$59.99
That's $19.99/month.
Renews every 3 months
12 Months
$129.99
That's $10.83/month.
Renews yearly
6 Months
$99.99
That's $16.66/month.
Renews every 6 months