Being All He Can Be: This West Point Cadet Could School You on Money
3 Min Read | Sep 28, 2021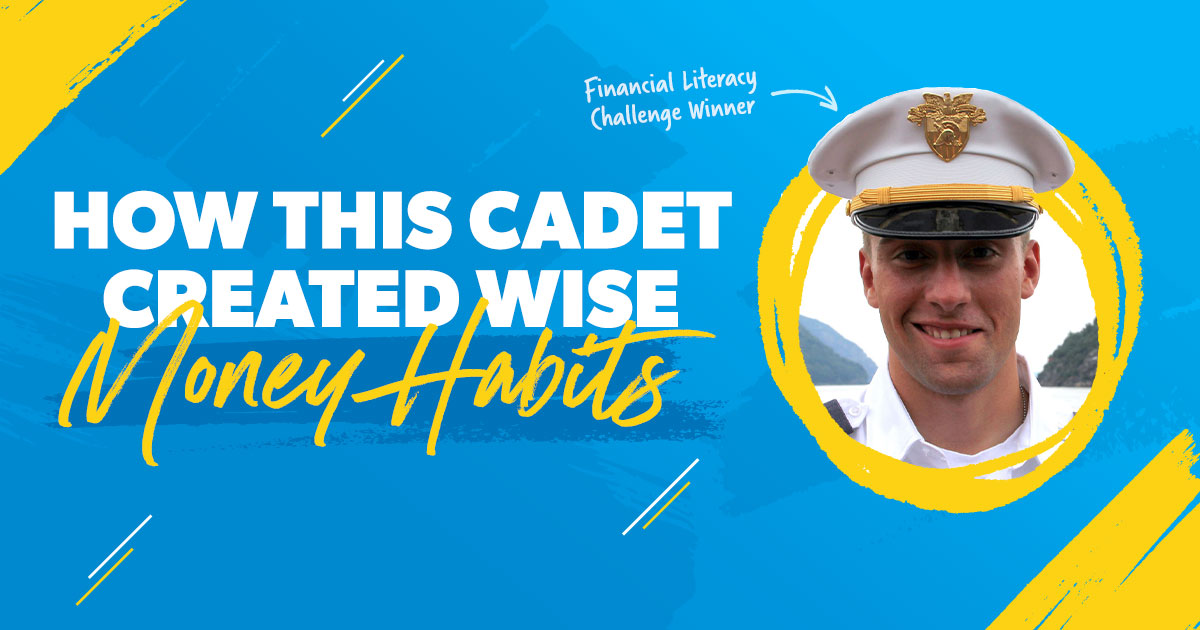 Between chemistry class, twice-daily workouts and burning through a mountain of food in the mess hall, 19-year-old Derek Minges listens to The Ramsey Show whenever he gets a chance.
"It's pretty common to have Dave Ramsey on [internet radio]," he says. "And part of it is Dave Ramsey reminds me of home."
Minges, a student at the prestigious United States Military Academy at West Point, NY, was one of three winners of Dave Ramsey's $15,000 Financial Literacy Challenge in 2013. Each winner received a $5,000 scholarship for correctly answering a 20-question personal finance quiz about spending, saving, staying out of debt, and living generously.
Minges wasn't just born with a higher-than-average money IQ. His family began his financial education in the third grade with Financial Peace Junior—Dave Ramsey's resource for teaching kids about cash.
"I learned most all of it from my stepdad—he's been really adamant about teaching me and my younger brothers about finances growing up," Minges says. "I just remember [he] would pay us in single dollar bills, and that way we could see the value of money and how much we were actually making."
As he got older, Minges became more and more interested in how money works. He even chose to take an optional personal finance class in high school. What teen does that?
Financial education, he says, should be a part of every student's schooling.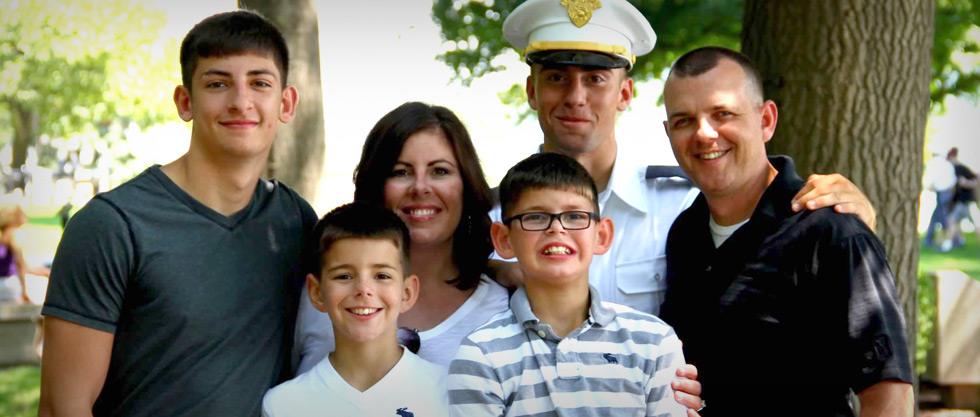 "I think it's definitely something that should be taught from a very young age," he says, ranking the skill right up there with basic math and reading. "Not everyone's going to need to do calculus, but everyone's going to have to deal with money."
It's no wonder his long-term goals differ from your average teen's.
"The plan is to keep saving," Minges says. "I have a younger brother with special needs, so I'm hoping to be able to use a good chunk of that money to set up a trust for him, so that way, down the road, he's well taken care of."
Along with his focus on saving, Minges is also determined to stay debt free—especially when it comes to college.
"I had zero loans for school," he says. "The way West Point works is you have a full ride. All my scholarships actually go toward the cost of my uniforms [and books]."
And if he hadn't been accepted to one of the most impressive military academies in the country, Minges says his backup plan was to attend a community college near his childhood home in Monroe, OH.
"For me, it was between a community college and West Point—that's what was financially responsible," he says. "I think that's the issue with people and college. There's an entitlement to go to college, instead of realizing that it's such an opportunity and a blessing."
He advises high schoolers to worry less about their alma maters and more about the 10-plus years of possible interest payments they'll owe once they graduate. Work hard now, and you won't be paying for it later, he says.
While he's obviously off to a good start, Minges still doesn't have one thing figured out: He hasn't decided on a specific major. For now, it's between English and pre-med—maybe both. Whatever he chooses, he says he wants to live his life free from debt and the stress that goes along with it.
There are students in your town's high schools right now who need to learn how to handle money the proper way. Learn how you can bring Foundations in Personal Finance, the industry leader in personal finance curriculum, to your community's high schools today!
Did you find this article helpful? Share it!