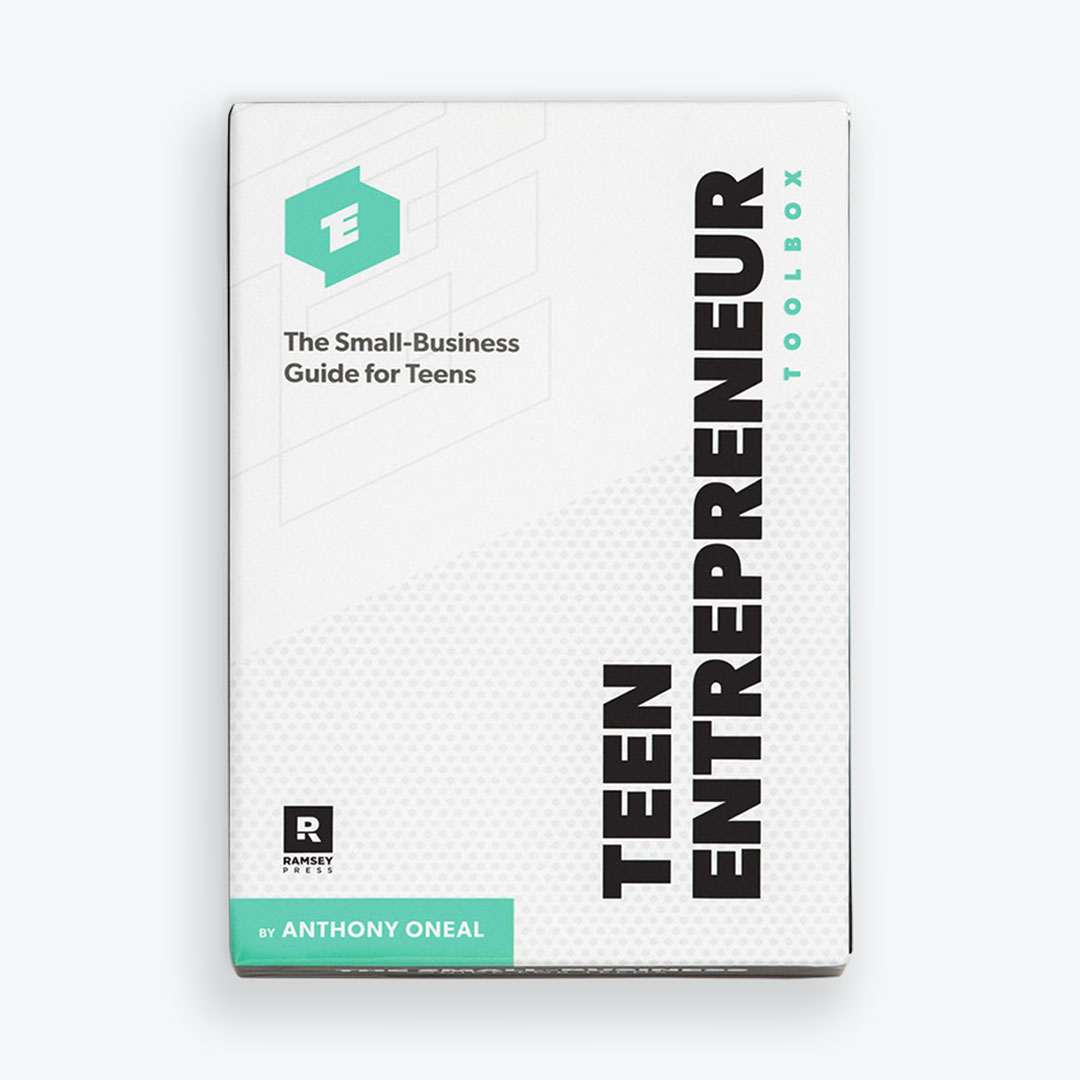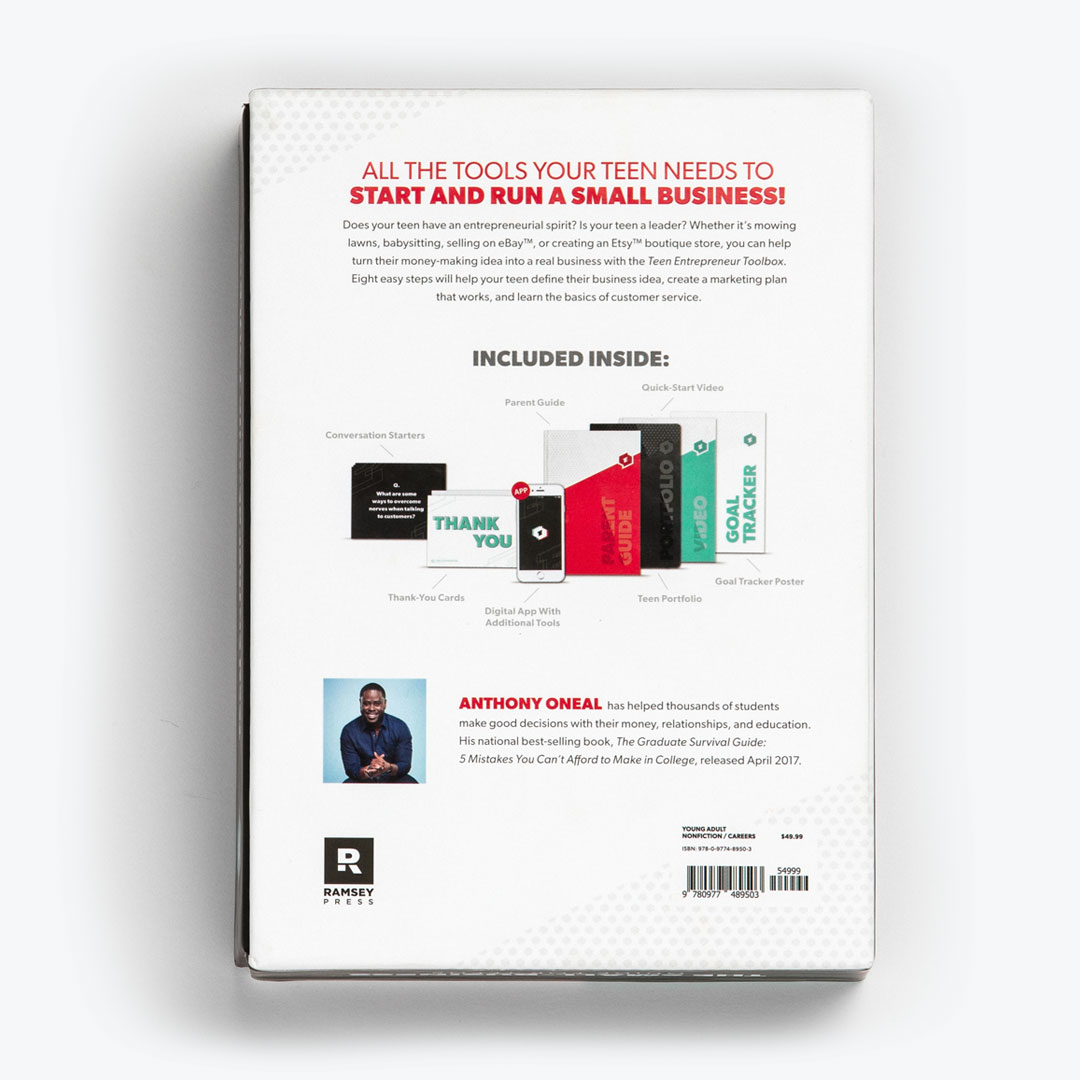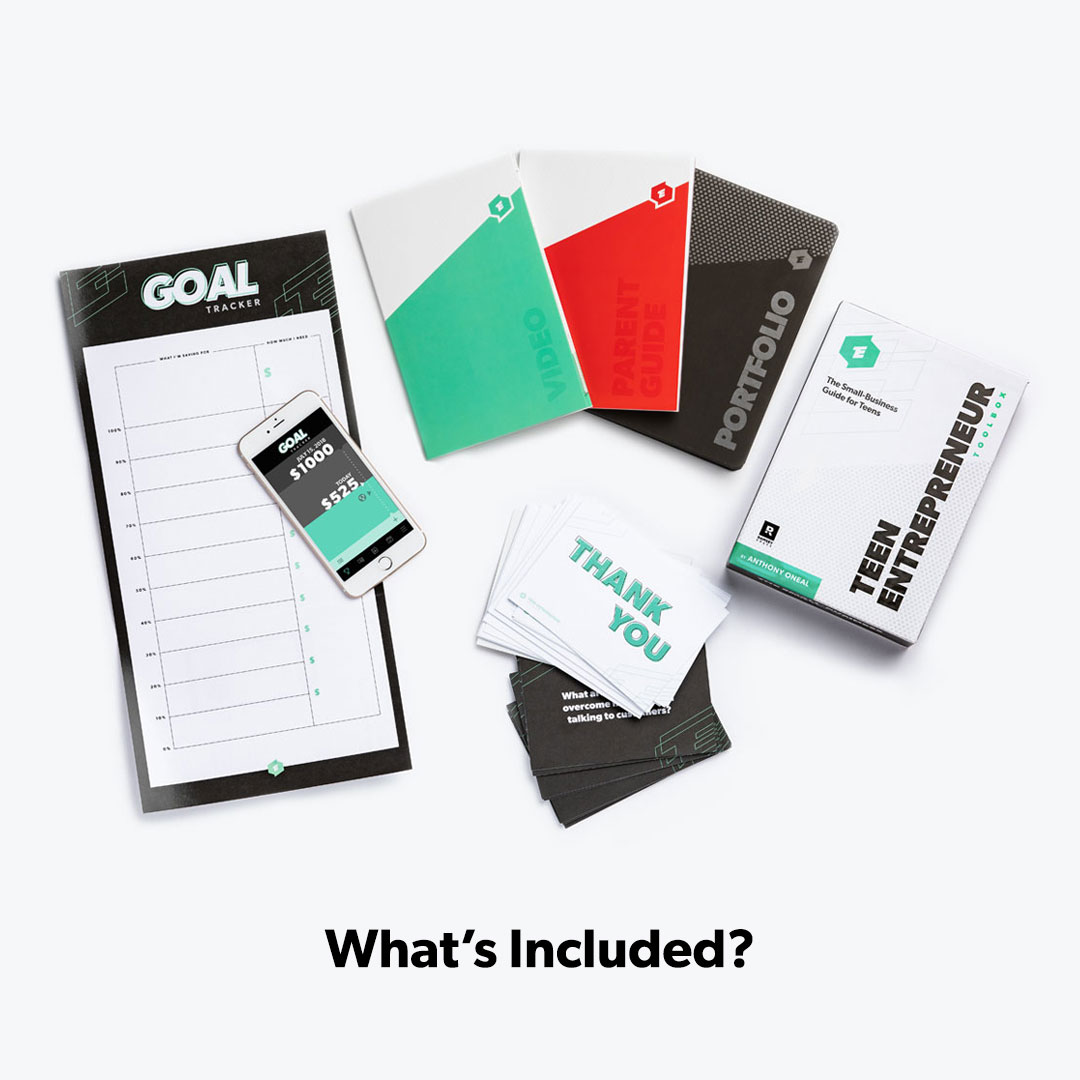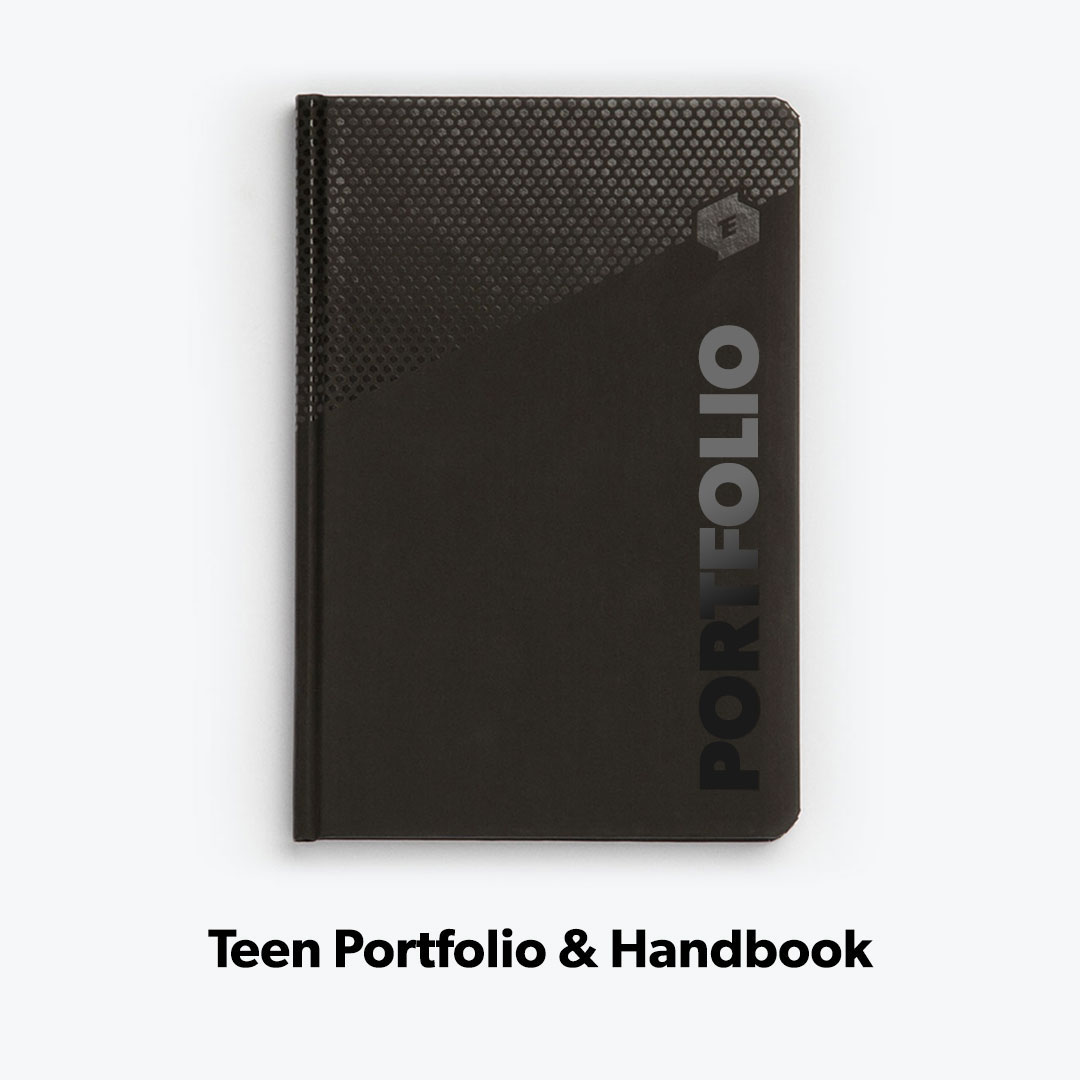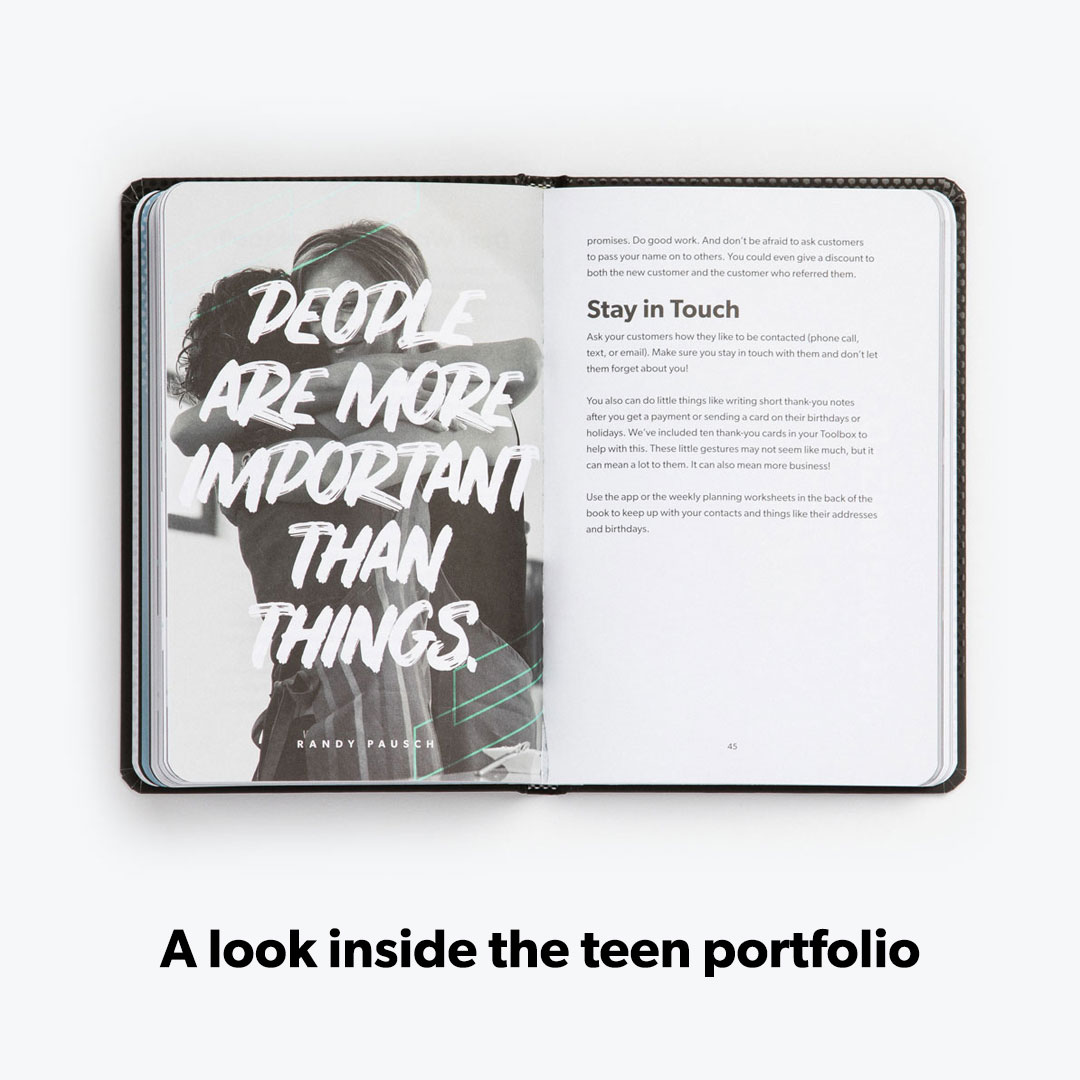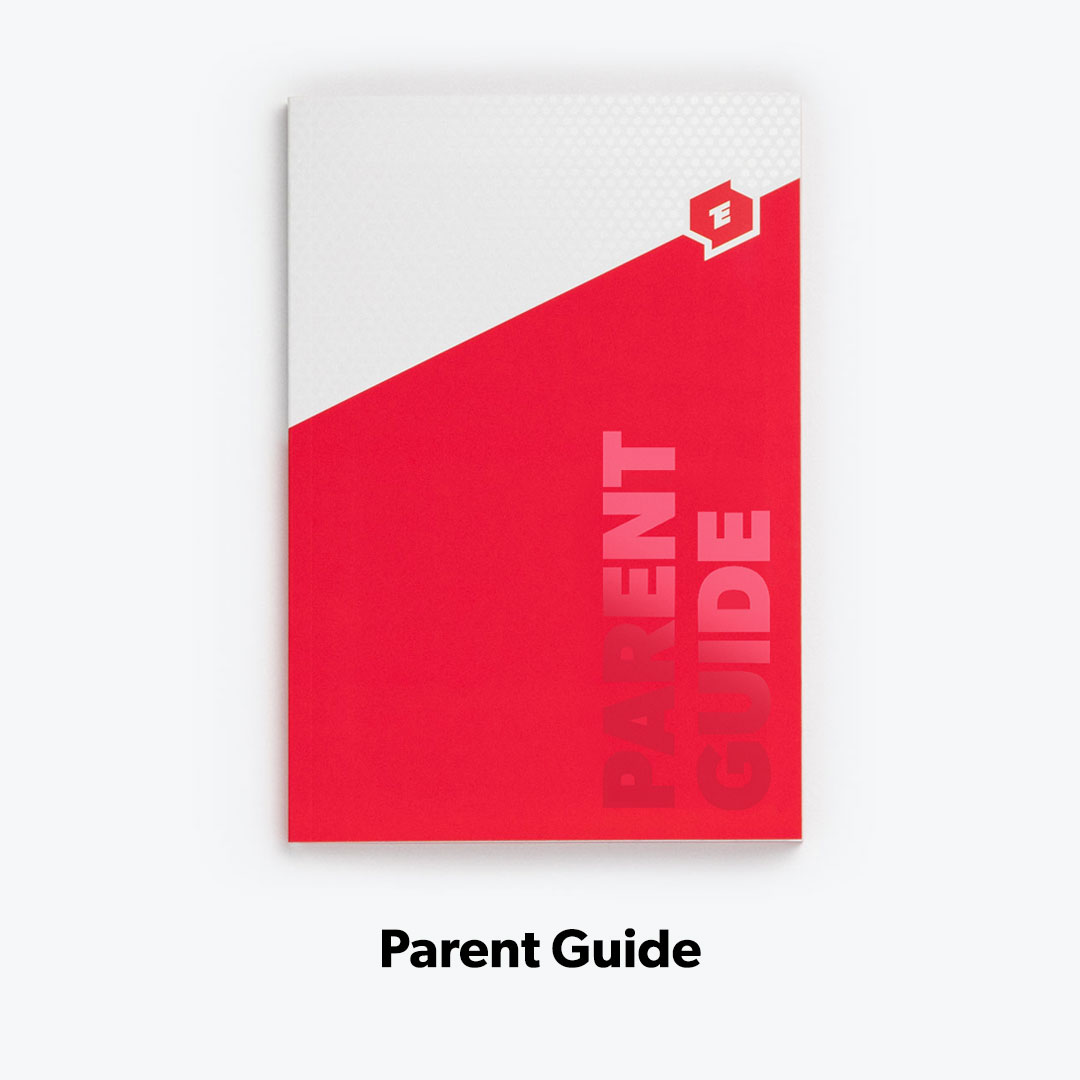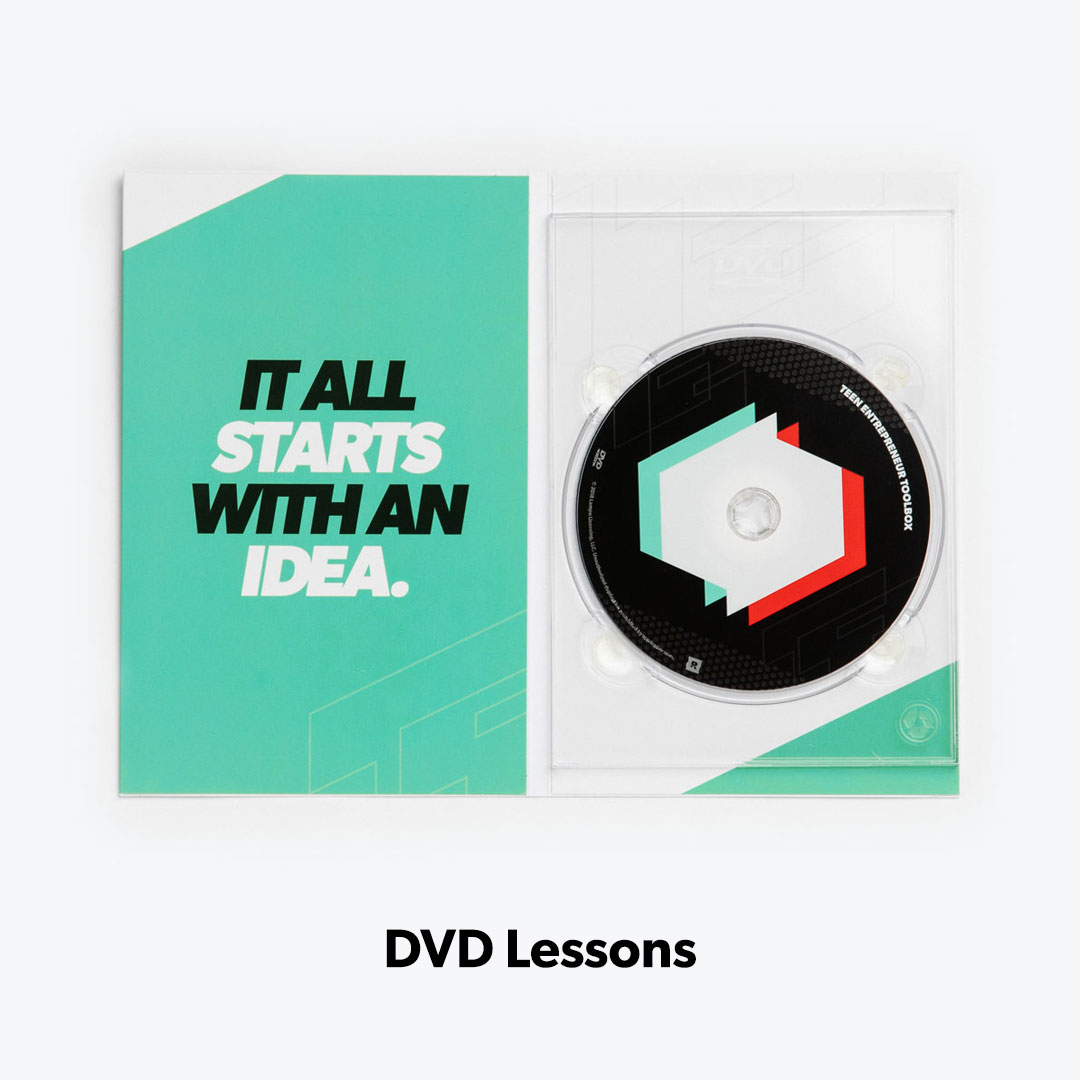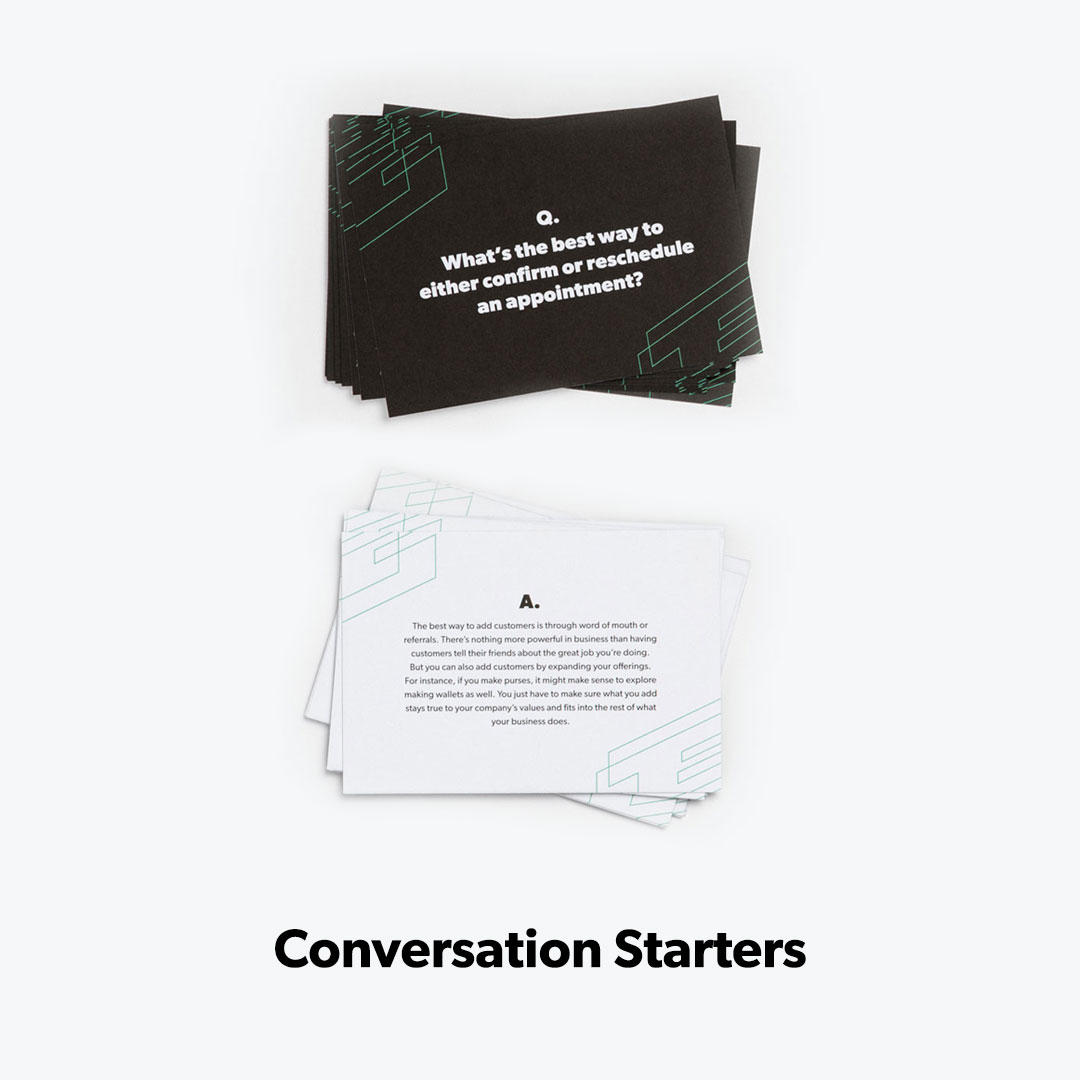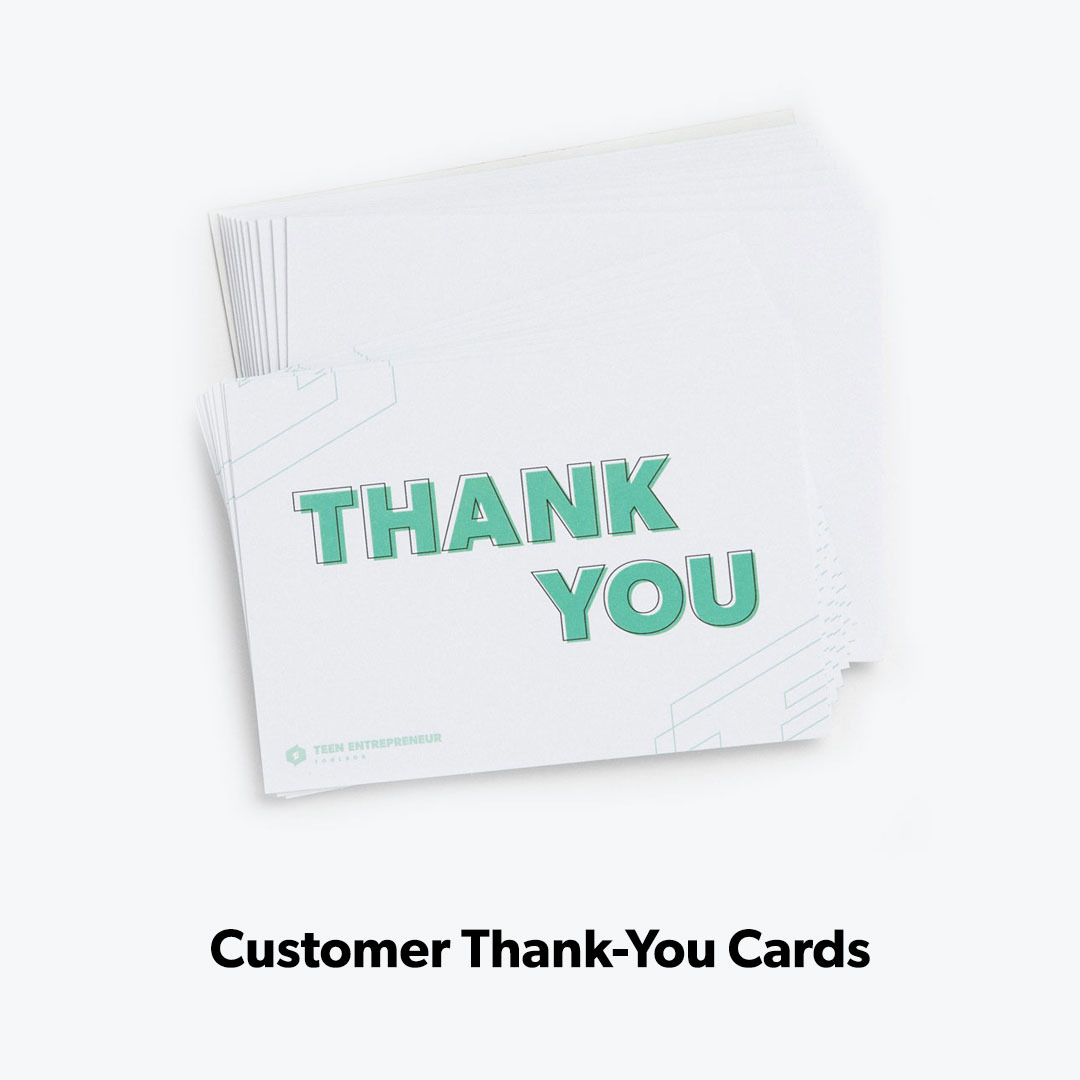 Teen Entrepreneur Toolbox
The #1 Bestselling Small-Business Guide for Teens!
Description
The Teen Entrepreneur Toolbox combines Dave Ramsey's principles with Anthony ONeal's expertise on teens and entrepreneurship. The Teen Entrepreneur Toolbox walks teens through eight easy, practical steps for starting their own business using Dave's and Anthony's entrepreneurial plan. This is everything your teen needs to start making money and learn the skills they'll need in the real world.
As a parent, you want to set your kids up for success and teach them skills they'll need to become successful adults!
This is the must-have small-business guide for parents with teens.
Here are the eight steps your teen will learn in the Teen Entrepreneur Toolbox:
Set your goal: Learn how to set smart goals and save money.
Find your idea: Identify a business idea that's fun―and profitable.
Name your price: Figure out what your product or service is worth.
Build your business: Create a marketing plan that works.
Win with customers: Learn the basics of customer service.
Get organized: Learn how to manage your time, calendar and appointments.
Make your money work: Create a budget and make smart money decisions.
Focus on the future: Develop a plan to grow your business.
Plus, this toolbox includes business ideas, activities, and authentic, real-life stories from teenagers and successful entrepreneurs.
Whether it's mowing lawns, babysitting, or making slime, the Teen Entrepreneur Toolbox will help teens turn their money-making idea into a real business. Teens will learn things like hard work, leadership, responsibility and self-confidence.
Order today and get over $24 in FREE bonus items including:
Teen Entrepreneur Toolbox Audiobook (MP3) - $9.99 Value
Teen Entrepreneur Toolbox E-Book (PDF) - $9.99 Value
How to Set Goals Video Stream - $4.99 Value
*Bonus items will be available immediately after checkout from your order confirmation email.
Click to watch
an overview
What's Included?
Free Teen Entrepreneur Toolbox App

How to Set Goals Video Stream
Customer Ratings and Reviews
About Anthony ONeal
About Dave Ramsey
Product Details
Author: Anthony ONeal
Publisher: Ramsey Press
Language: English
ISBN-13: 978-0977489503
Product Dimensions: 6 x 2.1 x 9 inches
Audience: Preteens, Teens and Parents
SKU: 9780977489503OLP
Shipping & Delivery
Physical Shipping
All physical products will be processed and ready to ship within two business days (often even faster). The total delivery time depends on the service you select and where your order is being delivered. You may see multiple shipping options to choose from during checkout. Our default choice will always be the most economical but not necessarily the fastest.
Ramsey Audiobooks App Is Available for iOS and Android
When you check out, you'll receive one email confirming your order and one email that includes a link to download the Ramsey Audiobooks app and an access code for your purchase. You'll only need to download the app once to enjoy this audiobook and all your future Ramsey audiobook purchases.
To get your audiobook, simply complete your order and then open the email with your access code. Click on Ramsey Audiobooks app for iOS or Android to download the app to your phone. Then click the access code link from your email to redeem and begin enjoying your audiobook!