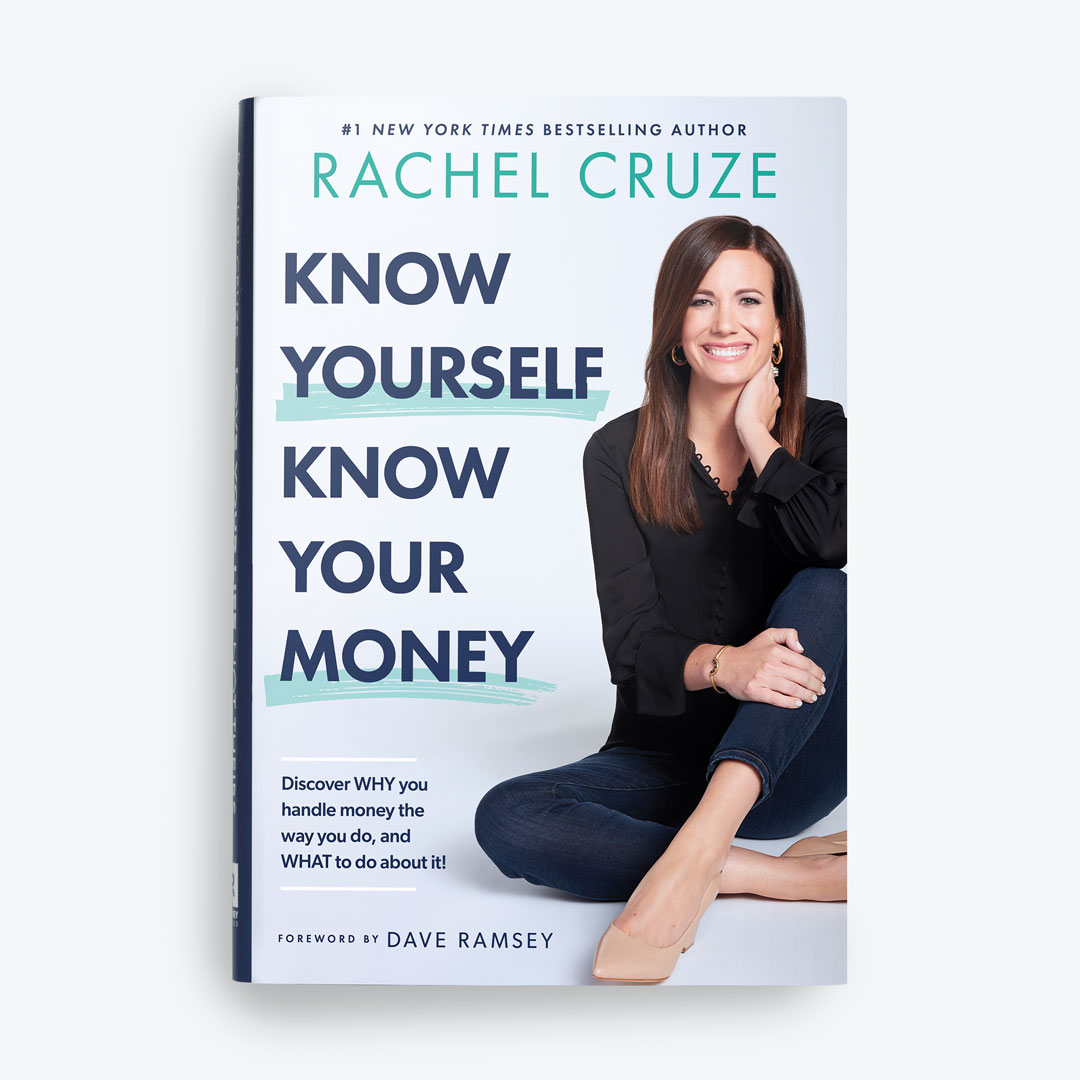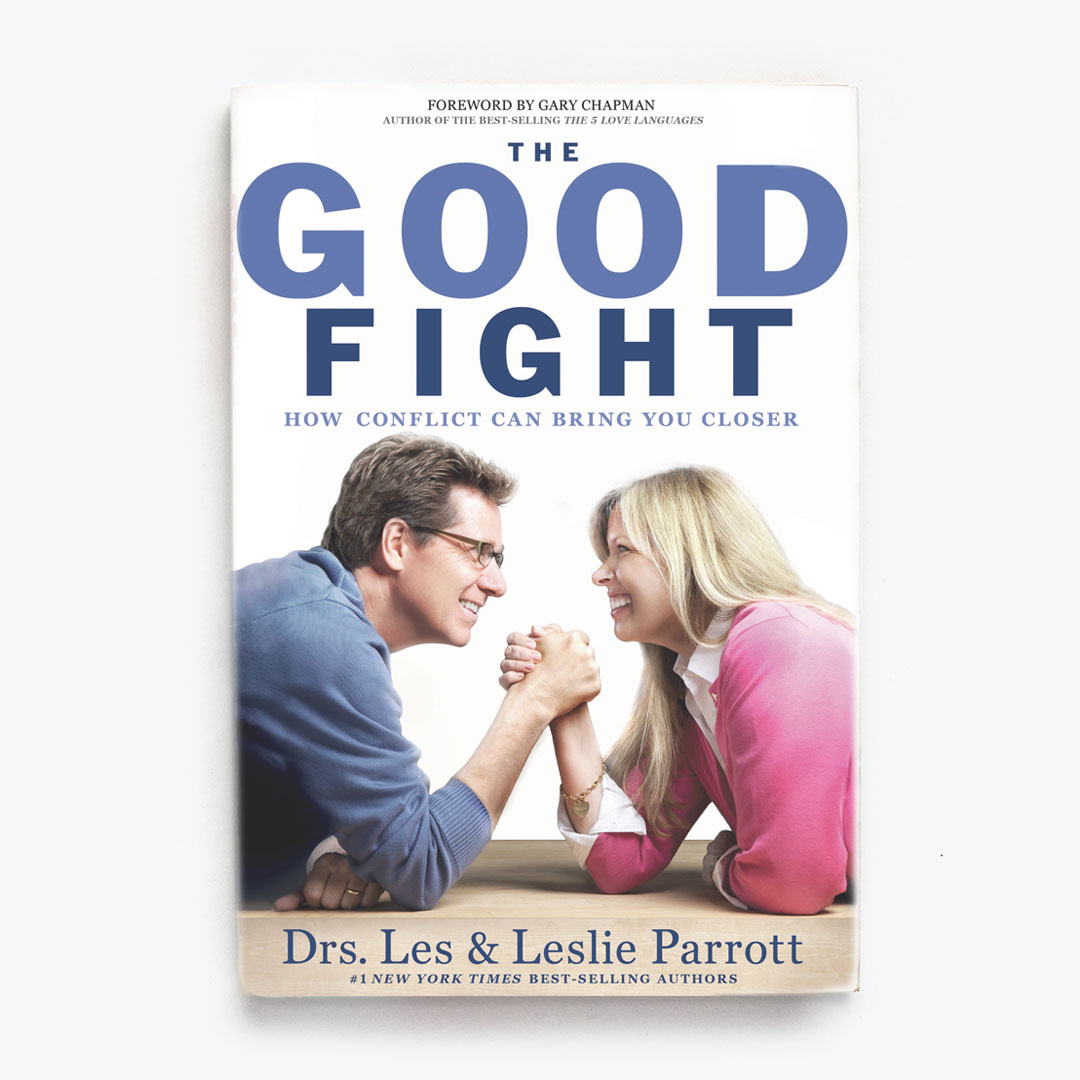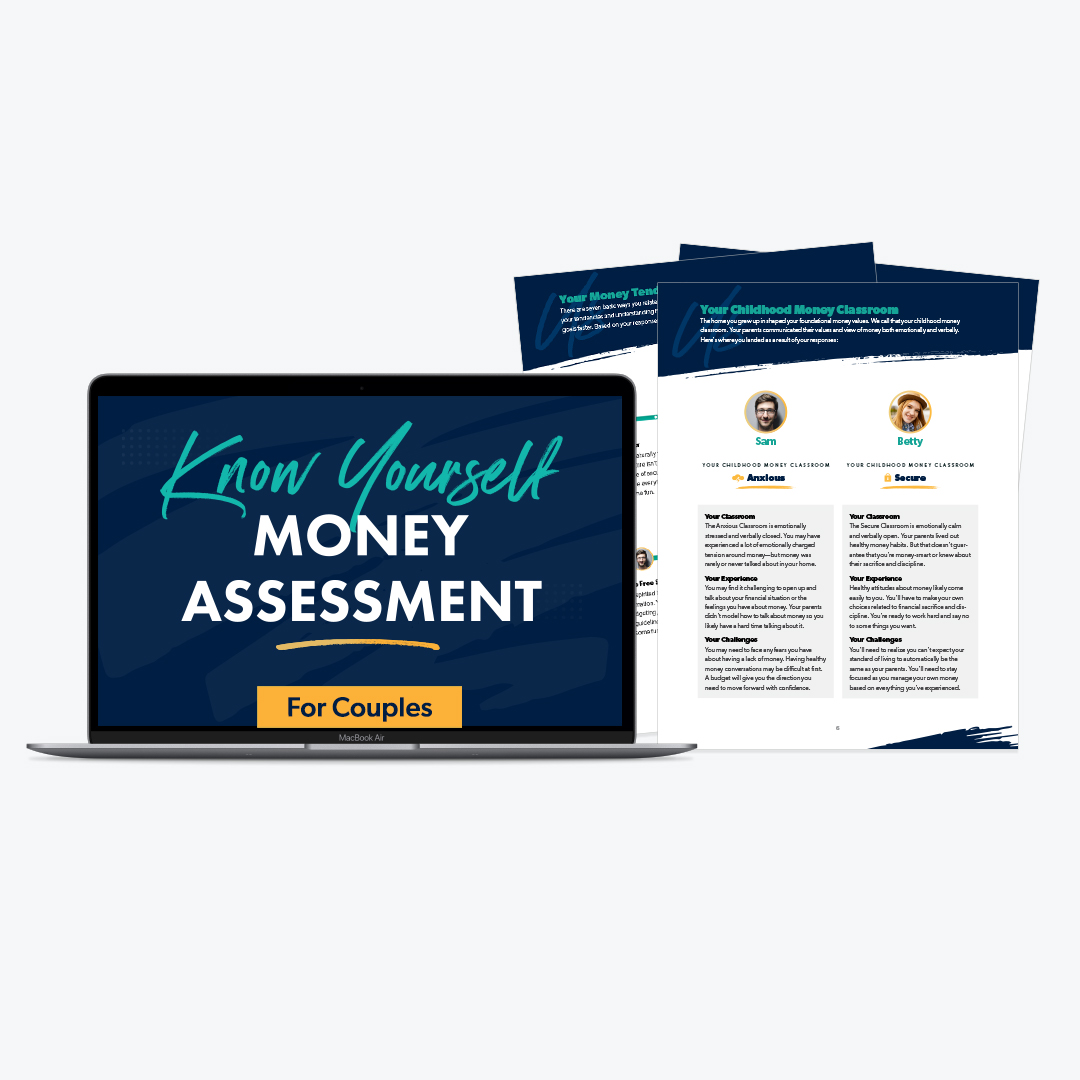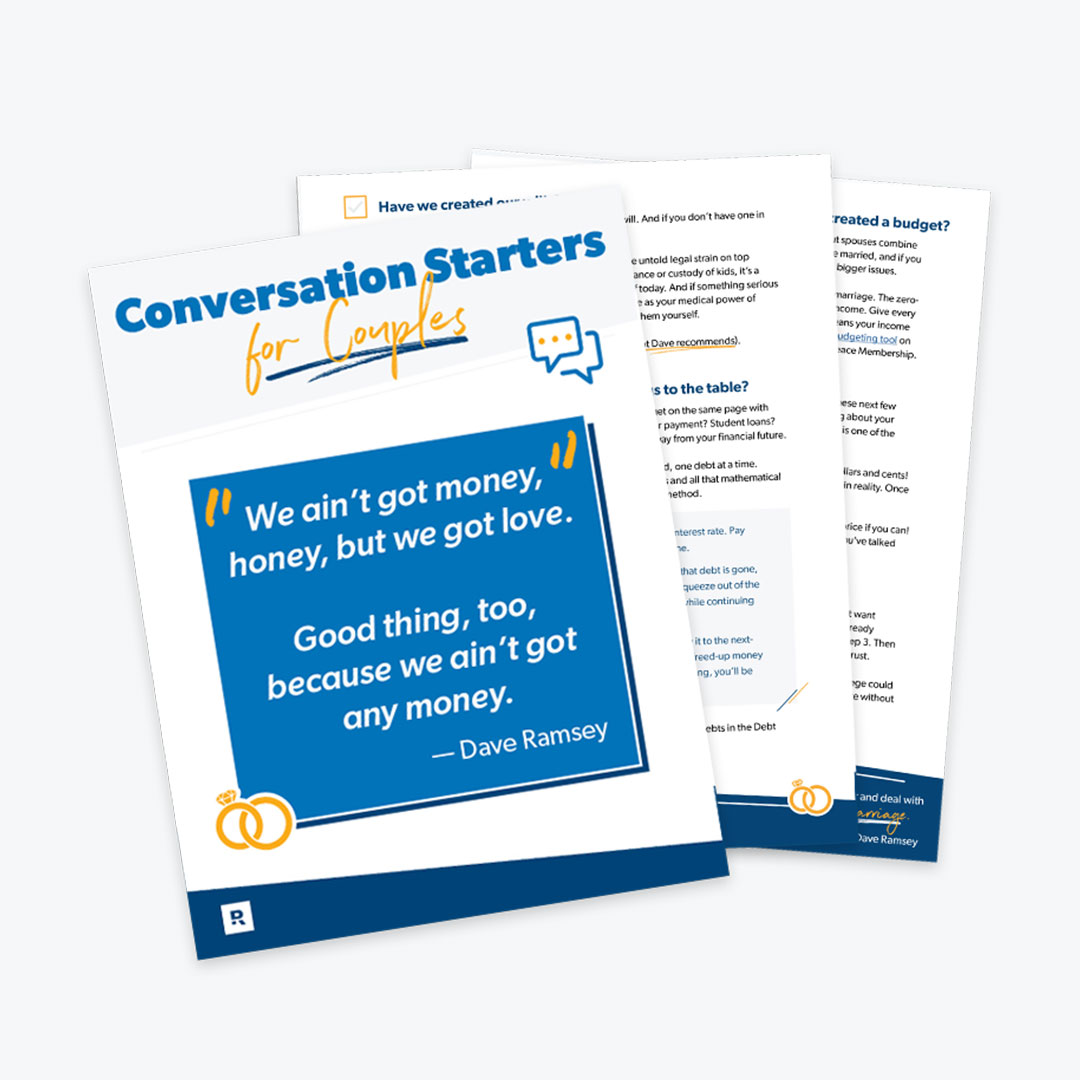 Money & Marriage Bundle
Get on the Same Page About Money
Description
With the exclusive Money & Marriage Bundle, you'll gain the knowledge and the motivation to:
Develop a plan to communicate about money even with a mix of two unique personalities.
Learn to communicate about your unique money tendencies to get on the same page about money.
Have healthier and easier conversations about money.
Create a realistic budget that works for both of you.
Learn how to use disagreements to deepen your connection.
Set meaningful goals and a step-by-step plan to reach them.
Understand the important principles of communication.
FREE BONUS! Conversation Starters for Couples PDF Guide: a helpful guide for getting on the same page with money, setting goals as a couple, and making sure you're covered for the future.


What's Included?
Know Yourself, Know Your Money

The Know Yourself Money Assessment

Conversation Starters for Couples - Downloadable PDF
Customer Ratings and Reviews
About Rachel Cruze
About Dr. Les Parrott
Shipping & Delivery
Physical Shipping
All physical products will be processed and ready to ship within two business days (often even faster). The total delivery time depends on the service you select and where your order is being delivered. You may see multiple shipping options to choose from during checkout. Our default choice will always be the most economical but not necessarily the fastest.
Downloadable PDF
Your downloadable product(s) will be available in the order confirmation email you received at checkout. Look for the heading, "Digital Downloads" in the confirmation email and locate the provided product download link. Right-click on the link and select "Save Link As" or "Save Target As." Change the destination location to "Desktop" and select "Save."
Online Access Code
When you purchase a voucher item, you'll receive an email after completing your order. In this email you'll be provided both a link and a unique online access code. To access your product, click on the link and enter your unique voucher code when prompted.