What Is SmartDollar?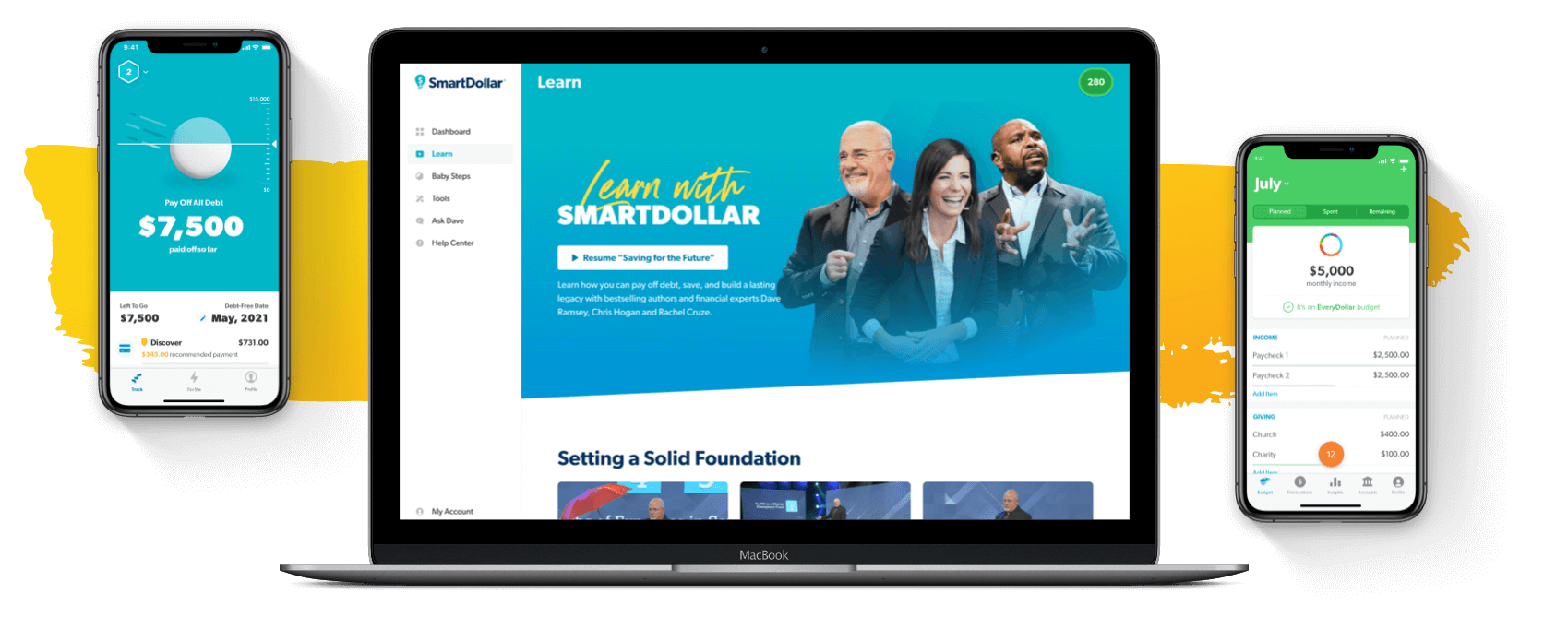 SmartDollar is an online financial wellness solution created by Dave Ramsey for the workplace that will help employees change their money habits for the long term. Your team will learn how to get on a budget, get out of debt, save for emergencies, and retire with confidence with our proven plan, available to them anytime, anywhere.
What Does It Cost?
$96 Billed Annually Per Eligible Employee

All Access Preferred Pricing

With SmartDollar, Your Employees Will . . .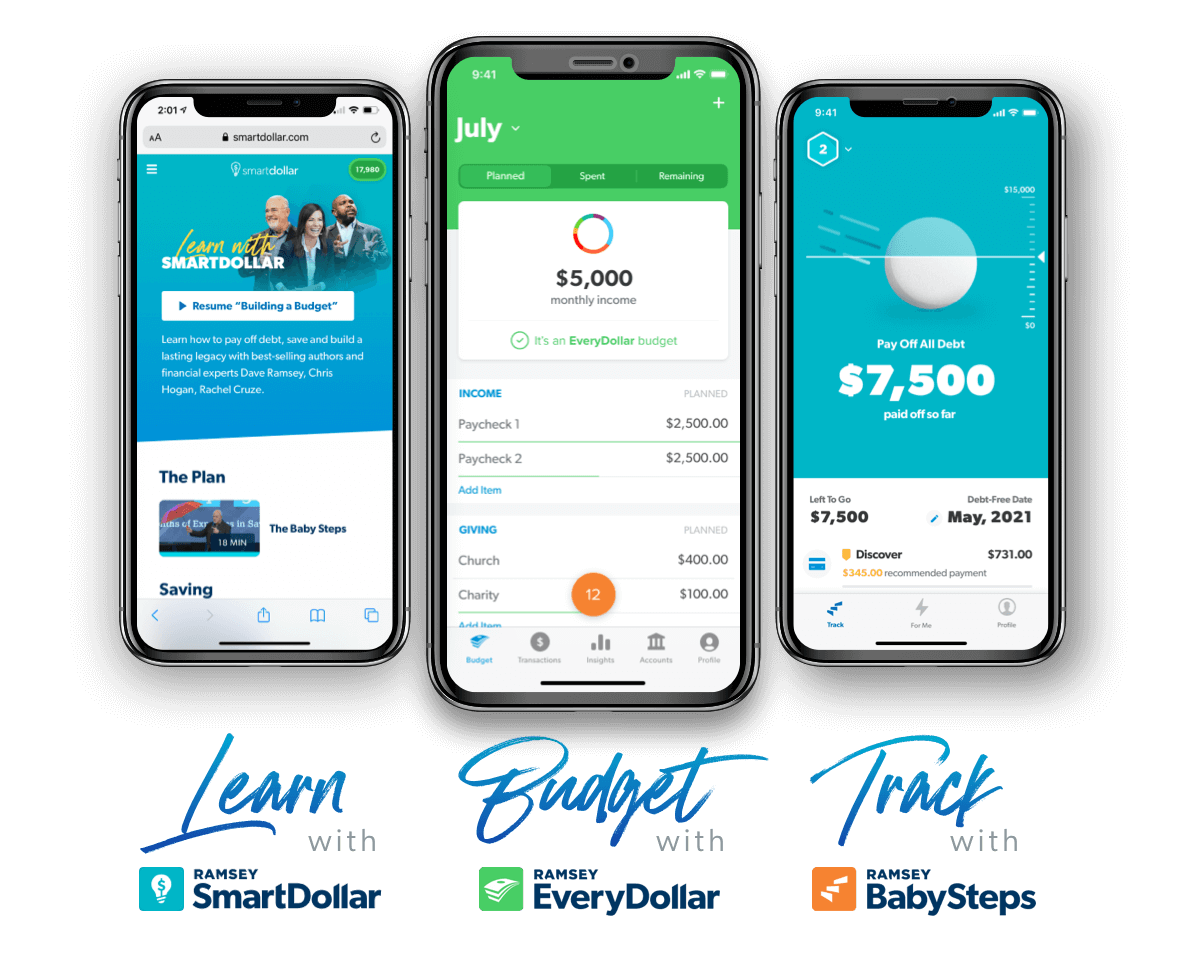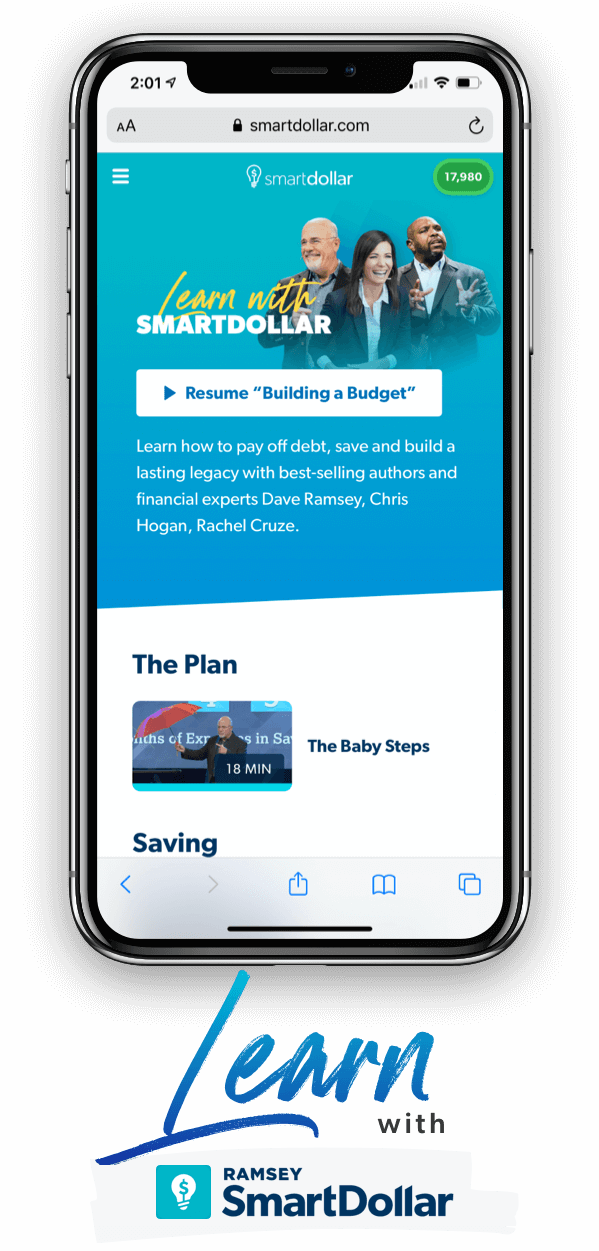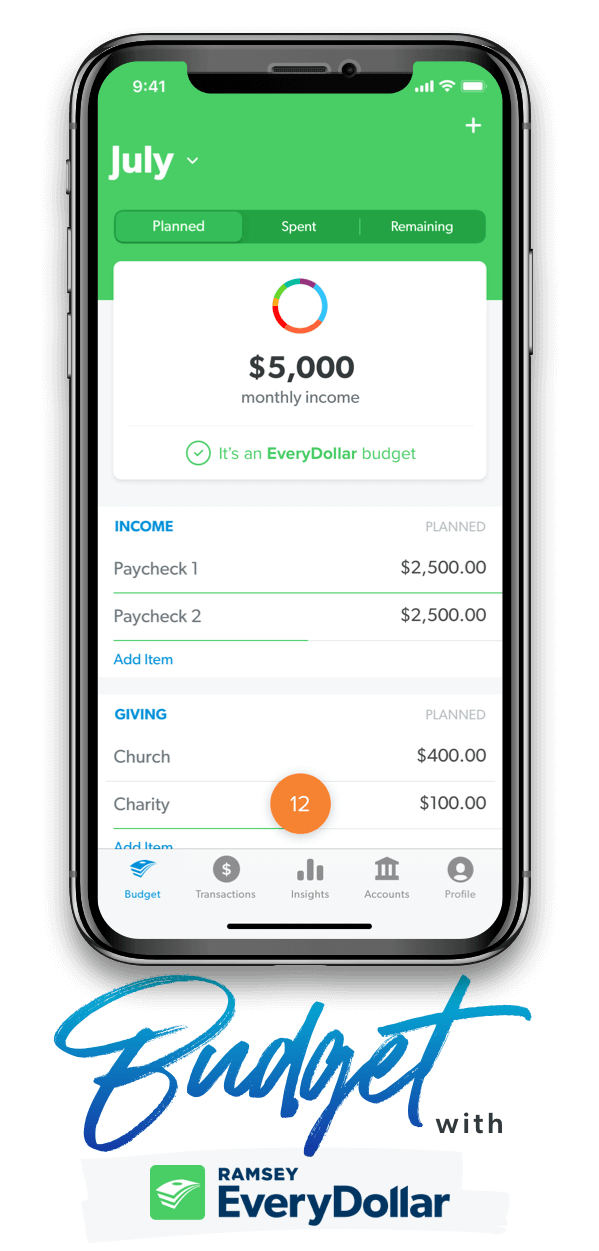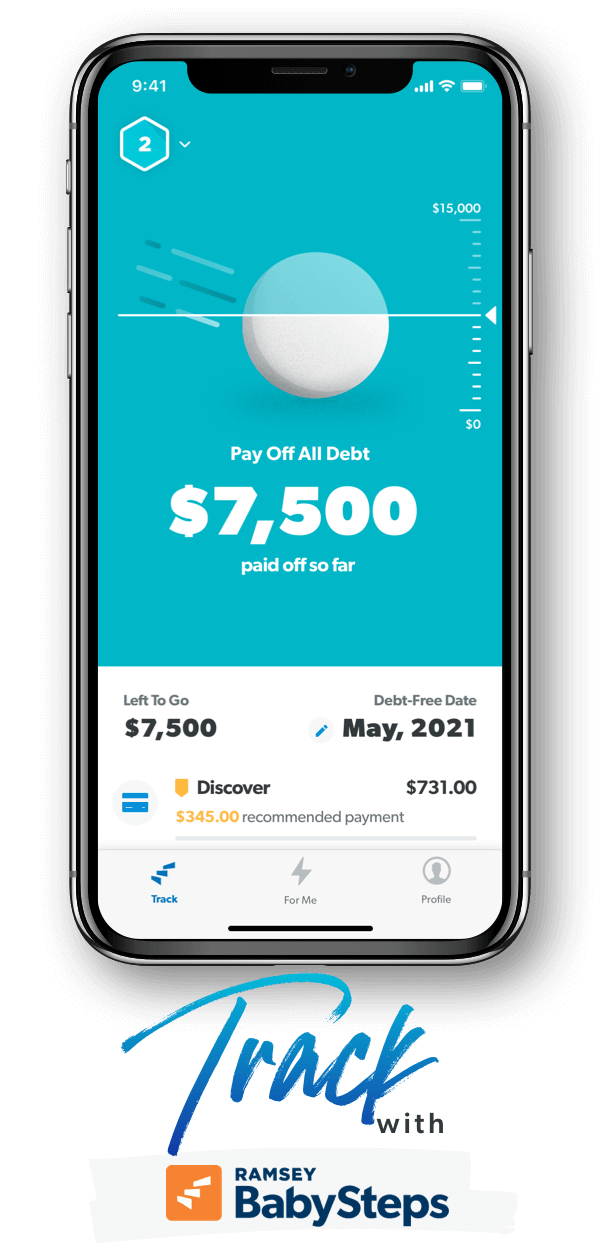 And the Results Speak for Themselves


This Is How Your Bottom Line Can Win