The giveaway is over, but you can still win with your money!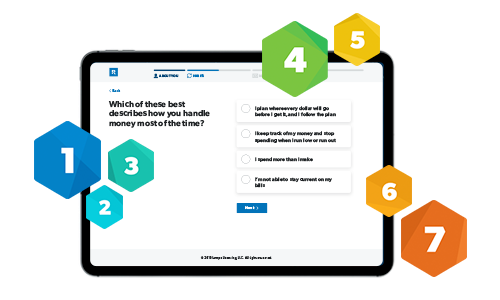 Get a Life-Changing Money Plan in a Few Minutes
Our free three-minute assessment will help you reach your money goals. It will show you where you are with your money and give you a custom plan to get where you want to be. Are you ready to take control of your money? You can do it!