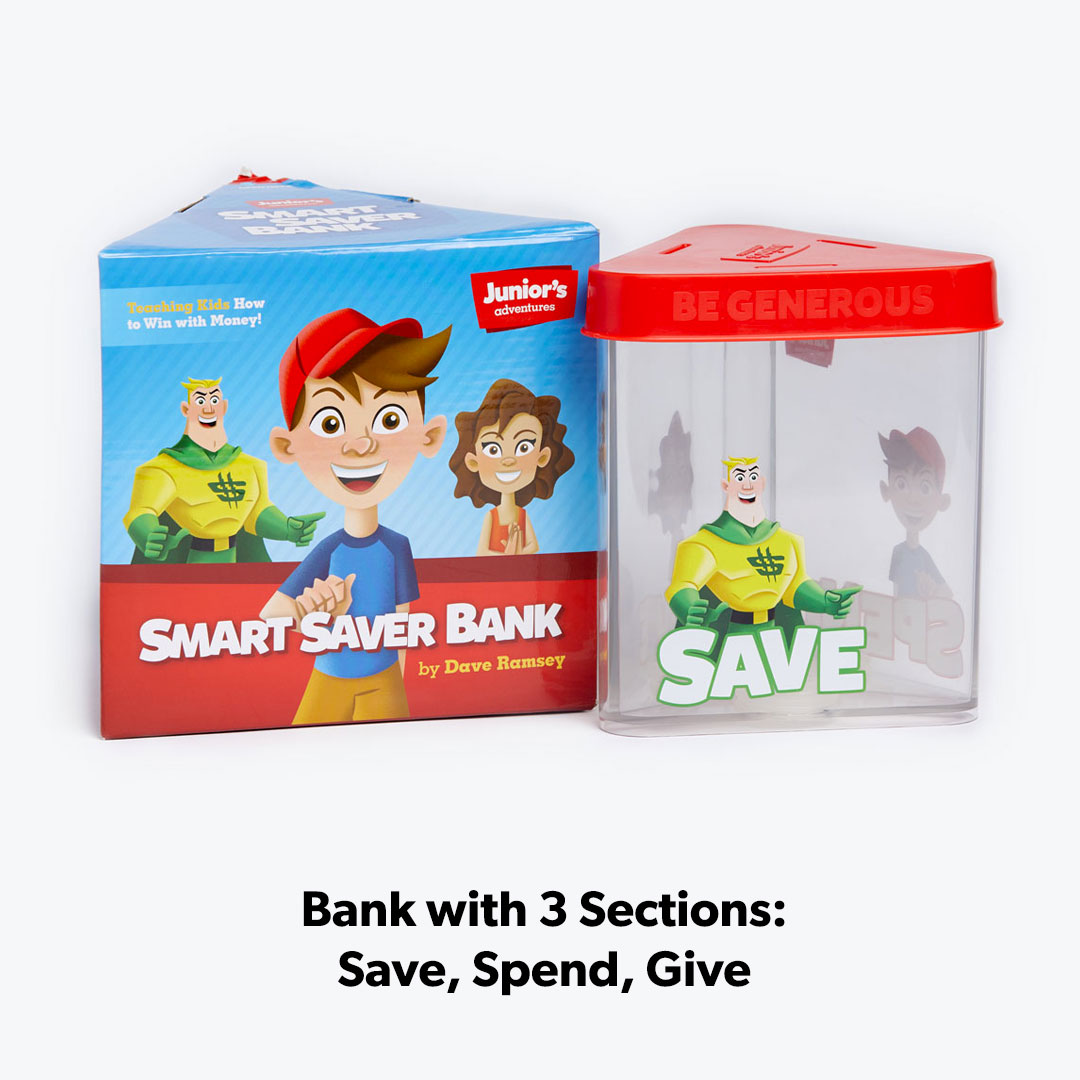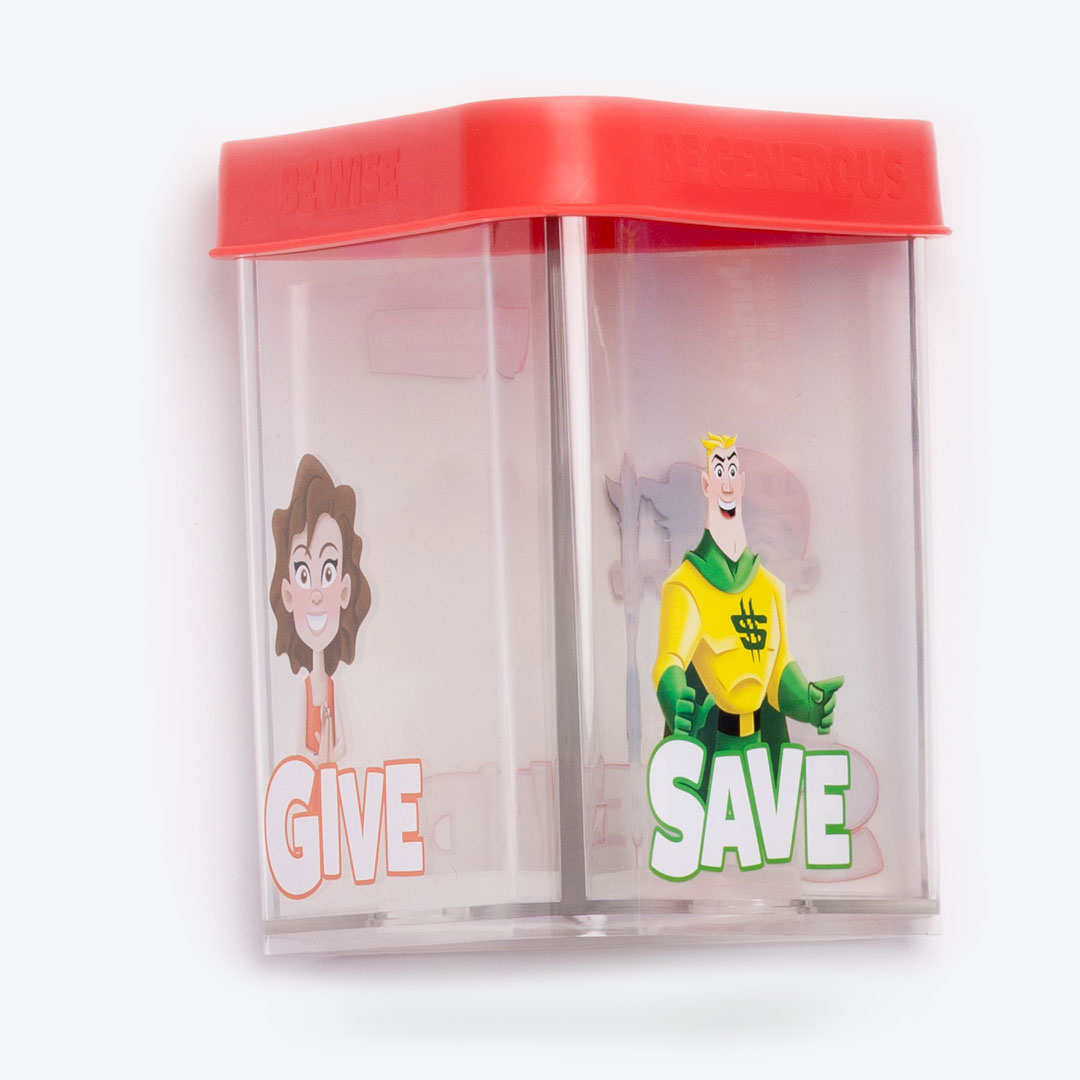 Smart Saver Bank
Teaching Kids How to Win With Money!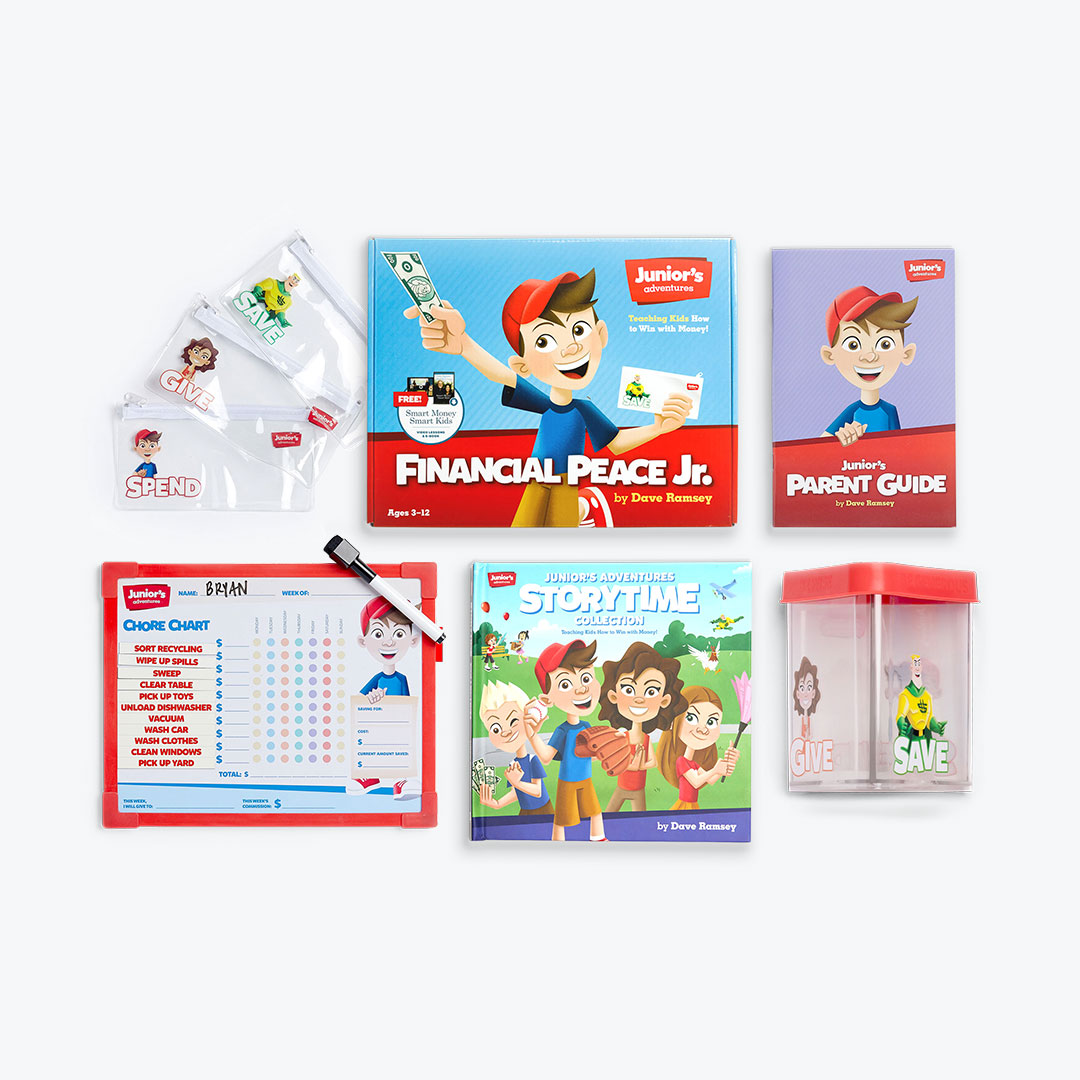 Get the Tools and the Knowledge
Description
Part of the Junior's Adventures series, the Smart Saver Bank makes it easy for kids to budget their cash with three compartments labeled Spend, Save and Give. The see-through design lets kids watch their savings grow!
The Smart Saver Bank helps kids practice smart money habits. It includes:
Durable transparent bank with three compartments labeled Spend, Save, and Give
Silicone lid with slots for both coins and bills
Three plugs on the bottom so kids can easily withdraw money
Downloadable free audio lesson from the Smart Money, Smart Kids class
Customer Ratings and Reviews
Product Details
Material: Heavy-Duty Plastic with Silicone Top
Includes: Clear plastic bank split into three compartments: for SPEND, SAVE, and GIVE, Silicone top with slots for coins and bills, Three plugs on bottom for easy money retrieval, 1 FREE audio lesson about SAVING from the Smart Money Smart Kids class
Target Audience: Ages 6+
Dimensions: 7.6 x 7.7 x 0.4 inches
SKU: 9781937077877OLP
Shipping & Delivery
Physical Shipping
All physical products will be processed and ready to ship within two business days (often even faster). The total delivery time depends on the service you select and where your order is being delivered. You may see multiple shipping options to choose from during checkout. Our default choice will always be the most economical but not necessarily the fastest.