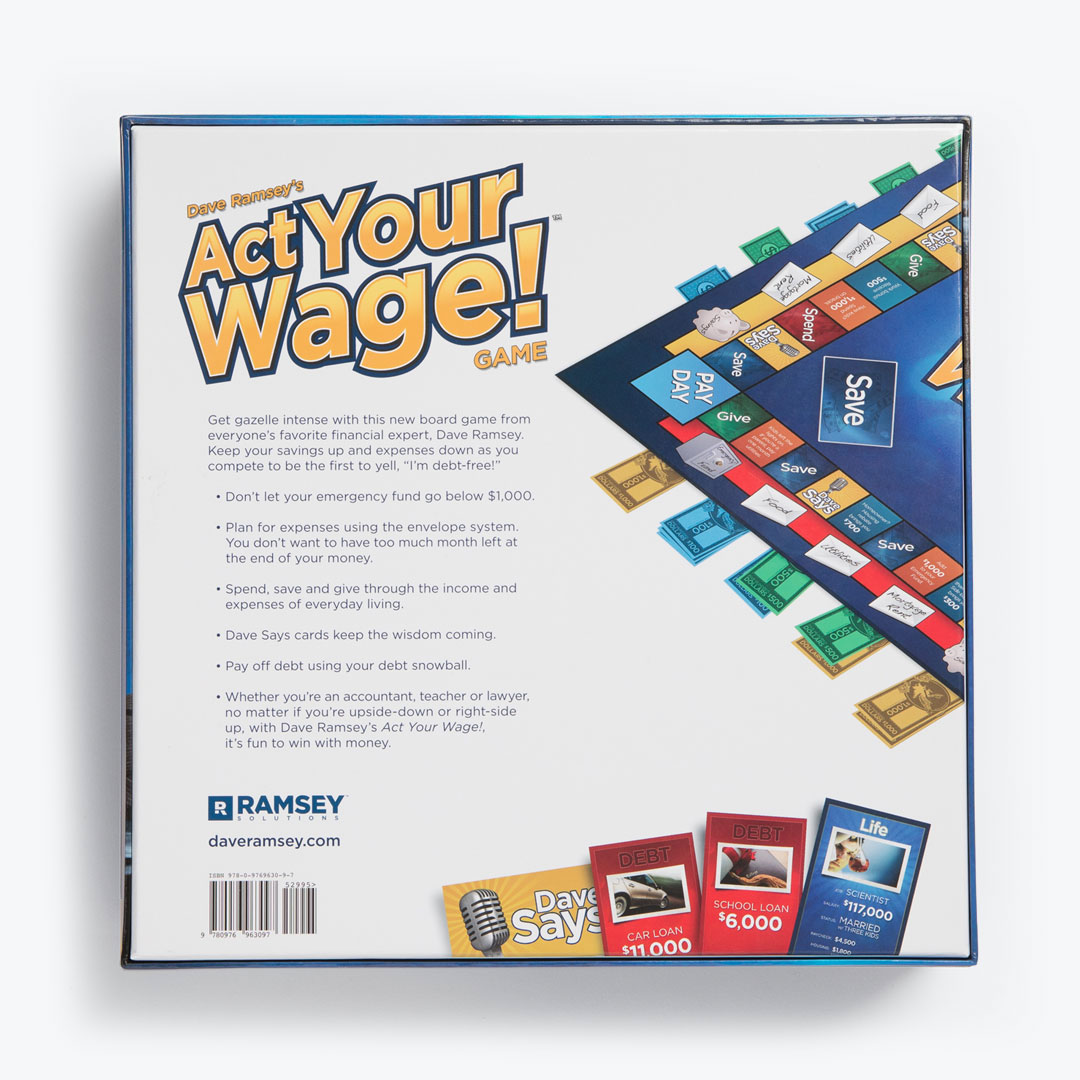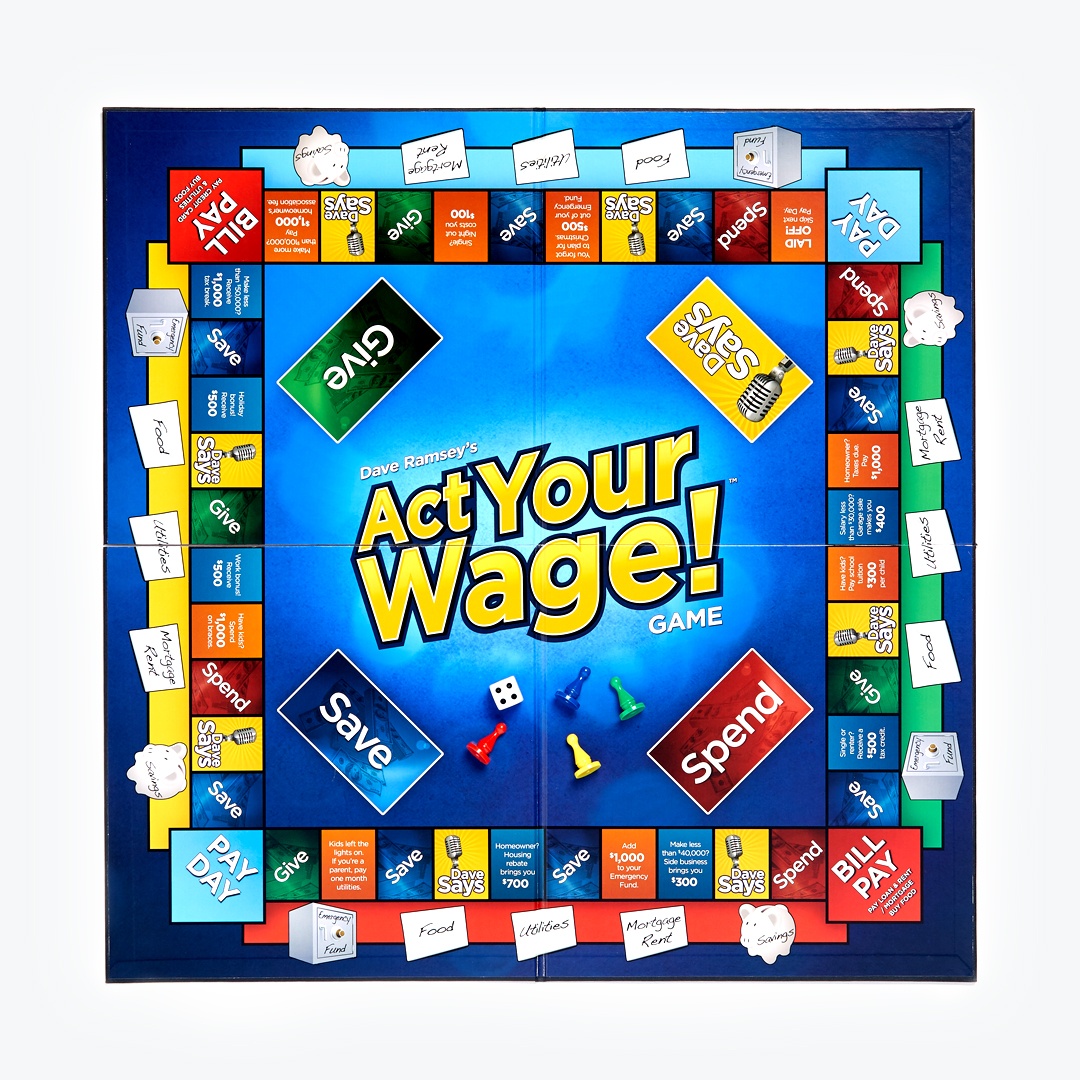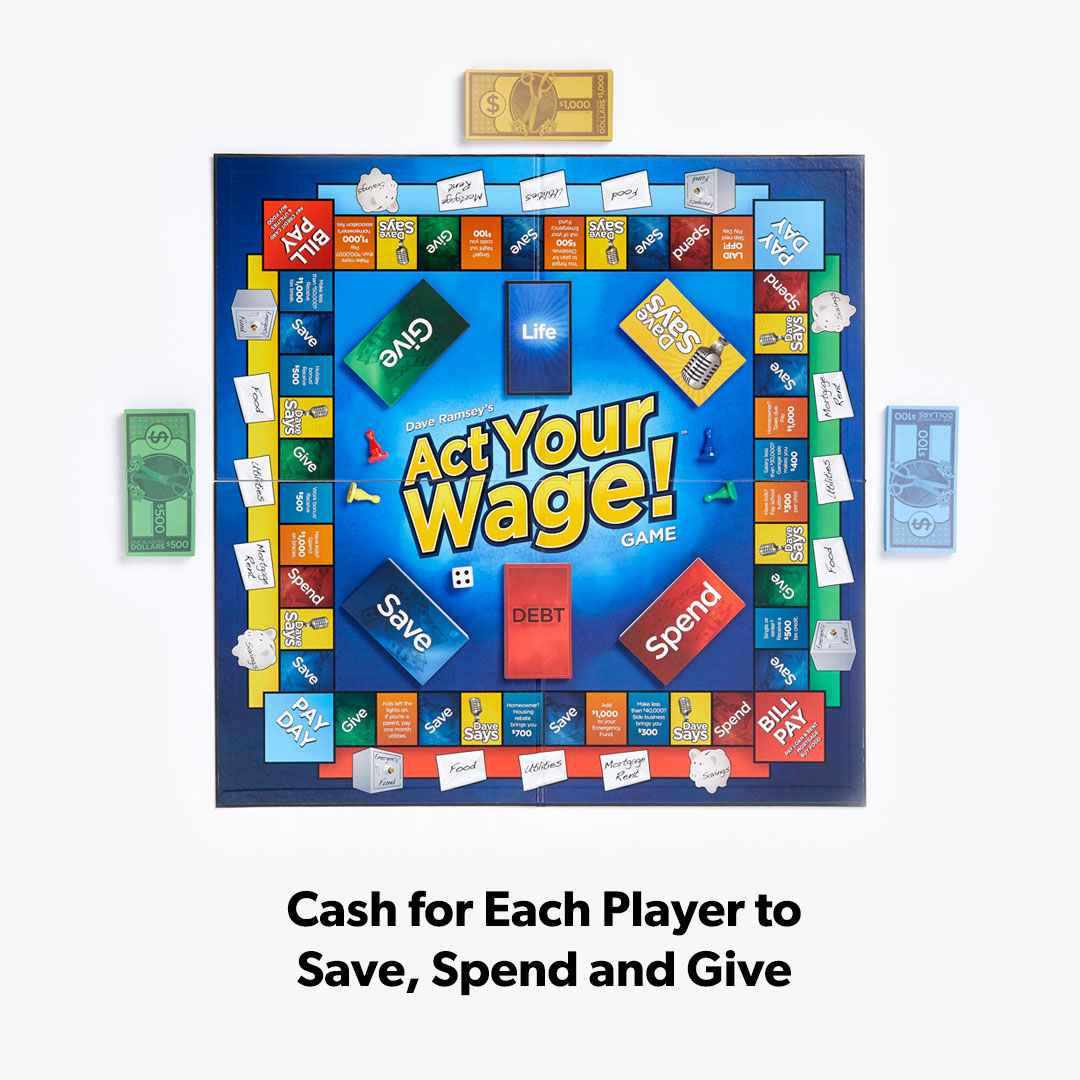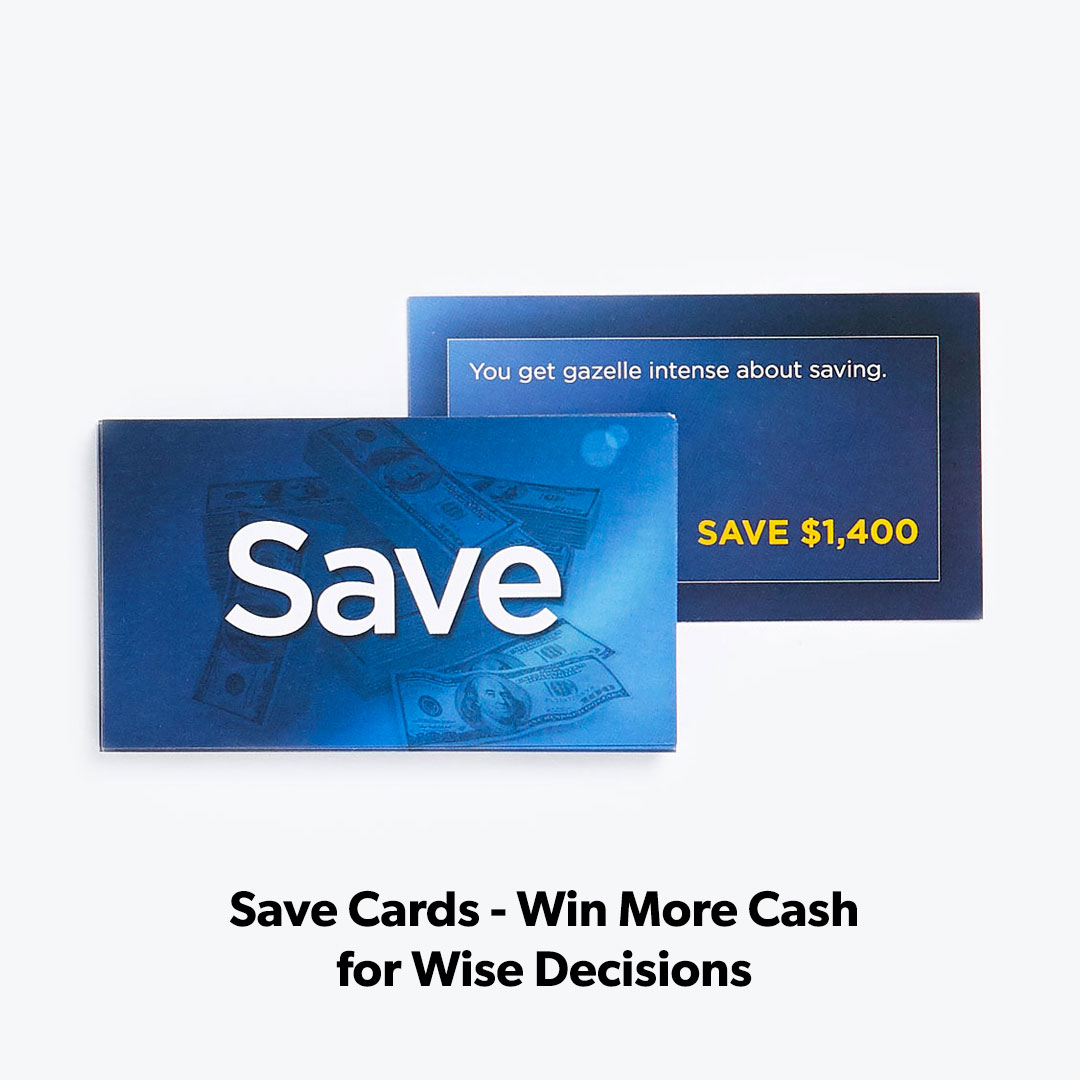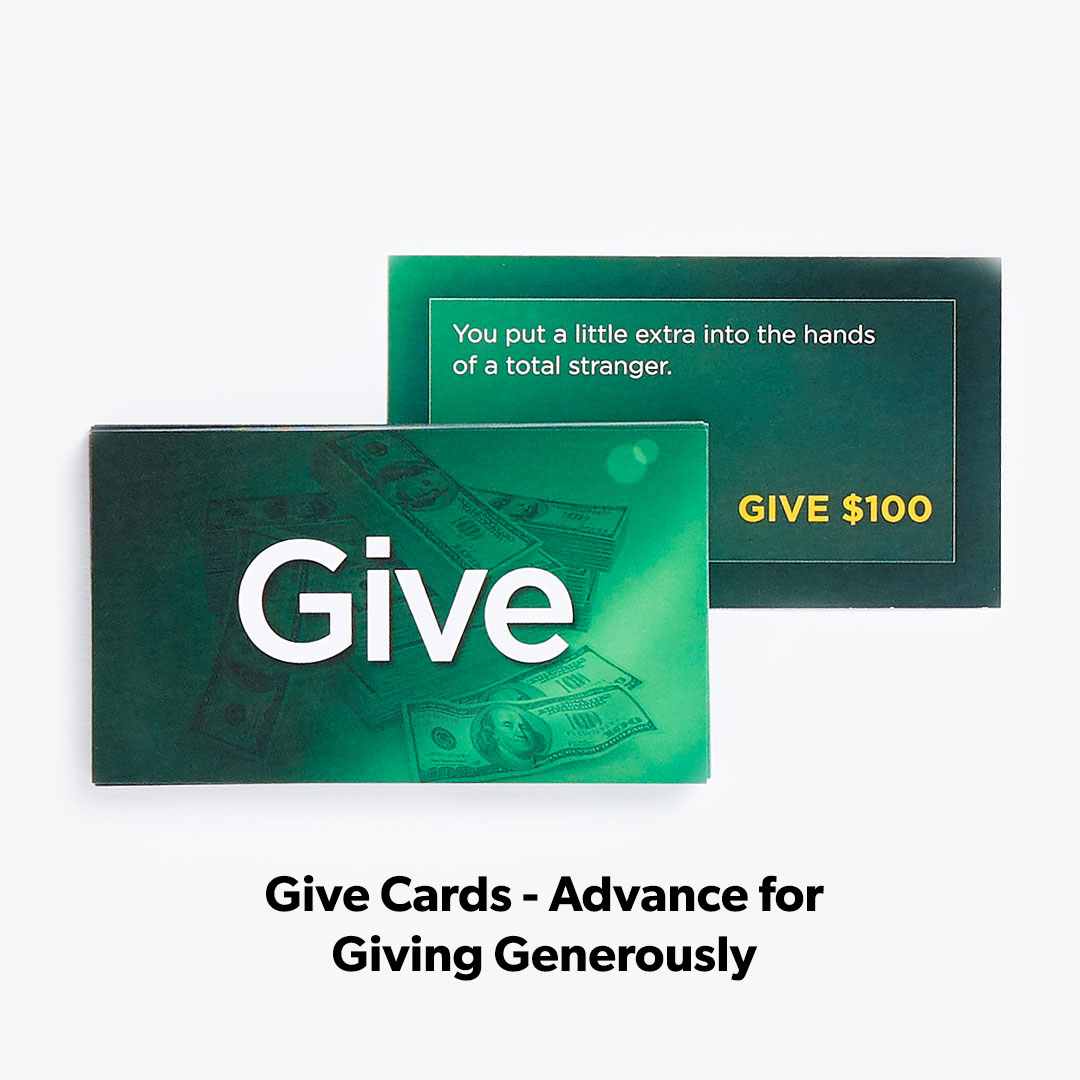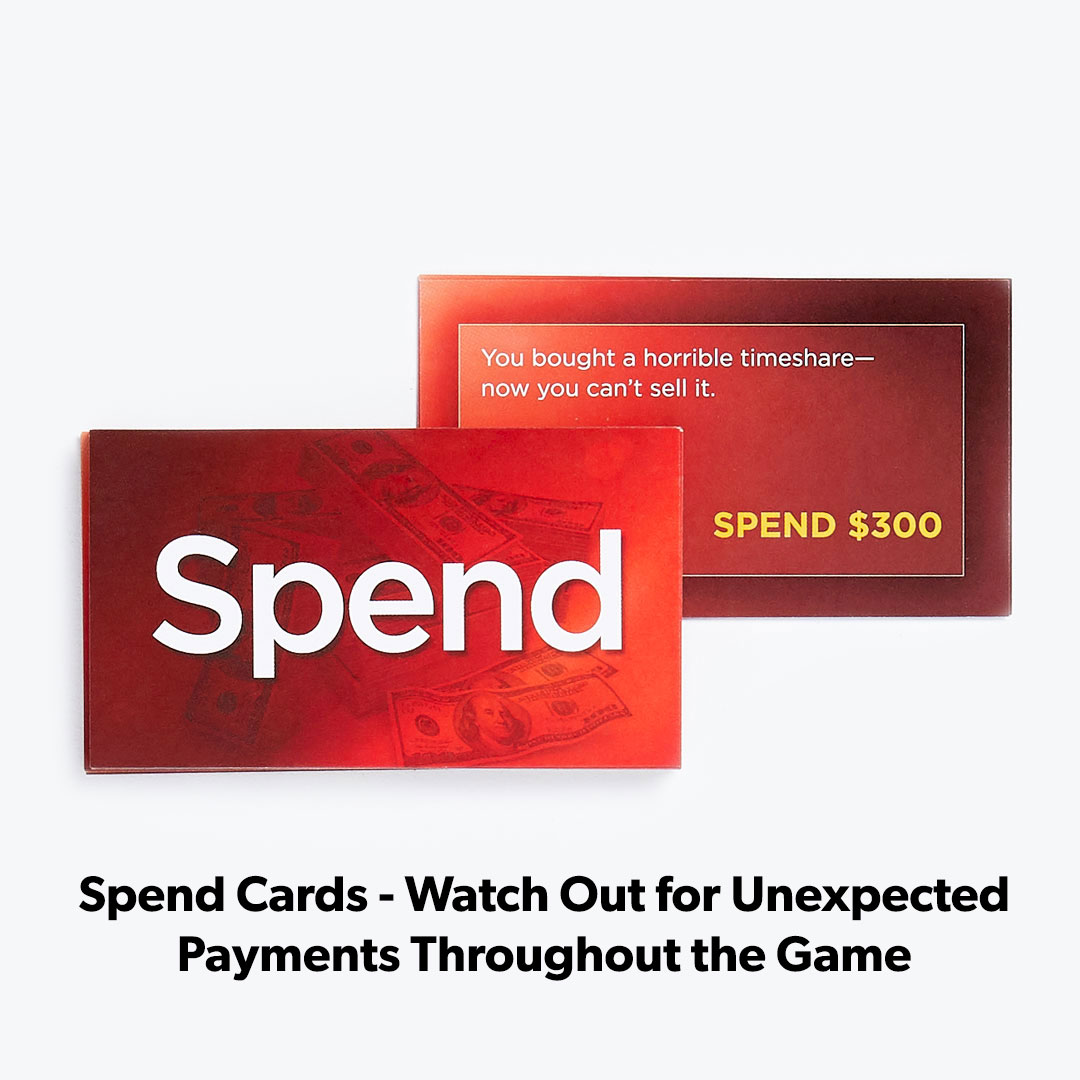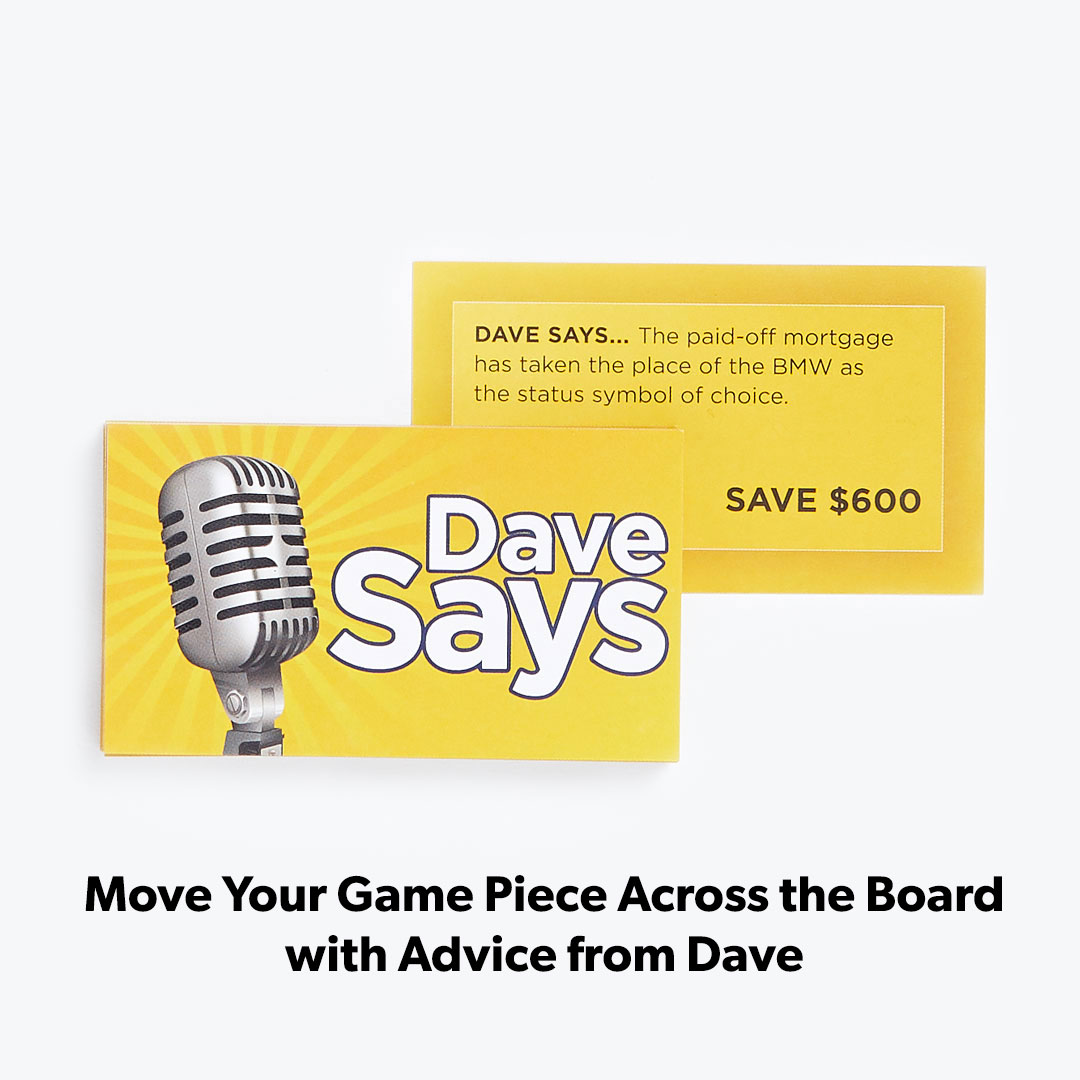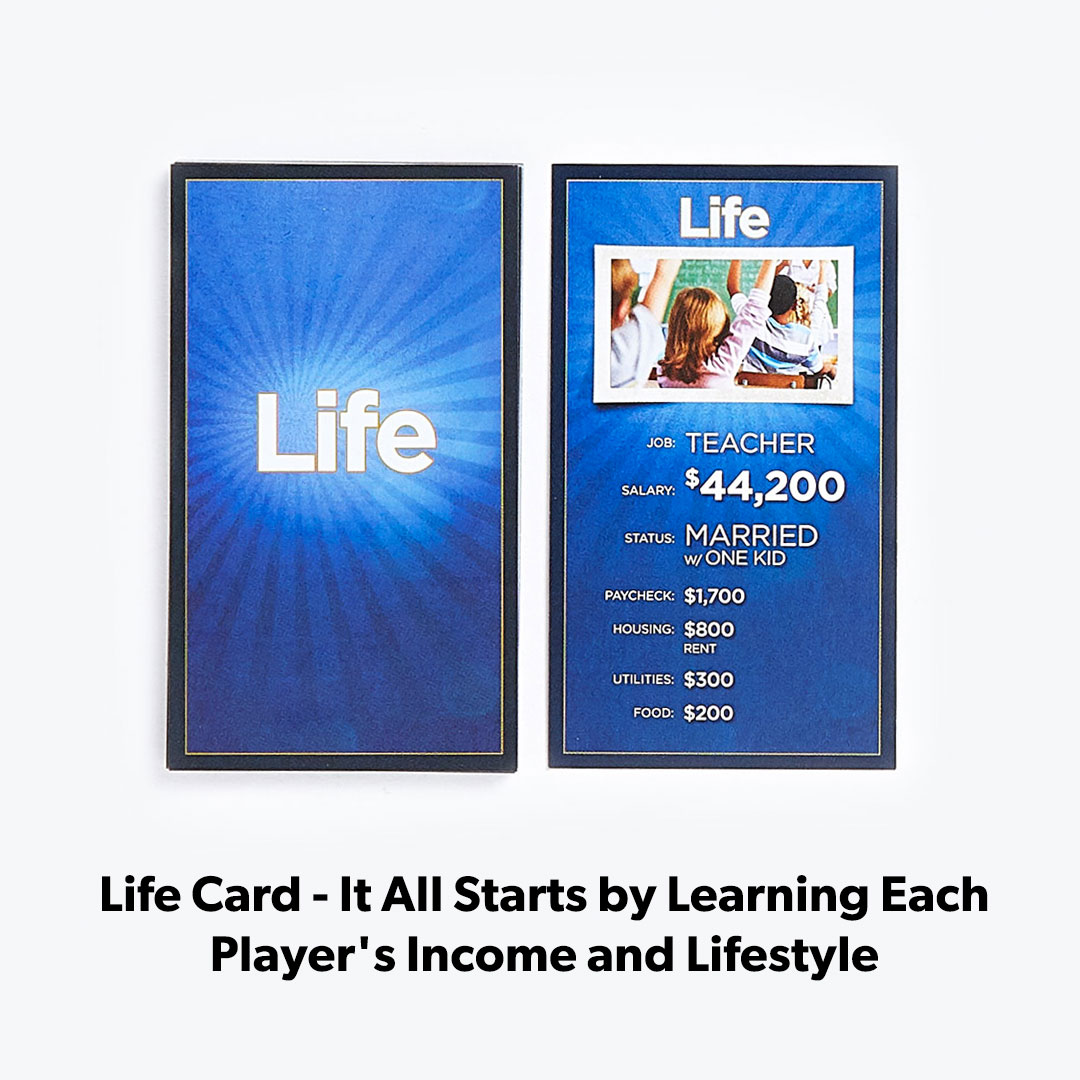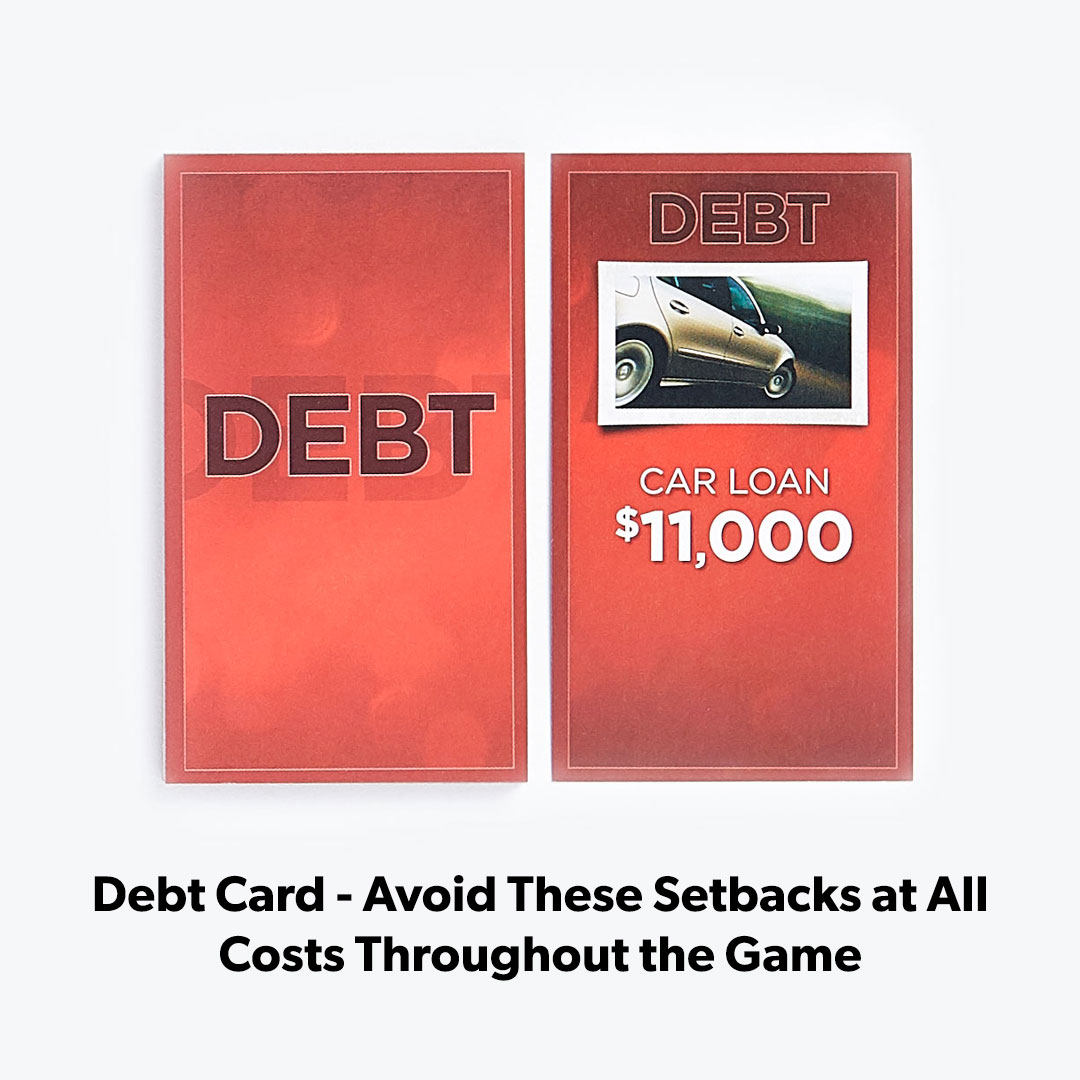 Dave Ramsey's Act Your Wage! Board Game
First Player Out of Debt WINS!
This product is temporarily unavailable online.
Please contact Ramsey Care at 1 (888) 227-3223 or Contact Us for more information.
Description
The Act Your Wage! Board Game is a hands-on way for families to have fun applying Dave Ramsey's life-changing money principles. Players earn a salary, pay bills, save and pay down debt. Kids and adults alike will discover the importance of budgeting, saving and staying gazelle intense so they can be the first to yell, "I'm debt freeeee!"
Learn to keep your savings up and expenses down with Dave Ramsey's Act Your Wage Board Game. Kids 10 and up will have fun:
Keeping an emergency fund—don't let it drop below $1,000!
Using the envelope system for expenses
Landing on "Dave Says" spaces to hear bits of wisdom and expert advice
Paying off debt with the debt snowball method
Being the first to do a Debt-Free Scream and win the game!
Customer Ratings and Reviews
About Dave Ramsey
Product Details
Target Audience: Ages 10+
Players: 2-4
Instructions Link: [Click Here to View]
Dimensions: 10.5 x 2.3 x 10.5 inches
SKU: 9780976963097OLP
Shipping & Delivery
Physical Shipping
All physical products will be processed and ready to ship within two business days (often even faster). The total delivery time depends on the service you select and where your order is being delivered. You may see multiple shipping options to choose from during checkout. Our default choice will always be the most economical but not necessarily the fastest.