Summer Black Friday Sale
Get up to 76% off the books and tools you need to get back on track this summer. Hurry--Sale ends 7/16 at 11:59pm CT!
Don't Miss Our New Book!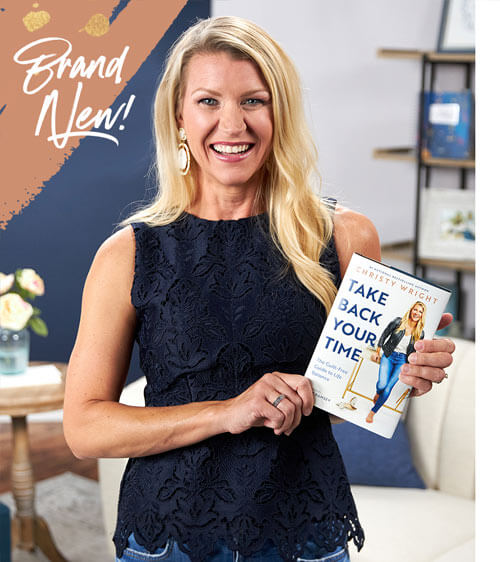 Take Back Your Time by Christy Wright
The Guilt-Free Guide to Life Balance
As a busy mom with three young kids and a career, national bestselling author Christy Wright knows what it's like to try to do it all and be stretched too thin. She figured out why she felt overwhelmed and out of balance. In Take Back Your Time, Christy redefines what life balance is and reveals the clear path to actually achieving your own version of balance. In this book, you'll have the tactical, step-by-step guide to take back your time the guilt-free way.