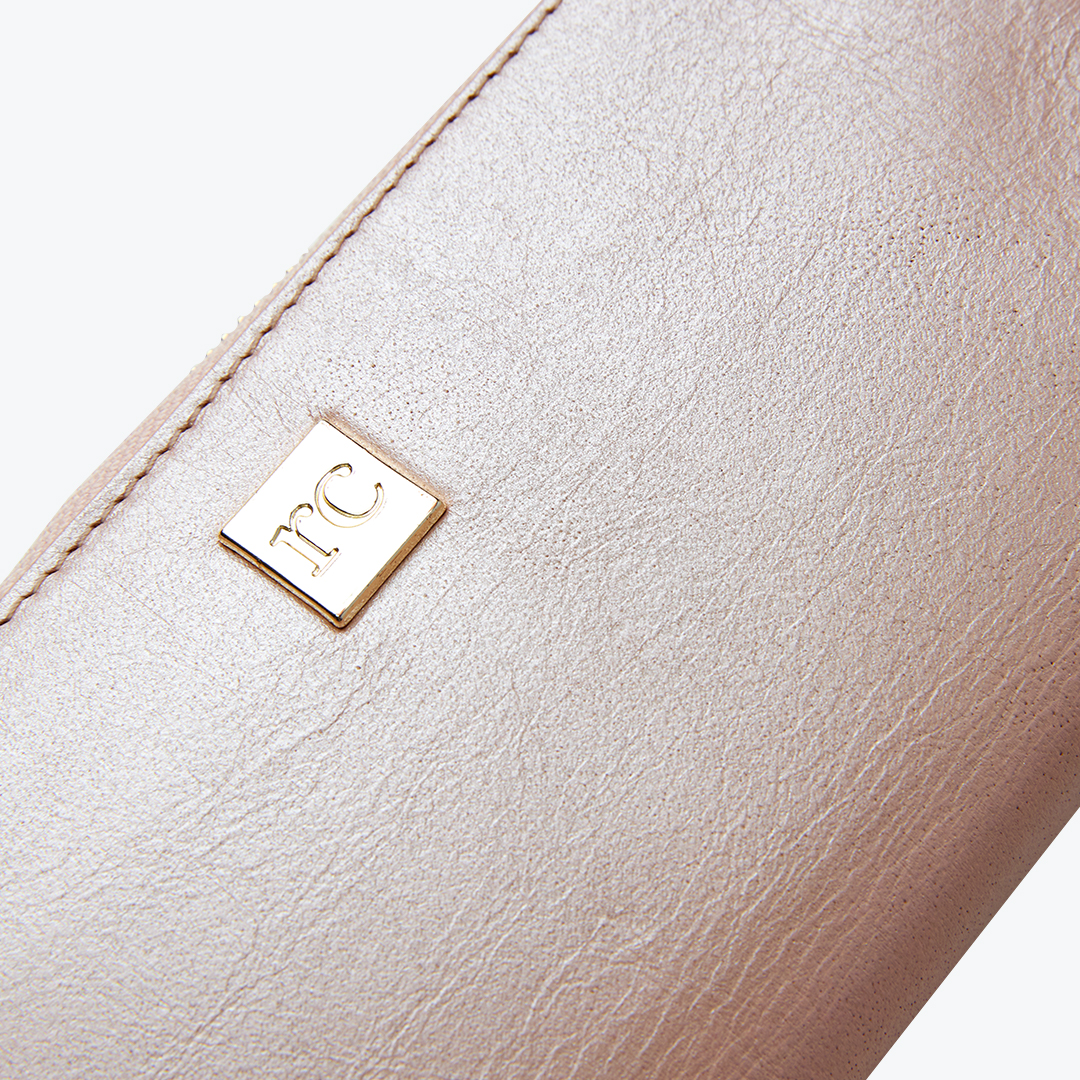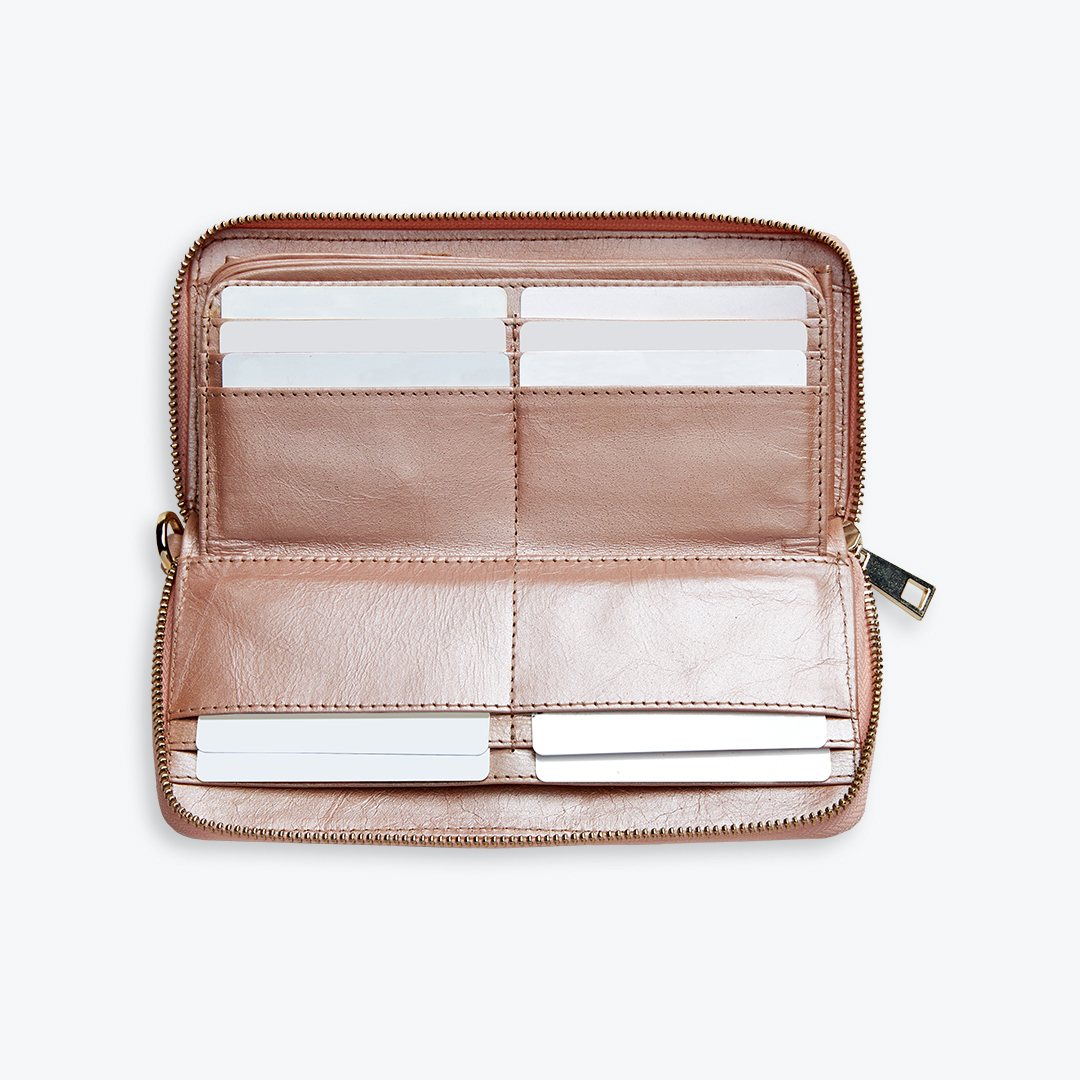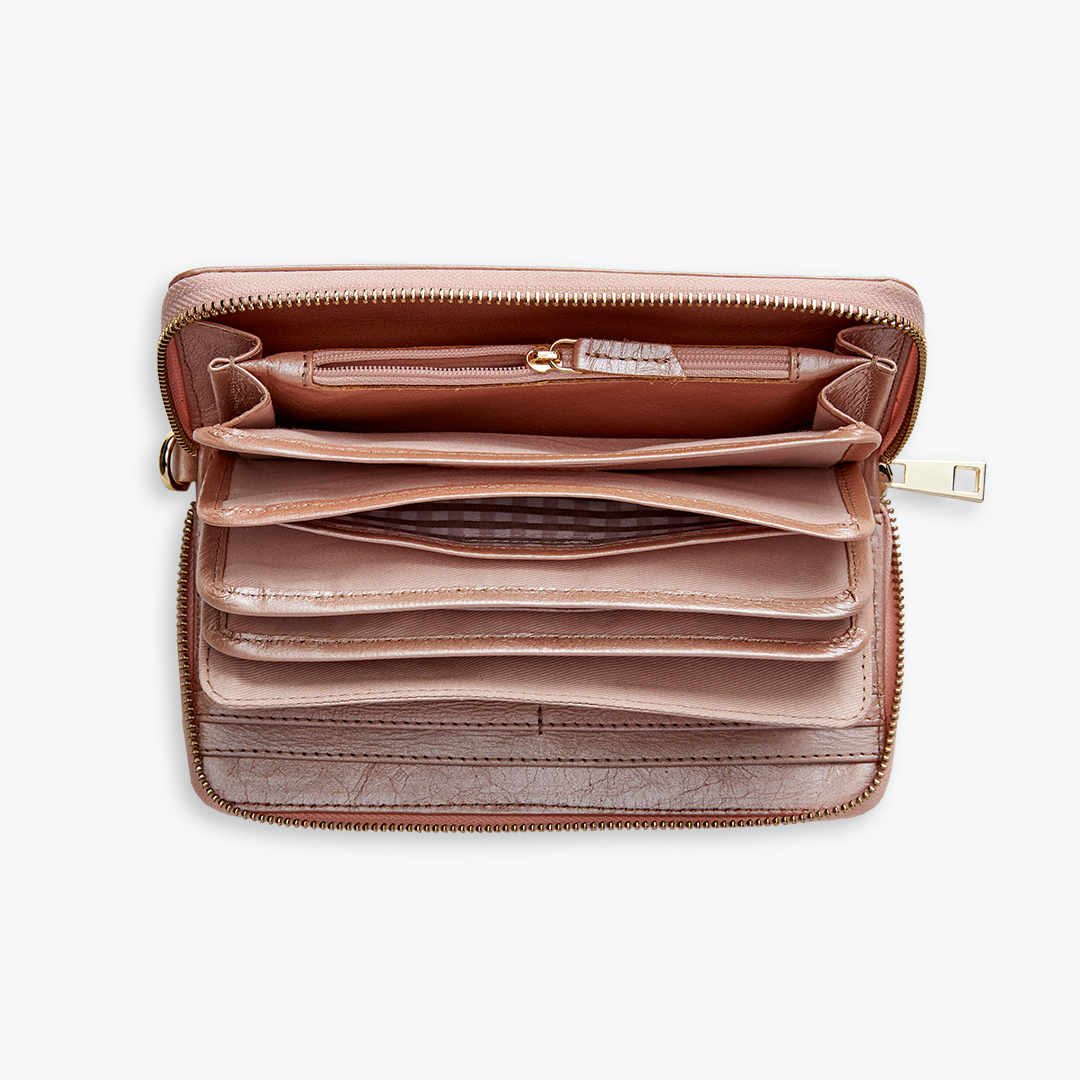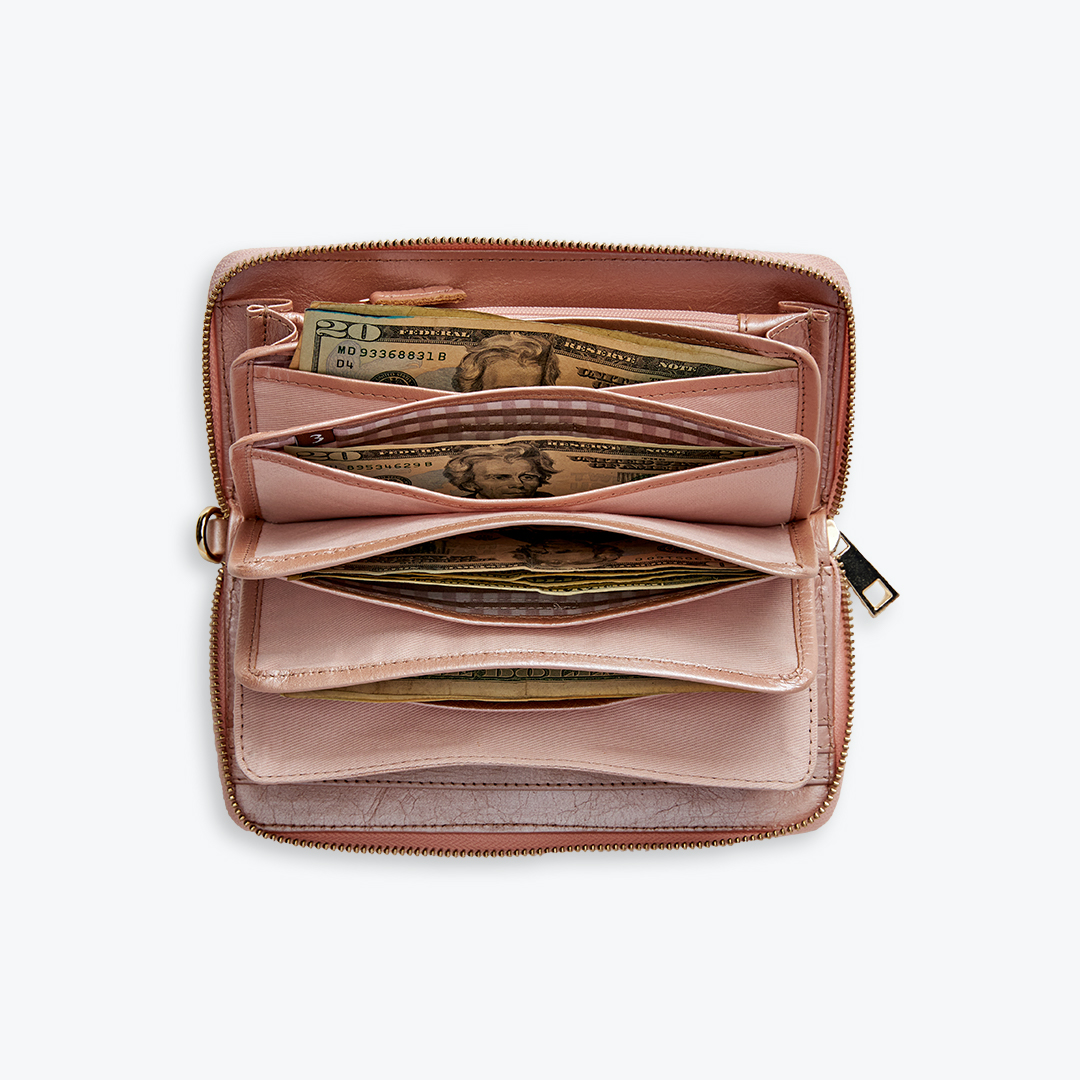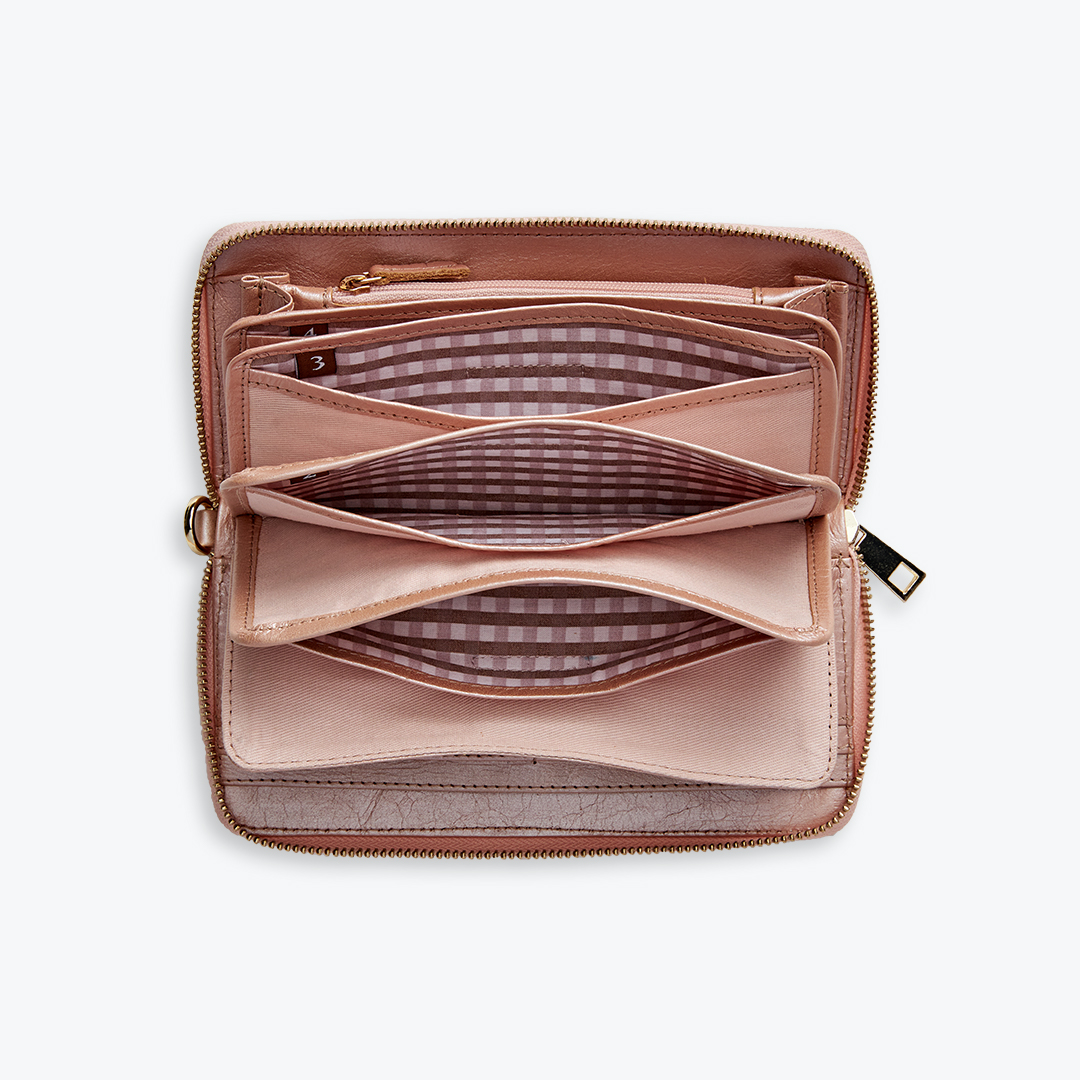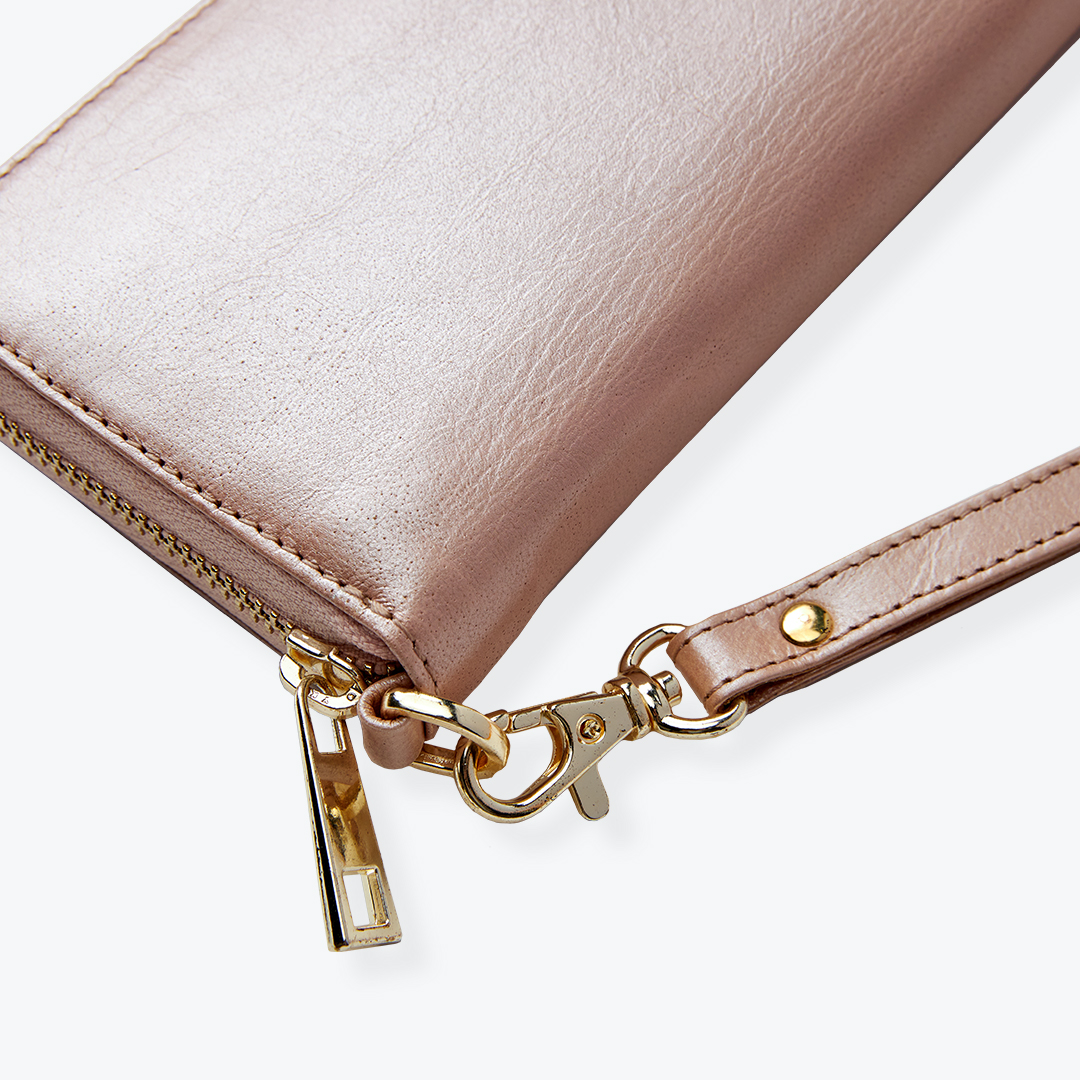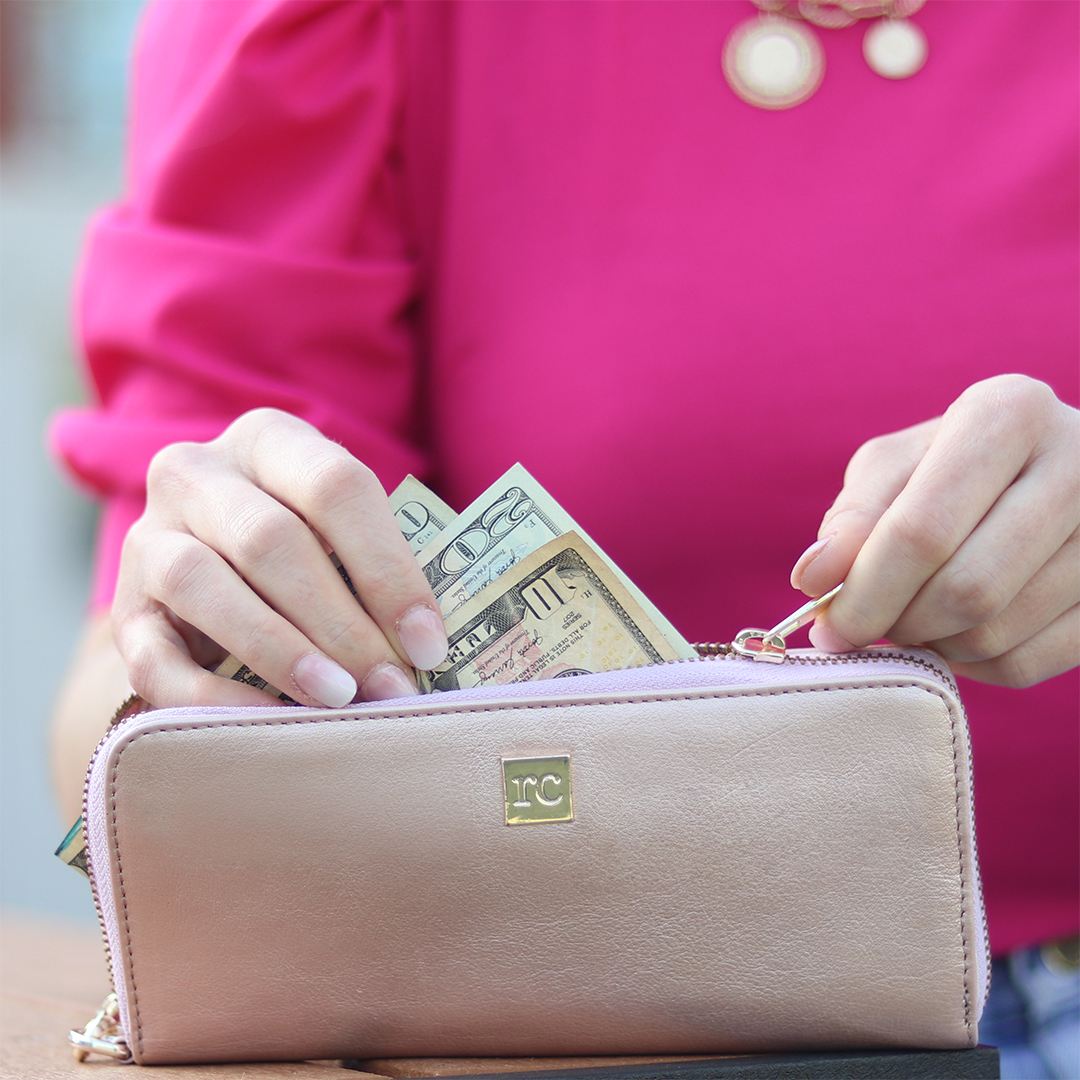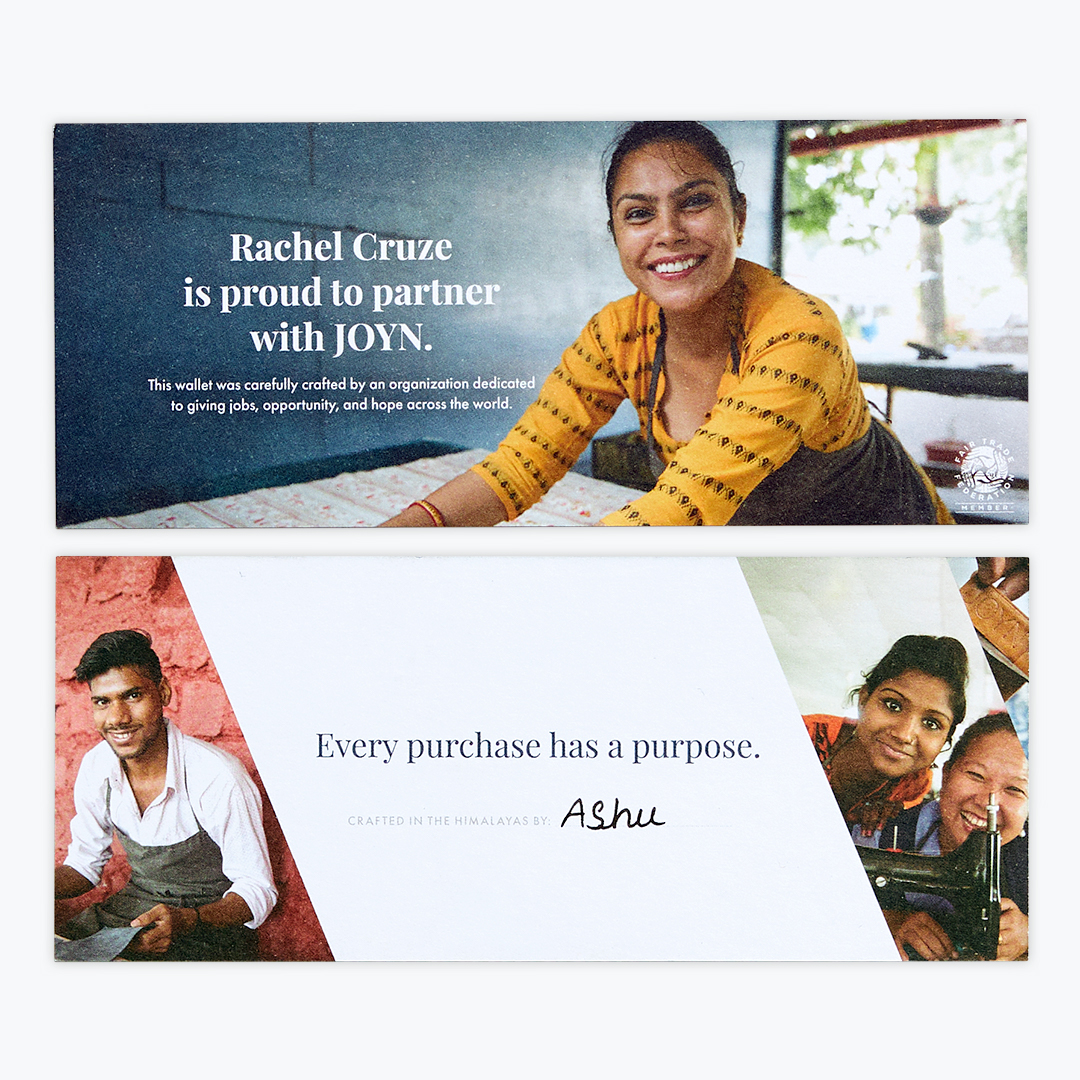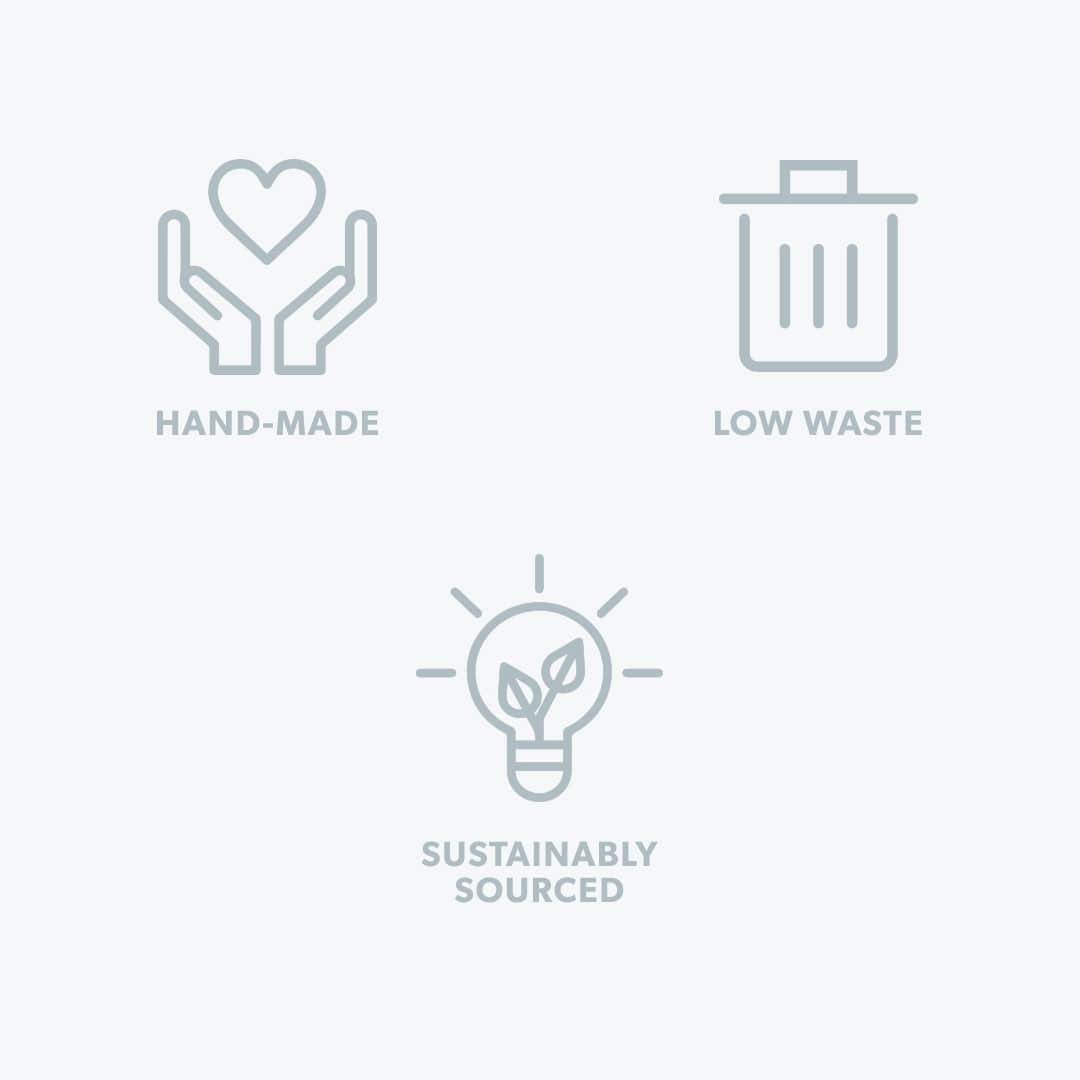 New! Rachel Cruze Wallet in Metallic Blush
LIMITED EDITION: The first-ever genuine leather wallet with integrated cash envelope system now comes in metallic blush.
This product is temporarily unavailable online.
Please contact Ramsey Care at 1 (888) 227-3223 or Contact Us for more information.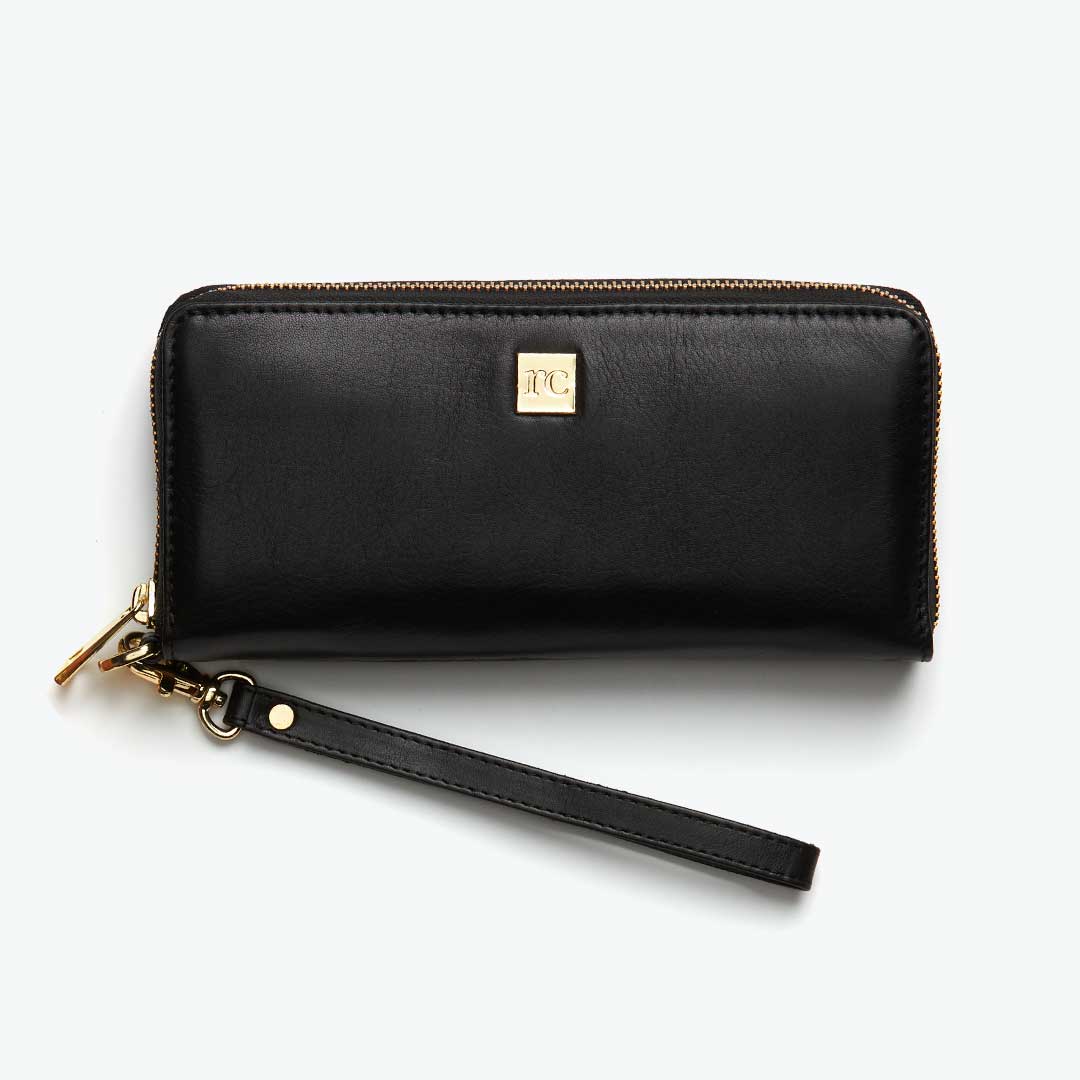 Rachel Cruze Wallet in Black
Description
If you want to control your spending, this brand-new wallet is here to be your built-in accountability partner. Rachel Cruze and our new partner JOYN have teamed up to create a handmade genuine leather wallet that you can be proud of! Plus, it's got its own envelope system to help you easily budget and organize your money.
With a full-scale integrated envelope system, you'll have the proven Ramsey method of organizing (and saving) your money. If you're constantly going overboard in a certain category (like groceries, restaurants, entertainment, gas or clothing), then "cash out" the amount you've budgeted for and stick to it. The envelope system is a great tool to help you stop overspending!
The Rachel Cruze Wallet includes:
• A high-quality genuine leather exterior (aka it looks good AND it's built to last!)
• External zipper to keep your cash and belongings secure
• Four integrated envelope sections to organize your preferred spending categories
• Ten card slots (but sorry, this wallet is for saving money—so no credit cards allowed!)
• Detachable leather continental wristlet strap
• Interior zippered coin or receipt pouch
You shouldn't have to sacrifice quality, style or convenience to save and track your money the smart way. Start organizing your cash (and debit cards) with confidence!
How It's Made
To create the new wallet, Rachel Cruze partnered with an amazing organization called JOYN that gives fair-trade jobs and HOPE to people in the most vulnerable communities in India. JOYN is a fair-trade certified organization that provides a fair wage and safe, and empowering jobs to makers who have come from some of the most vulnerable locations in India. Each handcrafted wallet represents someone working hard to change their family tree—just like you're doing. And just like every dollar has a job in your budget, every purchase has a purpose with this wallet!

Learn More About the Wallet
What's Included?
Integrated Cash Envelope System

Detachable Continental Wristlet Strap

Hand-Signed Card from the JOYN Wallet Maker
Customer Ratings and Reviews
About Rachel Cruze
About JOYN
Product Details
Primary Colors Metallic Blush
Material Leather
Includes Four interior envelope sections, Ten card slots, Detachable leather continental wristlet strap, Interior zippered coin or receipt pouch
Target Audience People Trying to Manage and Organize Their Money
Dimensions 8.25in. x 4.0in. x 1.25in.

Care Instructions:
Avoid placing your cellphone within the wallet to keep its structural integrity.
Add a protectant to help prevent future stains or damage.
Remove dirt buildup by wiping it down with a cleaner made specifically for leather.
Let water spills dry naturally. High-heat measures like using a hairdryer will only cause the skin to crinkle beyond saving.
To clean your wallet, wipe the surface with a damp white cotton cloth, but be careful not to use too much water because leather takes time to dry.
Use a soft cloth to apply leather conditioner to keep your wallet looking new. This also prevents wrinkling, drying or cracking.