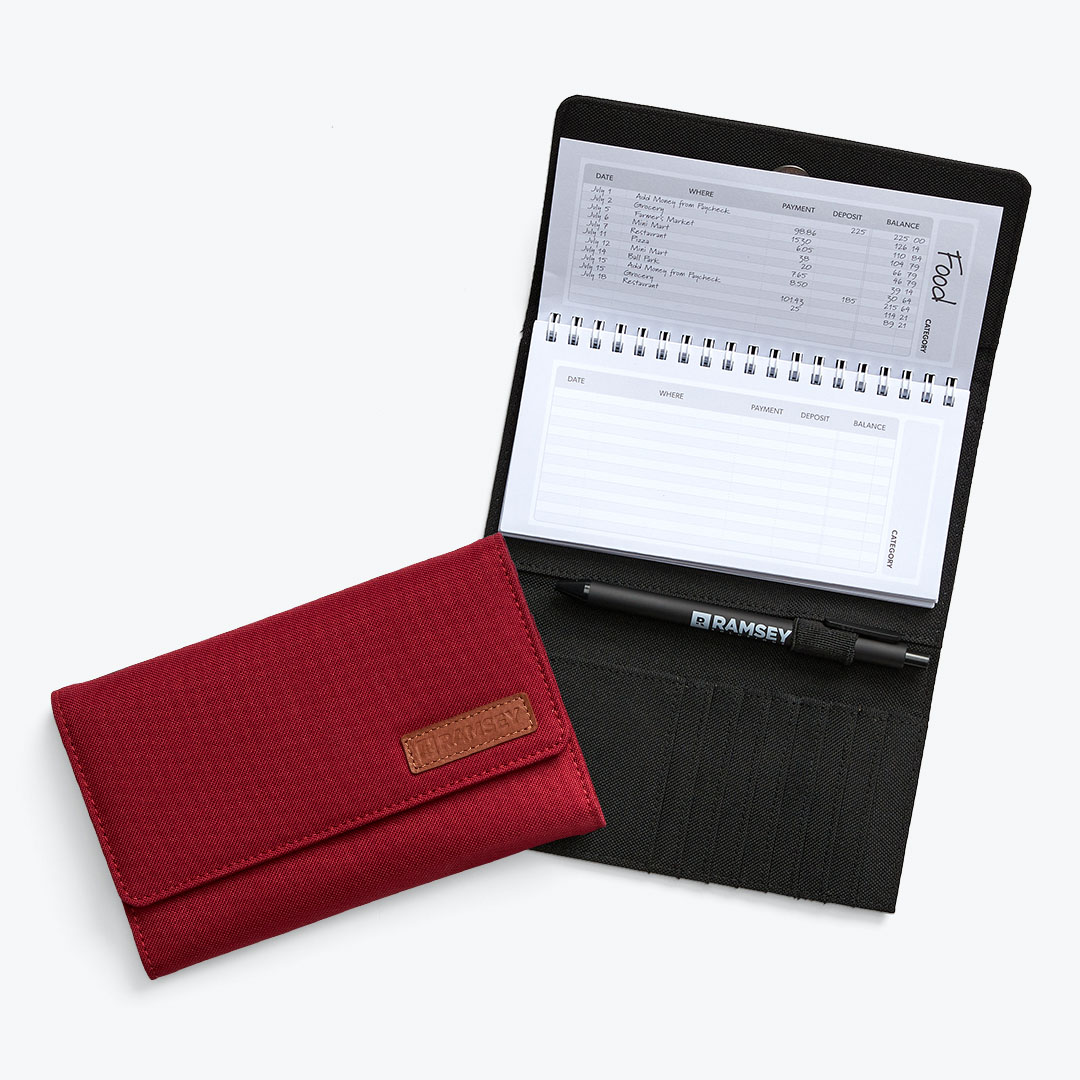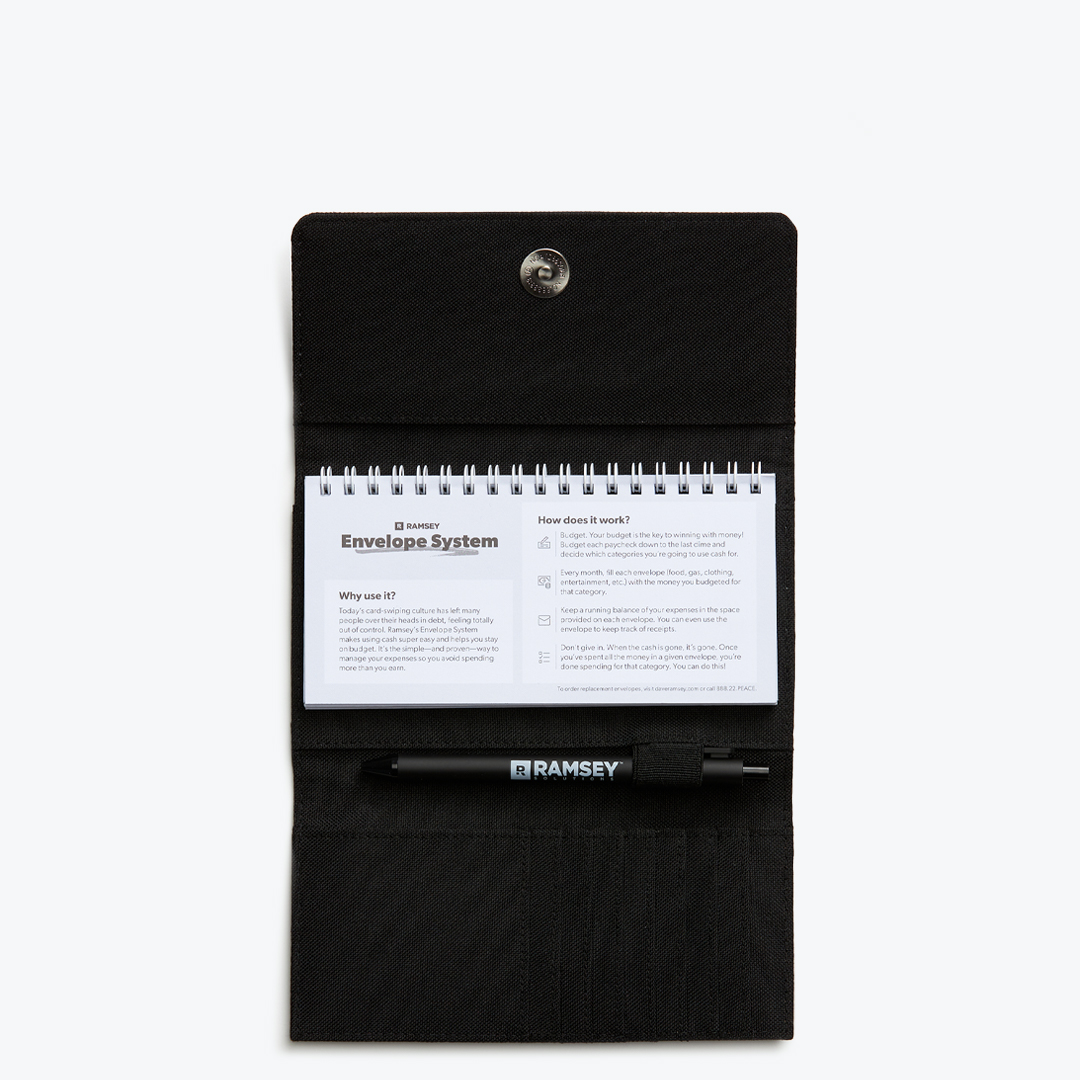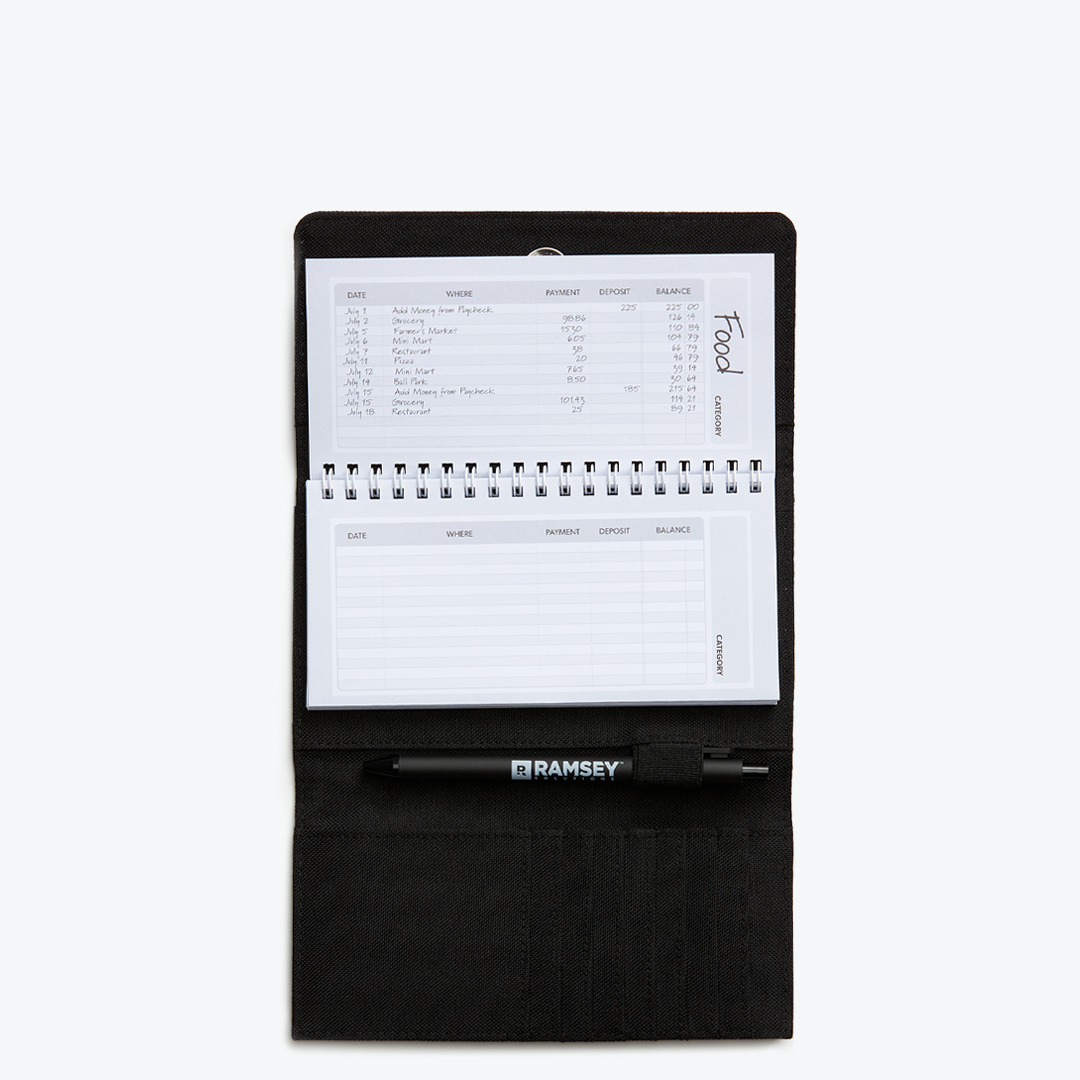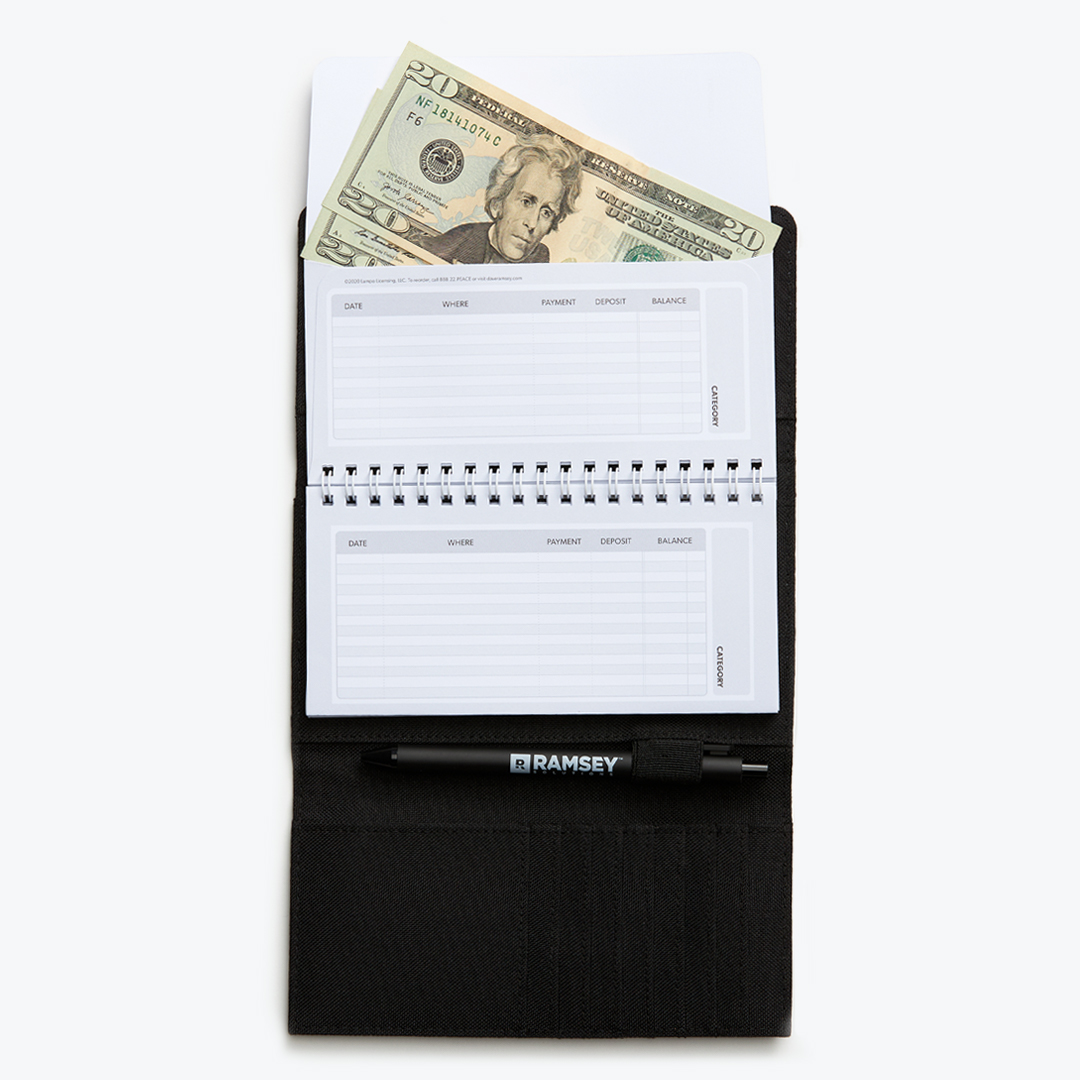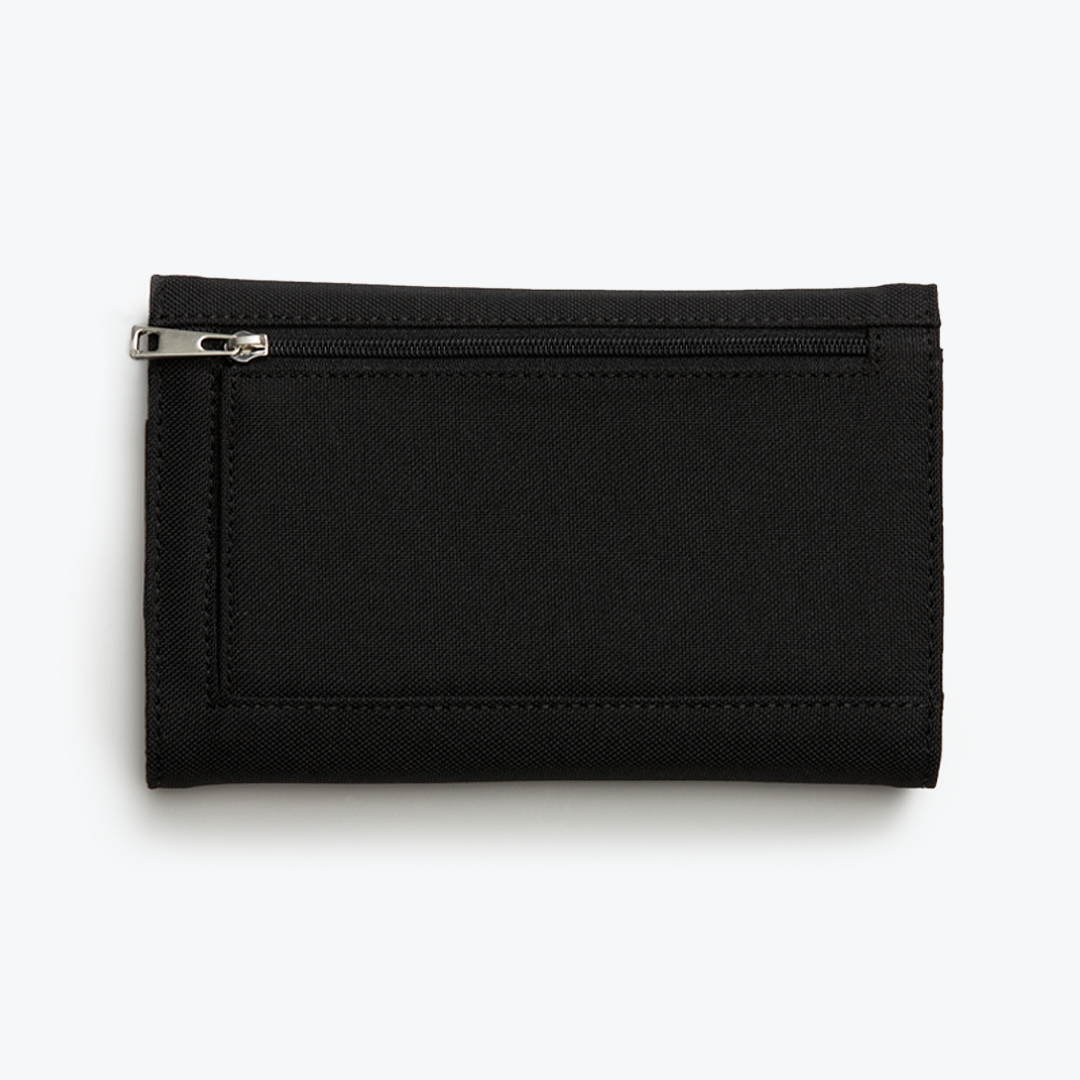 His & Hers Essential Envelope Systems
Tell Your Money Where to Go Together
Description
Get all you need to take control of your money. It's time to get to work changing your future, and now it's even easier for couples to budget together with our specially priced His & Hers Envelope system bundle!

This bundle includes two Essential Cash Envelope Systems and you get:
16 Cash Management Envelopes Total
8 Debit Card Slots in Each System
Pen and Elastic Pen Strap in Each System
Check Register Pocket in Each System
Zippered Pocket for Coins, Coupons or Receipts in Each System
Secure Metal Magnet Clasp
Comes in Four Color Combinations
How do I use the Essential Cash Envelope System?

The envelope system is a way to track exactly how much money you have in each budget category for the month by keeping your cash tucked away in envelopes. At the end of the month, you can see how much cash is left by taking a quick peek in your envelope. How easy is that?
If you're constantly going overboard in a certain category (hello, food!), then take cash out for the amount you've budgeted for and stick it in an envelope. When you shop for that category, only use what's in the envelope. Once the money is gone, it's gone—so this will force you to stop overspending!
Customer Ratings and Reviews
Product Details
Colors: Black and Red
Material: Nylon
Includes: 16 Cash-Management Envelopes, Magnetic Closures, 8 Debit Card Slots in each system
Target Audience: People Trying to Manage and Organize Their Money
Dimensions: 7 x 4.5 x .75 inches
Shipping & Delivery
Physical Shipping
All physical products will be processed and ready to ship within two business days (often even faster). The total delivery time depends on the service you select and where your order is being delivered. You may see multiple shipping options to choose from during checkout. Our default choice will always be the most economical, but not necessarily the fastest.