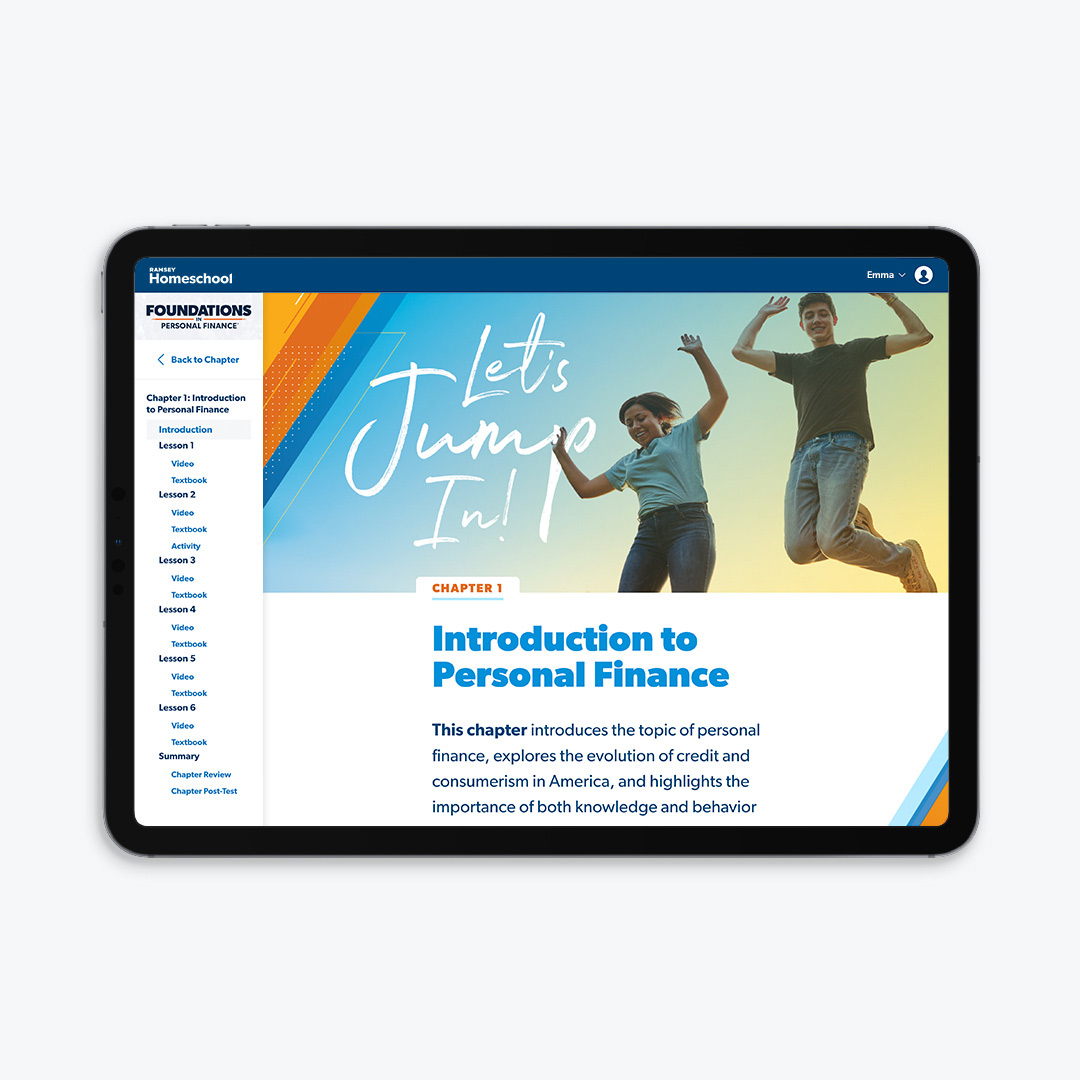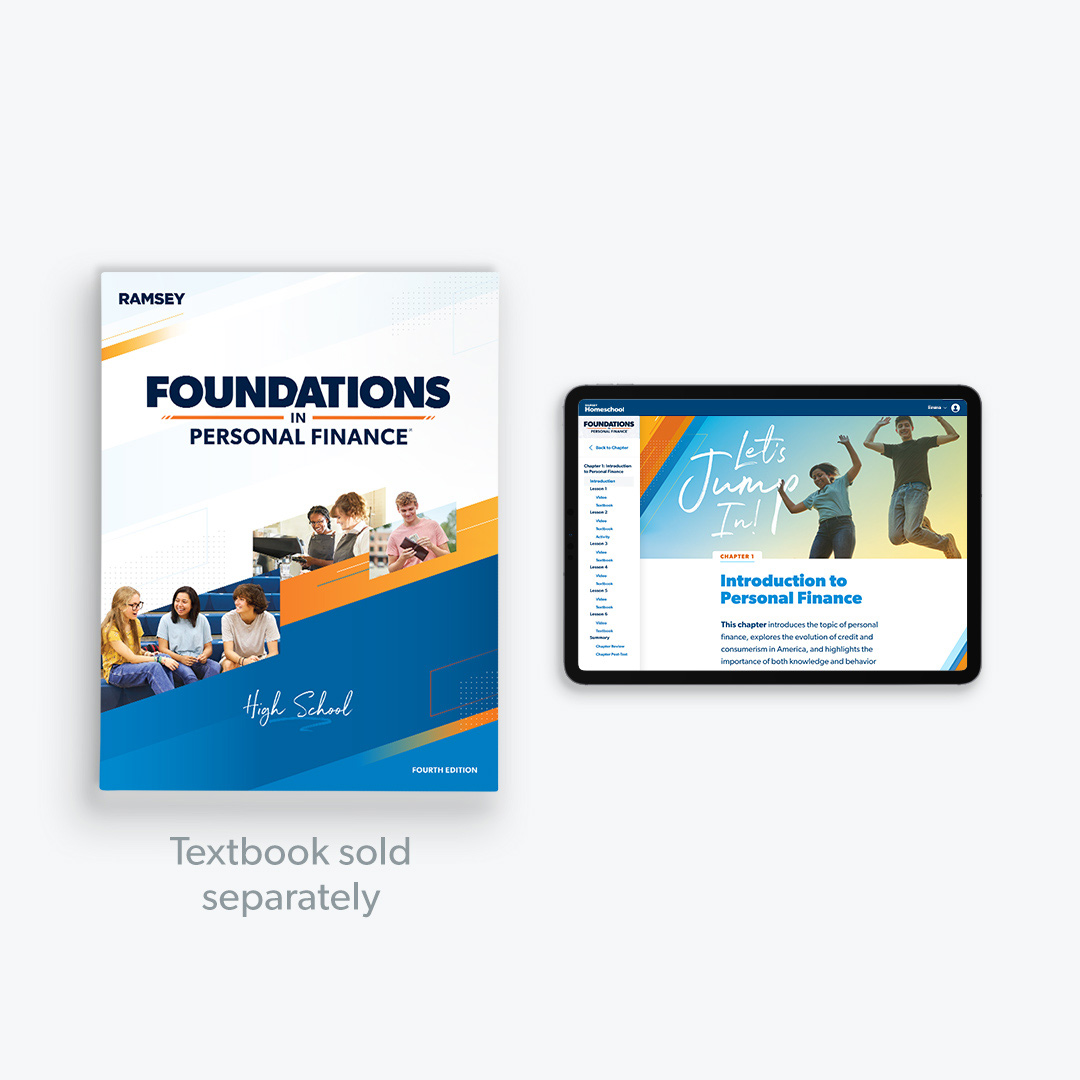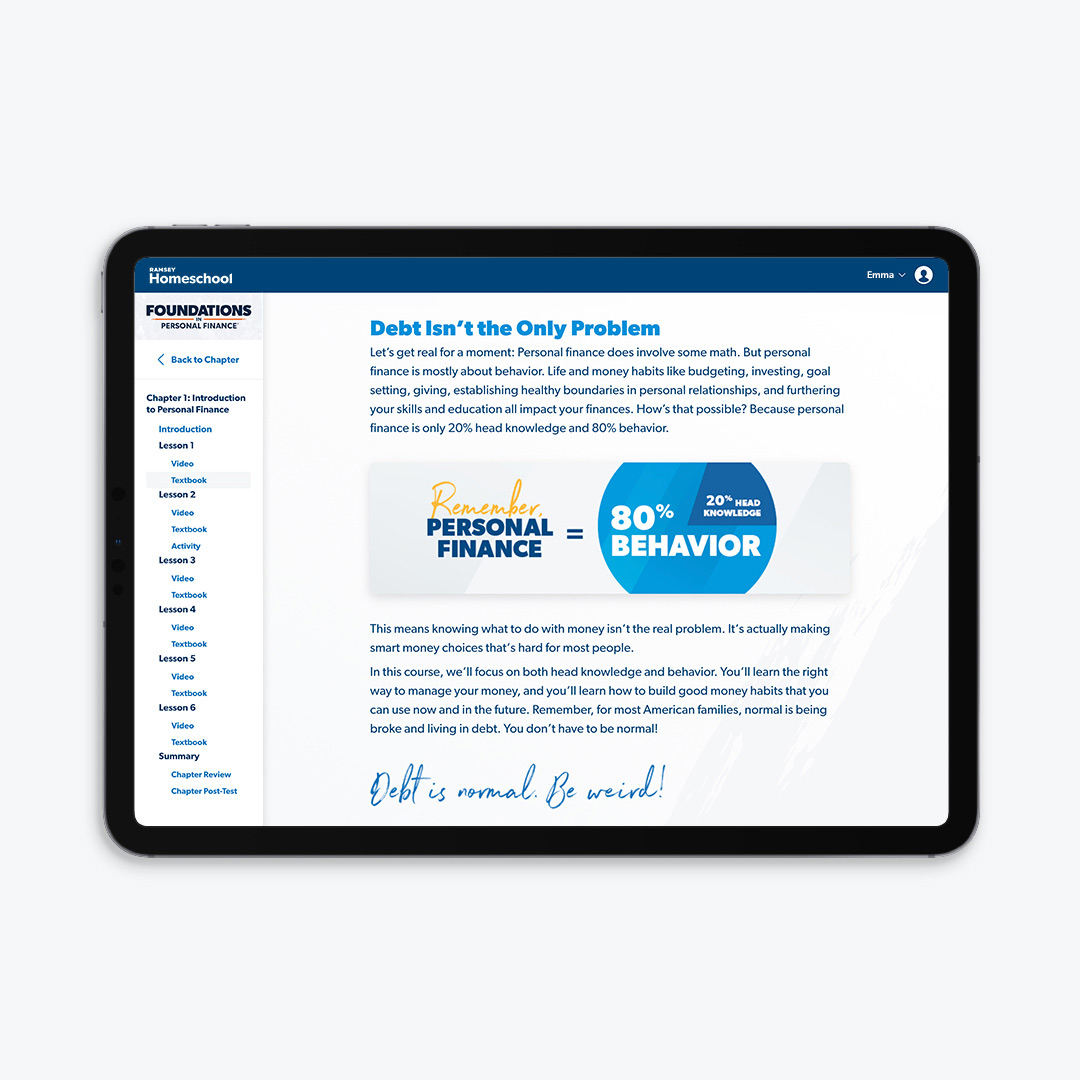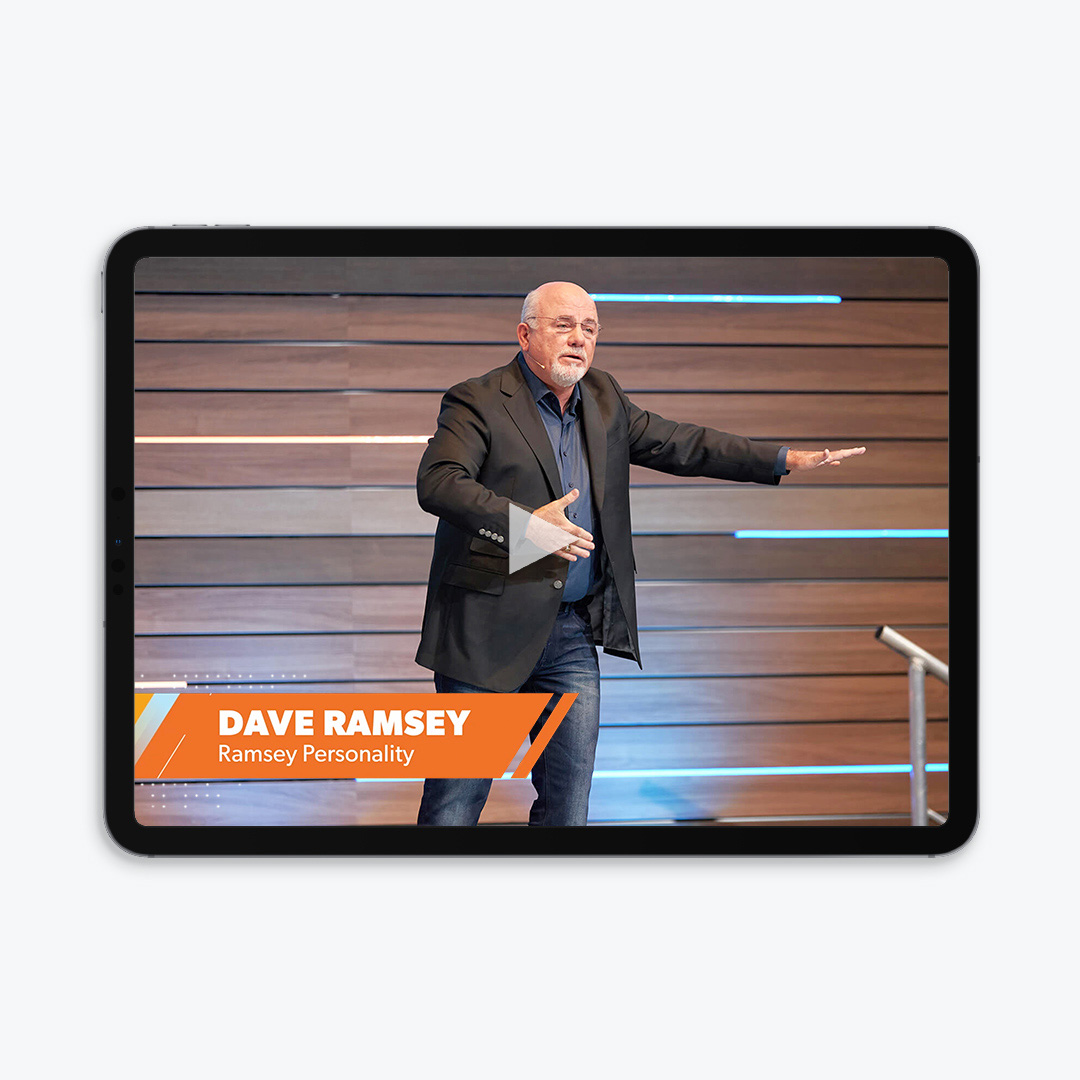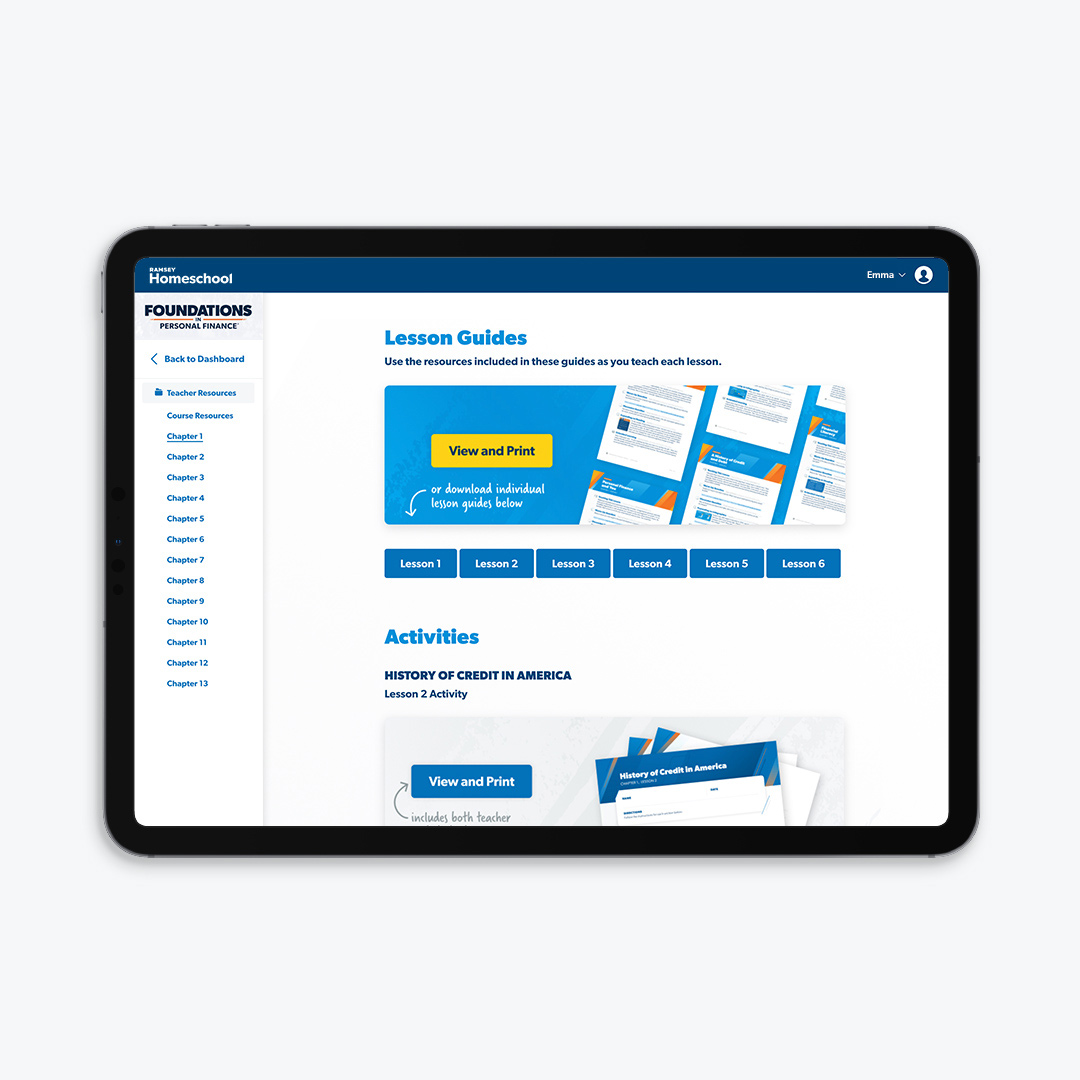 New! Foundations in Personal Finance: High School Edition for Homeschool
Available with a Ramsey Homeschool Membership
Description
Teaching your teen about personal finance doesn't have to be complicated. Seriously, you just need a homeschool curriculum that's got everything prepped for you, in one place, and made with your unique homeschool environment in mind. Well, that's Foundations in Personal Finance.

Your teens will learn the money skills they'll use now and for the rest of their lives so they'll have a solid foundation when they're out on their own (see where we got the name?) But it doesn't just stop there. This course trades boring formulas and financial theories for time-tested principles, real-life applications and humor (yes, personal finance can be fun!).
And not to worry, you don't have to know any complicated math or have a personal finance degree in order to do this. Dave Ramsey and our team of experts teach all the content for you—so you don't have to sweat it. You'll get everything you need, from lesson guides to engaging video lessons to auto-graded assessments. So, you can relax and feel confident that your teen is learning the money skills they'll need to enter the real world with confidence and hope.
This product is available with a Ramsey Homeschool membership. Each course includes a digital textbook. After you create your membership, you'll have the option to purchase print textbooks.

Curriculum Features:
Parent-led or independent study learning options
Teacher resources (lesson guides, activities, transcripts and more!)
13 stand-alone chapters that can be taught in any order
Devotionals and a scripture reference guide for additional study on the biblical view of finances
Easy, secure course access