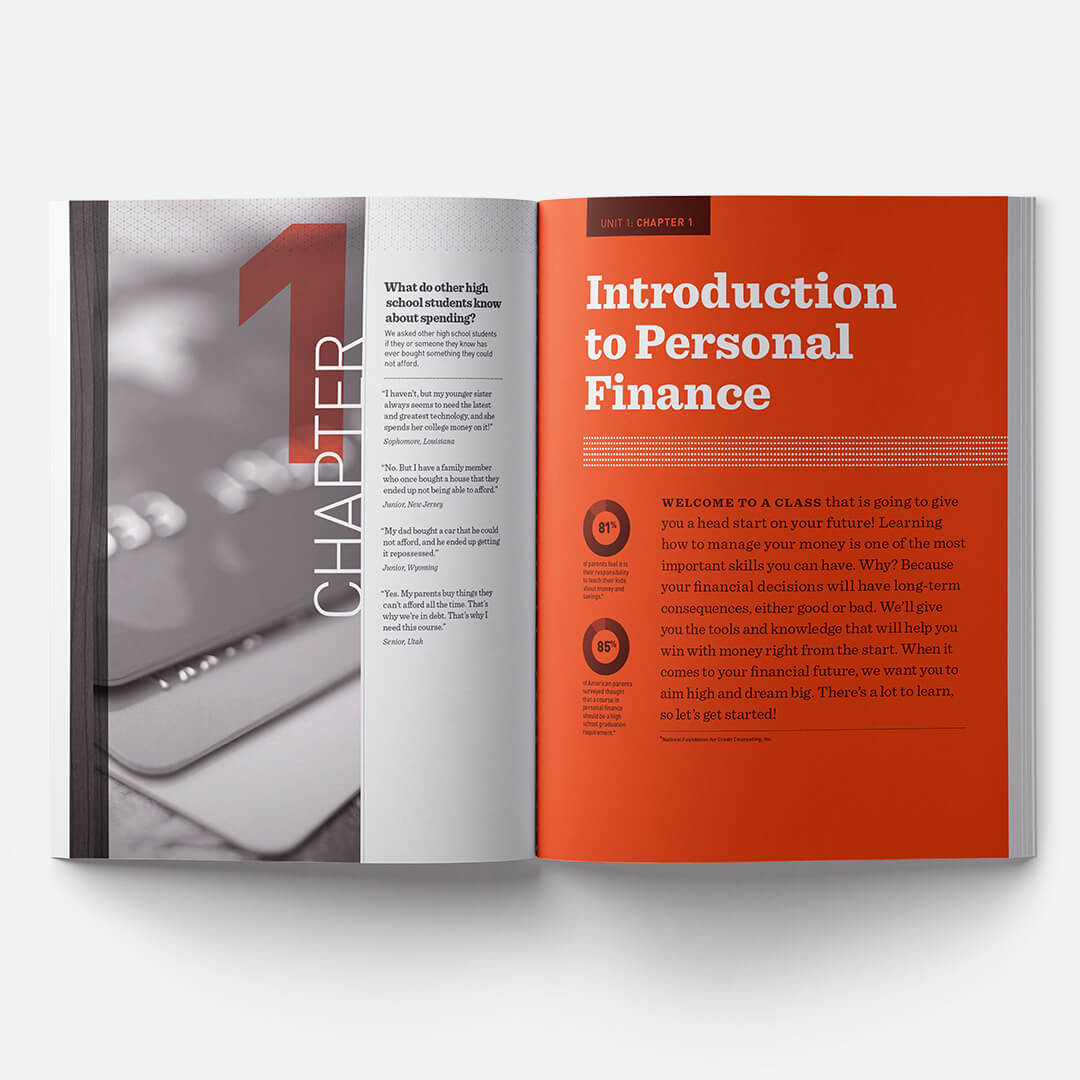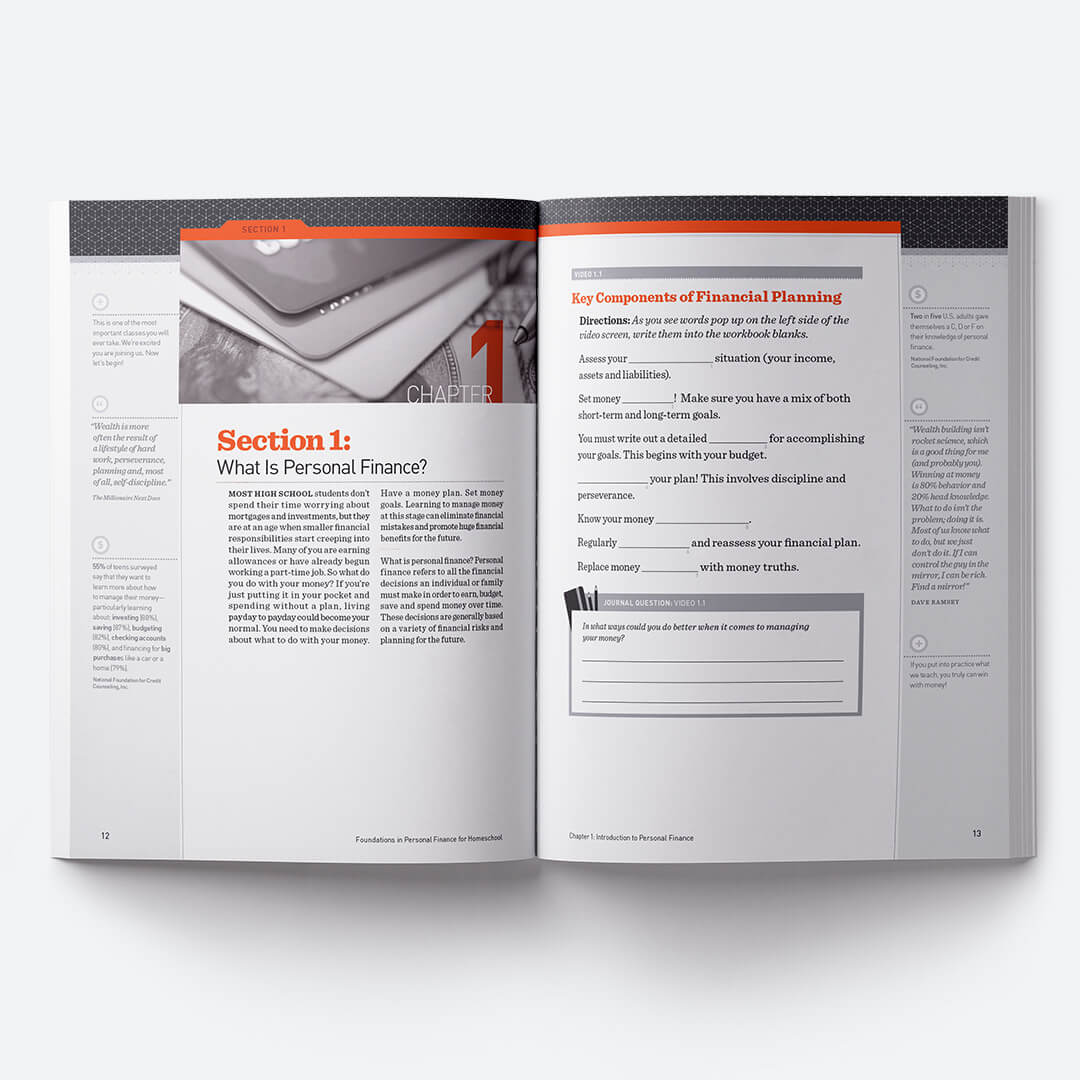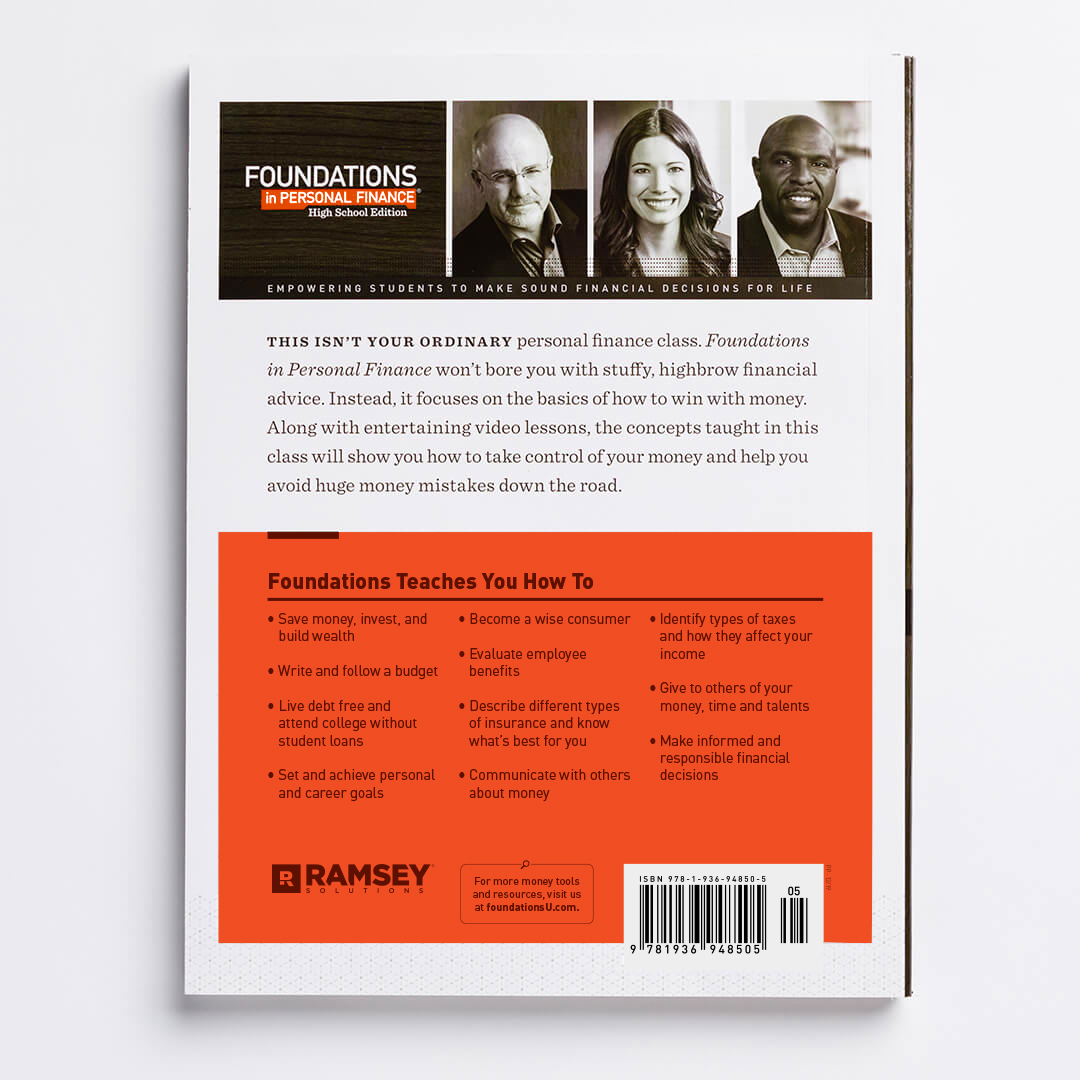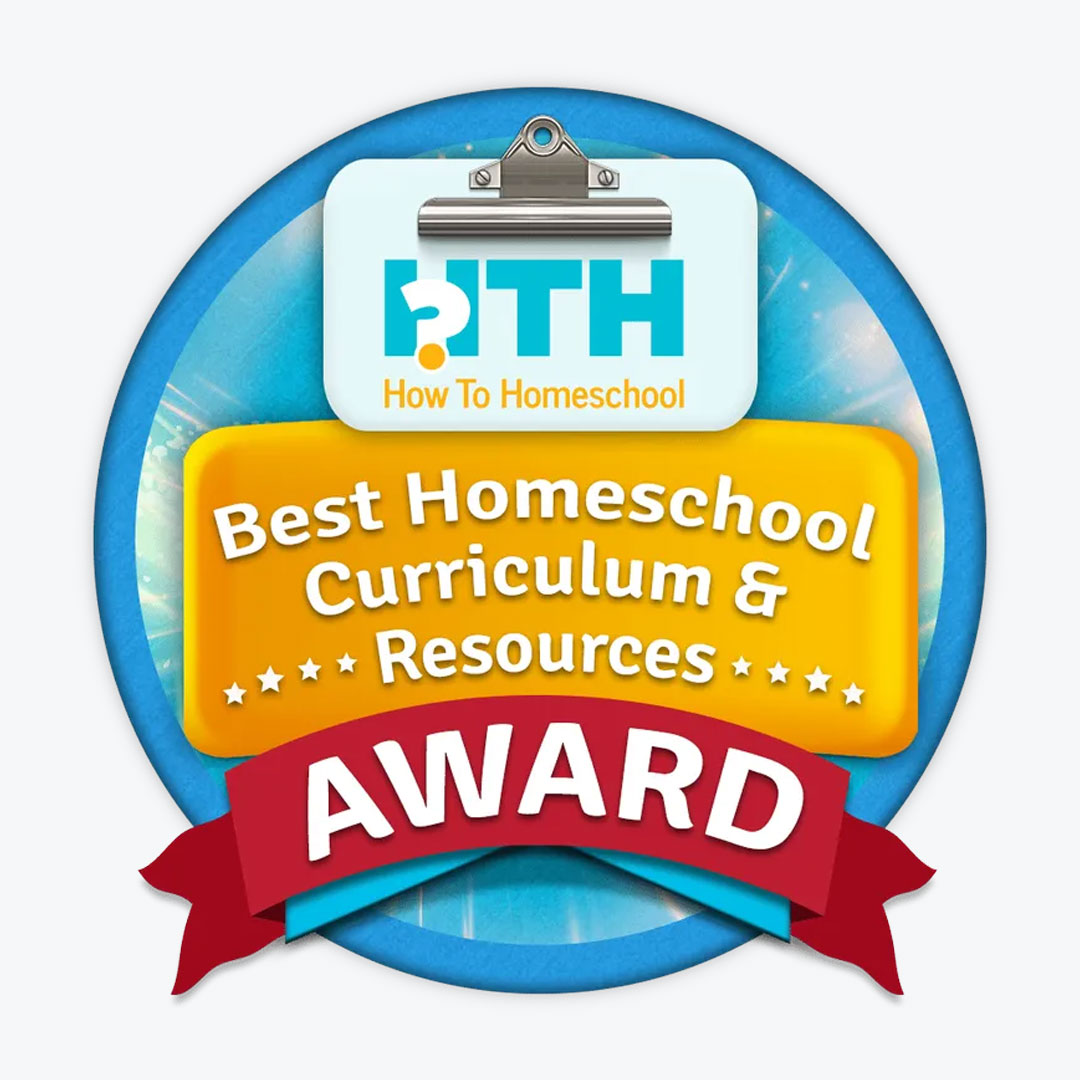 Foundations in Personal Finance: High School Edition for Homeschool Student Text
Learn, Practice, and Apply Important Personal Finance Knowledge and Skills!
Description
PLEASE NOTE: The Student Text needs the corresponding video content from the Teacher/Student Pack to be completed.
Award-winning curriculum! The Best Homeschool Programs and Resources of 2018-2019 compiles a list of favorite and most highly recommended products for homeschoolers. Foundations in Personal Finance: High School Edition for Homeschool has been selected as one of the top curricula for 2018-2019.
Each student enrolled in Foundations in Personal Finance: High School Edition for Homeschool needs this corresponding student text.
The Student Text includes:
Student Text

The Foundations in Personal Finance for Homeschool Student Text is a comprehensive, 288-page student soft-cover consumable. It provides students an opportunity to learn, practice, and apply important personal finance knowledge and skills. The 12 chapters are aligned with the National Standards for Financial Literacy.

foundationsU.com Blended Learning Site

Our Foundations in Personal Finance for Homeschool curriculum comes with access to our blended learning site. FoundationsU.com is full of interactive tools, teen articles, and real-world activities on a student-focused website designed for all devices.

Chapter Summaries

Each chapter begins with a preview of what students will learn, key terms, and a pre-teach activity. In addition to the practical, real-world personal finance instruction, the student text is filled with graphs, charts, case studies, relevant statistics and quotes. Throughout each chapter, students are prompted with journal questions that require them to pause and reflect on what they've learned. This student-centered approach is intended to promote ownership of their learning. At the end of each chapter, students are provided a variety of opportunities to apply, review, and assess their understanding.
Foundations in Personal Finance is designed in four distinct units. Each unit contains three chapters taught on video by Dave and his team. Scroll down to our product details for a course overview.
The instructors creatively weave in humor and real-life stories that educate and reinforce sound principles of managing money. While watching on video, students follow along using the student text.
Foundations in Personal Finance for Homeschool is licensed for use in private, homeschool settings only. This item does not meet constitutional guidelines for use in public education.
International Shipping:
We now ship to Canada! Speak with one of our Ramsey Care advisors at 1-888-227-3223 to get a shipping quote and additional help processing your order.
Product Details
Chapter 1: Introduction to Personal Finance
Chapter 2: Saving
Chapter 3: Budgeting
Chapter 4: Debt
Chapter 5: Life After High School
Chapter 6: Consumer Awareness
Chapter 7: Bargain Shopping
Chapter 8: Investing & Retirement
Chapter 9: Insurance
Chapter 10: Money & Relationships
Chapter 11: Careers & Taxes
Chapter 12: Giving
FAQs
What is Foundations in Personal Finance: High School Edition for Homeschool?
Foundations in Personal Finance is the premier curriculum for teaching high schoolers about money––and it has already empowered more than 4 million students! The curriculum reinforces 21st century learning skills through activities requiring students to analyze, integrate and apply new information to real-life problems and activities. The material is presented in an interactive format, requiring students to take an active role while watching lessons. Our goal is to equip students with the skills and knowledge needed to make sound financial decisions for life!
How much class time is needed?
The curriculum includes 12 chapters of interactive, comprehensive materials that can be implemented as a semester-long course. Or–– since each chapter is stand-alone––Foundations can also be used as a supplemental resource. So, it simply depends on your preference!
How much preparation is required for each chapter?
Forget those endless nights of activity-planning! We've done the work for you! Our team of educators and financial experts has strategically provided lesson plans and activities that will make your prep time seem like a dream. The curriculum is turnkey, which means all the videos, assessments, activities, lesson plans and syllabi are included. The only thing you need to do is become familiar with the materials.
Do I need to be a financial wizard to teach the material?
No! In fact, no prior knowledge is required. Our Foundations team of experts provides all the information you need to have a dynamic and engaging teaching experience.
What age level is appropriate for Foundations in Personal Finance?
Foundations in Personal Finance: High School Edition for Homeschool is designed for high school students in grades 9 through 12.
Shipping & Delivery
Physical Shipping
All physical products will be processed and ready to ship within two business days (often even faster). The total delivery time depends on the service you select and where your order is being delivered. You may see multiple shipping options to choose from during checkout. Our default choice will always be the most economical but not necessarily the fastest.