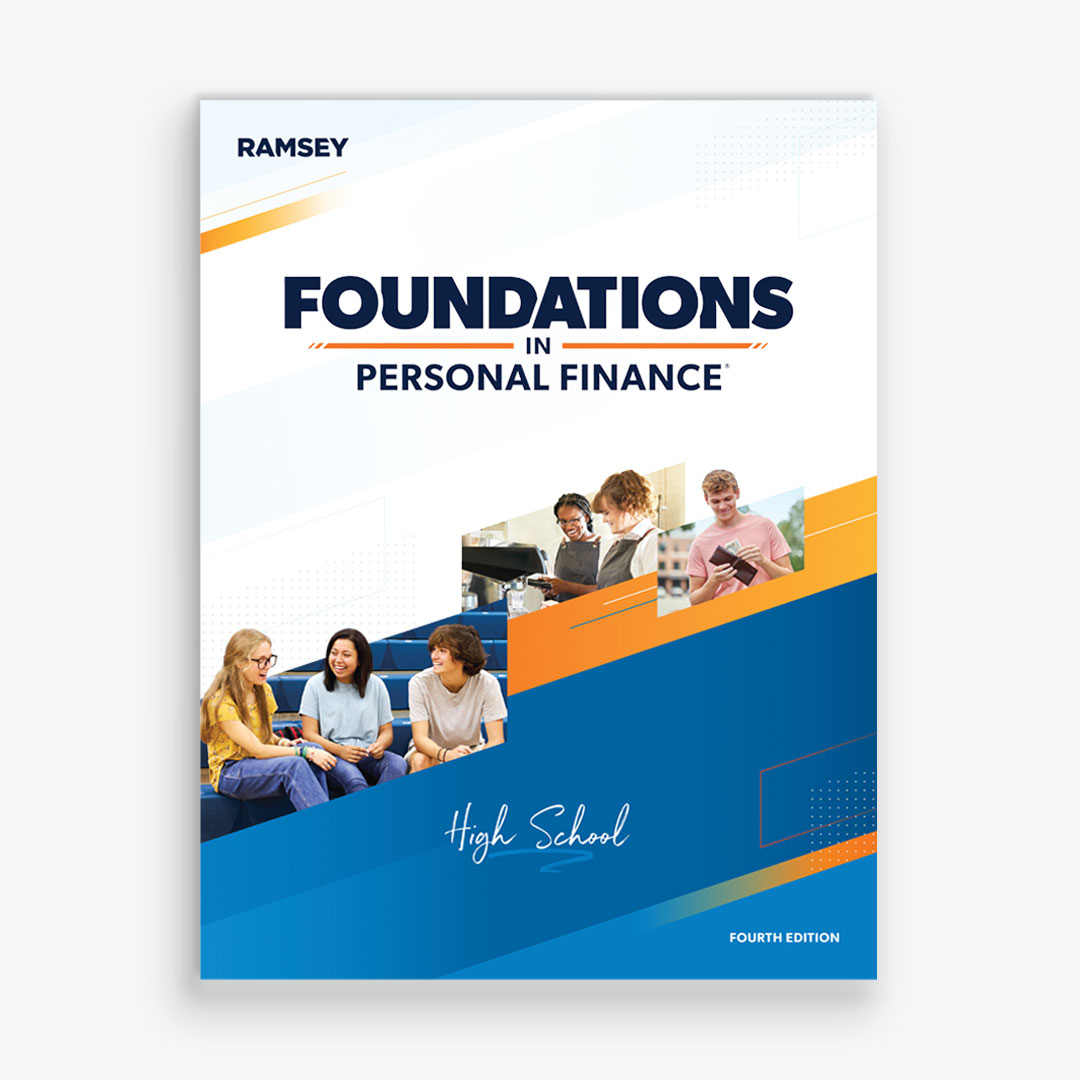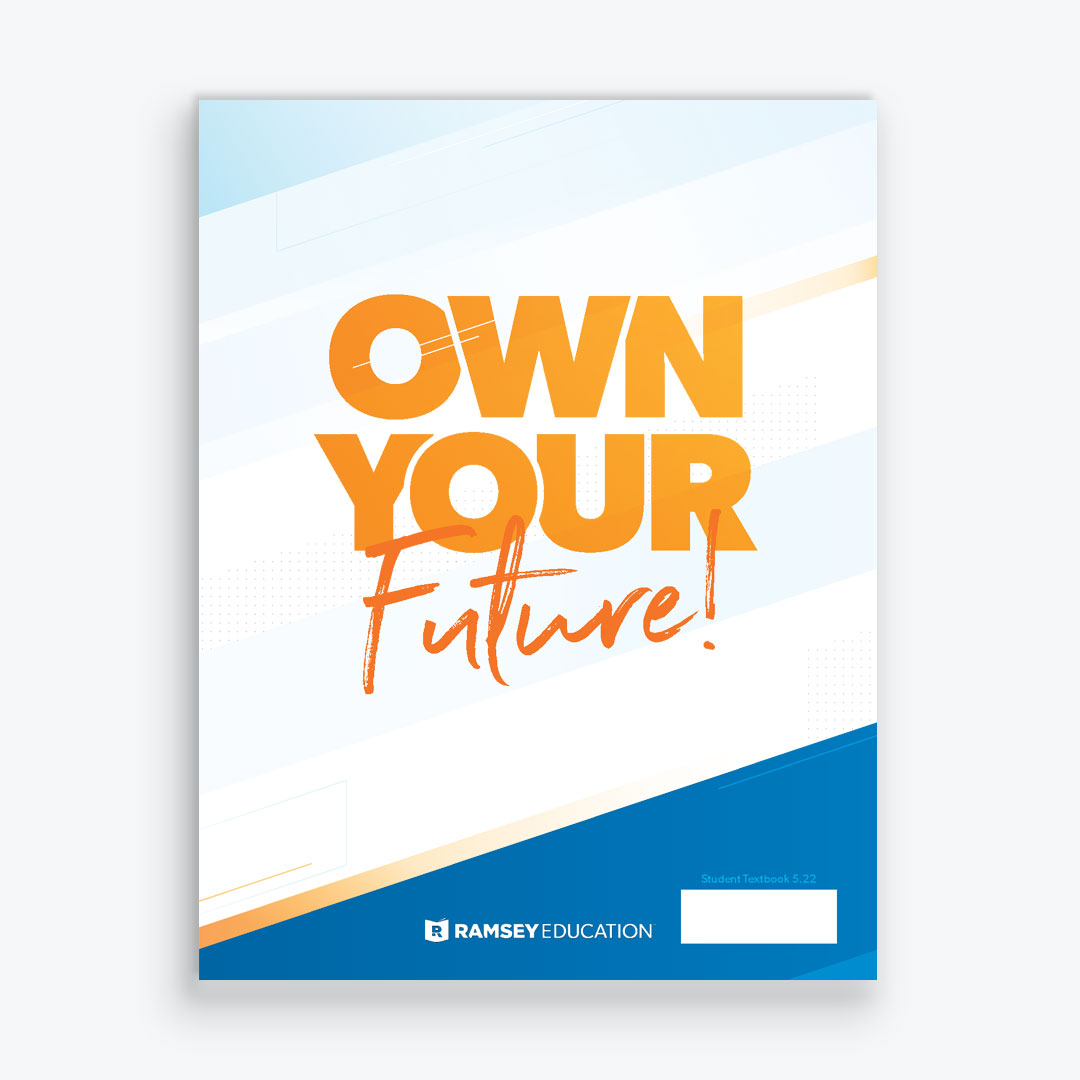 Foundations in Personal Finance: High School, Fourth Edition
For Grades 9-12
To place an order, please call an Advisor at 800-781-8914
This product is temporarily unavailable online.
Please contact Ramsey Care at 1 (888) 227-3223 or Contact Us for more information.
Description
The brand-new fourth edition of Foundations in Personal Finance for high school is full of content that teaches essential personal finance principles like how to budget, save, avoid debt, invest, be a wise consumer and much more!
It's never too early for your students to learn how to handle money the right way—and Foundations can help.
Features Include:
13 chapters and 72 lessons
Fully digital and print delivery methods
Digital and print student textbook parity
45-, 90- and 180-day pacing guides
Auto-graded assessments