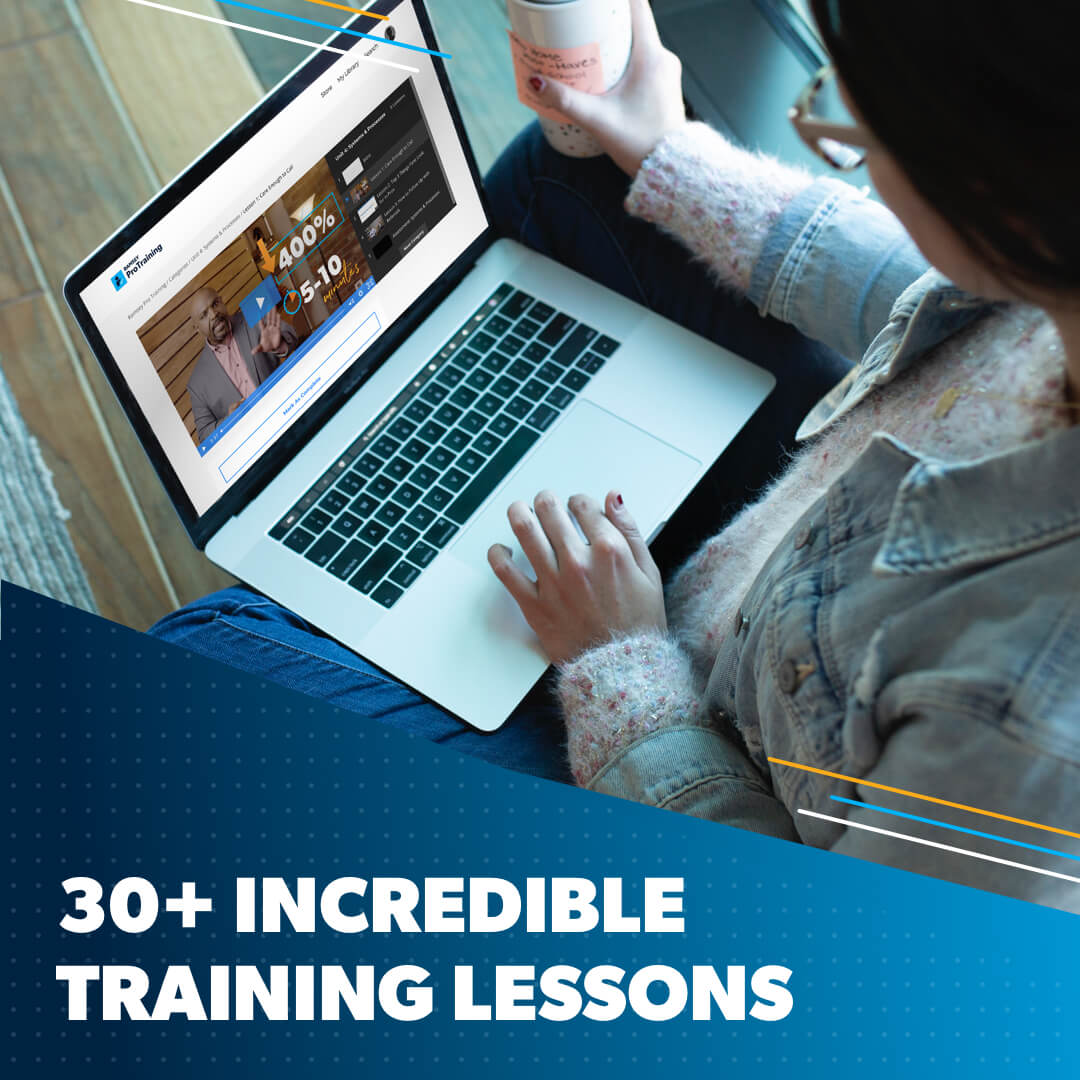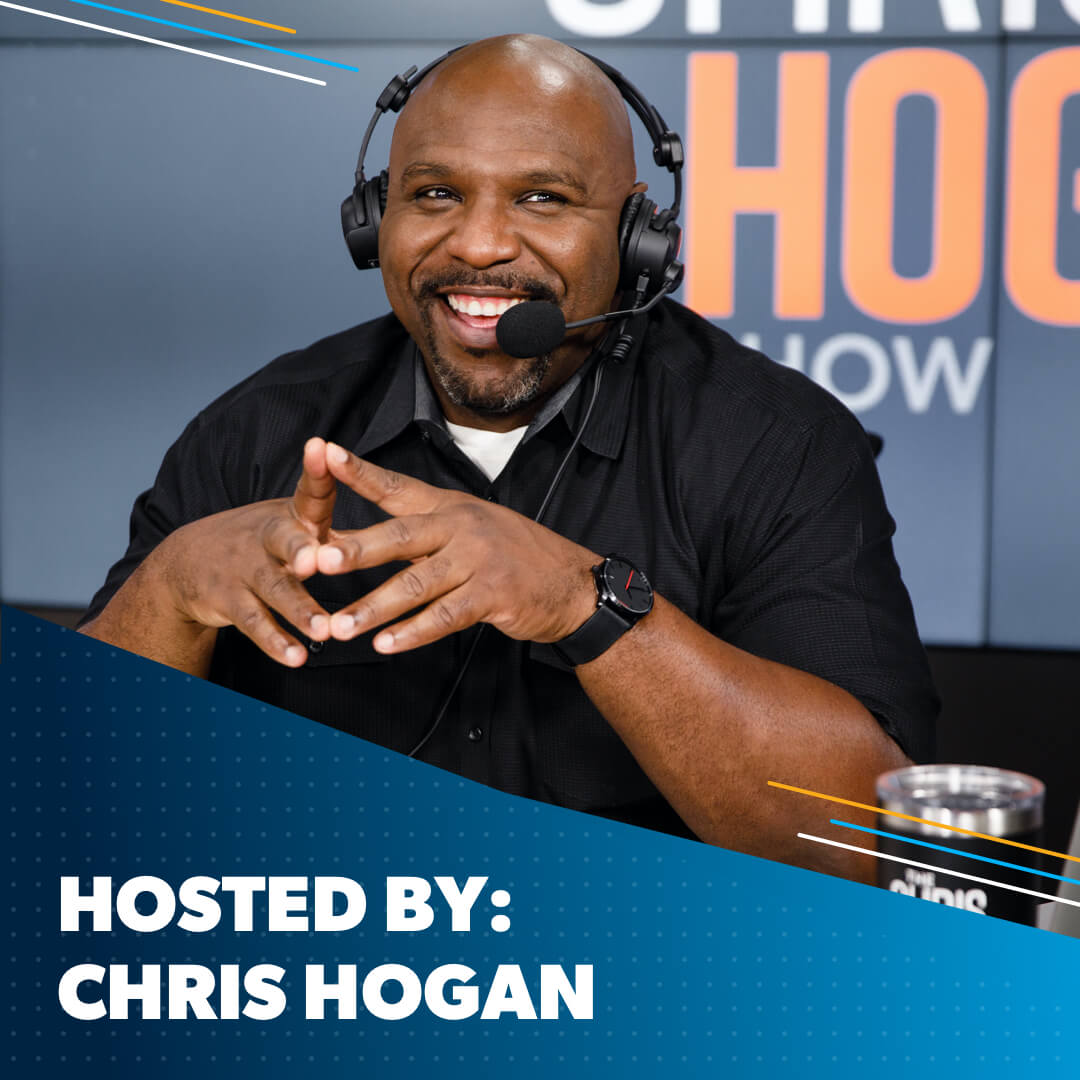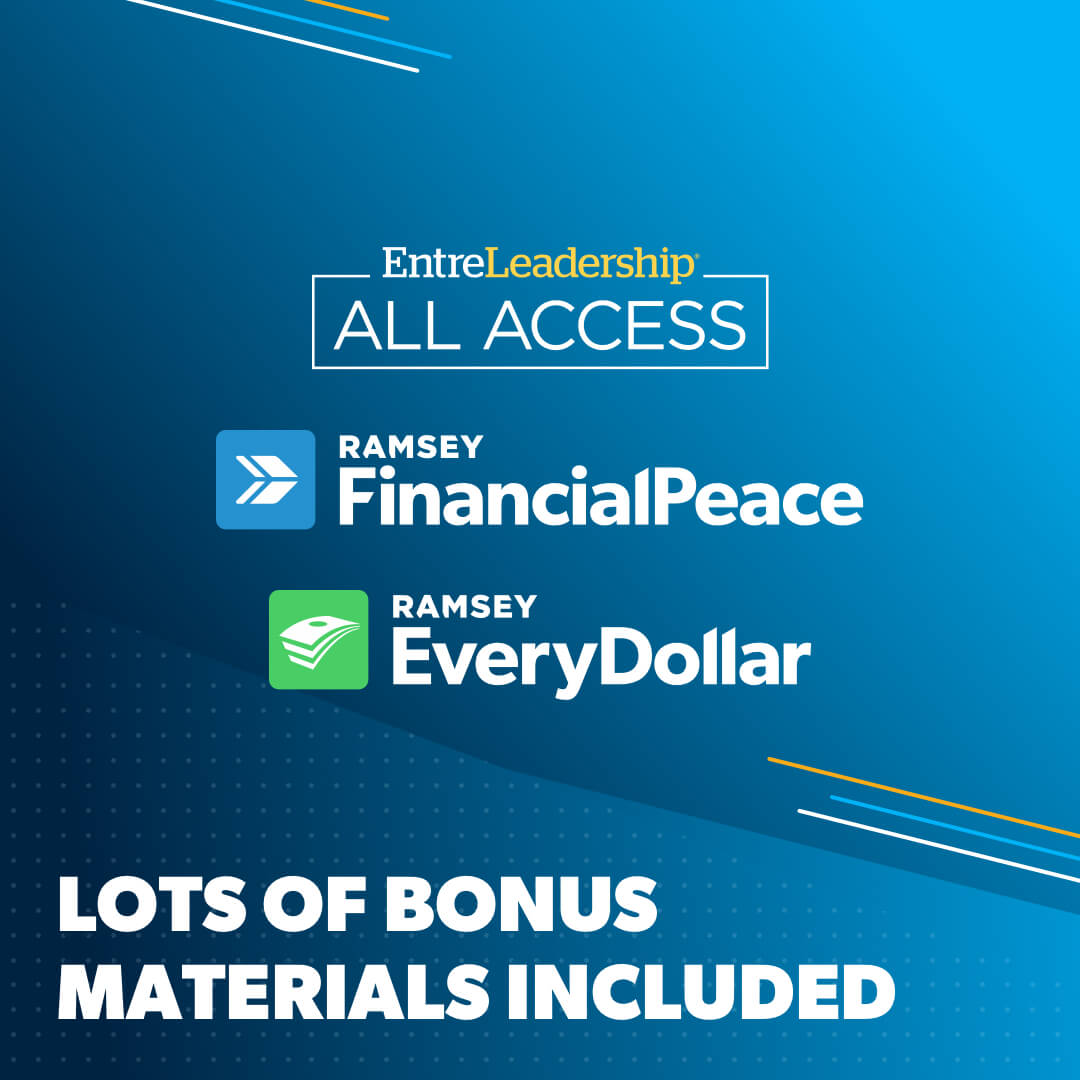 Ramsey Pro Training
Serve Every Ramsey Fan with Excellence
Description
Want to be successful in our ELP or SmartVestor programs? Well, consider this your first step. Our Ramsey Pro Training will help you master what we teach, develop practical ways to grow your business, and gain the confidence to serve every Ramsey fan with excellence.
Whether you're the kind of person who dips their toes in the water or whether you do a full-on cannonball, this course is designed to help you learn at your own pace.
In particular, you'll . . .
Master our financial principles.
Learn ironclad business practices we've developed over 20 years.
Figure out what a great Pro does, says and believes.
Improve your relationships with all your clients, Ramsey-referred or not.
Oh yeah—when you complete the course, you'll get a one-year subscription to Financial Peace, EveryDollar, and EntreLeadership All Access.
What's Included?
Financial Peace University

One Year of EveryDollar Plus

One Year of EntreLeadership All Access
Customer Ratings and Reviews
FAQs
How long will the training take?
The training course should take 25–30 hours to complete, though because it's self-paced, you can spend as much time as you need.
What happens after I purchase the course?
We'll send an email with a coupon code. You'll take that coupon code and redeem it on our Ramsey Pro Training product page to set up your account and get started.
Are there any required in-person training sessions?
Nope! The course is completely online.
How will this affect my application status?
After you successfully finish the course, your application will be prioritized when an opportunity in your area becomes available. We can't guarantee you'll get into the ELP or SmartVestor program, but it does ensure that you are reviewed and considered.
Shipping & Delivery
Online Access Code
When you purchase a voucher item, you'll receive an email after completing your order. In this email you'll be provided both a link and a unique online access code. To access your product, click on the link and enter your unique voucher code when prompted.