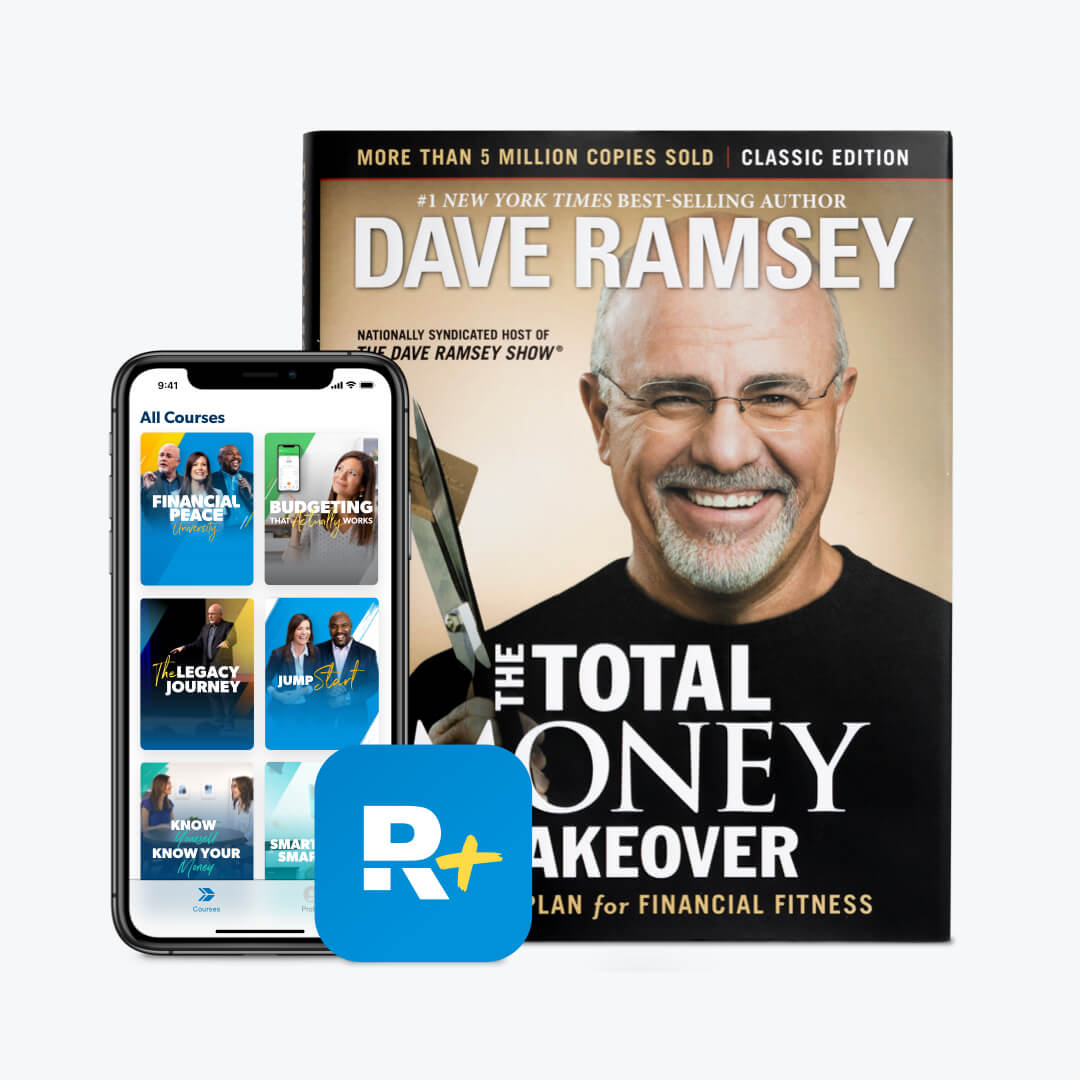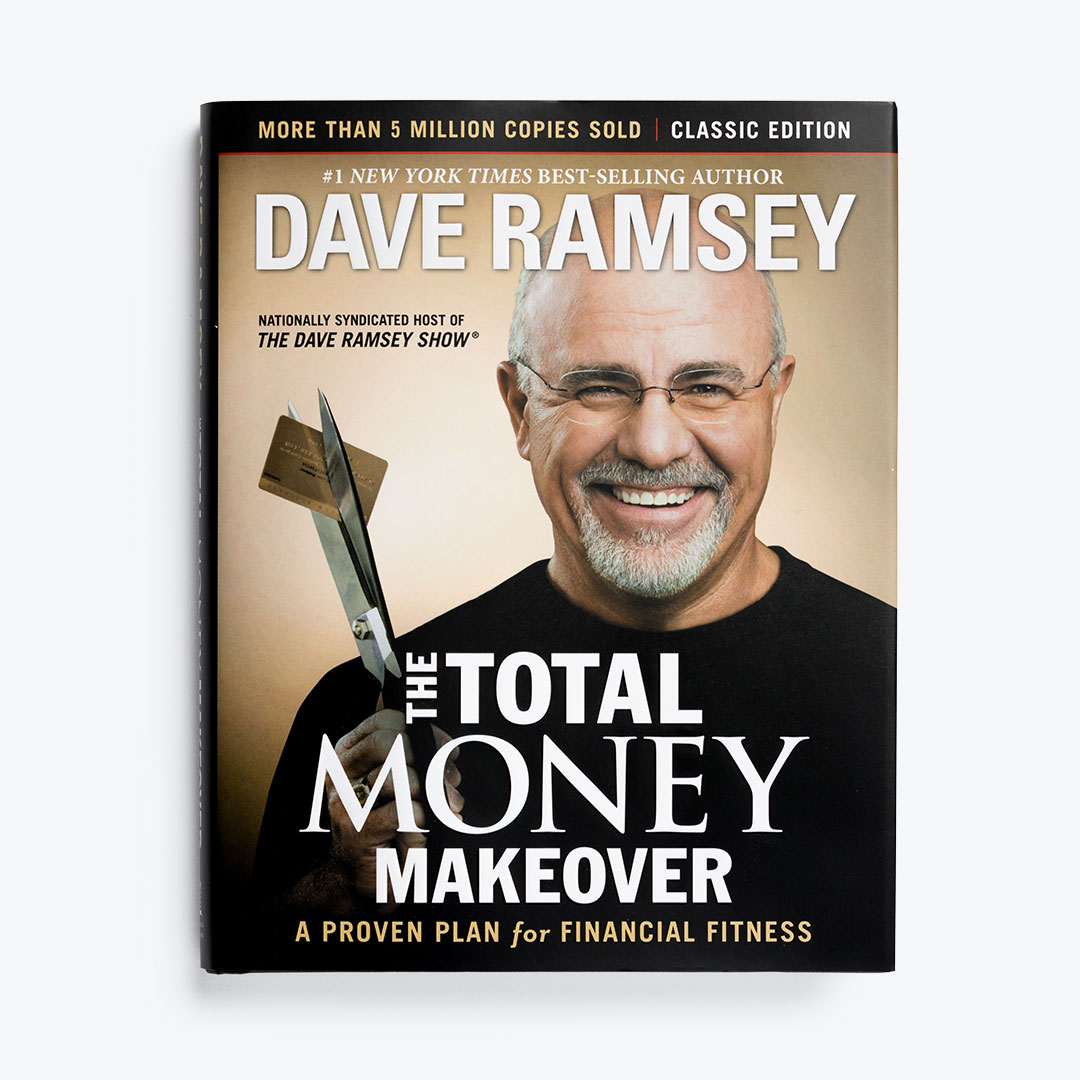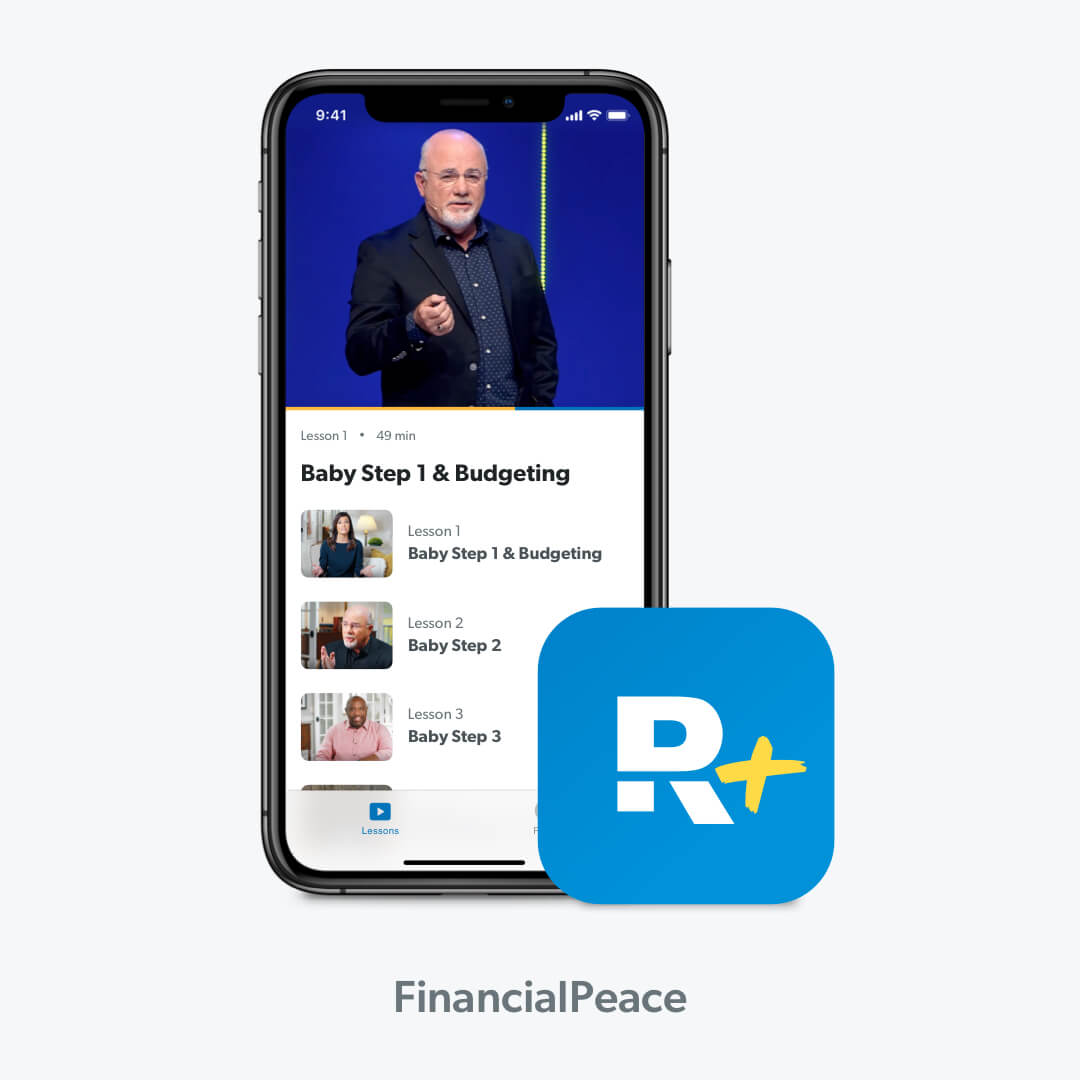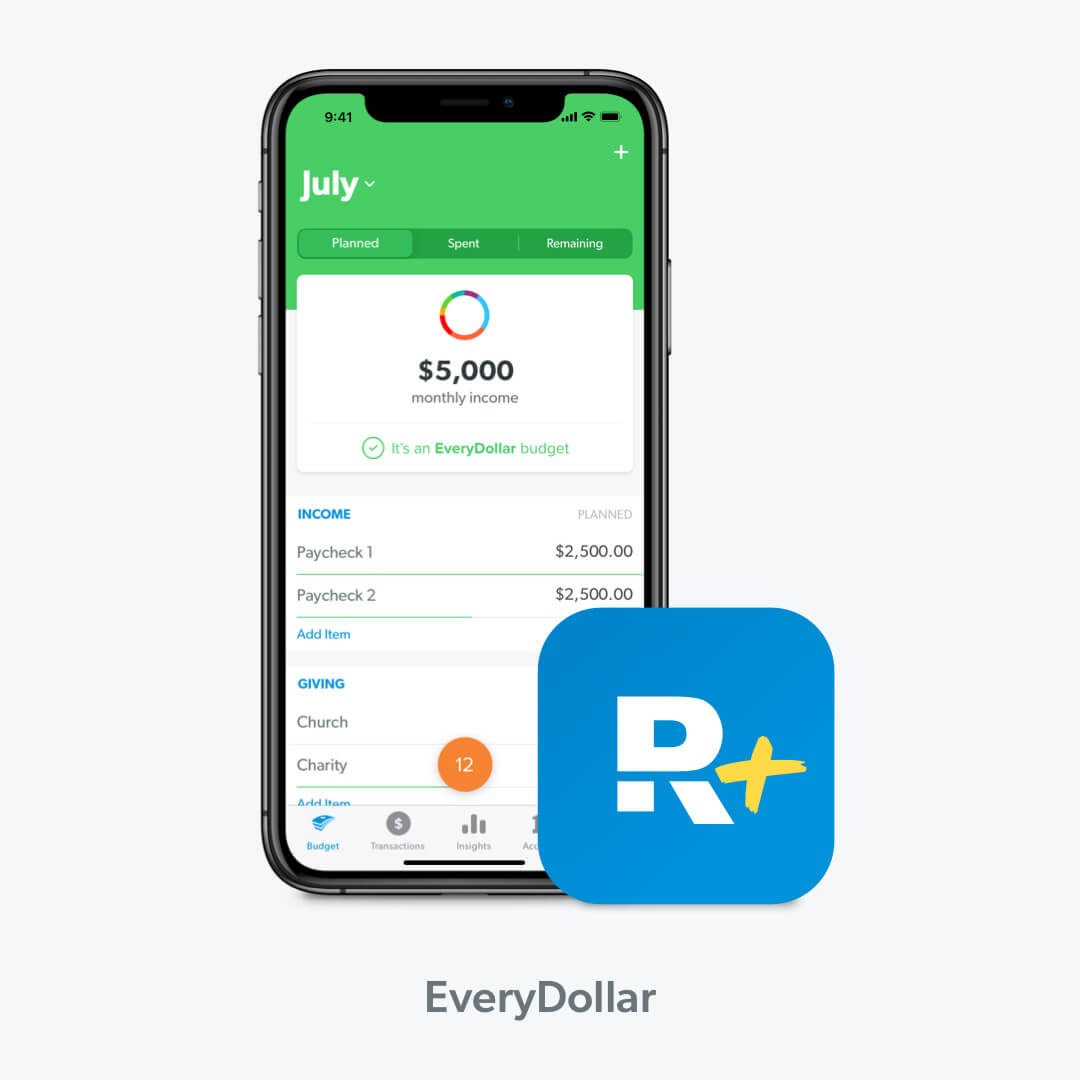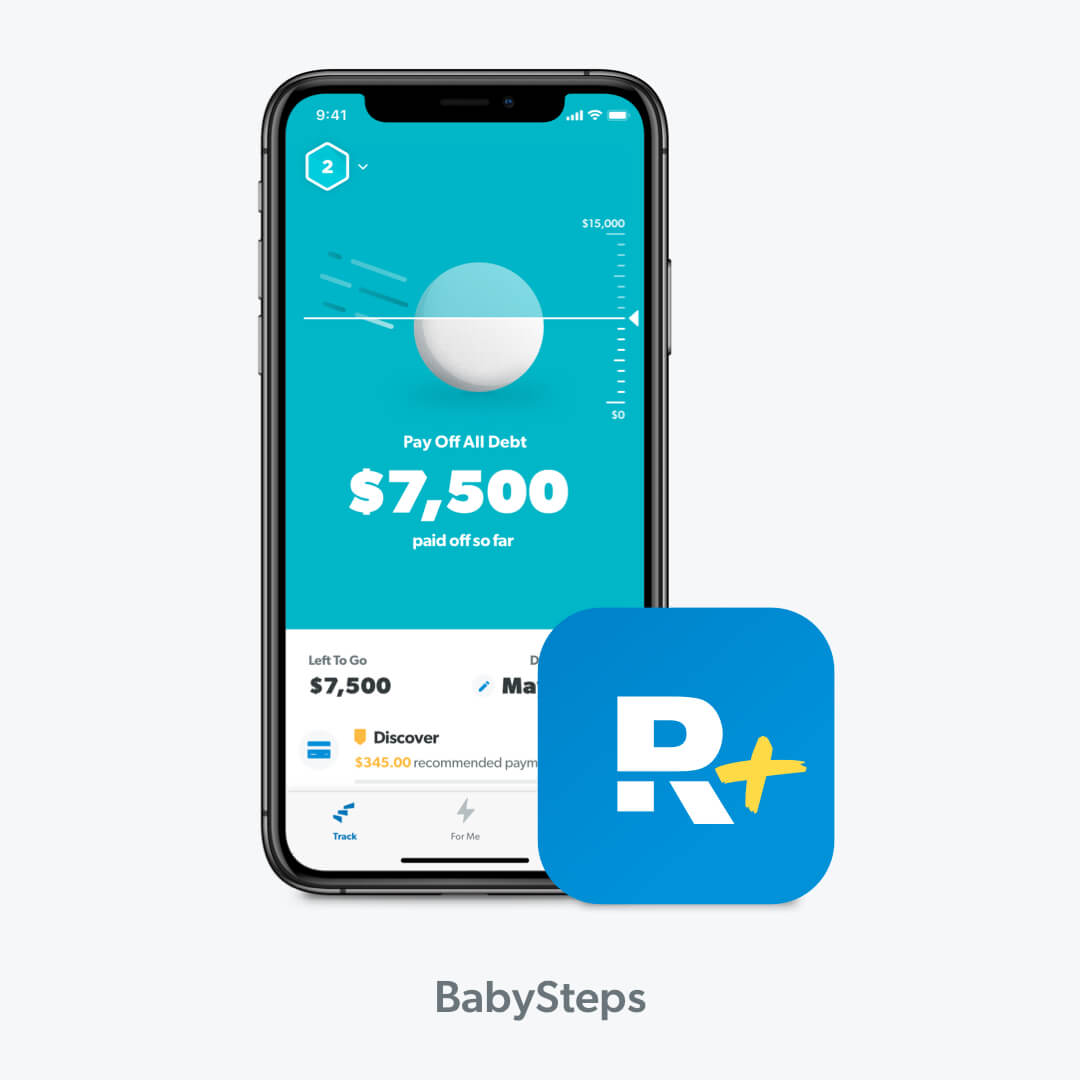 Ramsey+ and The Total Money Makeover Bundle
Including Financial Peace University
Description
Does the weight of money stress keep you up at night? Does it feel impossible to ever get ahead? There. Is. Hope. It doesn't have to be this way. You can feel peace—and even empowerment—with your money. Yes, really. You just have to decide it's time to take that first step. And then take it.
This one-of-a-kind bundle is an excellent place to start. Learn how to give your money habits a total makeover—and get the tools you need to make it happen.
How? With your one-year membership to Ramsey+ and Dave's #1 bestselling book The Total Money Makeover.
With this bundle, you'll gain the confidence and motivation to:
Create and live on a budget that works for you with our on-the-go budgeting app.
Track your goals—so you can crush them faster than ever.
Kick debt out of your life. Forever.
Ditch the post-spending guilt trips.
Save for emergencies.
Invest in your future.
Show your money who's in charge. (You.)
What's Included?
Ramsey+ - 12-Month Membership
Customer Ratings and Reviews
About Dave Ramsey
About Rachel Cruze
Shipping & Delivery
Physical Shipping
All physical products will be processed and ready to ship within two business days (often even faster). The total delivery time depends on the service you select and where your order is being delivered. You may see multiple shipping options to choose from during checkout. Our default choice will always be the most economical, but not necessarily the fastest.
Digital Membership
You can jump into your Ramsey+ membership immediately from your confirmation email. You can choose how you receive your Financial Peace University Workbook: View it online inside the Financial Peace University lessons or order a physical copy inside your Ramsey+ account after activating your membership.