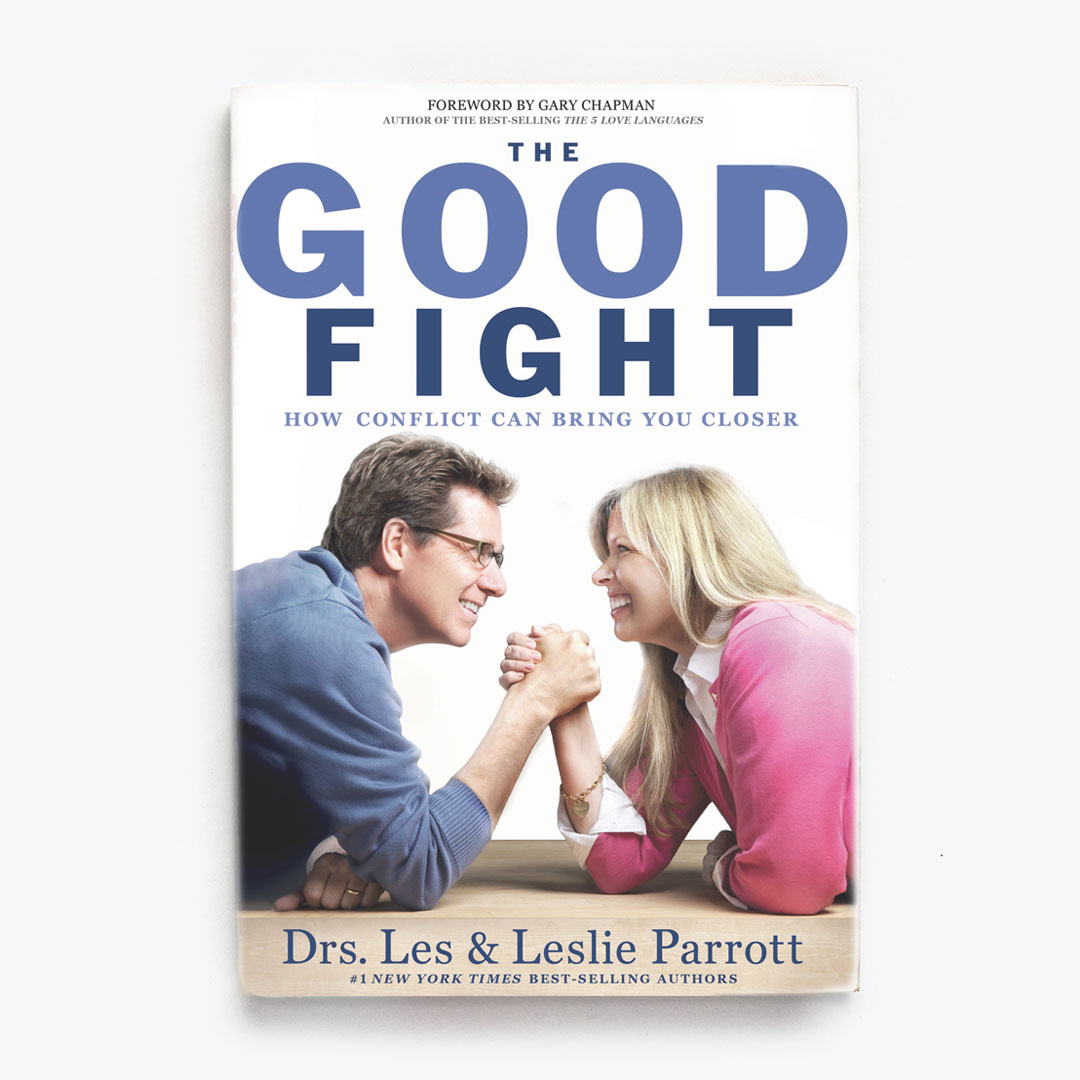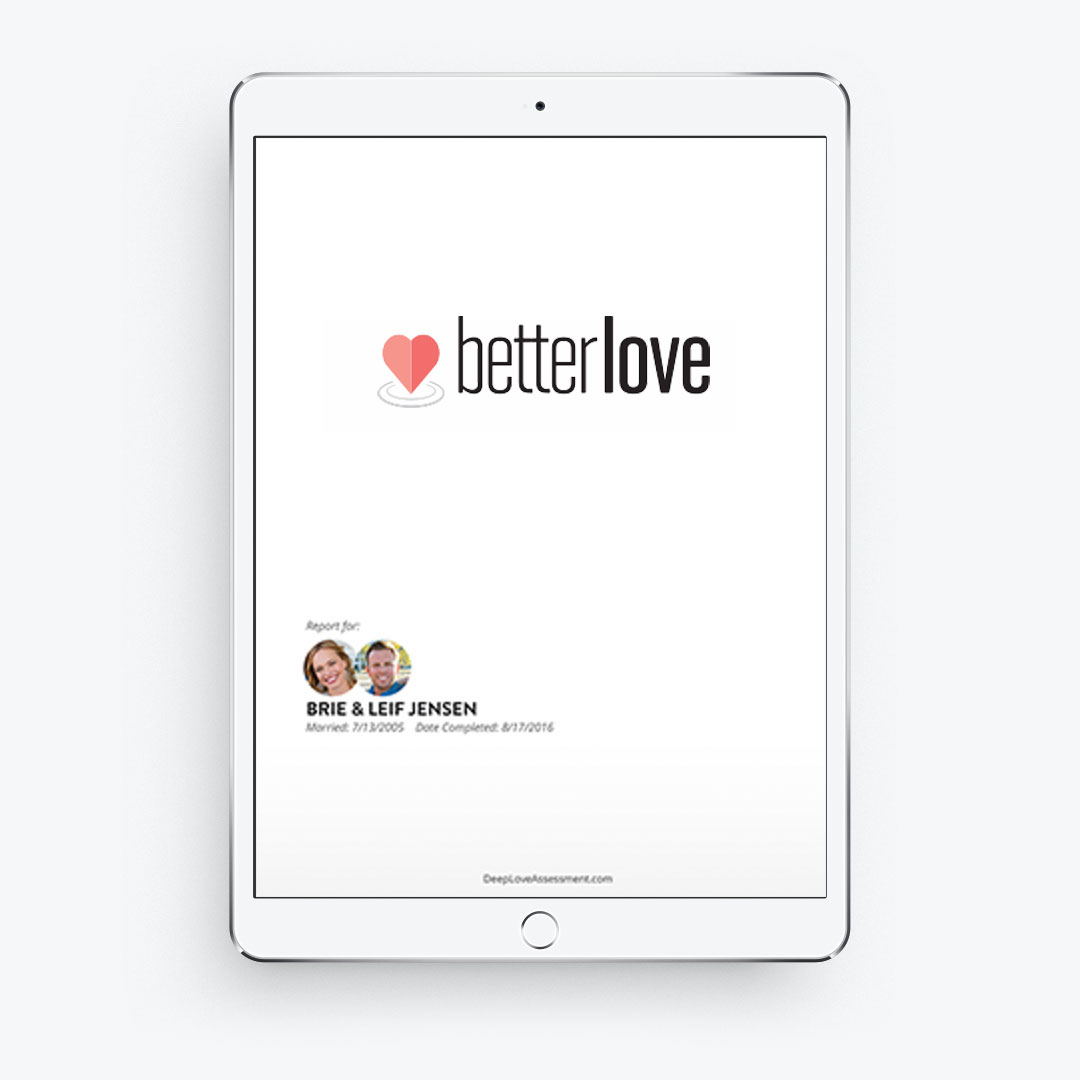 New! Couple's Gift Pack
Learn How to Communicate and Use Disagreement to Deepen Your Connection
Description
Looking for practical ways to grow closer to your special someone and get on the same page? This brand-new bundle will help you unpack how to communicate better and grow together whether you're dating, engaged, newly married or have been married for decades.
The Good Fight by Drs. Les & Leslie Parrott
Every couple fights. In fact, successful couples disagree just as much as couples who don't go the distance. But a mountain of research shows what separates happy from not-so-happy marriages: They know how to resolve conflict. Happy couples have learned how to use disagreement to deepen their connection.
If you're tired of squabbles, quarrels or knock-down-and-drag-out fights that assault your love life—or if you just want to ensure that they don't—this book is for you. With innovative, real-life ideas that work, The Good Fight will help you turn the most painful moments of your marriage into milestones that mark deeper joy and a greater passion for each other.
The Better Love Assessment
With this bundle, we'll ship you a voucher card that you can redeem online. After taking the quick, 15-minute Better Love Assessment, you'll receive a personalized 10-page digital report and get an action plan that'll help you understand your unique personalities—and how they mix. We'll also help you crack the code to your talk styles and uncover your fight type.
This interactive, upbeat and highly customized tool will help the two of you create more intimacy than you ever imagined.
So, what are you waiting for? This might just be the most important thing you do all year.
Customer Ratings and Reviews
About Dr. Les Parrott
Shipping & Delivery
Physical Shipping
All physical products will be processed and ready to ship within two business days (often even faster). The total delivery time depends on the service you select and where your order is being delivered. You may see multiple shipping options to choose from during checkout. Our default choice will always be the most economical, but not necessarily the fastest.