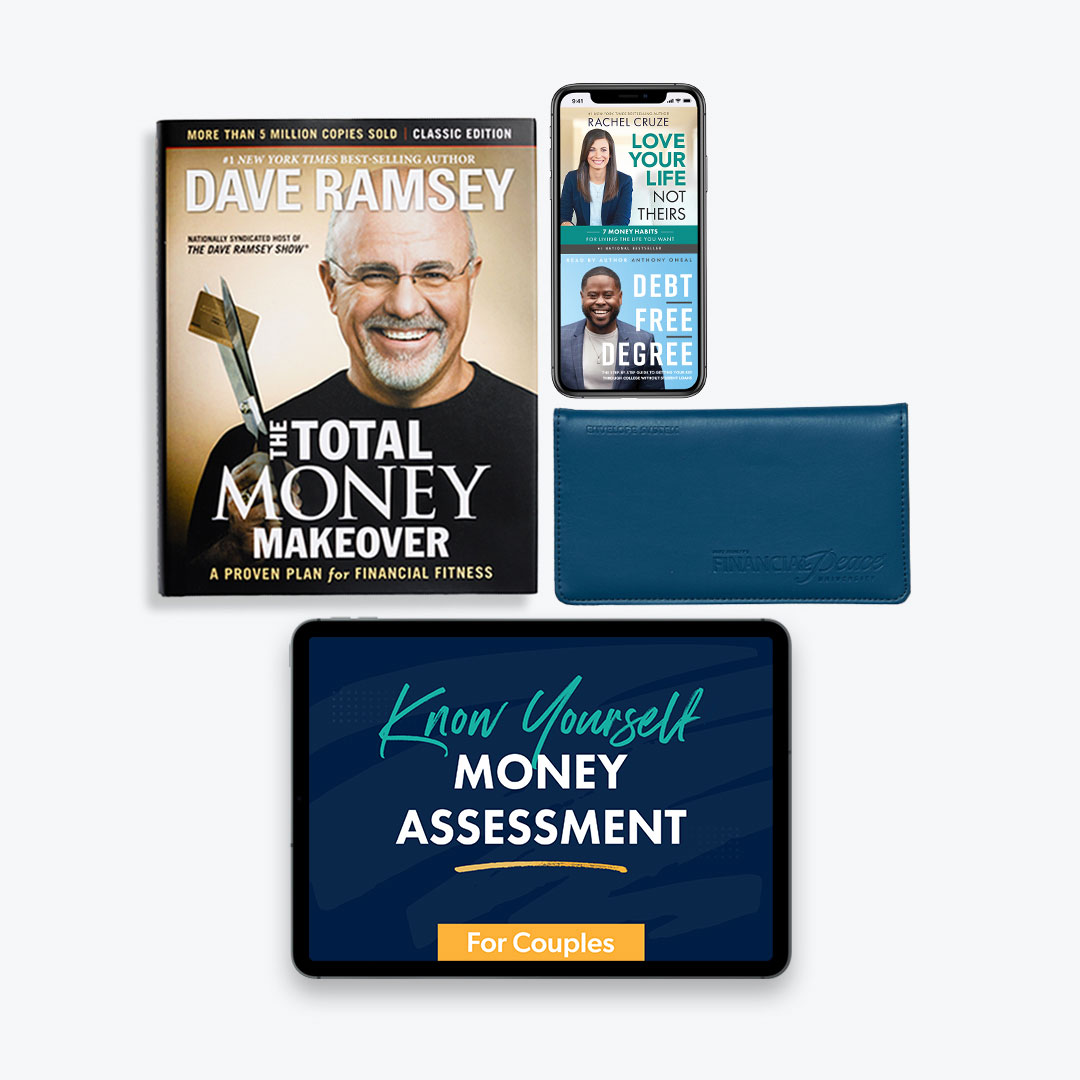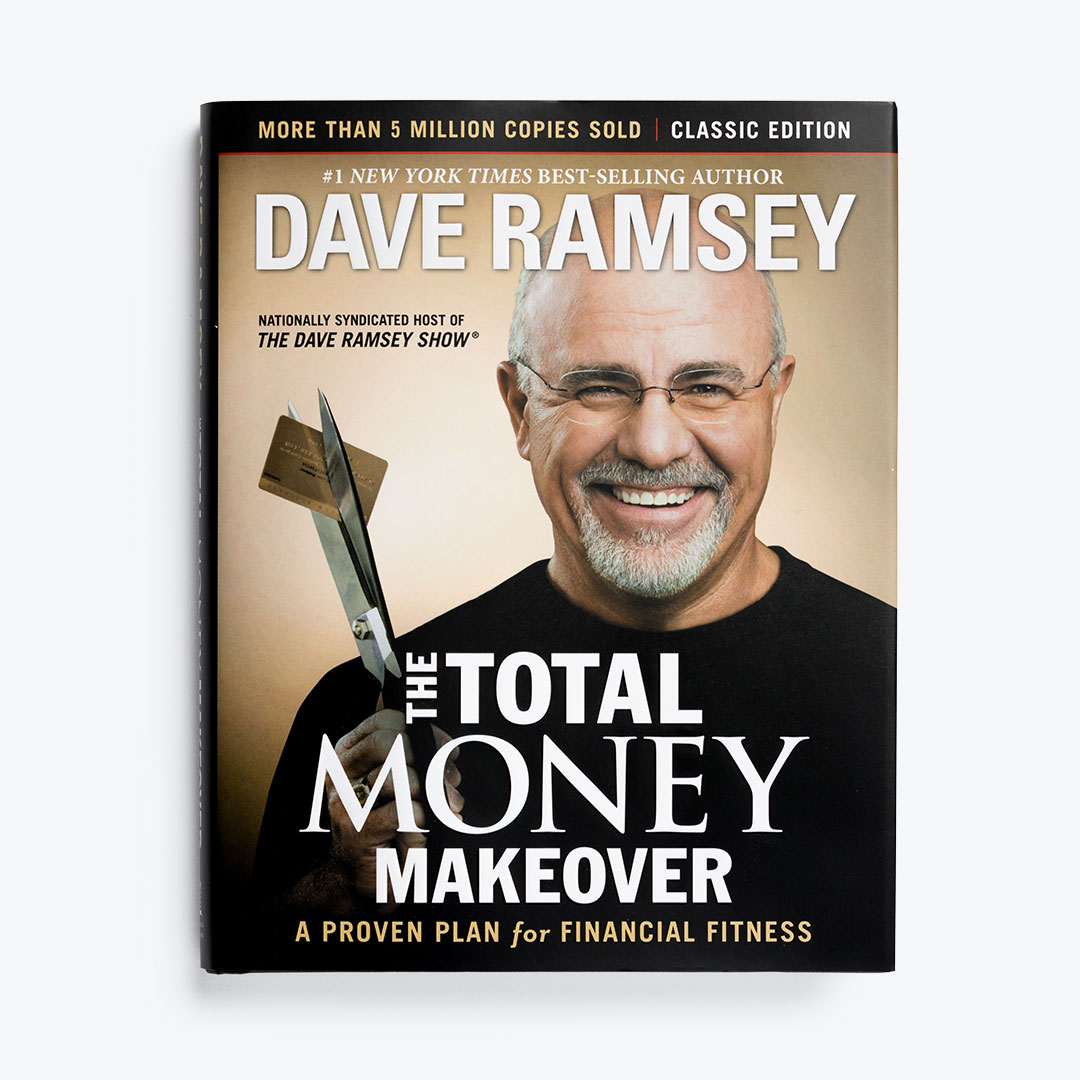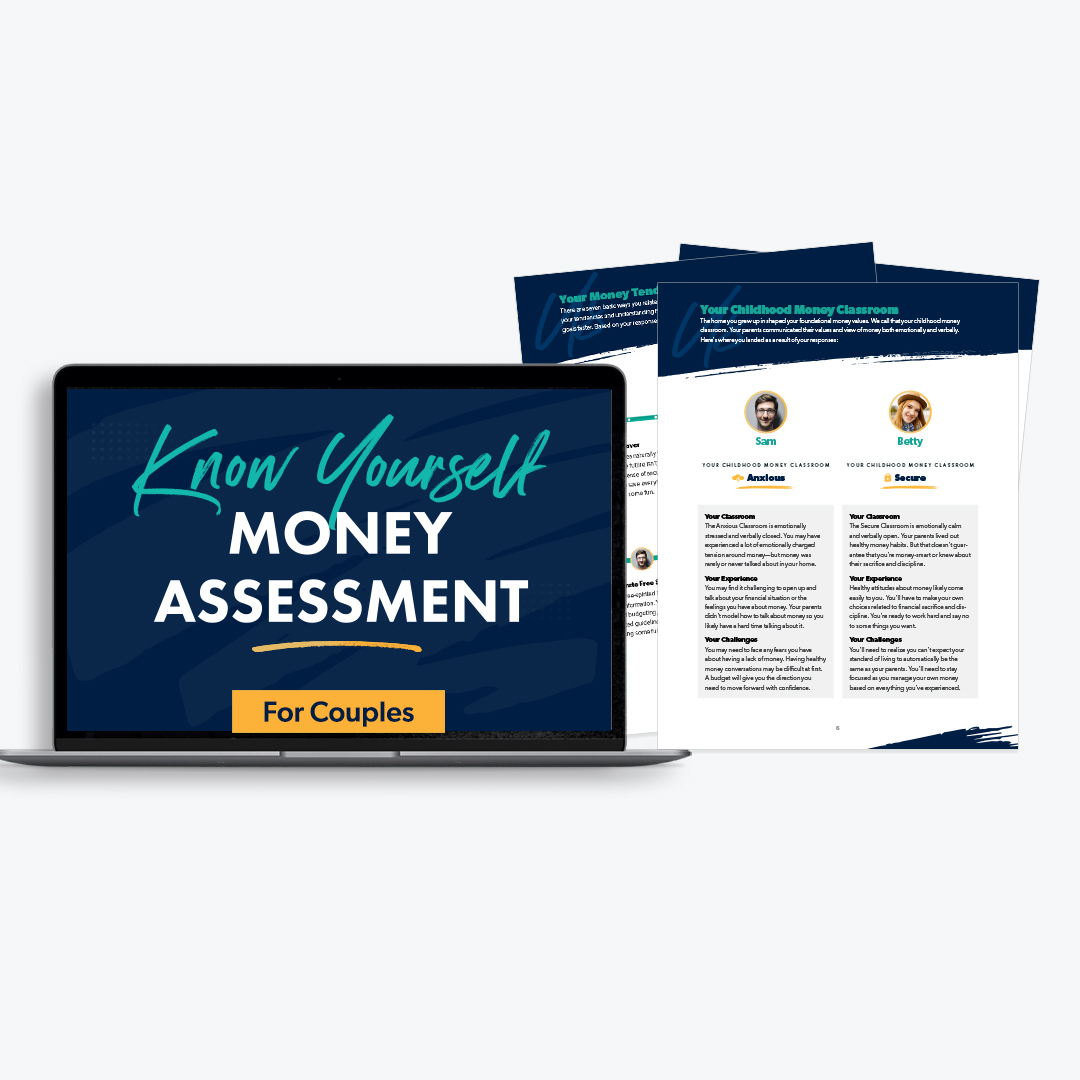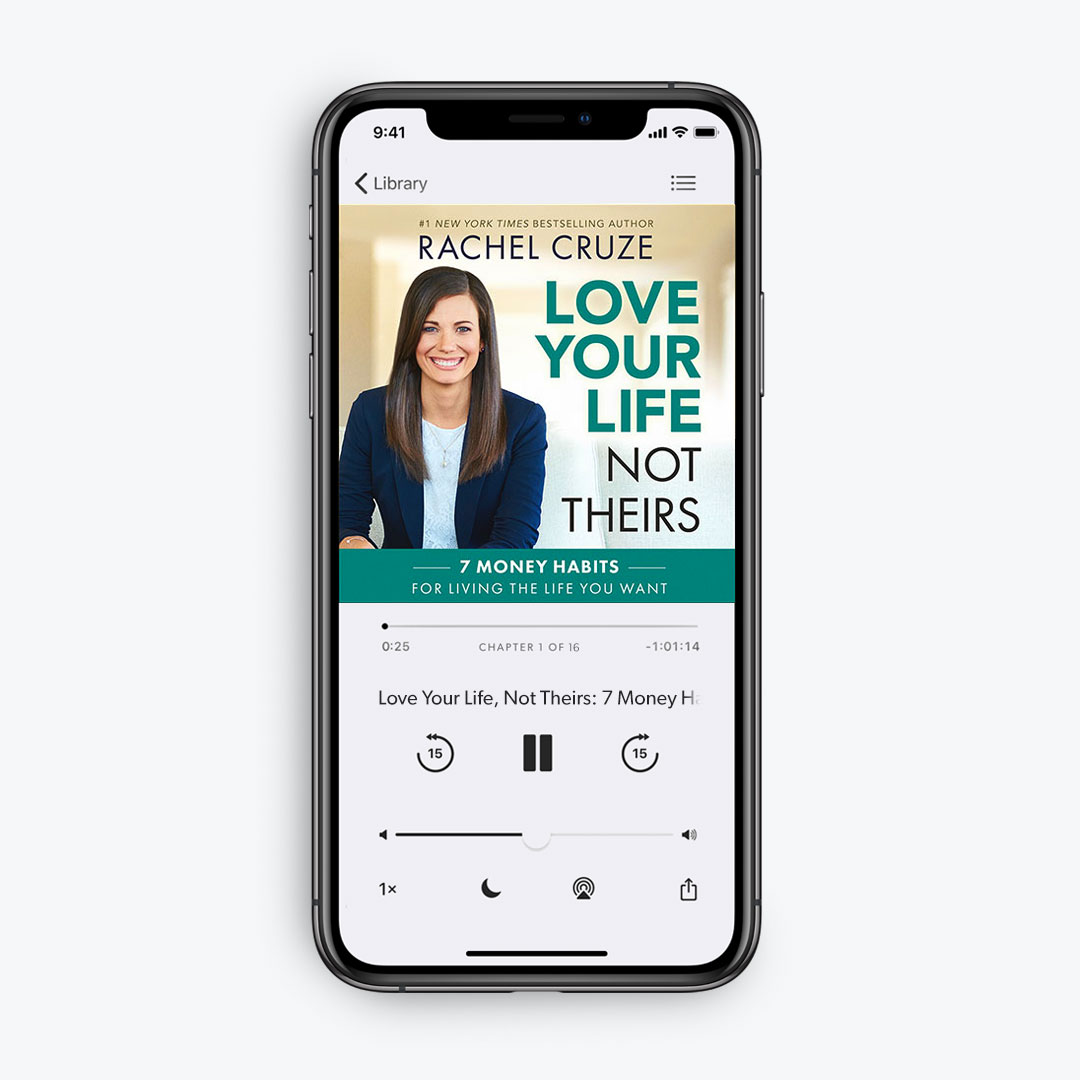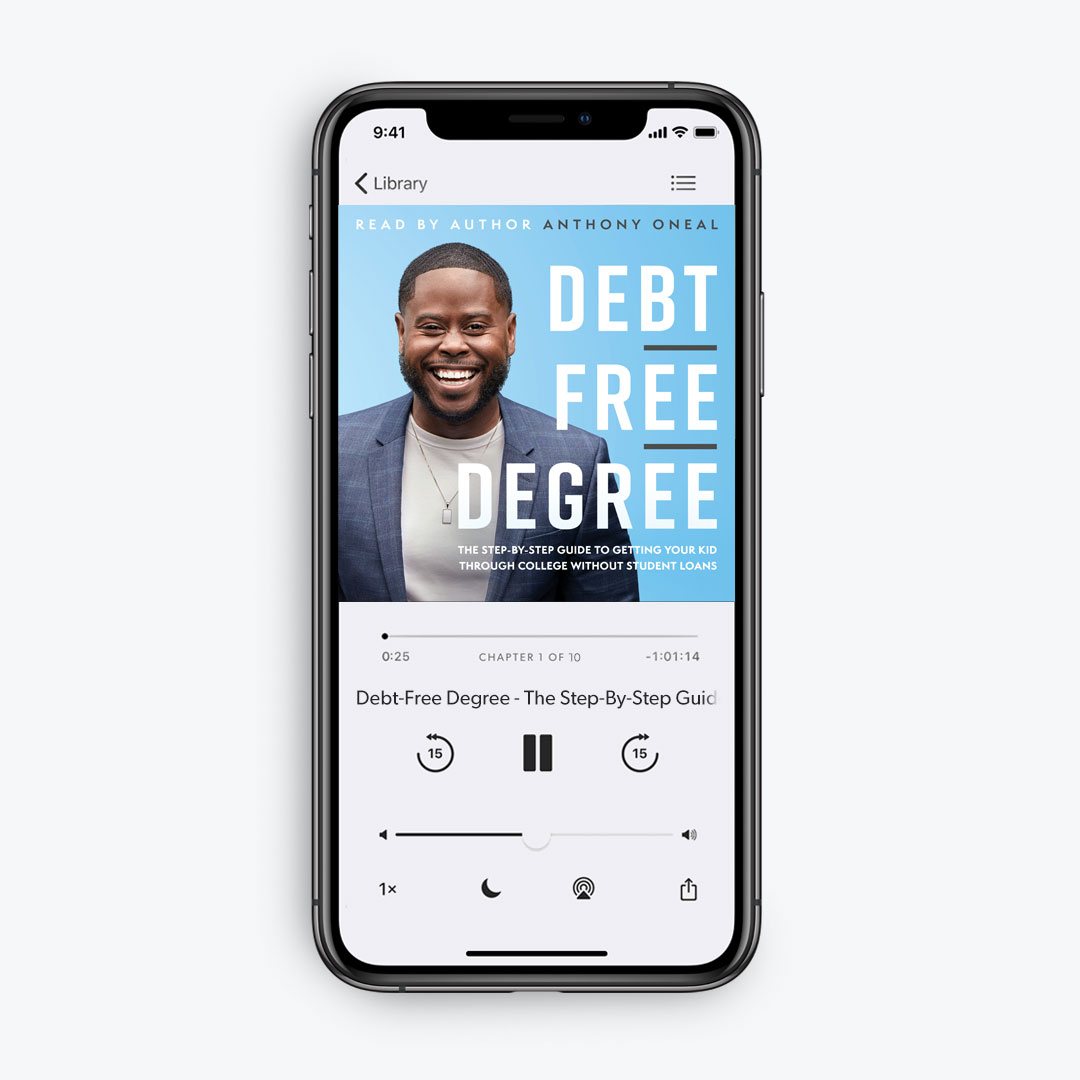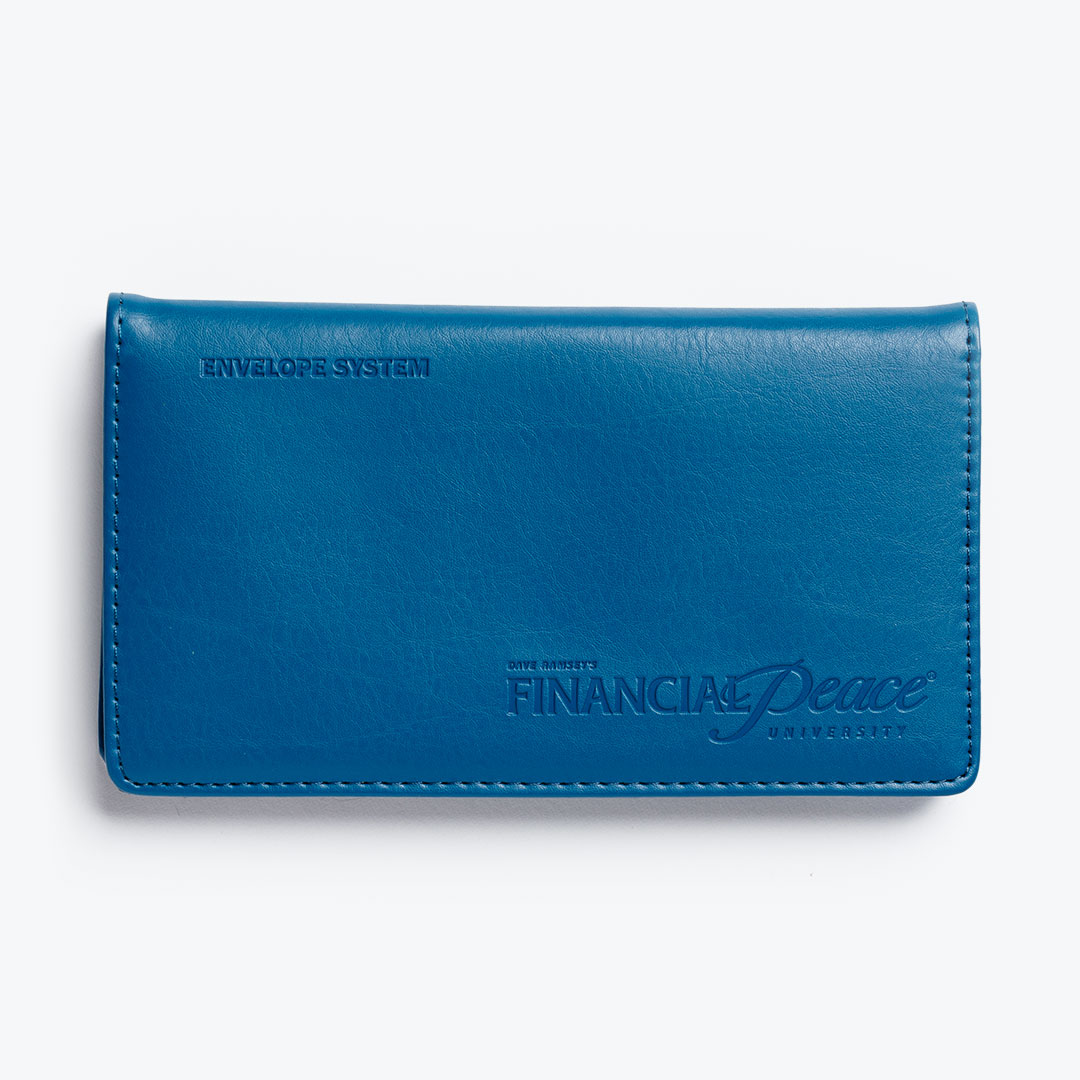 The Baby Steps Bundle
Reach Your Goal to Be Debt-Free With Dave's 7 Baby Steps
Description
The Baby Steps Bundle will help you:
Learn Dave's 7 Baby Steps and how to take control of your money with The Total Money Makeover.
Set your children up to graduate from college without student loan debt with the Debt-Free Degree audiobook.
Create healthy money habits and find contentment with the Love Your Life, Not Theirs audiobook.
Identify WHY you make the money decisions you do and HOW to make real financial progress toward your goals with the Know Yourself Money Assessment for couples.
Understand the basics of saving with the EveryDollar Guide to Budgeting and the Starter Envelope System.
What's Included?
Love Your Life, Not Theirs by Rachel Cruze - Audiobook

Debt-Free Degree - Audiobook

Know Yourself Money Assessment

EveryDollar Complete Guide to Budgeting (PDF E-Book)
Customer Ratings and Reviews
About Dave Ramsey
About Rachel Cruze
About Anthony ONeal
Shipping & Delivery
Physical Shipping
All physical products will be processed and ready to ship within two business days (often even faster). The total delivery time depends on the service you select and where your order is being delivered. You may see multiple shipping options to choose from during checkout. Our default choice will always be the most economical, but not necessarily the fastest.
Immediate Download (Audio)
To get your downloadable product, simply complete your order and then open the order confirmation email you will receive at checkout. Click on the link in your confirmation email and your audiobook will begin to download.
Audiobooks are delivered as M4B format, unless otherwise noted.
Additional download instructions for your specific device can be found on our Digital Downloads FAQ page
Online Access Code
When you purchase a voucher item, you'll receive an email after completing your order. In this email you'll be provided both a link and a unique online access code. To access your product, click on the link and enter your unique voucher code when prompted.