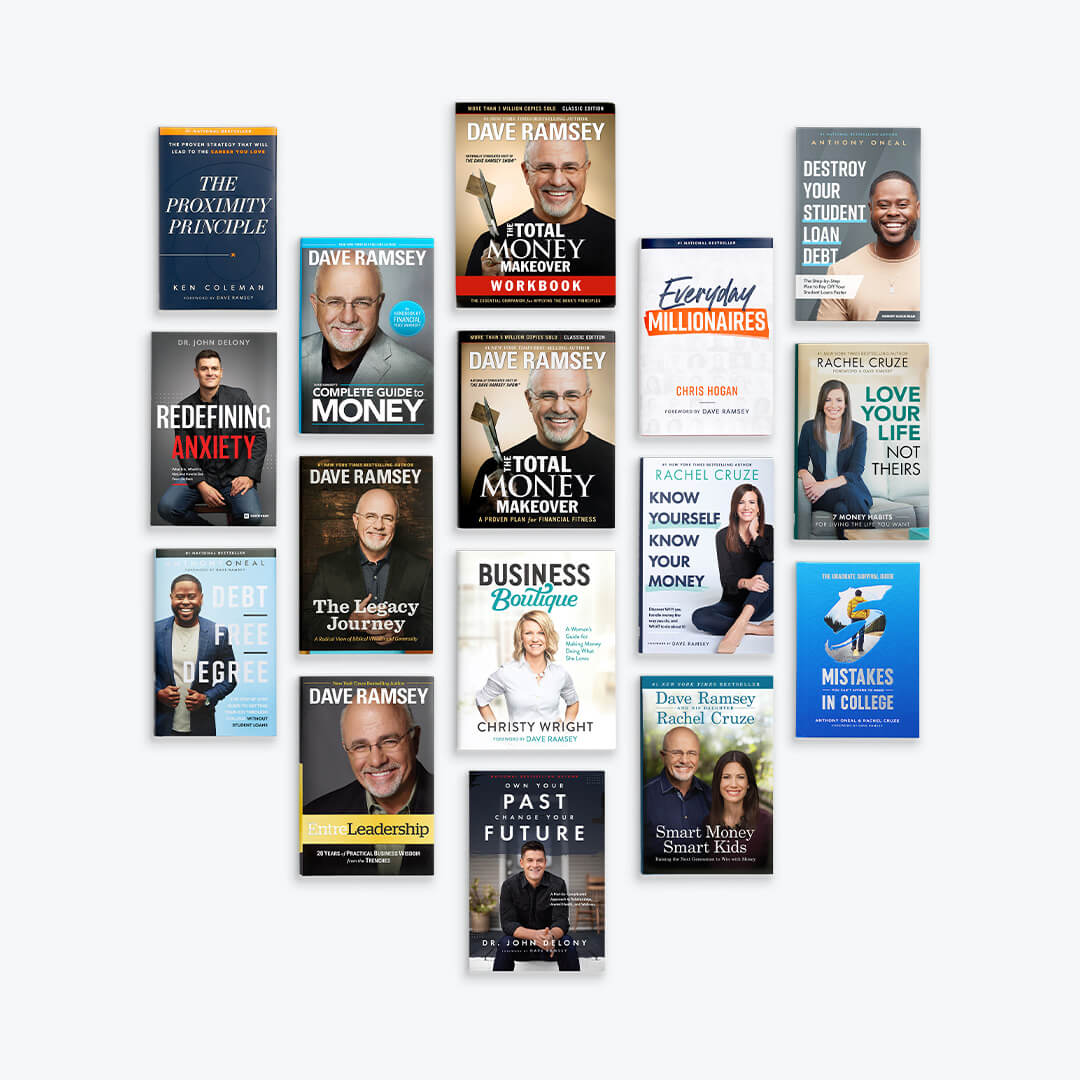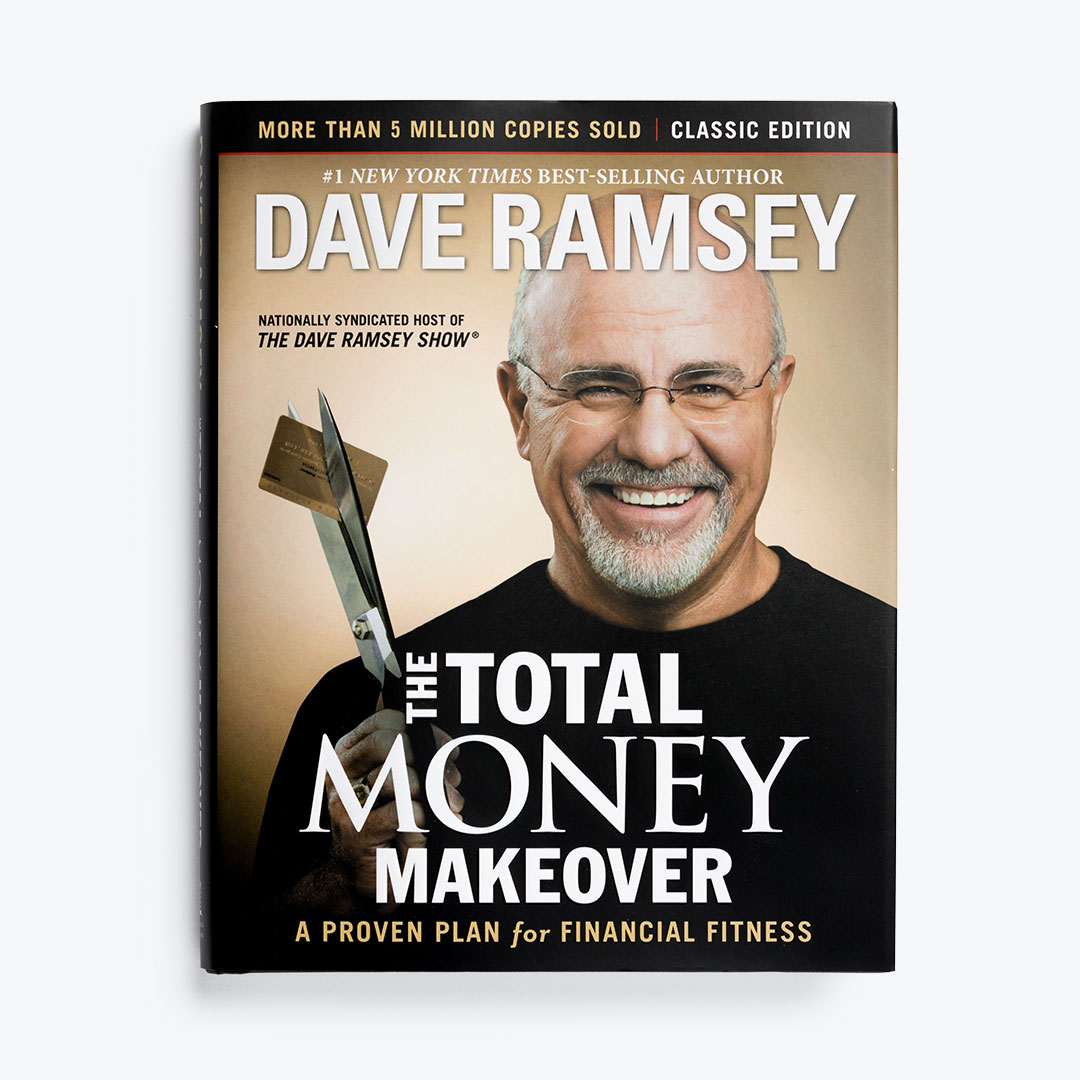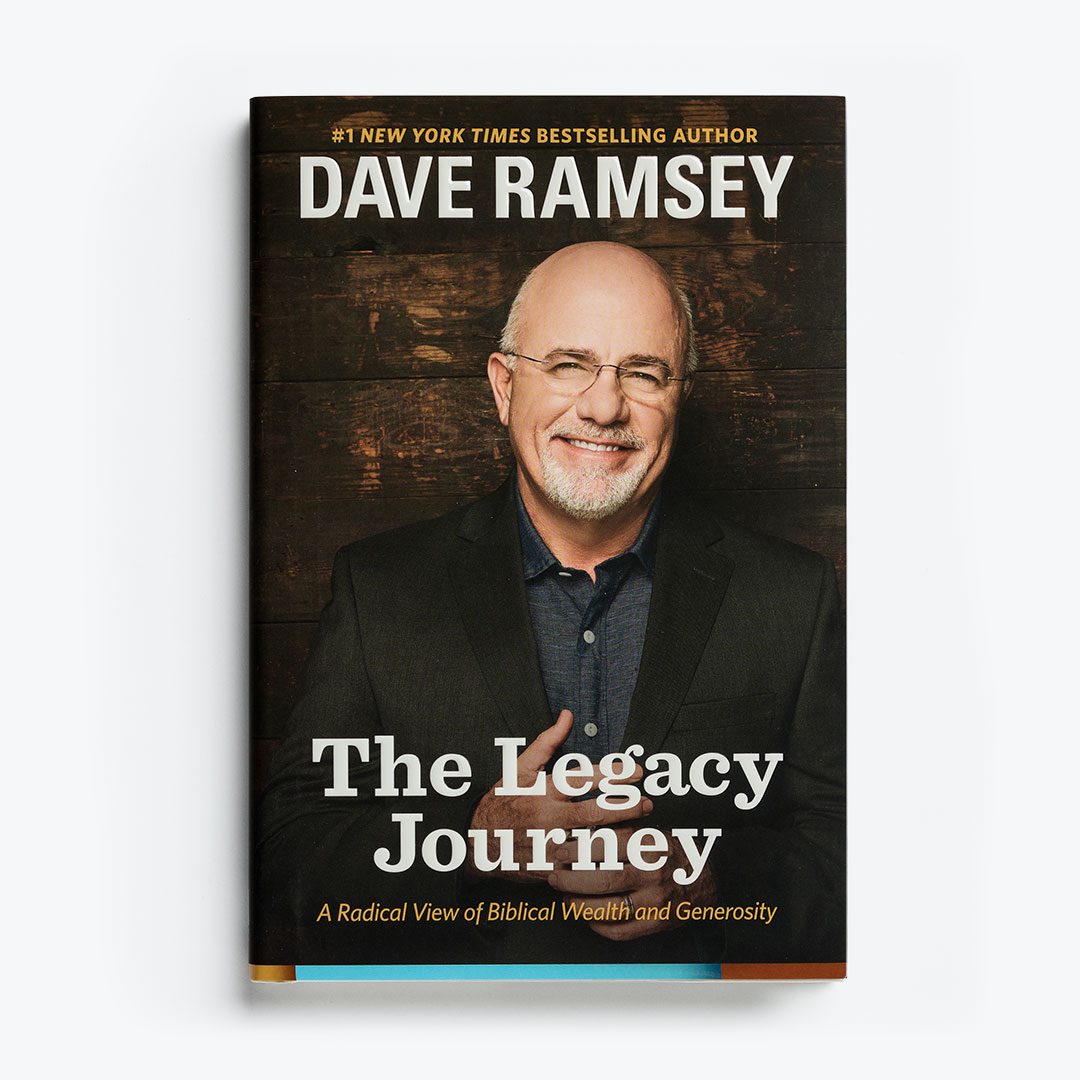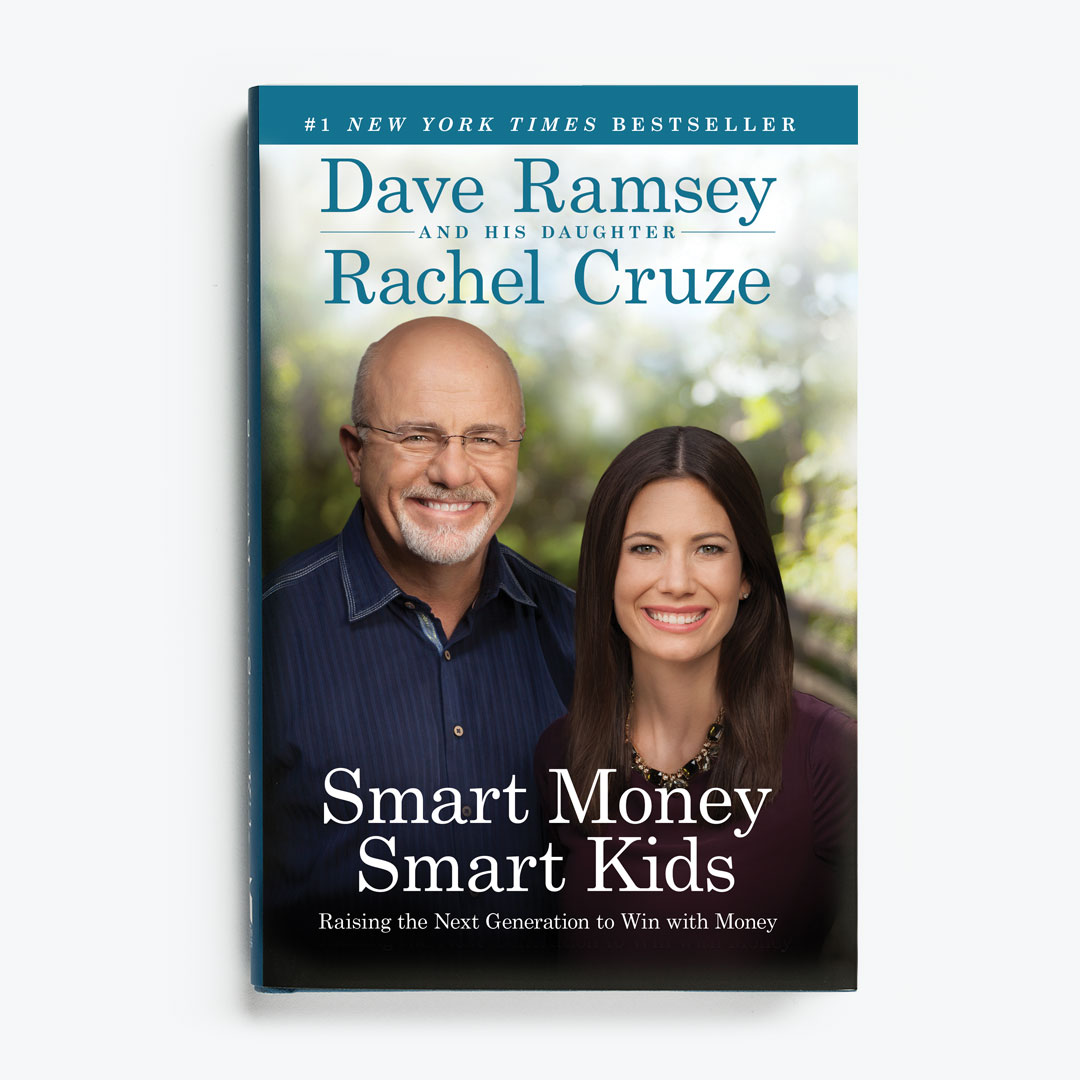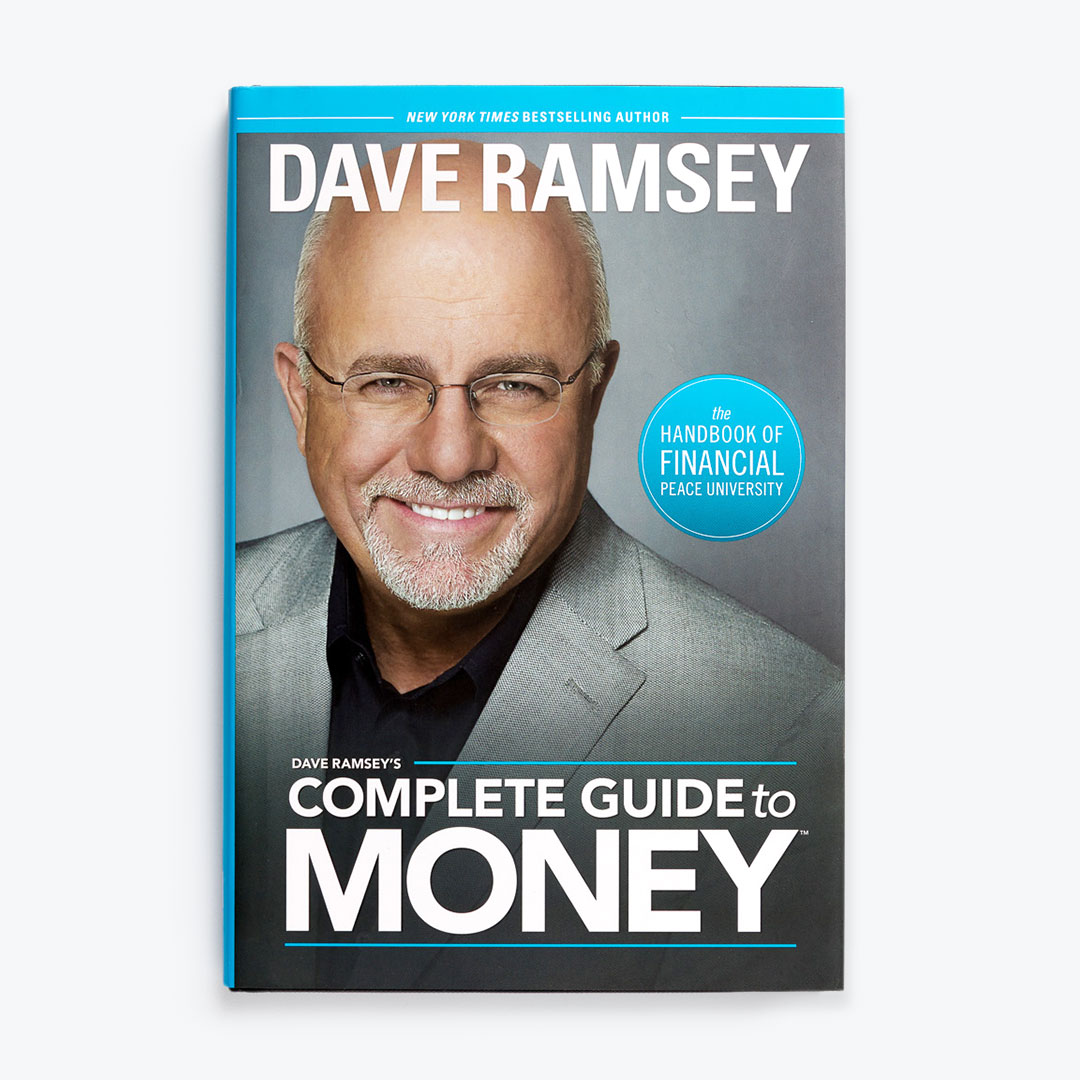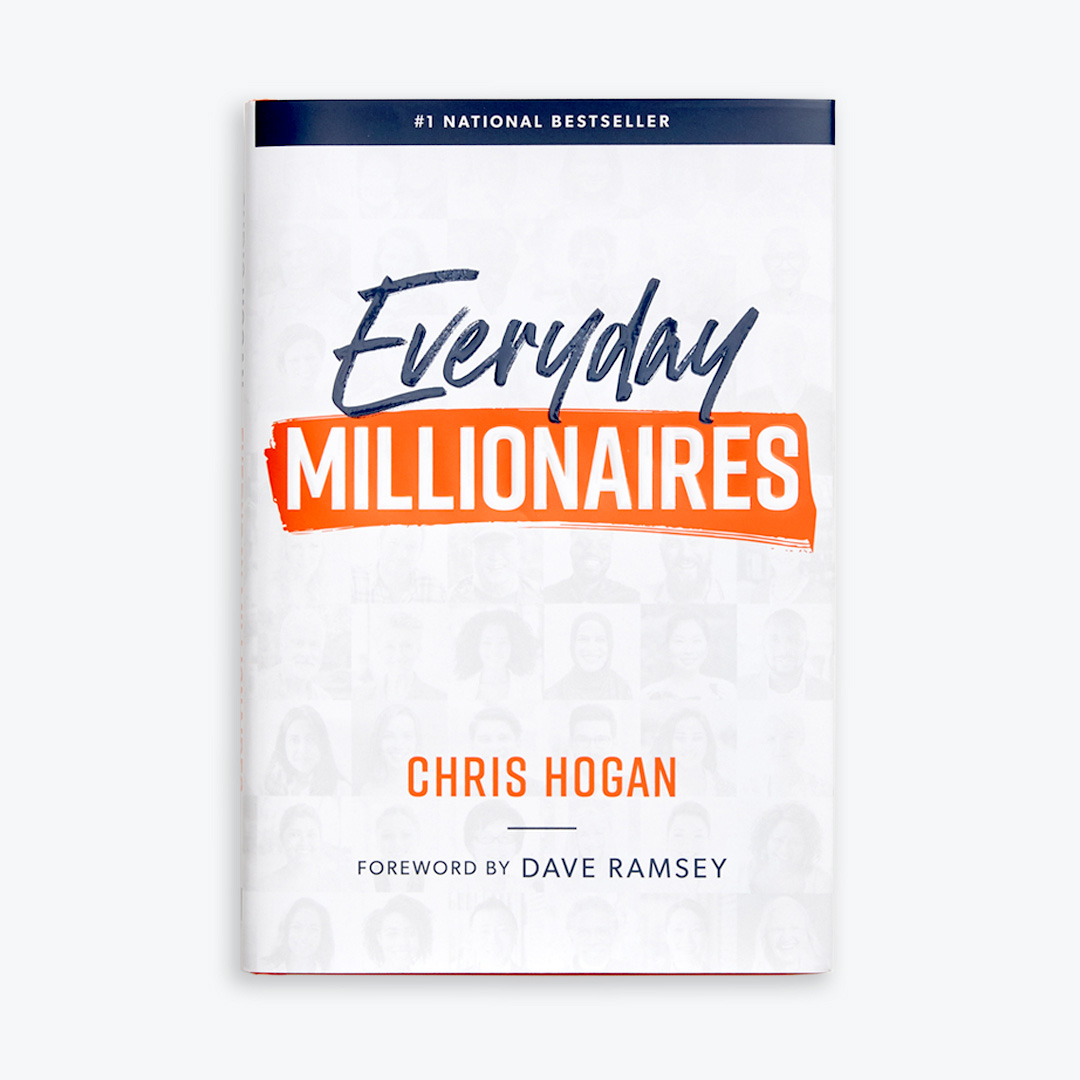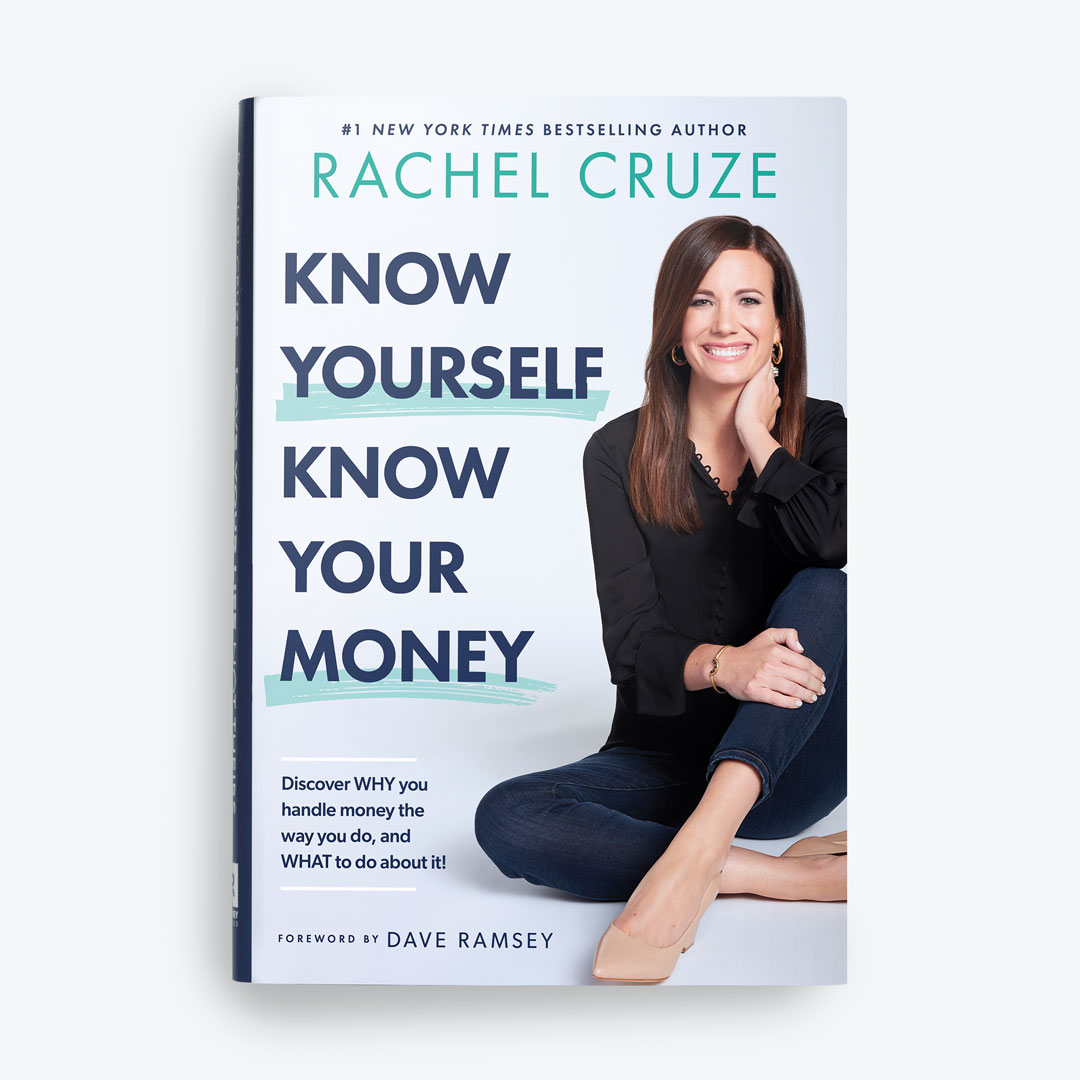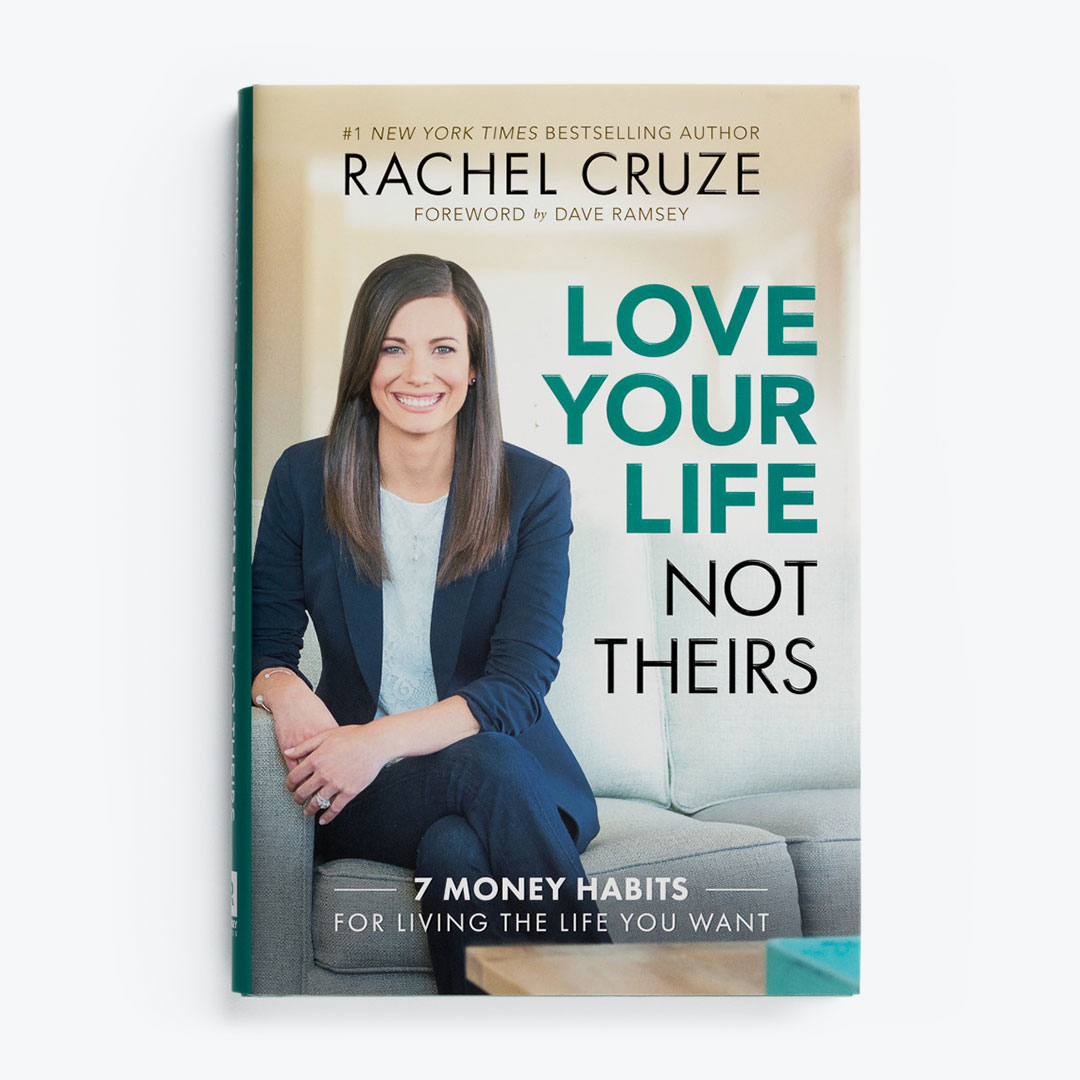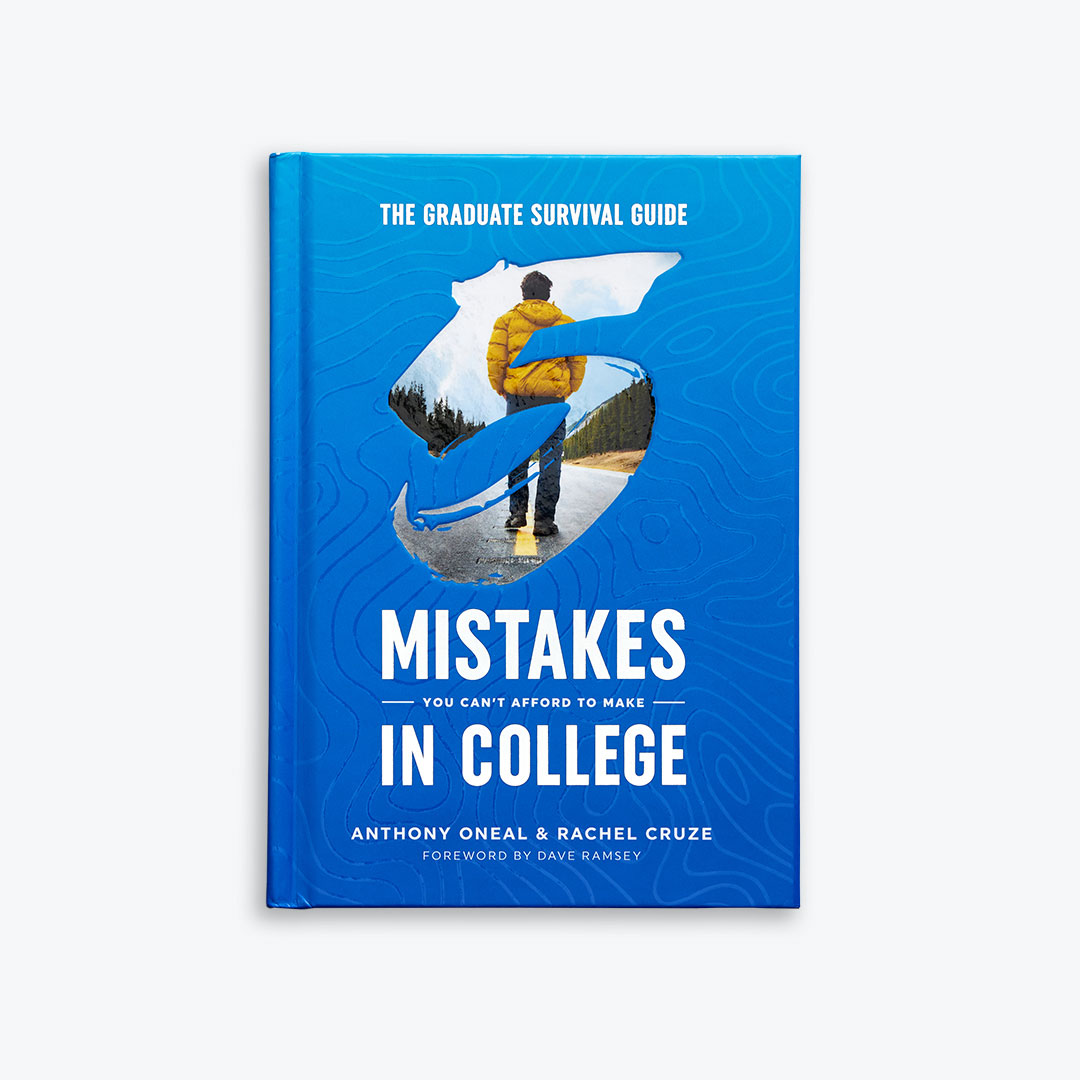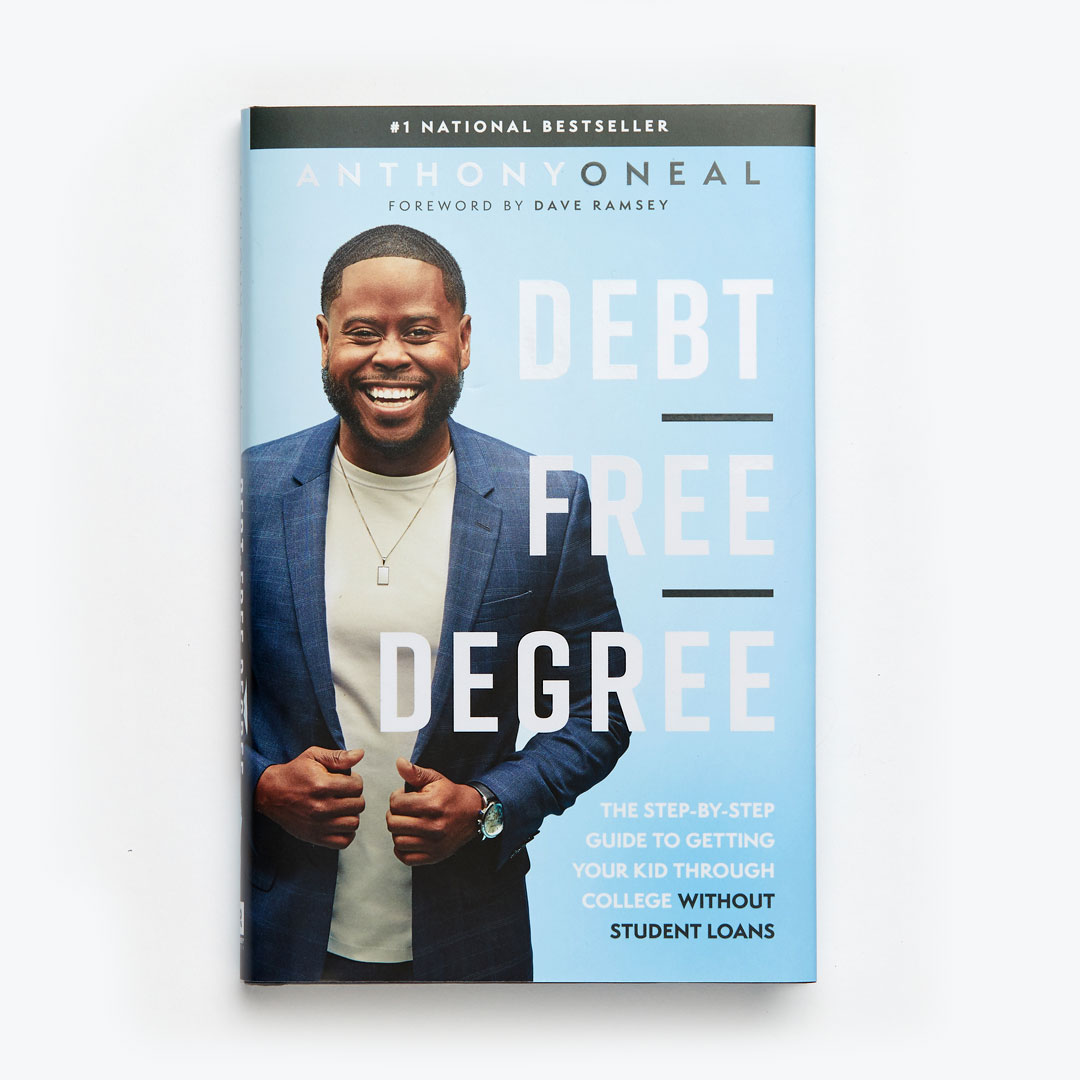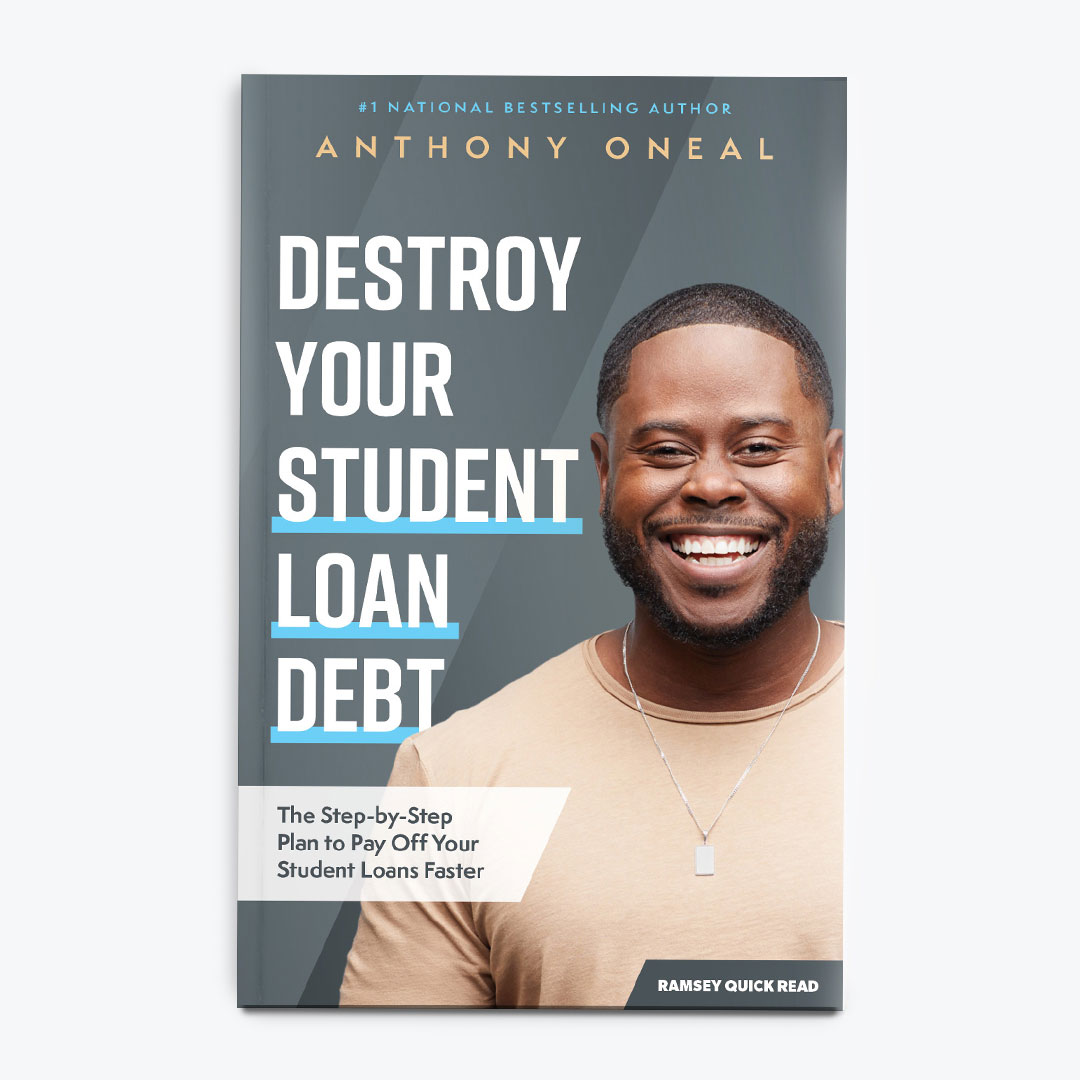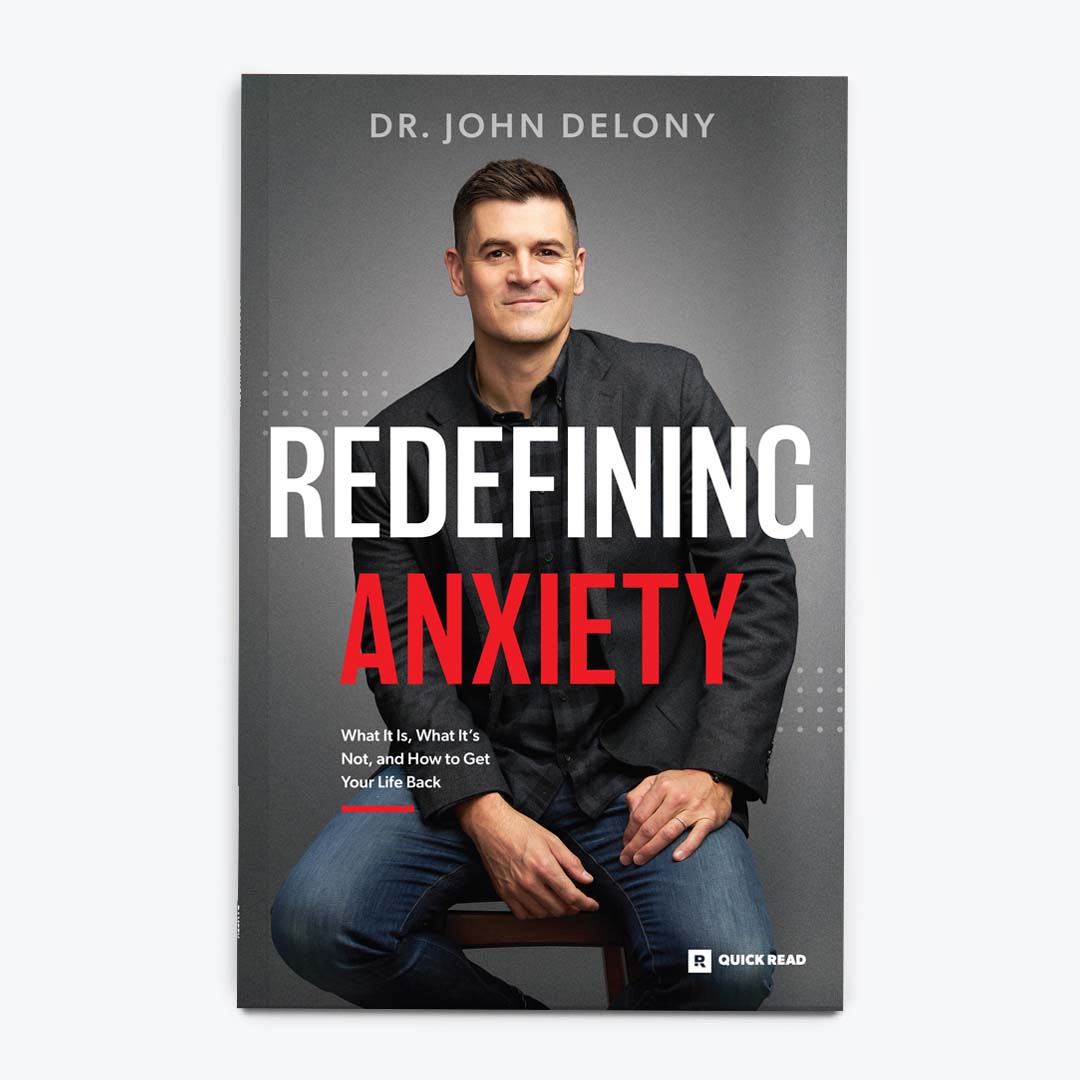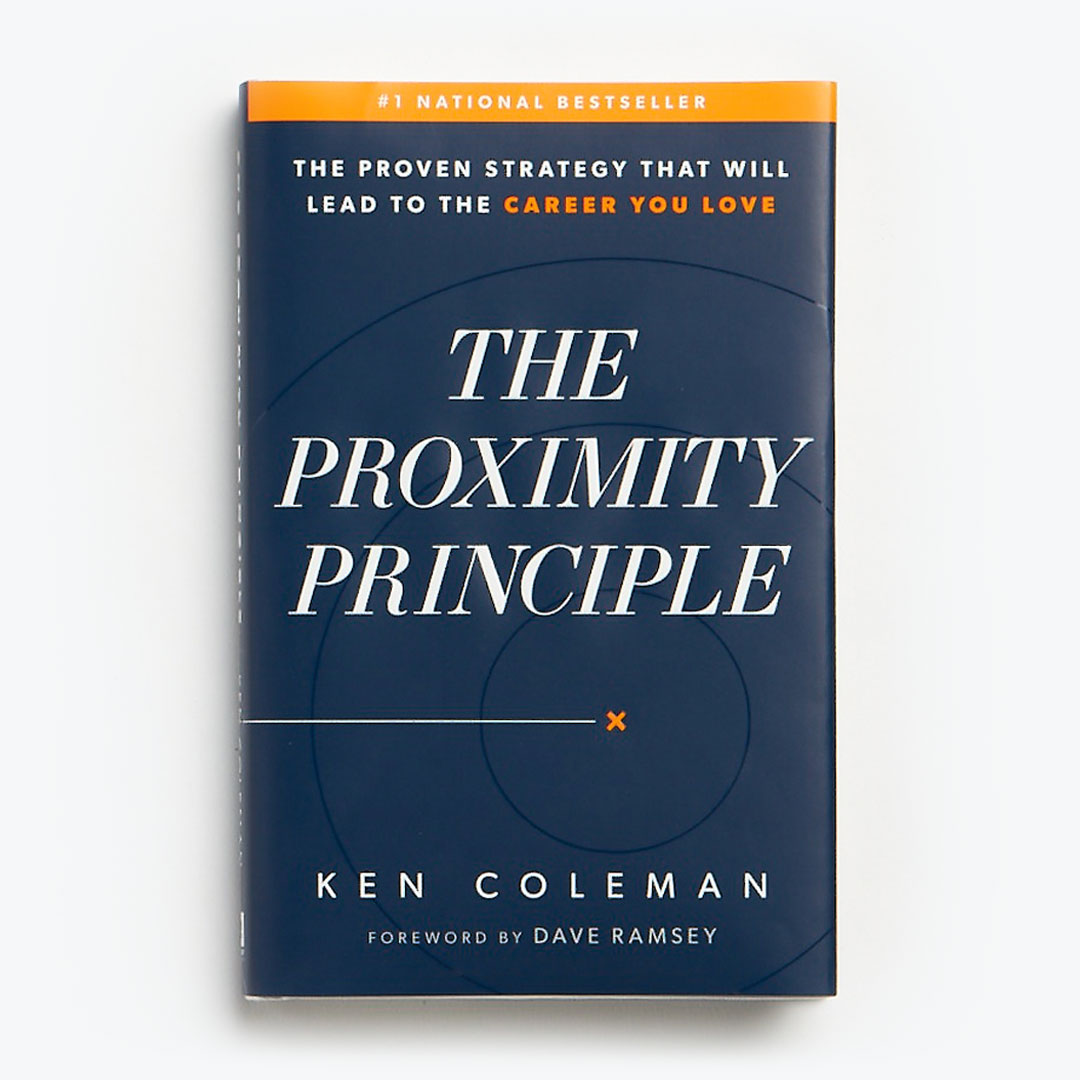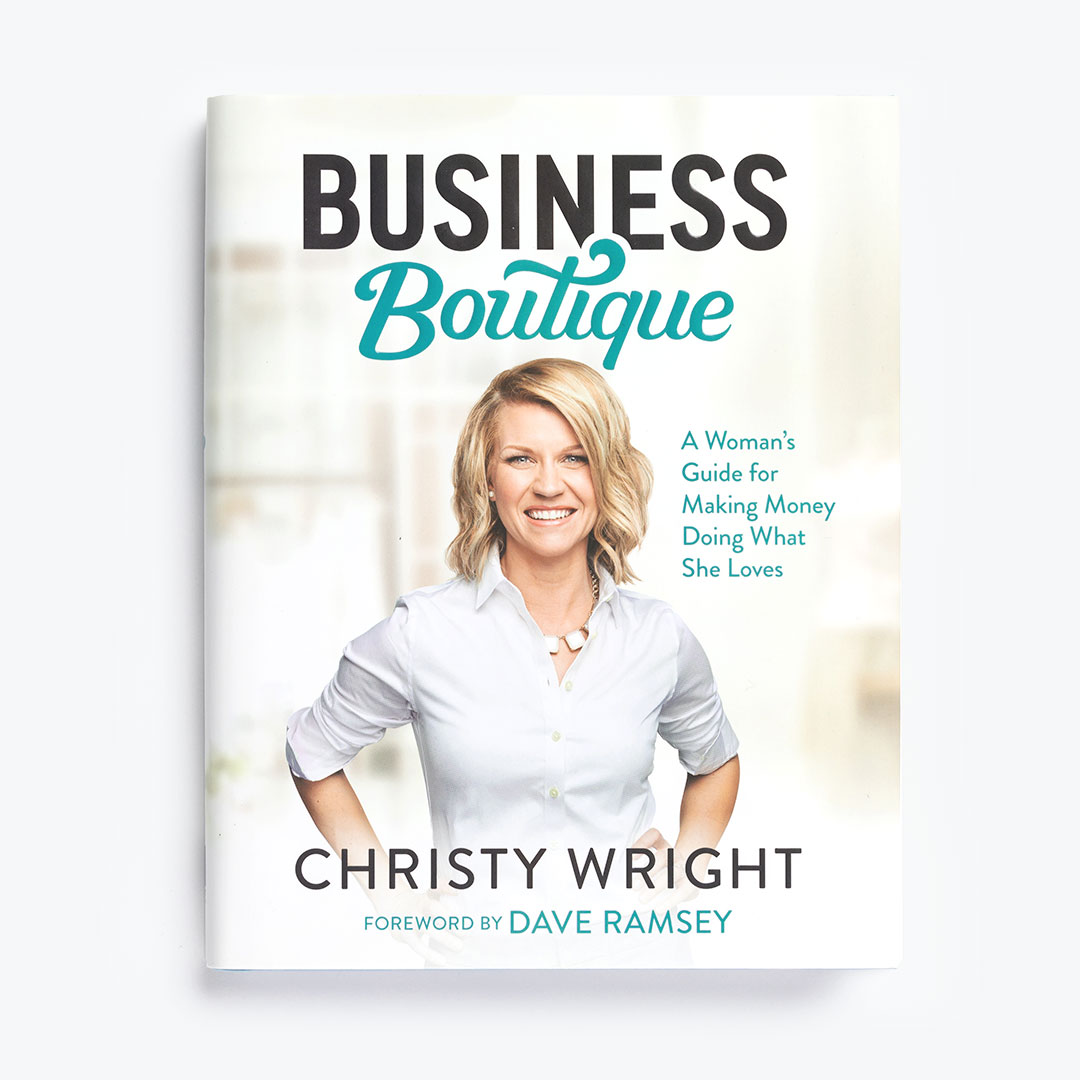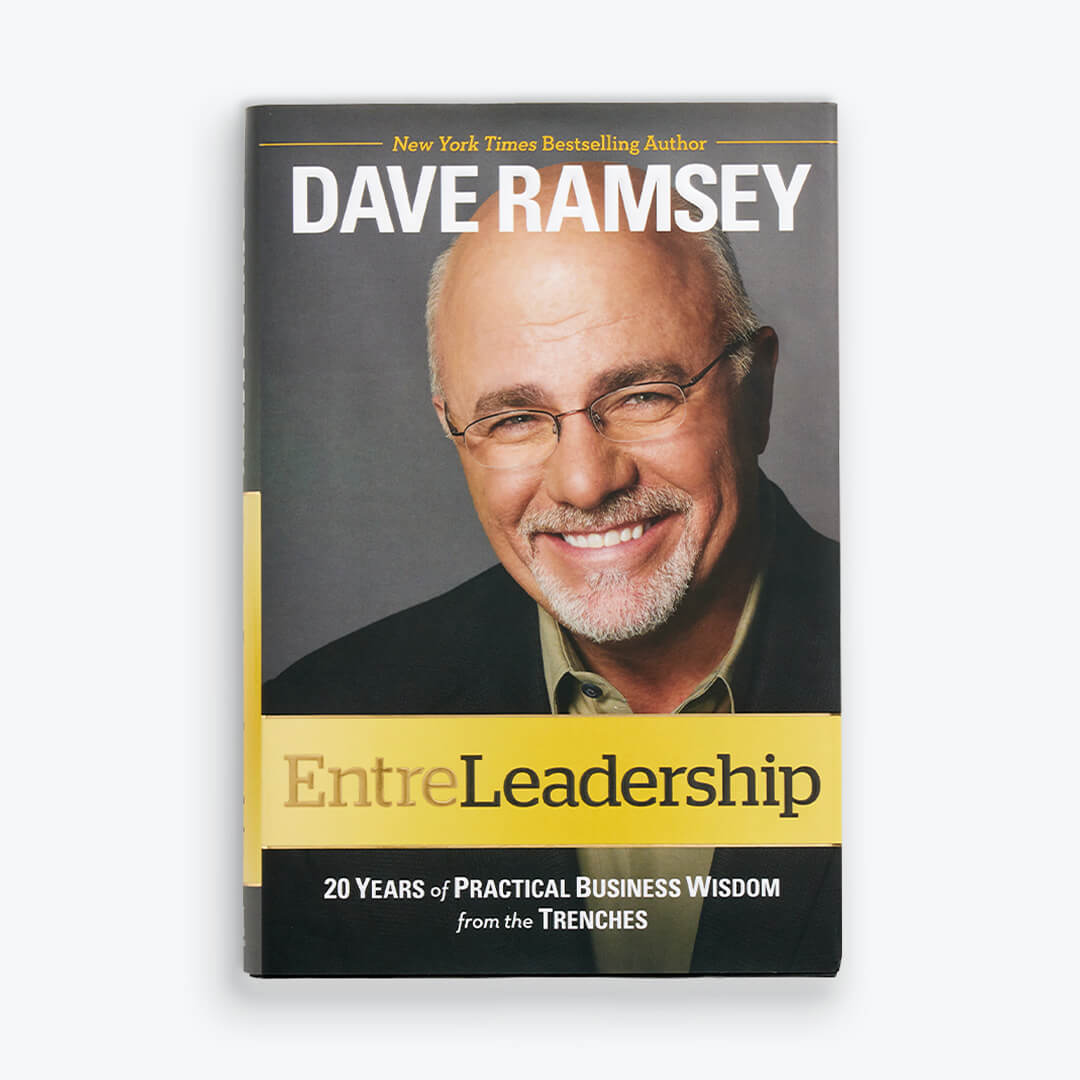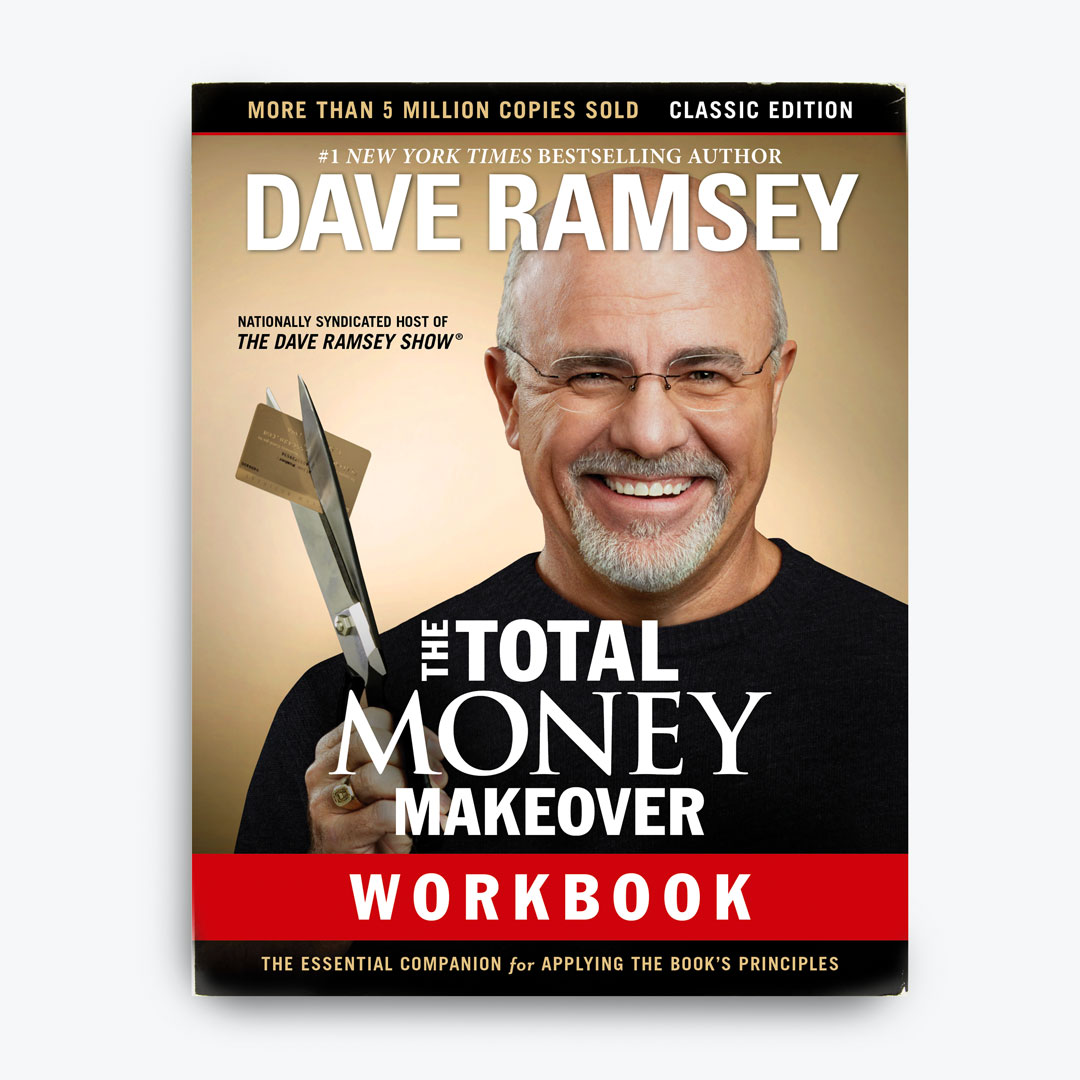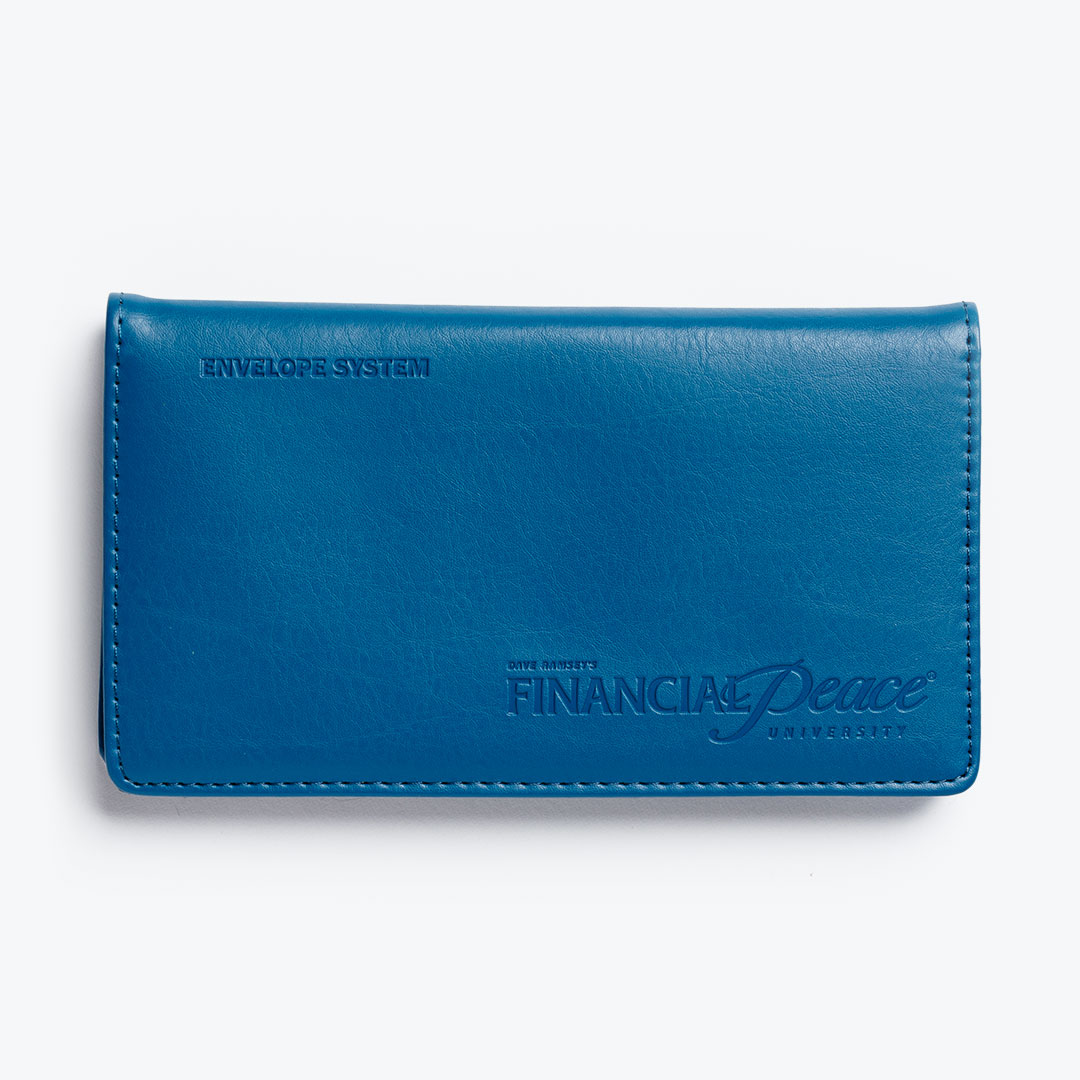 All-In-One Value Pack
Now Updated with More Nationally Bestselling Books
Description
Save over $250 on our most popular books and tools and learn how to take control of your money! The All-in-One Value Pack includes bestsellers from Dave Ramsey, Rachel Cruze, Chris Hogan, Ken Coleman, Christy Wright, Anthony ONeal and Dr. John Delony—plus two e-book guides and a Starter Envelope System. These are all the tools and inspiration you need to make the ultimate financial turnaround. Dump debt and doubt while learning how to handle money and build wealth.
With the All-in-One Value Pack, you'll gain the knowledge and the motivation to:
Learn the proven plan for paying off debt faster.
Create a realistic budget that works for you.
Organize your money and track your progress!
Build extraordinary wealth.
Avoid the most damaging money habit of comparing yourself to others.
Go beyond the Baby Steps and take control of your behavior (which is the biggest obstacle to making good decisions with money).
Truly live, leave a lasting legacy, and teach your children about money.
Pay off your student loans faster and set your children up to graduate college without student loan debt.
Take the ideas in your head and turn them into a business.
Learn what anxiety is and how to get your life back.
Use the proven strategy that will lead to the career you love.
What's Included?
Dave Ramsey's Complete Guide to Money

Know Yourself, Know Your Money

Love Your Life, Not Theirs

The Graduate Survival Guide

Destroy Your Student Loan Debt

Redefining Anxiety Quick Read

The Total Money Makeover Workbook

Dave Ramsey's Guide to the Envelope System (PDF E-Book)

EveryDollar Complete Guide to Budgeting (PDF E-Book)
Customer Ratings and Reviews
Shipping & Delivery
Physical Shipping
All physical products will be processed and ready to ship within two business days (often even faster). The total delivery time depends on the service you select and where your order is being delivered. You may see multiple shipping options to choose from during checkout. Our default choice will always be the most economical but not necessarily the fastest.
Downloadable PDF
Your downloadable product(s) will be available in the order confirmation email you received at checkout. Look for the heading, "Digital Downloads" in the confirmation email and locate the provided product download link. Right-click on the link and select "Save Link As" or "Save Target As." Change the destination location to "Desktop" and select "Save."