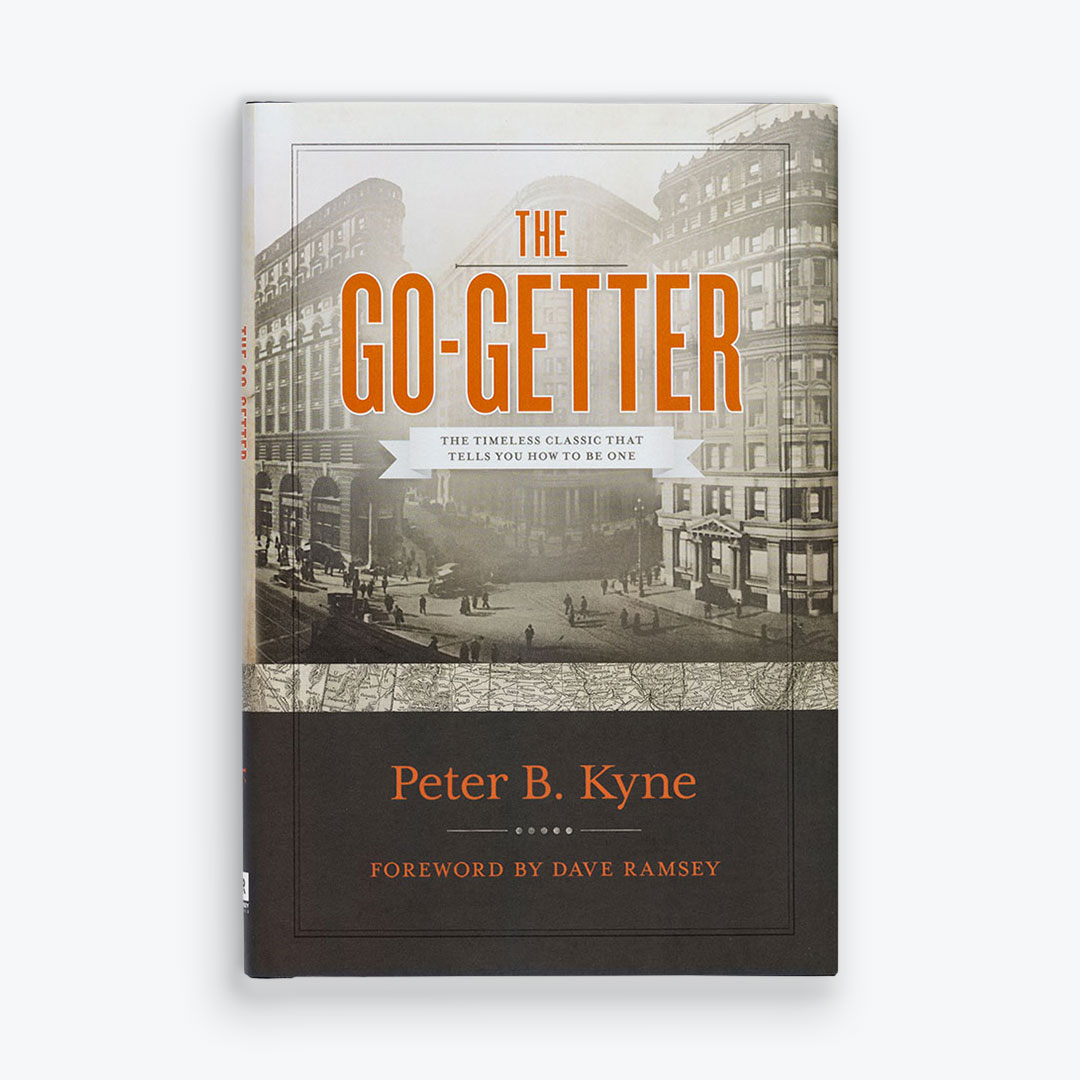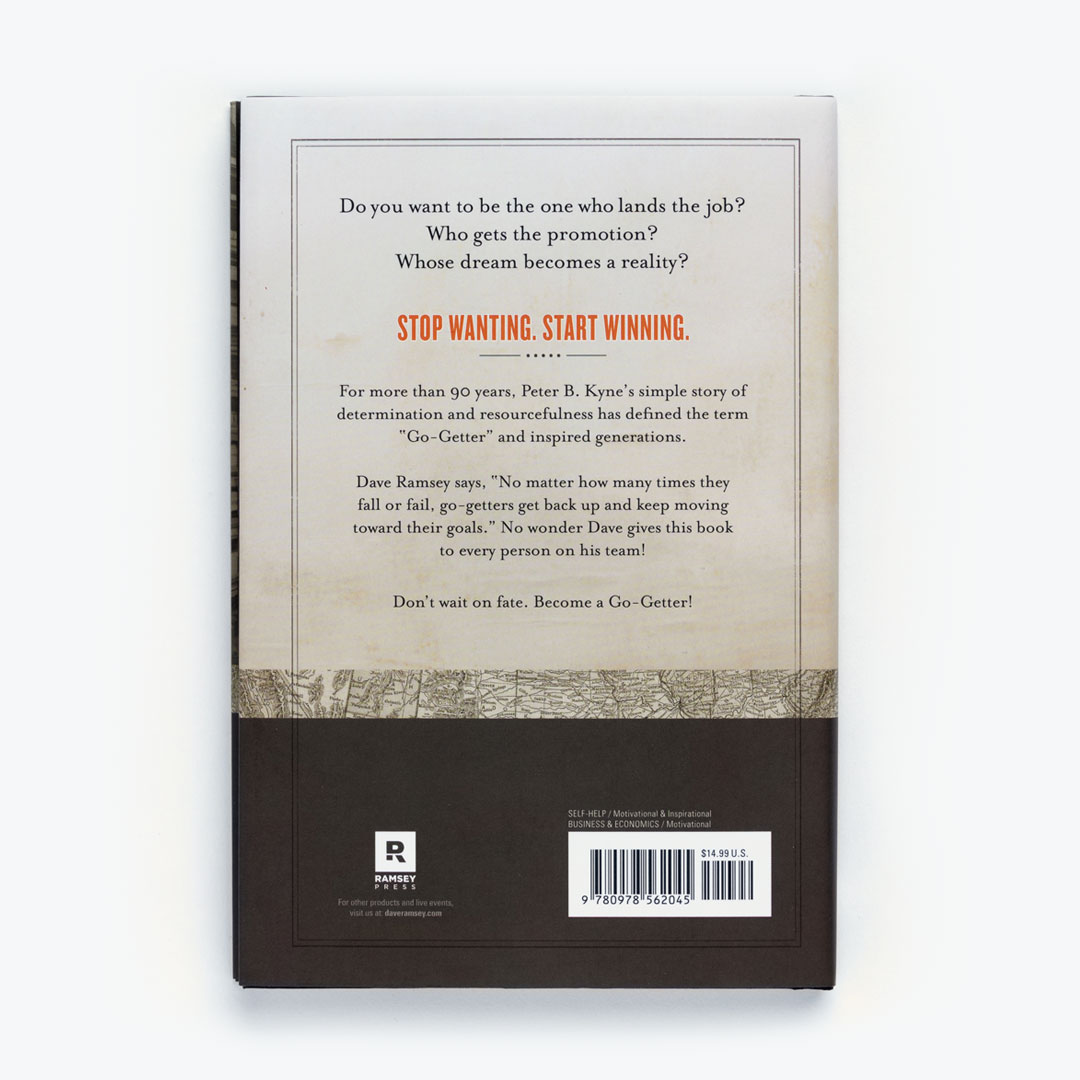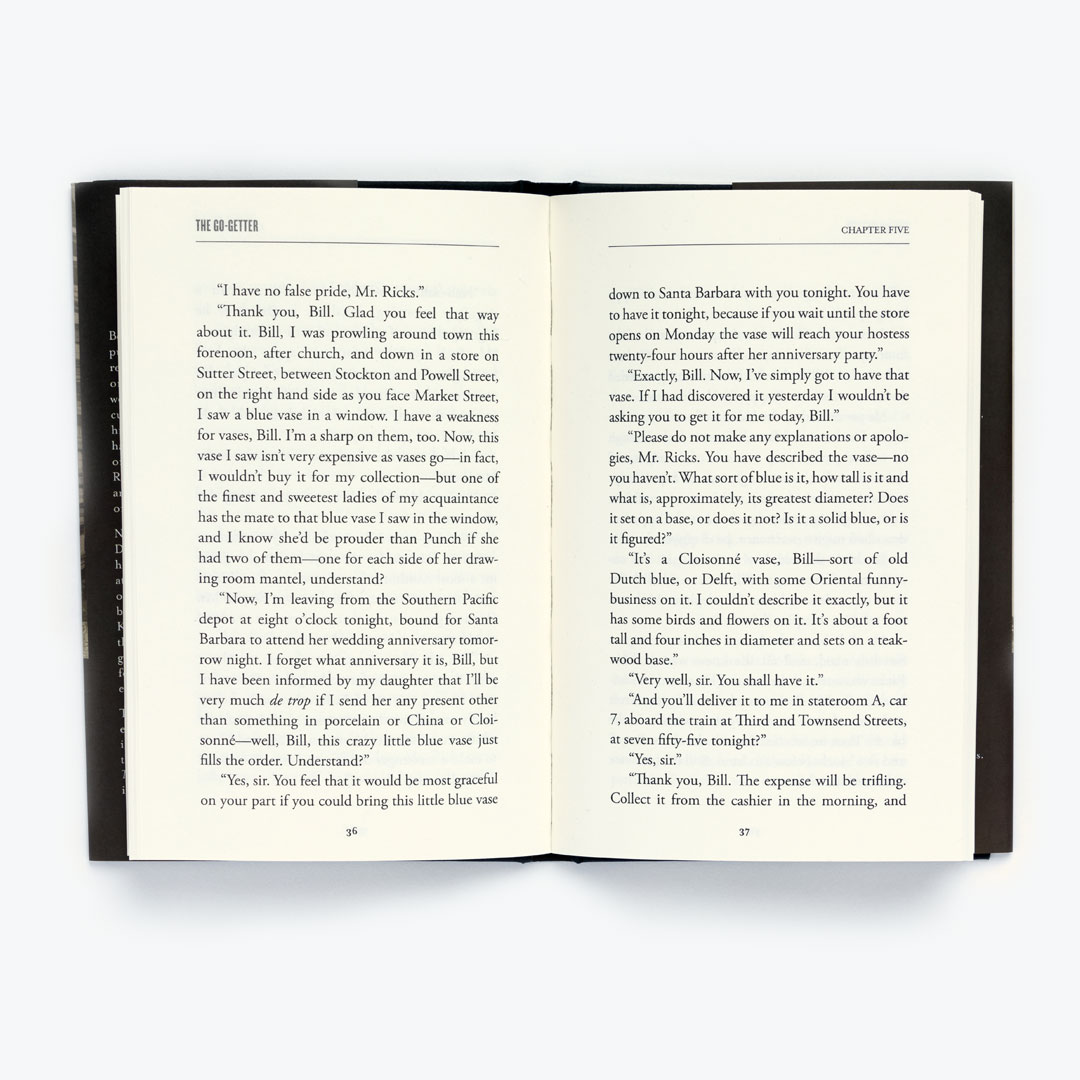 The Go-Getter
by Peter B. Kyne
Description
Publisher's Notes
Ever since its first printing in 1921, The Go-Getter has inspired employees and entrepreneurs to take initiative, increase their productivity, and excel against the odds. In this book, Bill Peck, a war veteran, persuades Cappy Ricks, the crusty founder of the Ricks Logging & Lumbering Company, to let him prove himself with a sales assignment that everyone knows can only lead to failure. When peck beats his quota, he earns the ultimate opportunity and the ultimate test: the quest for the blue vase. Drawing on such classic values as honesty, determination, passion, and responsibility, Peck overcomes nearly insurmountable obstacles to find the vase and launch his career as a successful manager.
In a time when jobs are tight and managers lack the time for mentoring, how can you maintain positive energy, take control of your career, and prepare yourself to ace the tests that come your way? By applying the timeless lessons in this compulsively readable parable, employees at all levels will learn to rekindle the go-getter in themselves.
Customer Ratings and Reviews
Product Details
Pages: 84
Publisher: Ramsey Press
Format: Hardcover
Release Date: 2014
Chapters: 5
Language: English
ISBN-13: 978-0978562045
Genre: Business, Motivation
Target Audience: People who want the motivation to succeed and not be denied from reaching their goals
SKU: 9780978562045OLP
Shipping & Delivery
Physical Shipping
All physical products will be processed and ready to ship within two business days (often even faster). The total delivery time depends on the service you select and where your order is being delivered. You may see multiple shipping options to choose from during checkout. Our default choice will always be the most economical but not necessarily the fastest.