Start Reading for Free!
Enter your email address below to get a look inside the new book, Take Back Your Time, from national bestselling author Christy Wright.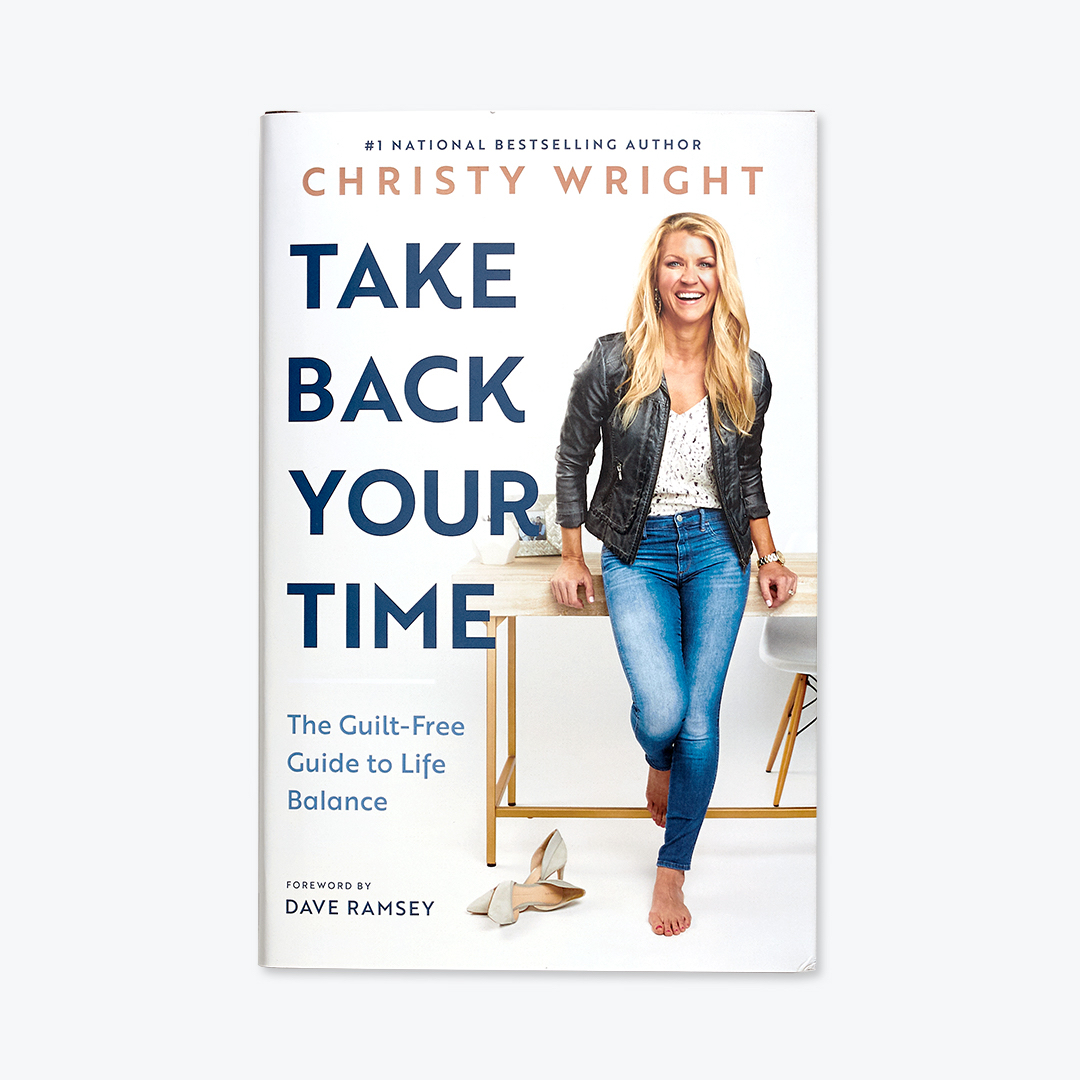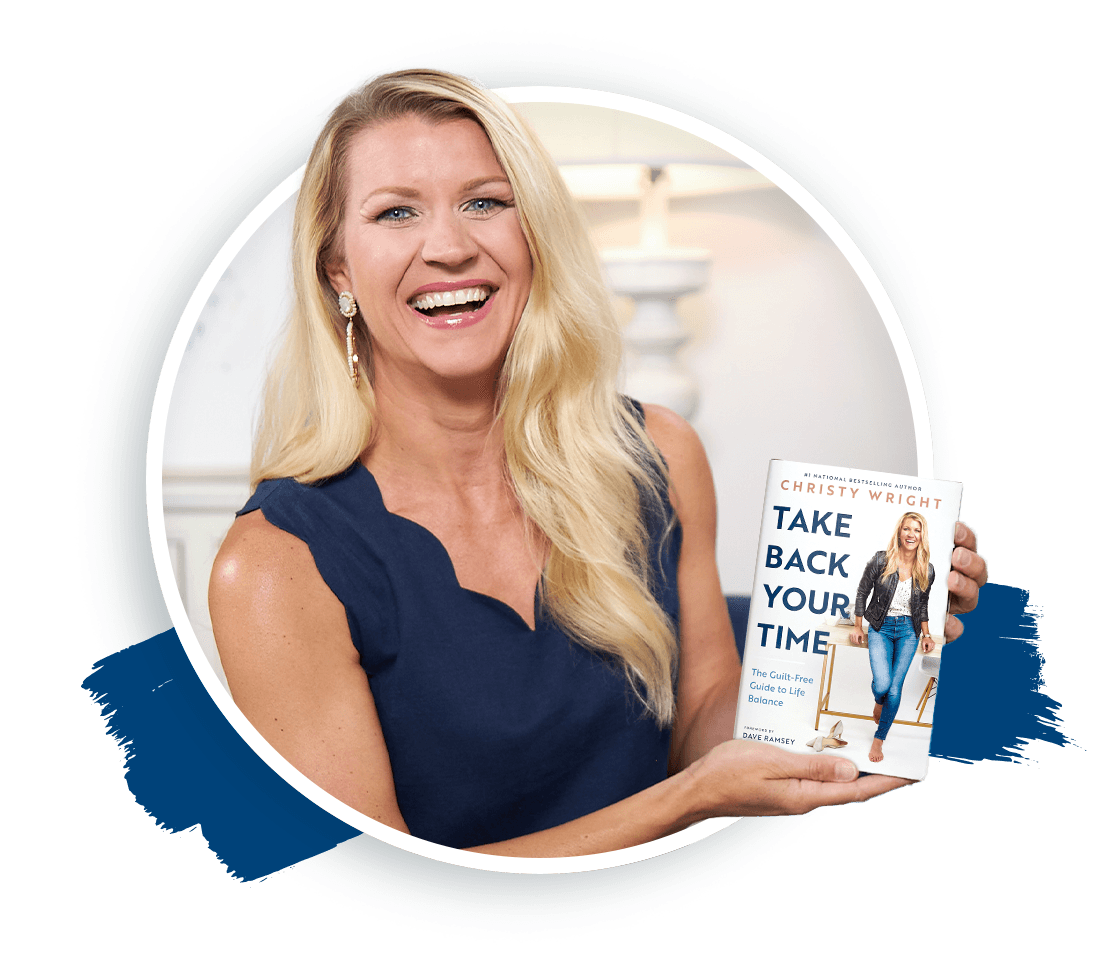 CHRISTY WRIGHT
Christy Wright is a #1 bestselling author, personal growth expert, and host of The Christy Wright Show. She's also the founder of Business Boutique, which equips women to make money doing what they love. Regardless of where you are today, Christy will help you build confidence in yourself, strengthen your faith, and become the person God created you to be.