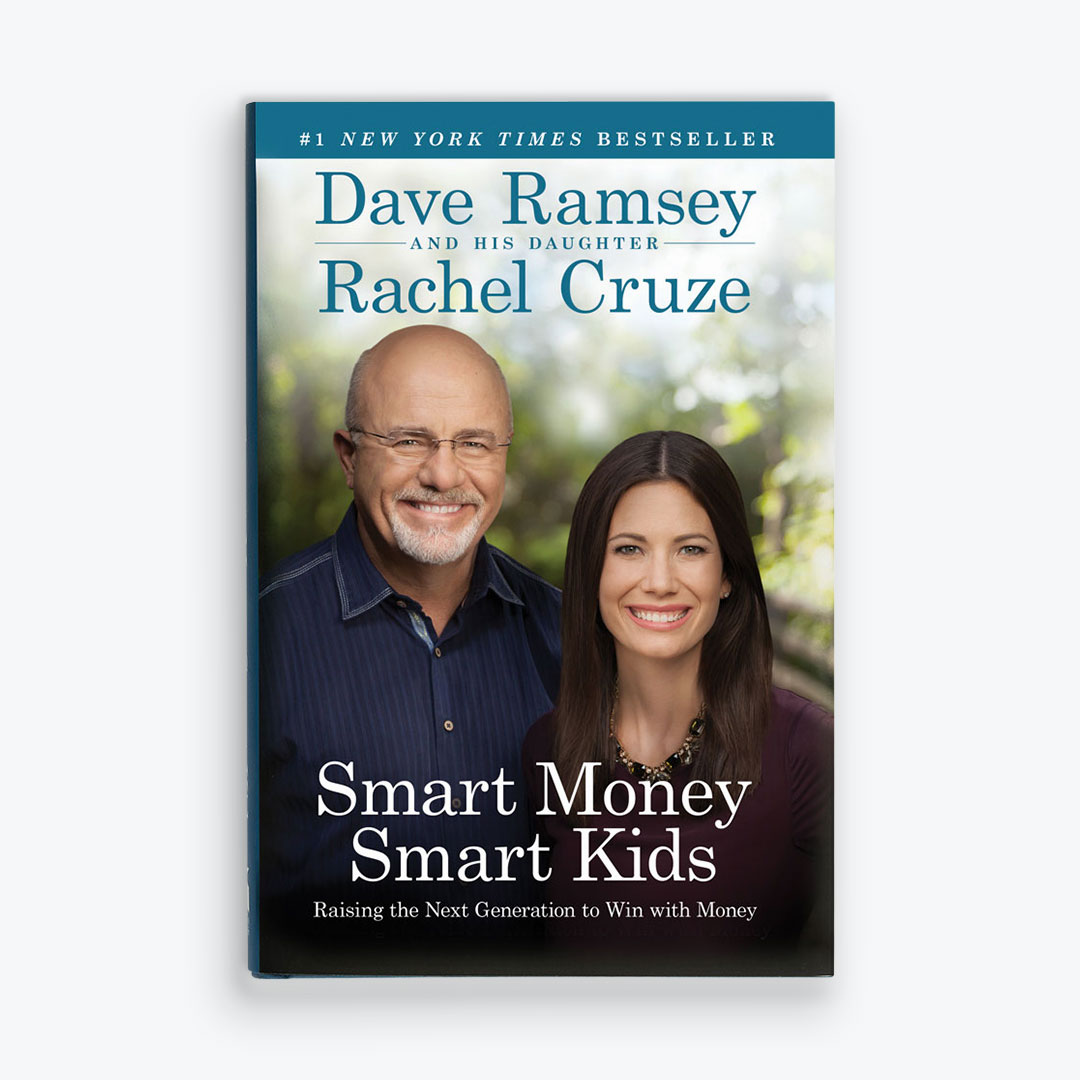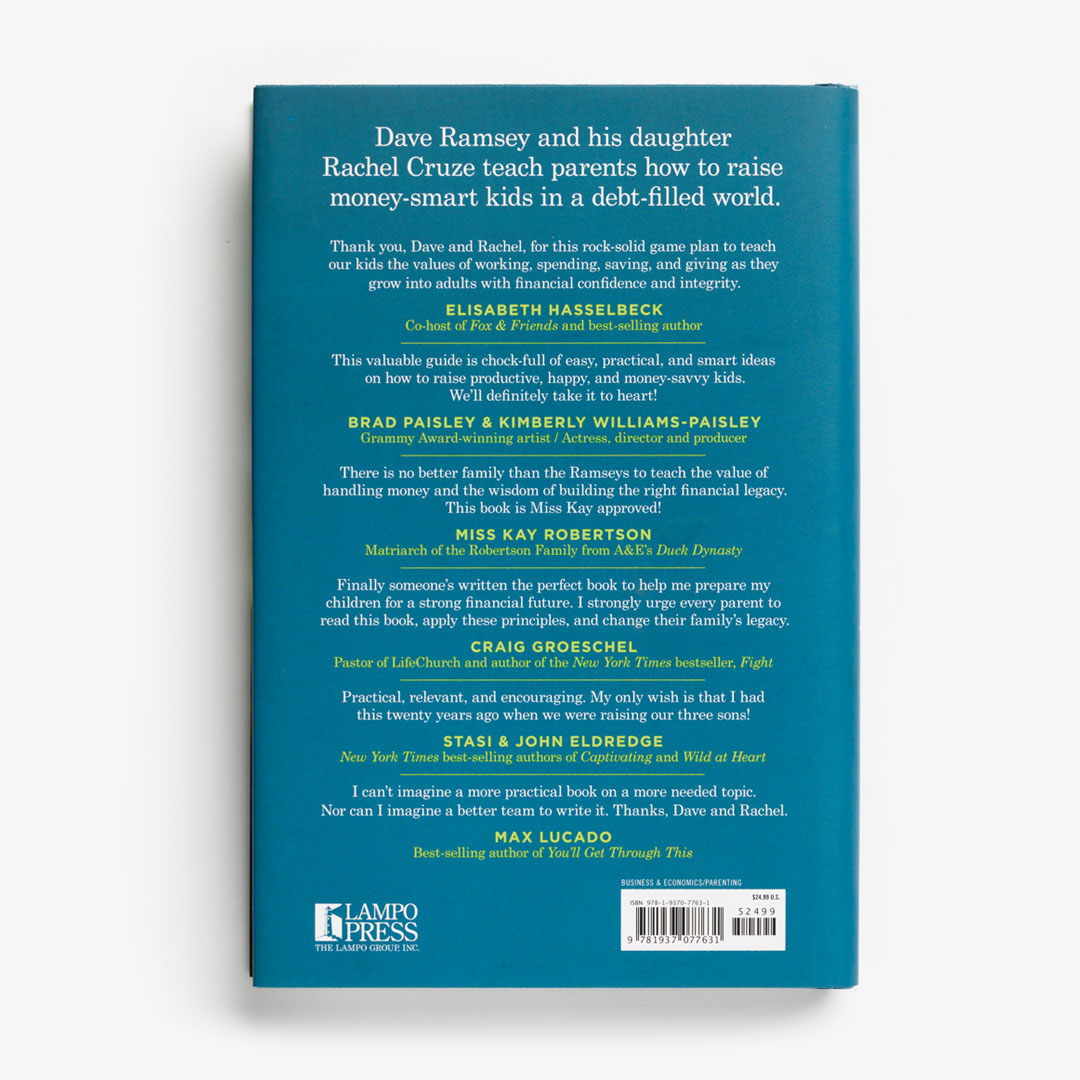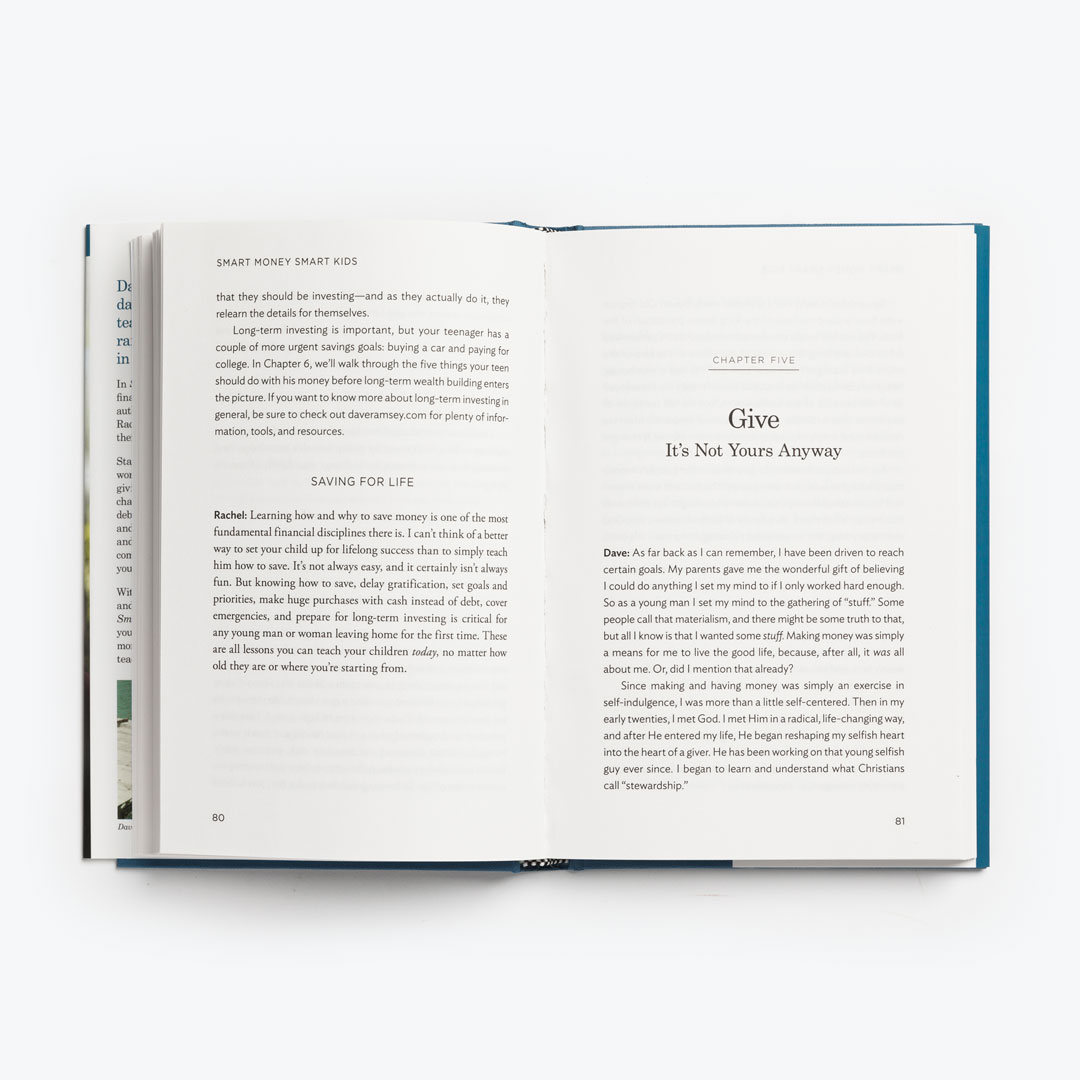 Smart Money Smart Kids
Raising the Next Generation to Win with Money
Description
In Smart Money Smart Kids, Dave Ramsey and his daughter, Rachel Cruze, team up to share some personal family stories you don't want to miss! Get a no-nonsense approach for teaching your kids and teens the basics of money.
Find practical strategies to raise money-smart kids in this debt-crazed world. Smart Money Smart Kids offers common-sense ways to teach these money lessons:
Where money comes from
The value of hard work
How to save, spend, and give
Debt, and how to avoid it
Paying cash for college
Living responsibly
Watch to Learn More!
Customer Ratings and Reviews
Product Details
Pages: 272
Publisher: Ramsey Press
Format: Hardcover
Release Date: April 22, 2014
Chapters: 11
Language: English
ISBN-13: 978-1937077631
Genre: Budgeting, Parenting
Target Audience: Parents
SKU: 9781937077631OLP
TABLE OF CONTENTS
Dedication
Acknowledgements
Introduction
Chapter 1 - I Was That Little Girl...
Chapter 2 - Work: It's NOT a Four-Letter Word
Chapter 3 - Spend: When It's Gone, It's Gone
Chapter 4 - Save: Wait For It
Chapter 5 - Give: It's Not Yours Anyway
Chapter 6 - Budgeting: Tell It What to Do
Chapter 7 - Debt: It IS a Four Letter Word
Chapter 8 - College: Don't Graduate from I.O.U.
Chapter 9 - Contentment: The War for Your Child's Heart
Chapter 10 - Family: Put the FUN in Dysfunctional
Chapter 11 - Generation Handoff: Blessings or Curses
Chapter 12 - I Was That Dad...
Notes
Student Budget and Upcoming Expenses Worksheets