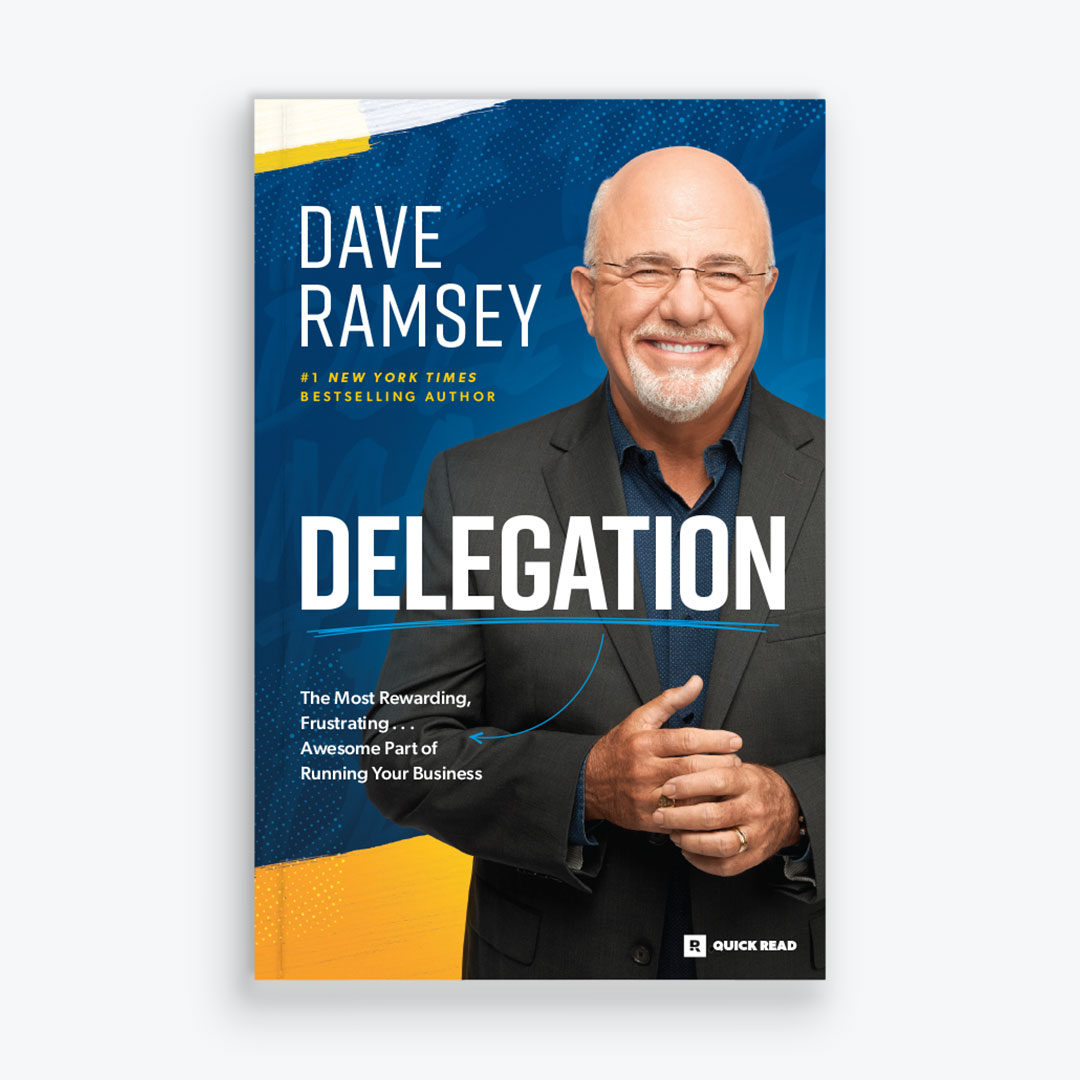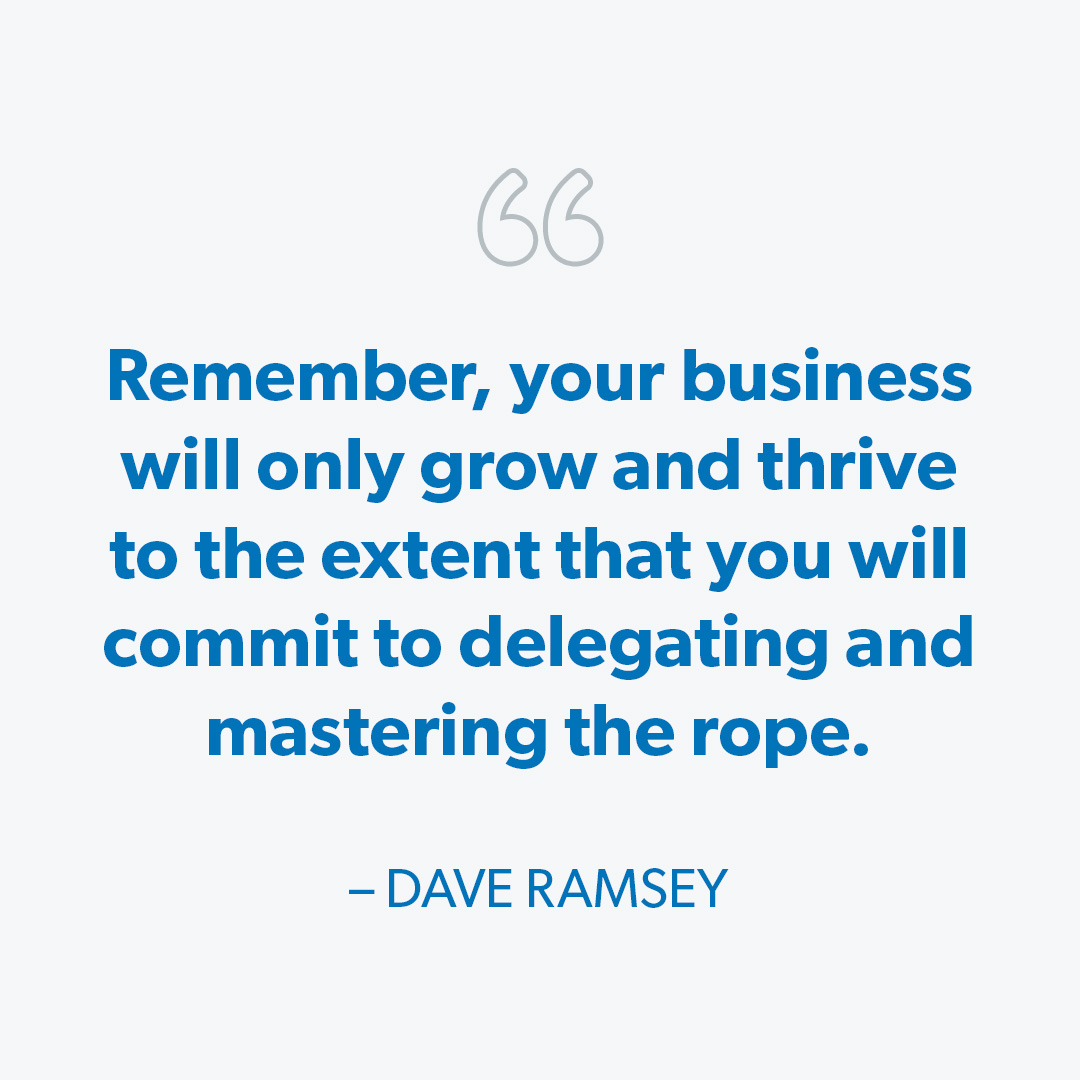 New! Delegation Quick Read
The How, Why and When of Handing Off Responsibility
Bundle and Save!
Bundle both of our small business quick reads together so that you can learn how to hand off responsibility and create unstoppable momentum.
Description
You're the CEO of your business—the chief everything officer.
You wear a million hats as a small-business owner—and you're quickly learning that you can't do it all on your own. But the idea of handing off even the smallest responsibility scares the crap out of you. If you've ever told yourself, No one can do this as well as I can or Everything will be screwed up if someone else does this, keep on reading.
Chances are, even if you think you stink at delegation, you probably don't. And it doesn't have to be as frustrating or scary as it seems.
In this quick read, you'll learn the EntreLeadership method of delegation from Dave Ramsey himself. Dave swiftly guides you through his 30 years of delegation experience, starting as a small-business owner with zero team members, to the leader of a company with over 1,100 team members today.
With Delegation, you'll learn:
Why you should delegate
When and how to delegate
How to apply a delegation strategy to your own business

Customer Ratings and Reviews
About Dave Ramsey
Product Details
Pages: 52 Publisher: Ramsey Press Format: Hardcover Release Date: January 3, 2023 Language: English ISBN: 9781942121763 Genre: Business and Leadership Audience: People wanting to learn the how, why and when to hand off responsibility SKU: 9781942121763OLP
Shipping & Delivery
Physical Shipping
All physical products will be processed and ready to ship within two business days (often even faster). The total delivery time depends on the service you select and where your order is being delivered. You may see multiple shipping options to choose from during checkout. Our default choice will always be the most economical but not necessarily the fastest.