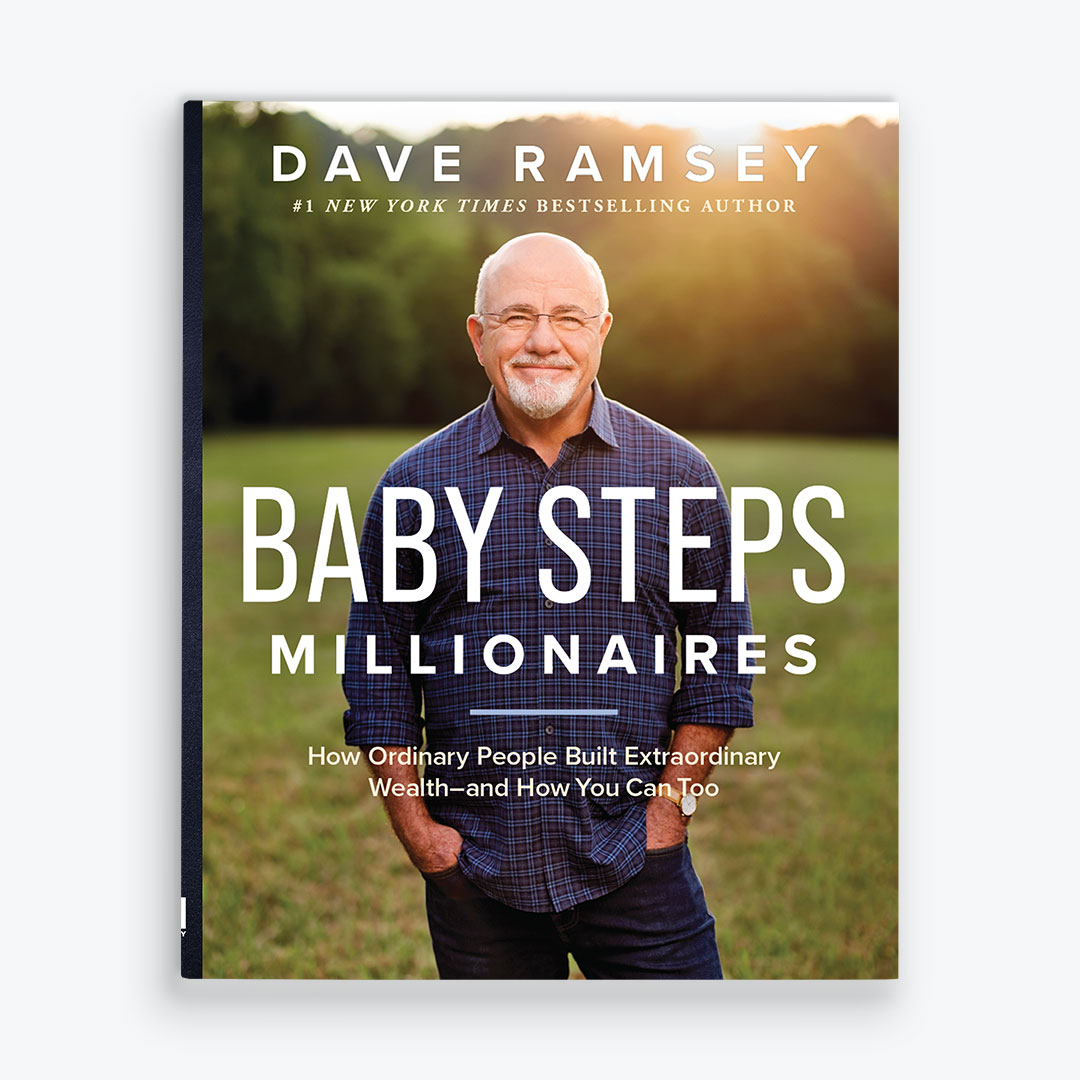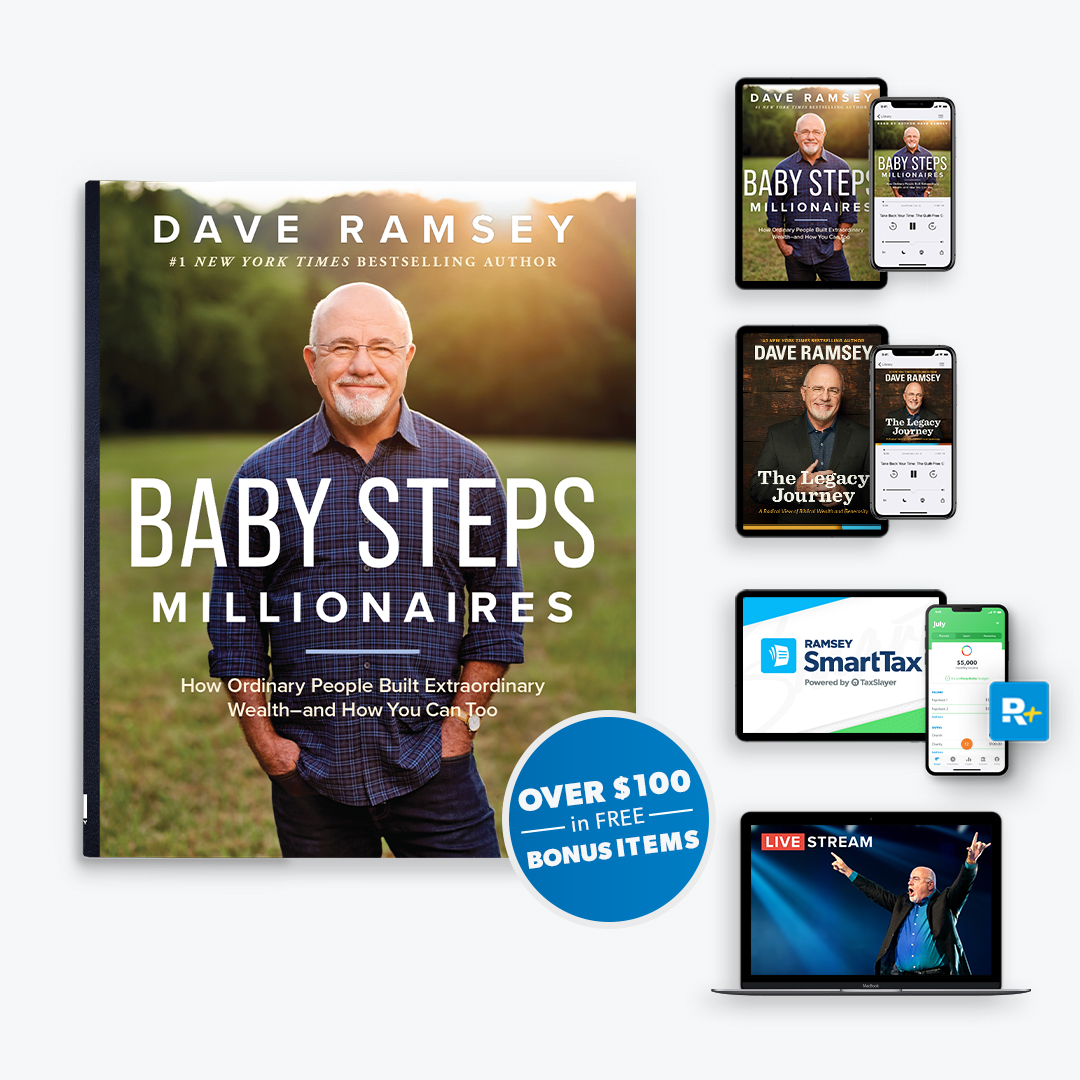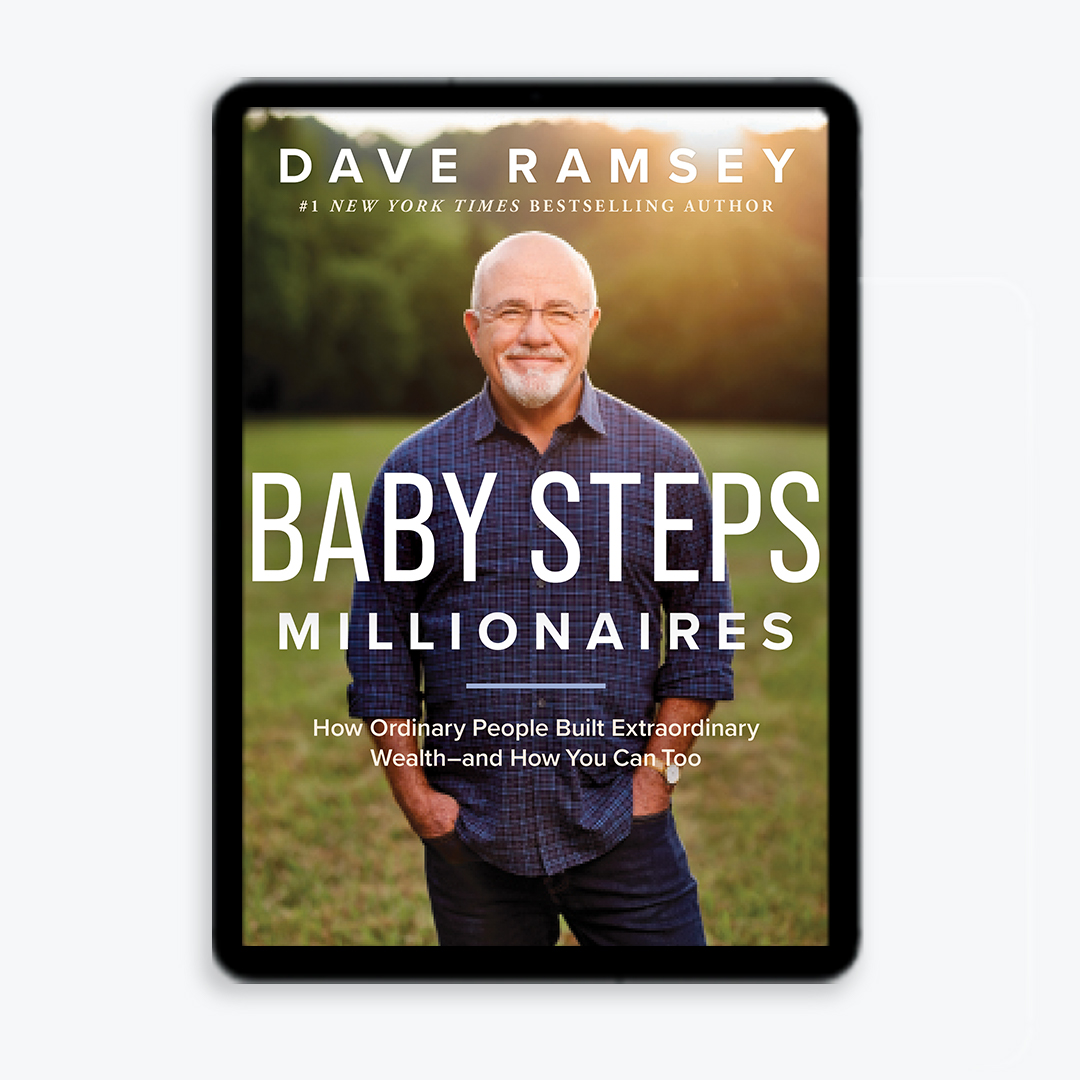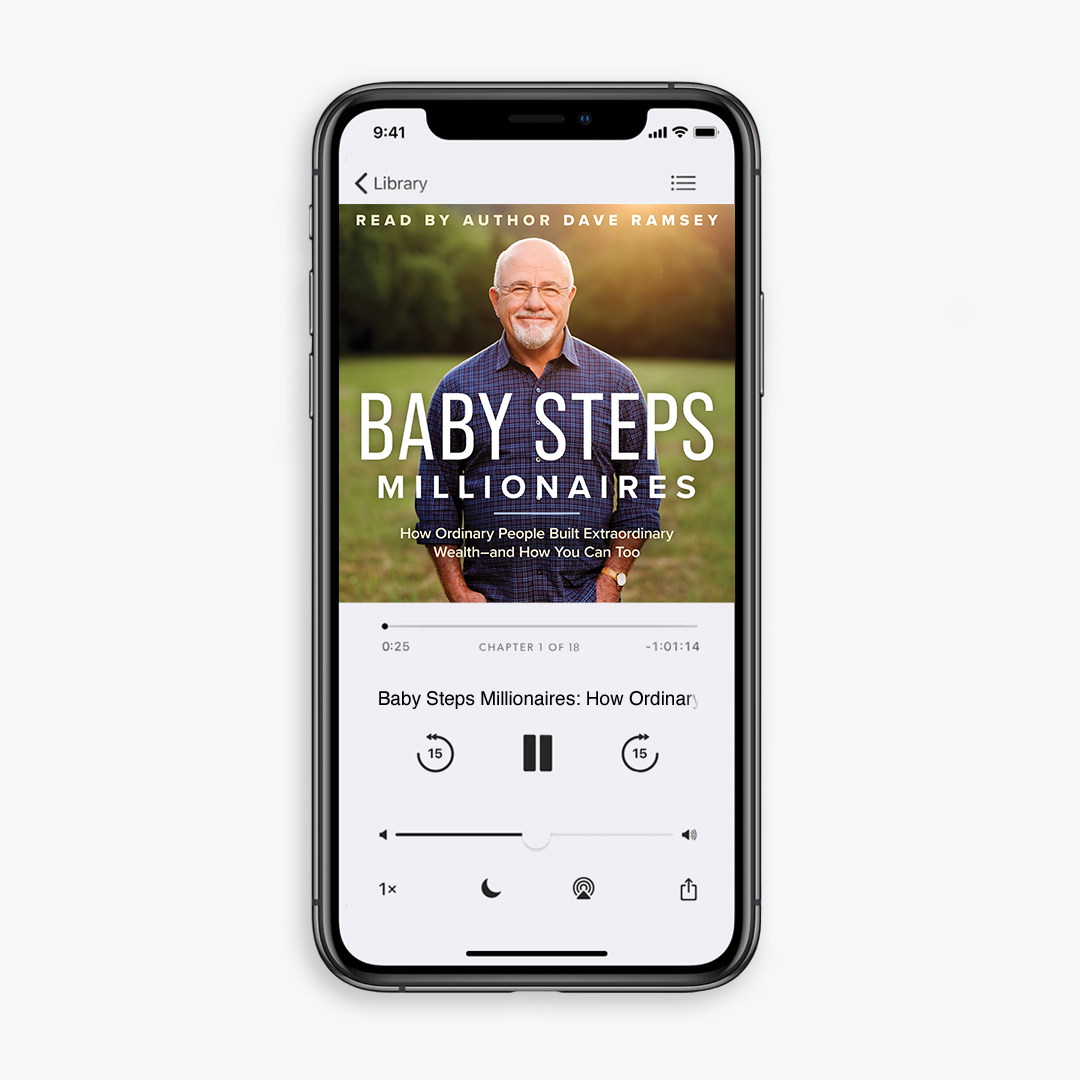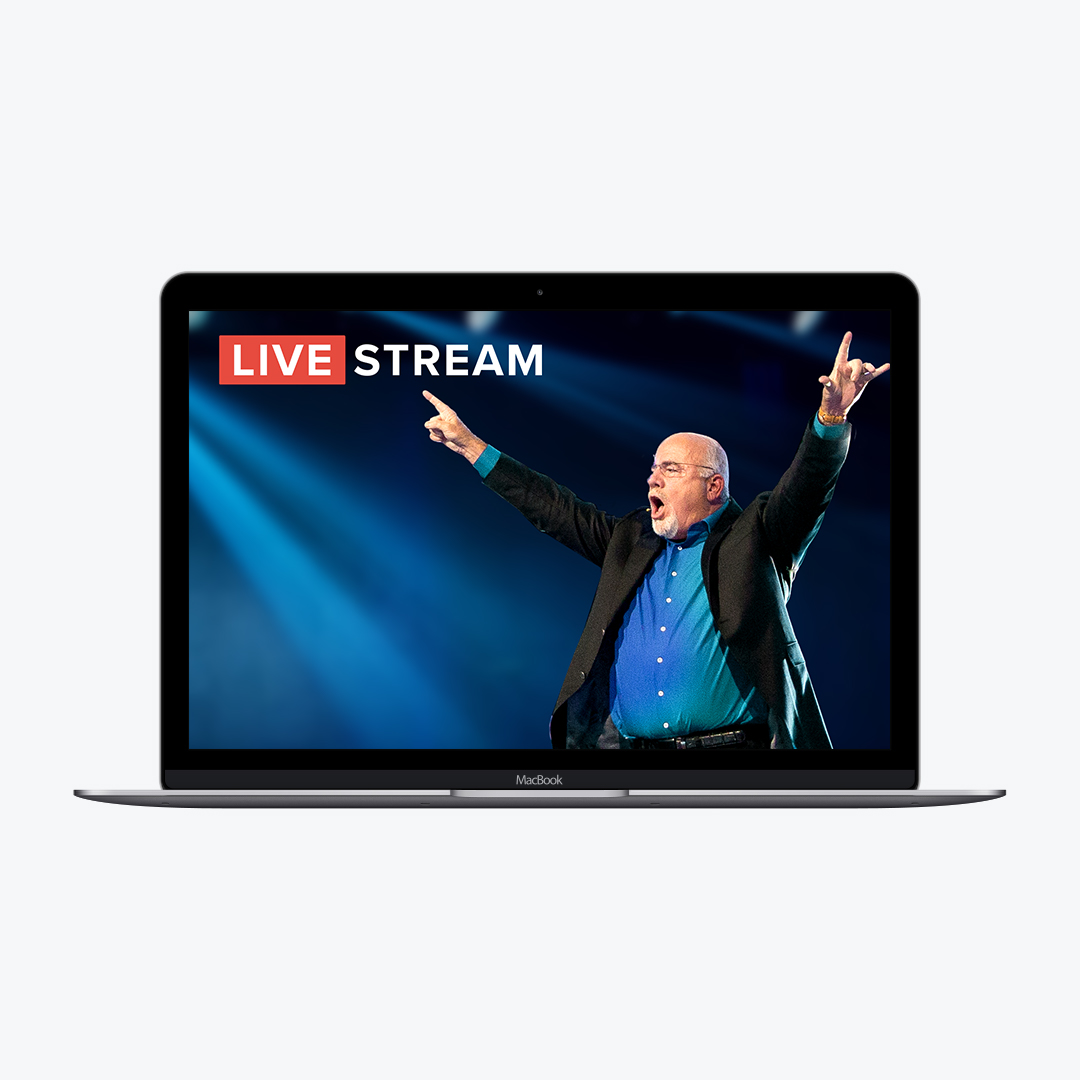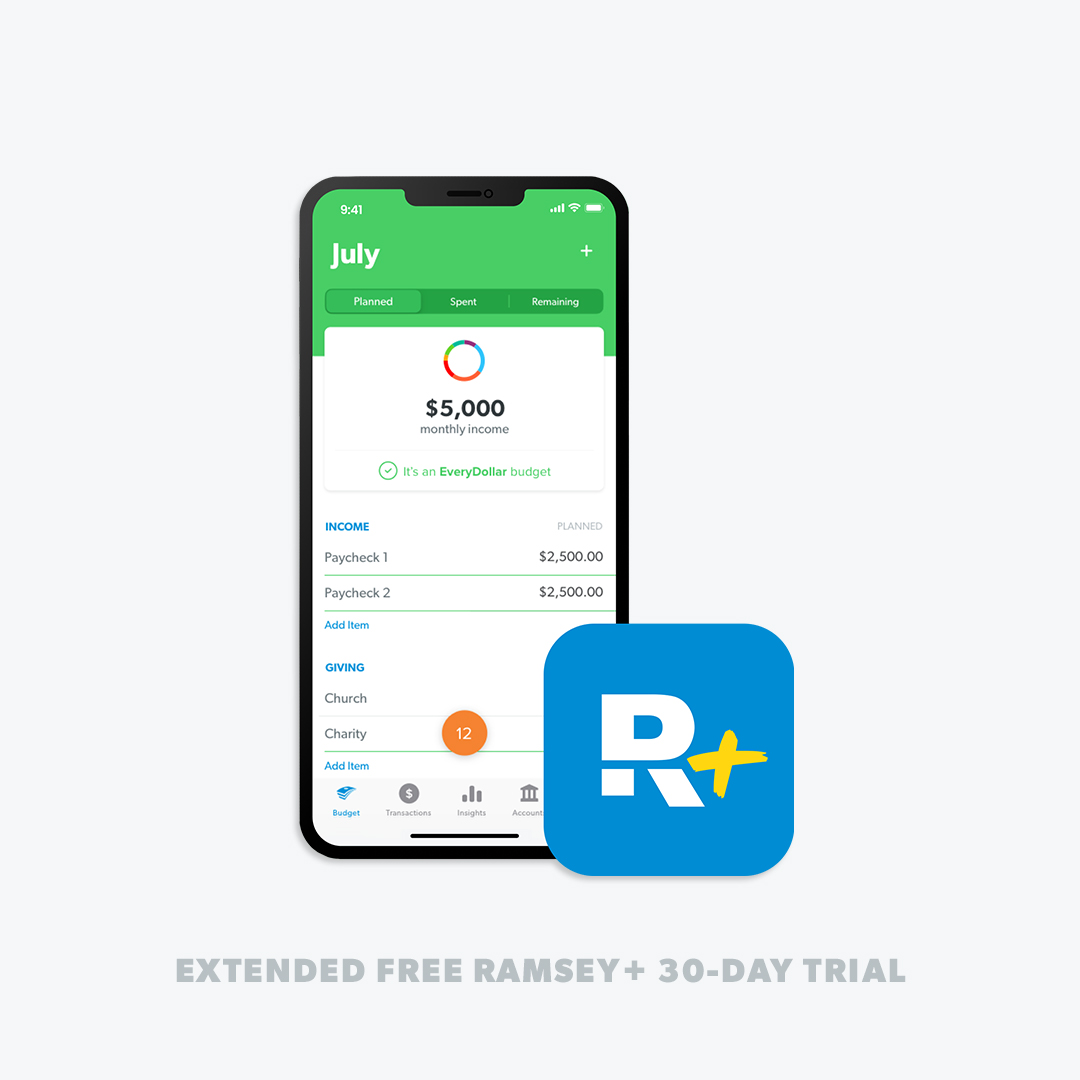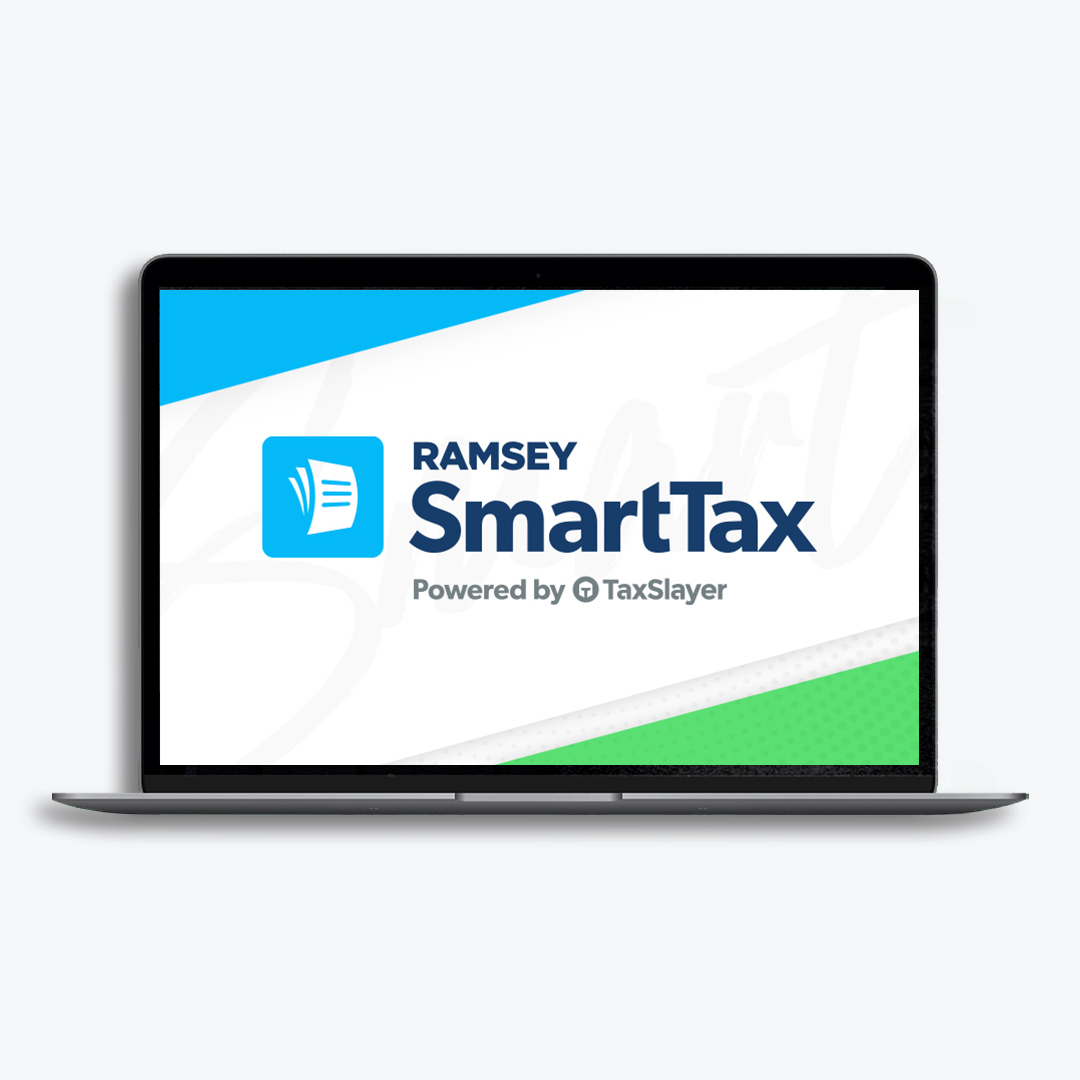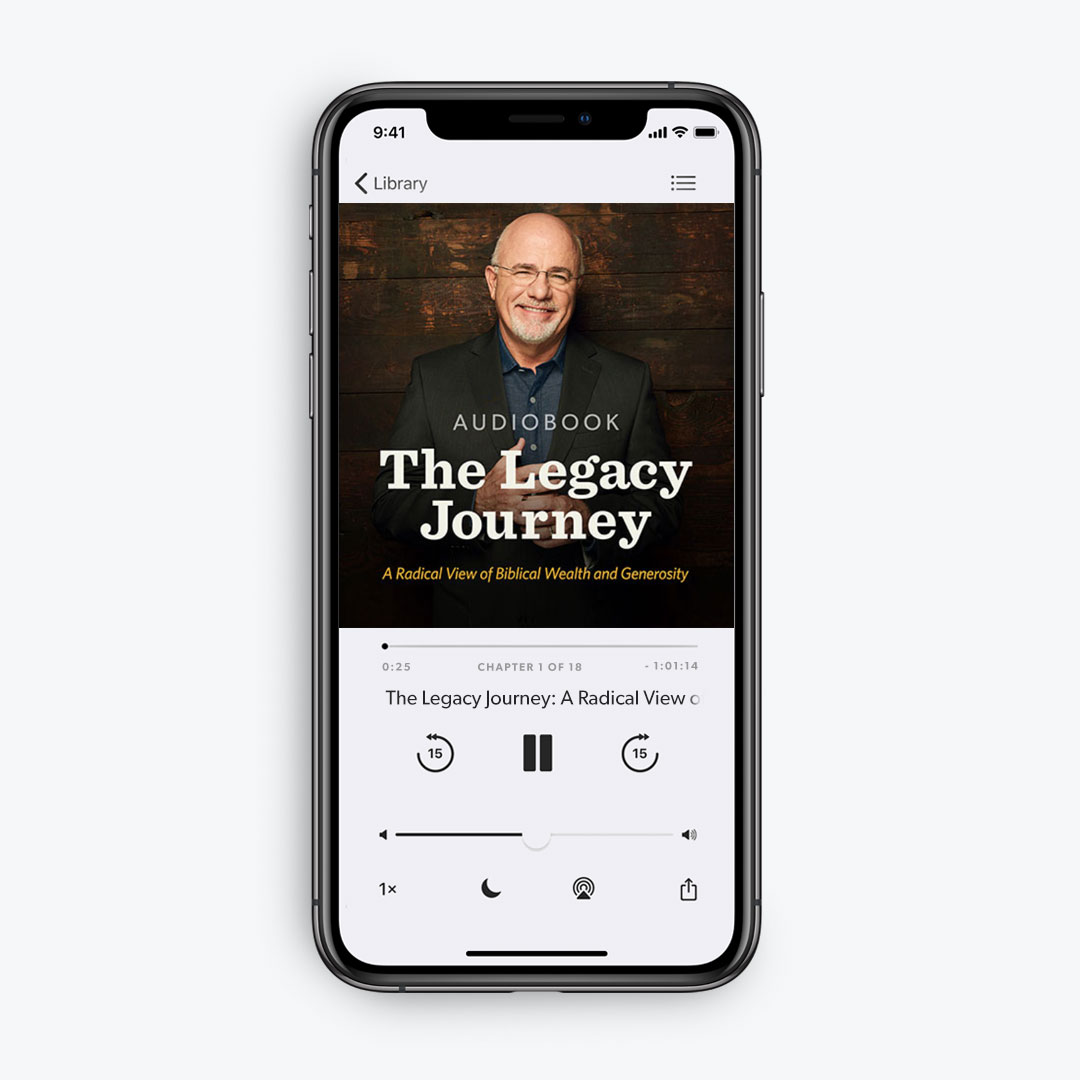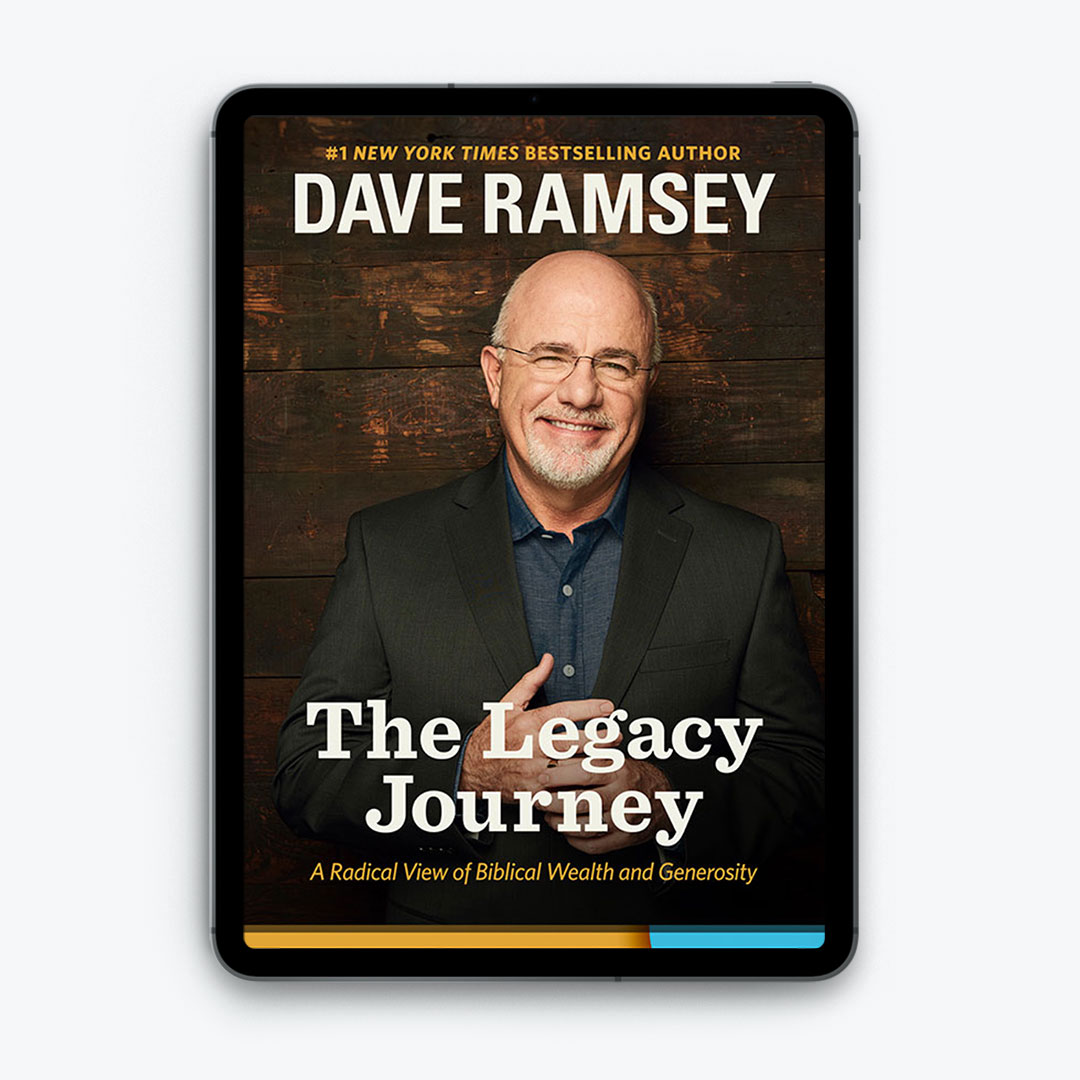 New! Baby Steps Millionaires
How Ordinary People Built Extraordinary Wealth—and How You Can Too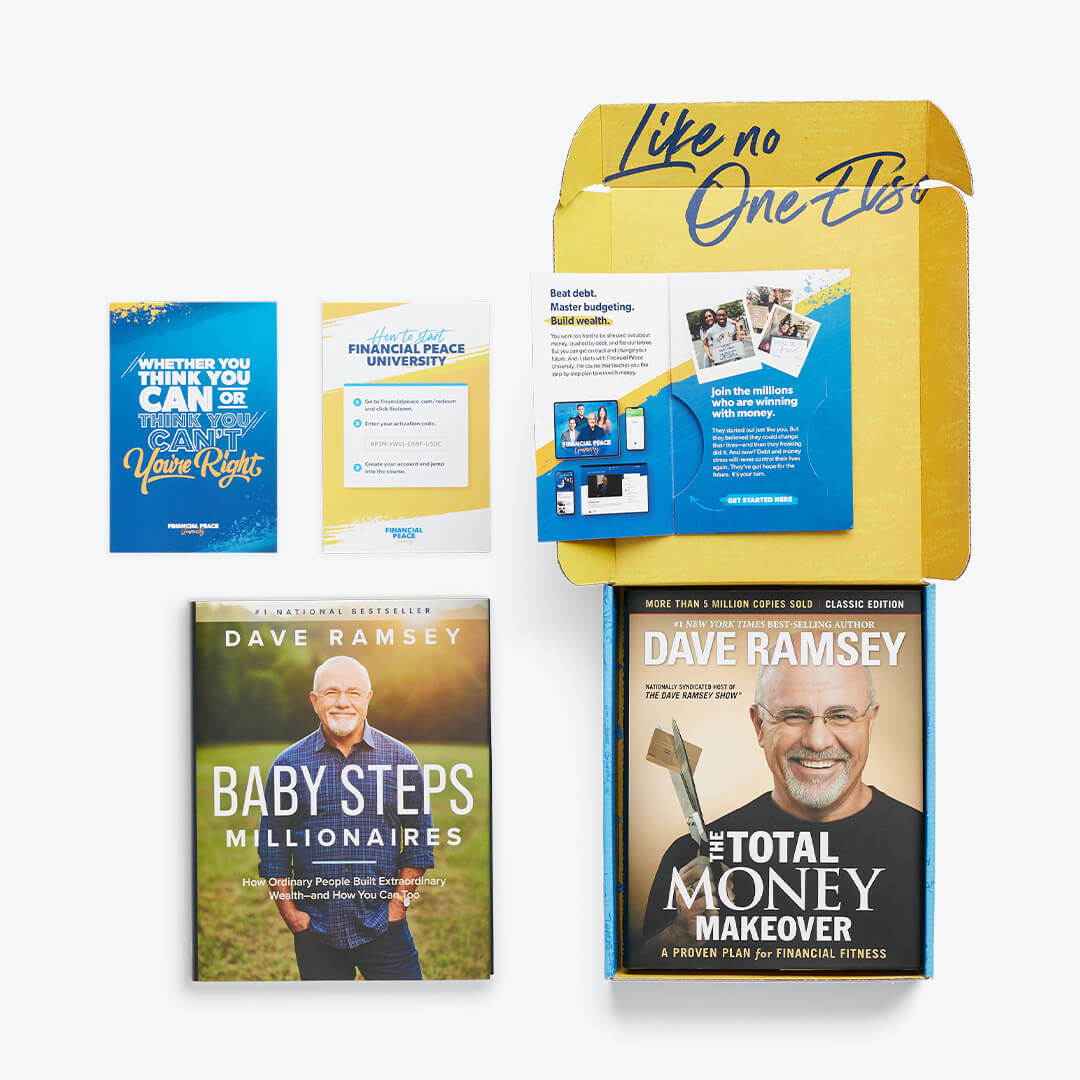 Get the Whole Package!
All the guidance you need to pay off debt and build wealth the Ramsey way—it's the entire Baby Steps journey! Sold in an easy to gift branded box.
Description
You Can Baby Step Your Way to Becoming a Millionaire
Most people know Dave Ramsey as the guy who did stupid with a lot of zeros on the end. He made his first million in his twenties—the wrong way—and then went bankrupt. That's when he set out to learn the right way of managing money and developed the Ramsey Baby Steps. Following these steps, Dave became a millionaire again—this time the right way.
After three decades of guiding millions of others through the plan, the evidence is undeniable: if you follow the Baby Steps, you will become a millionaire and get to live and give like no one else.
In Baby Steps Millionaires, you will:
Take a deeper look at Baby Step 4 to learn how Dave invests and builds wealth.
Learn how to bust through the barriers preventing you from becoming a millionaire.
Hear true stories from ordinary people who dug themselves out of debt and built wealth.
Discover how anyone can become a millionaire, especially you.
Baby Steps Millionaires isn't a book that tells the secrets of the rich. It doesn't teach complicated financial concepts reserved only for the elite. As a matter of fact, this information is straightforward, practical, and maybe even a little simple! But the life you'll lead if you follow the Baby Steps is anything but boring! You don't need a large inheritance or the winning lottery number to become a millionaire. Anyone can do it—even today. For those who are ready, it's game on!
Start Reading for Free!
Sign up for our email newsletter to read a free chapter of Baby Steps Millionaires!
Customer Ratings and Reviews
About Dave Ramsey
Product Details
Pages: 224 Publisher: Ramsey Press Format: Hardcover Release Date: January 11, 2022 Chapters: 9 Language: English ISBN: 9781942121596 Genre: Money, Building Wealth, Investing, Leaving a Legacy Audience: People looking to learn more about how to build wealth, invest and become a millionaire SKU: 9781942121596OLP
Table of Contents:
Acknowledgments
Chapter 1: Can Anyone Become a Millionaire?
Chapter 2: What Is a Baby Steps Millionaire?
Chapter 3: How to Become a Baby Steps Millionaire
Chapter 4: A Millionaire Is Not a Billionaire
Chapter 5: Belief versus Barriers
Chapter 6: The Quickest Right Way to a Million
Chapter 7: Will Wealth Ruin My Kids?
Chapter 8: Wealth and the Wealthy Are NOT Evil
Chapter 9: Baby Steps Millionaires in Every Neighborhood
Epilogue: Better Than I Deserve
Notes
White Paper: The National Study of Millionaires