A Money Plan for Real Life
Sign in to your all-access Ramsey+ membership so you never have to question whether you're doing the right thing with money.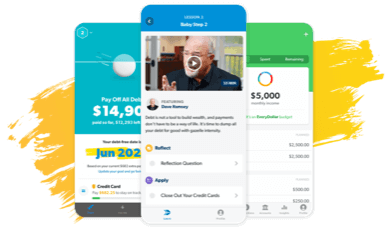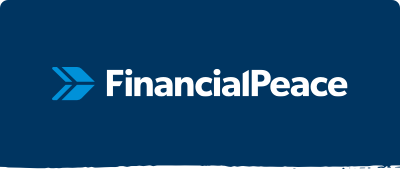 FinancialPeace
Sign in to access all your lessons, resources, and member benefits.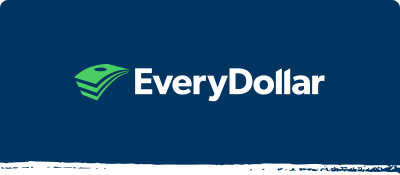 EveryDollar
EveryDollar is Dave's free budgeting tool that will help you get organized, knock out debt, and build wealth!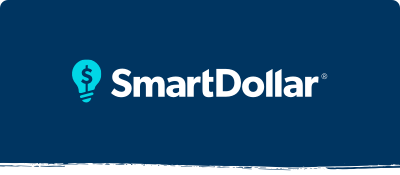 Financial Wellness: SmartDollar
Help your employees take control of their money, ditch money stress once and for all, and start building for retirement.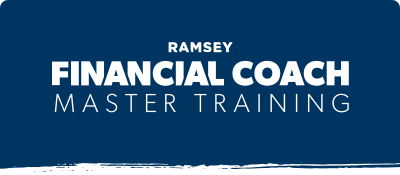 Financial Coach Master Training
If you've completed or are currently enrolled in our Financial Coach Master Training, you can sign in to your dashboard here.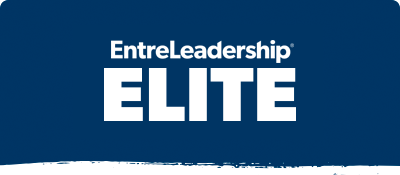 EntreLeadership
Elite Coaching
Sign in to access Elite Digital Training, Advisory Groups and Executive Coaching.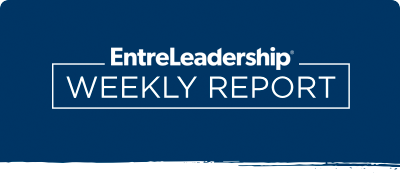 EntreLeadership
Weekly Report
Sign in to the Weekly Report Tool. Get an at-a-glance look at how your team is really doing.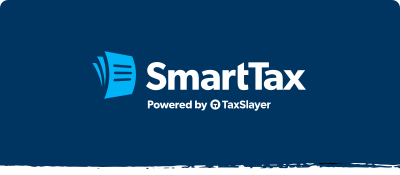 Ramsey SmartTax
Sign in to file your taxes with simplicity, accuracy and up-front pricing. It's tax software you can trust!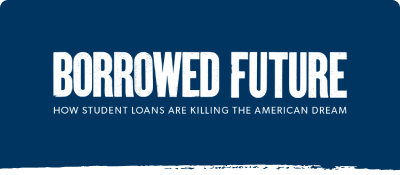 Borrowed Future Documentary
Watch the Borrowed Future documentary and other Ramsey Network Streaming TV shows.