Junior's Adventures
The fun way to talk about money.
Junior's Adventures will help you teach your kids how money works and how to live lives of character and integrity.
72% of parents
are reluctant to talk to their kids about money.
Many kids grow up with no clue how money works. This sets them up to make some big money mistakes as adults. In Junior's Adventures, your kids will have fun learning now and will know how to handle money when they are faced with financial decisions in the future!
Financial Peace Junior
Everything you need to teach your kids about money is in this box.

1

Activity Guide

2

Chore Magnets

3

Chore Chart

4

Launchpad Stickers

5

Envelope System

6

Parent Guide
Buy Now
"If you don't teach your kids to handle money, they will grow up and move into your basement. Teach them about money now with our newly designed Financial Peace Junior, and change your family tree!"
— Dave Ramsey, author
Storytime Book Set
Stories that will entertain and educate your kids.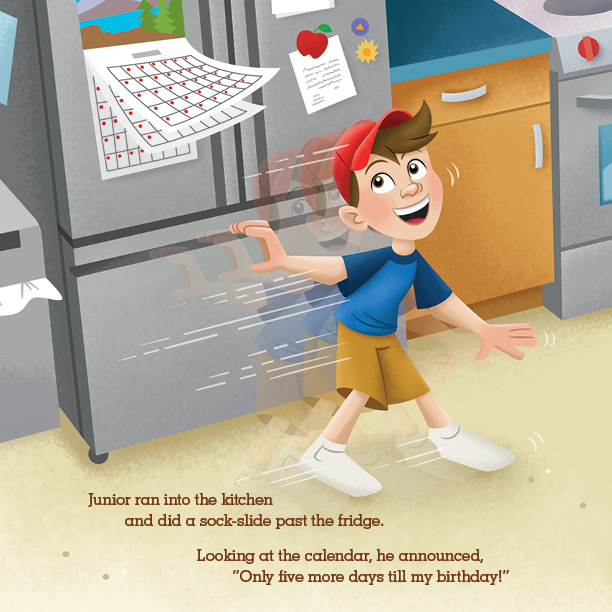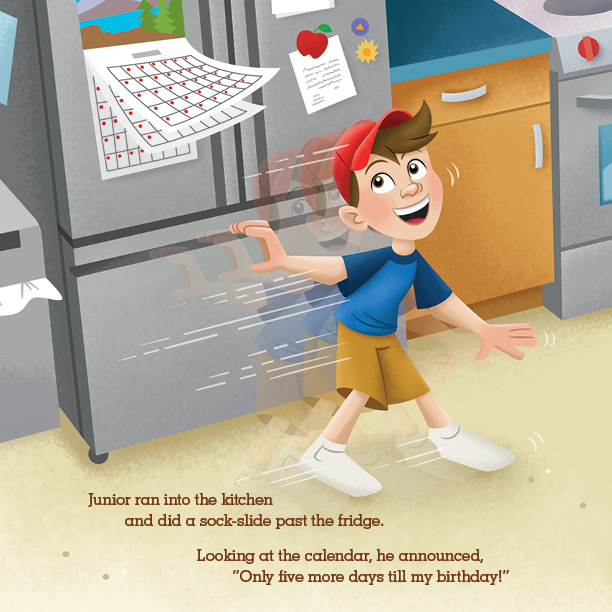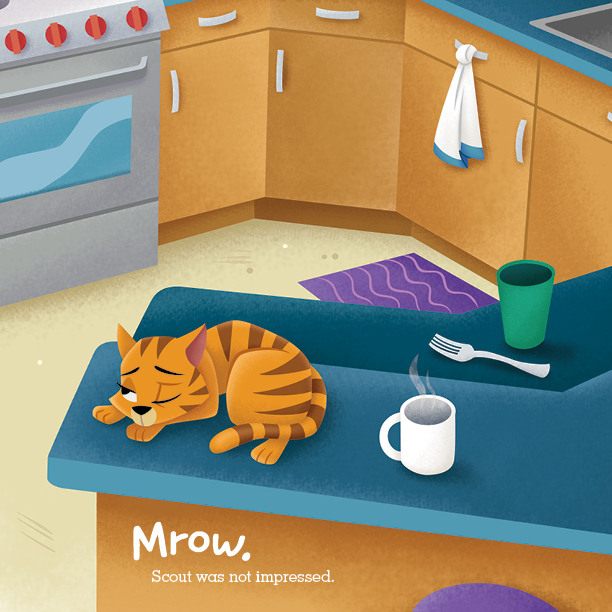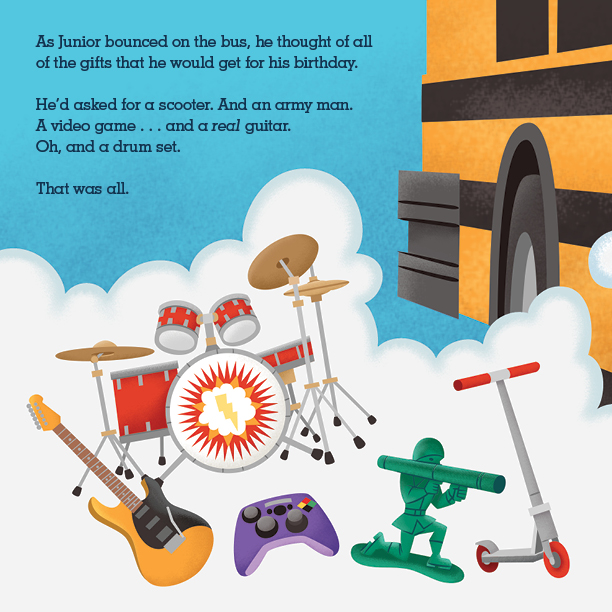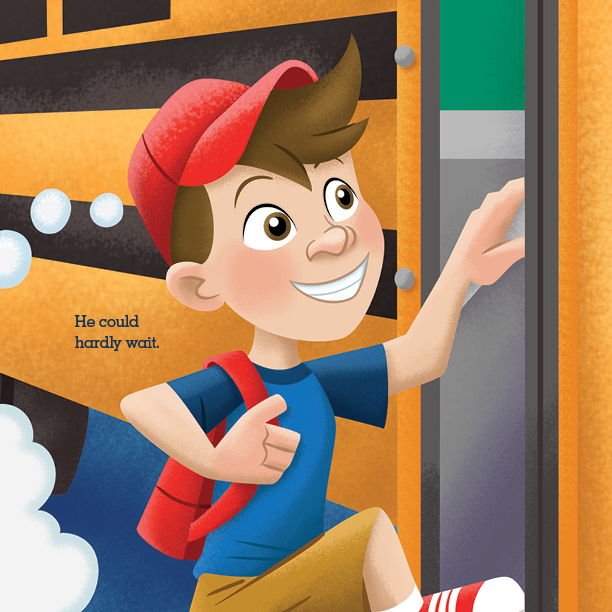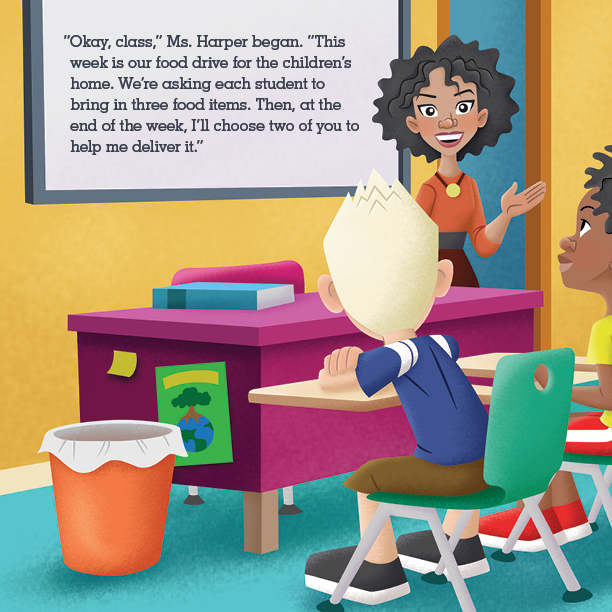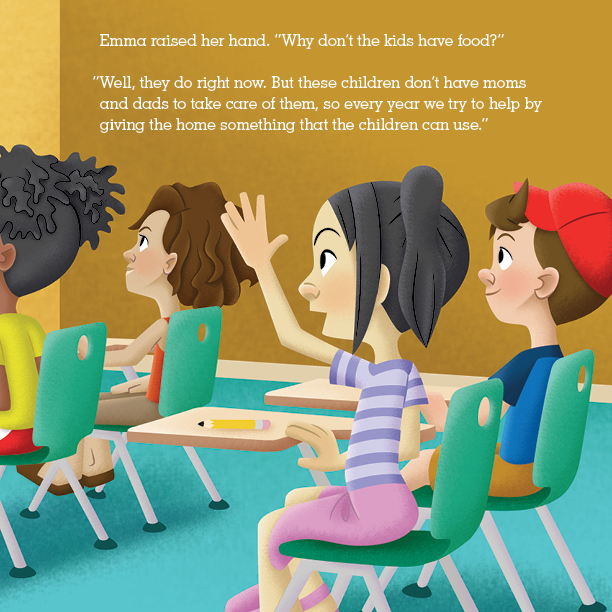 Click or drag one of the book corners to flip through the pages
Buy Now
"The all-new Junior's Adventures products are the best way to teach your kids about money. You'll love them!"
— Rachel Cruze, Smart Money Smart Kids author
Smart Saver Bank
Teach your kids how to SPEND, SAVE, and GIVE!

1

Three compartments make it easy for kids to separate their money.

2

Reinforces the lessons of spending, saving, and giving.

3

See-through design so kids can easily see their money grow!
Buy Now
Adventure Pack
The biggest bang for your buck!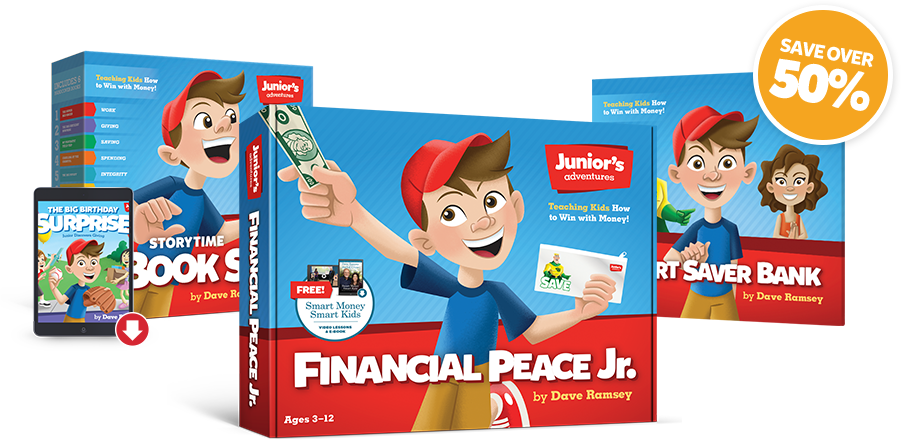 Buy Now