Learn the proven money plan
Wednesdays at 6:45 PM EDT
Starts on
July 7, 2021
Jul 7, 2021
Ends on
September 1, 2021
Sep 1, 2021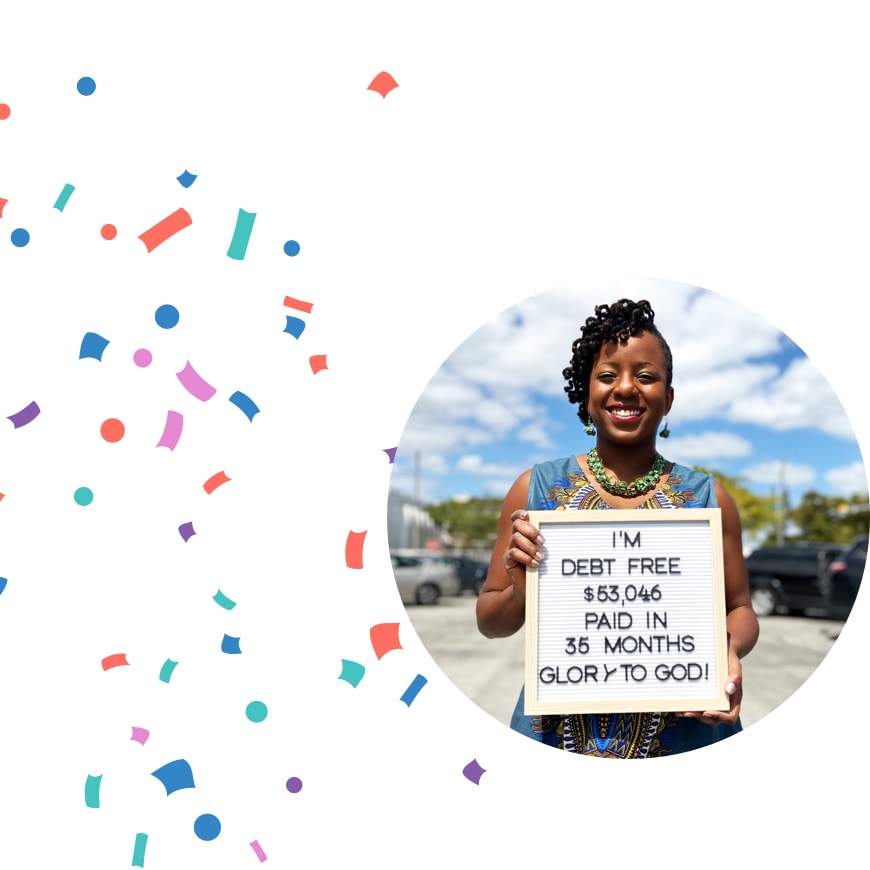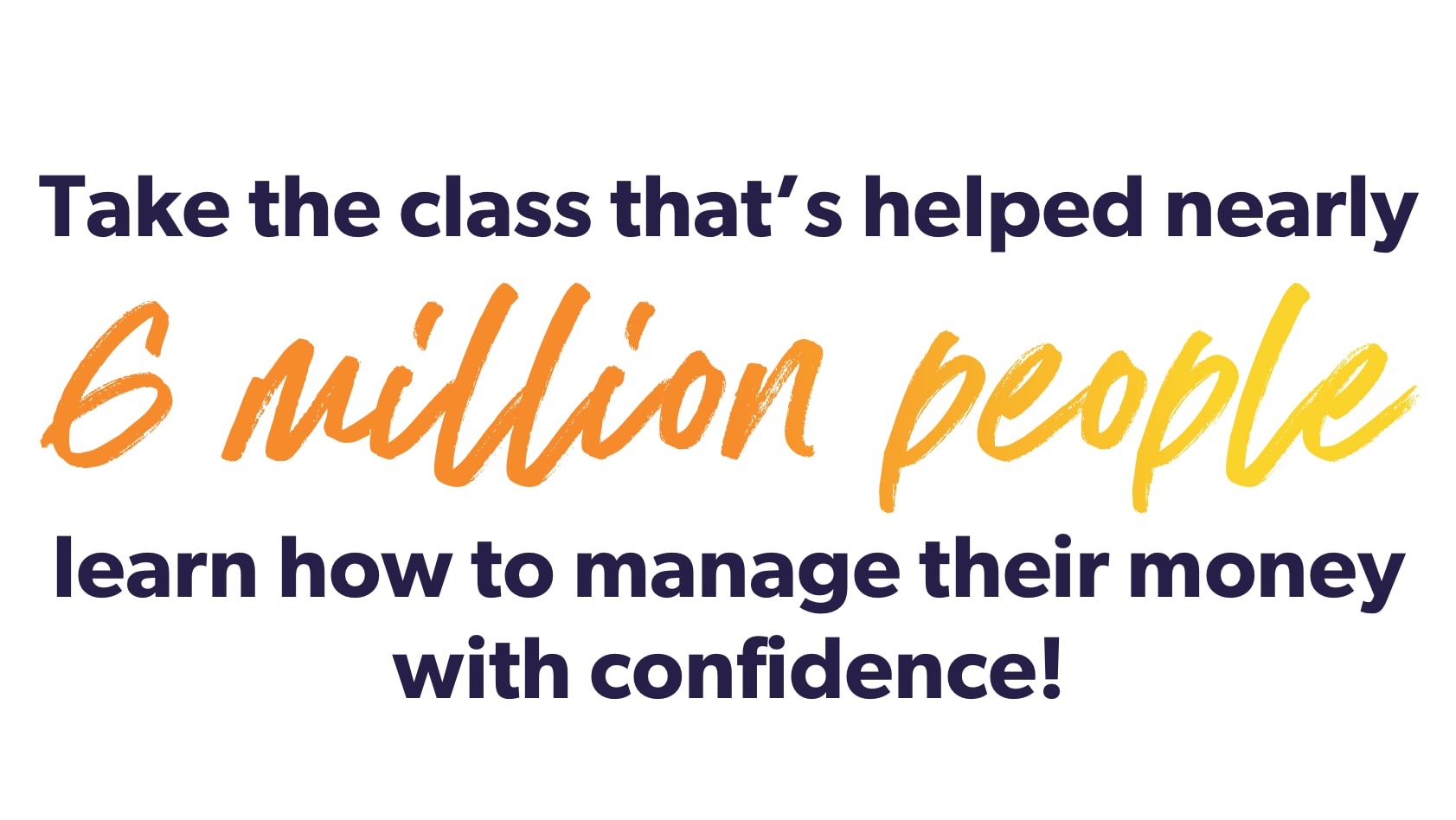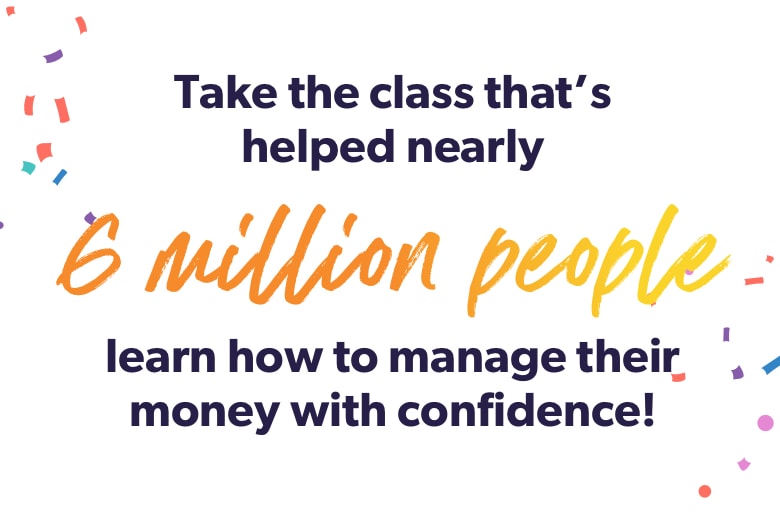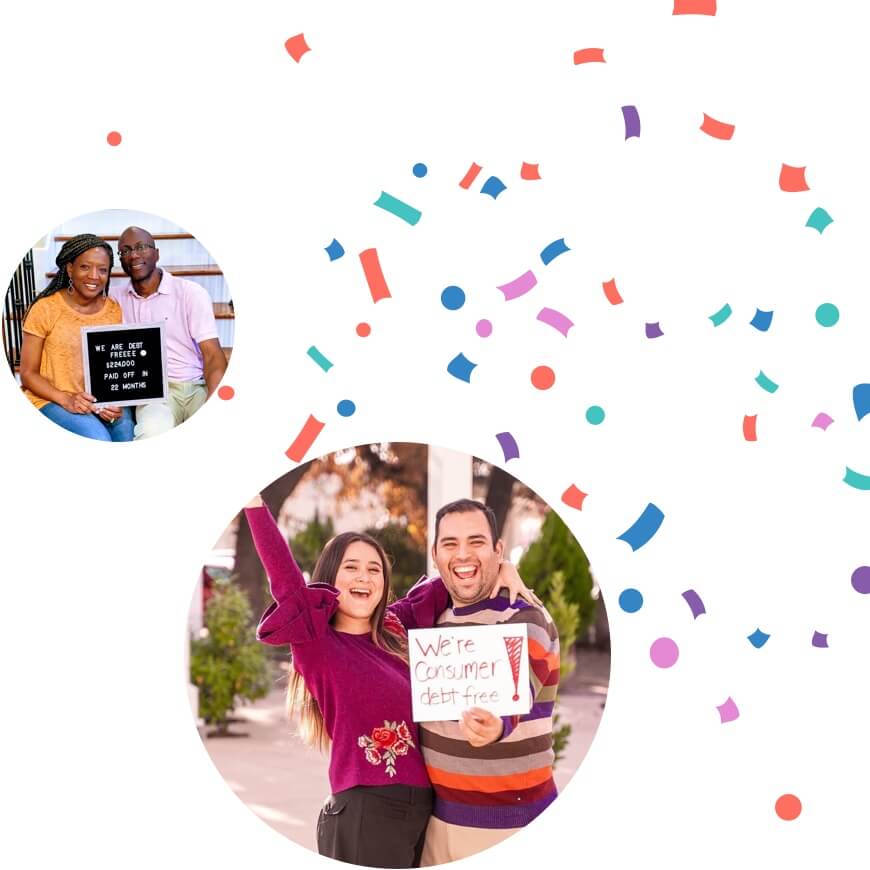 What to Expect
Classes usually last about 45 to 60 minutes.
We'll watch the videos on our own and meet together for discussion and activities.
Food will not be provided.
Childcare will be provided at a cost.
Ages: Birth - 10yrs
Ages are somewhat flexible, so let us know. We will have two teenagers providing childcare and would like to pay each helper $8-10 each night. Families will divide the cost accordingly.
Financial Peace University (FPU) is the nine-lesson class that will teach you how to pay off debt, save and invest for your future. You'll also connect with others, just like you who can hold you accountable, encourage you, and celebrate your progress!
About Your Coordinator
Minde Artman
Kalamazoo, MI
About Me
I'm a homeschooling mom of four kids ready for learning everywhere we go, including the five states we've lived in over the years.
Why I Lead
Committing to paying off our debts early in marriage and viewing money God's way has given us freedom, so I pass that mindset on to others.
Financial Peace University is now part of Ramsey+!
Take control of your money—for good. With a Ramsey+ membership, you get access to a Financial Peace University class, PLUS other money courses and tools to help you crush your goals!
What You Get With Ramsey+
Learnwith FinancialPeace
Ability to join an FPU class
Access to lessons on all devices
Unlimited streaming of courses
In-depth content about budgeting, saving and investing
Budgetwith EveryDollar
Zero-based budgeting
Automatic bank transactions
All your accounts in one place
Custom reports on income and spending
Trackwith BabySteps
Baby Steps tracking
Customized coaching and content
Motivation to crush your goals

One all-access membership.
Three ways to pay, after your free trial.
Pay $0.00 today with your 14-day free trial.
Cancel anytime. No hassle.
3 months for
$5999
After 14-day free trial
Renews every 3 mo.
Best Value
12 months for
$12999
After 14-day free trial
Renews yearly
6 months for
$9999
After 14-day free trial
Renews every 6 mo.