Learn the proven money plan
Thursdays at 12:00 PM CDT
Starts on
June 10, 2021
Jun 10, 2021
Ends on
August 5, 2021
Aug 5, 2021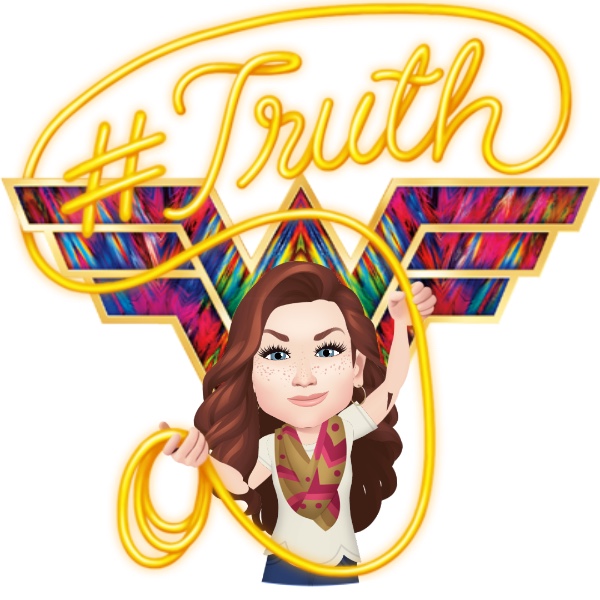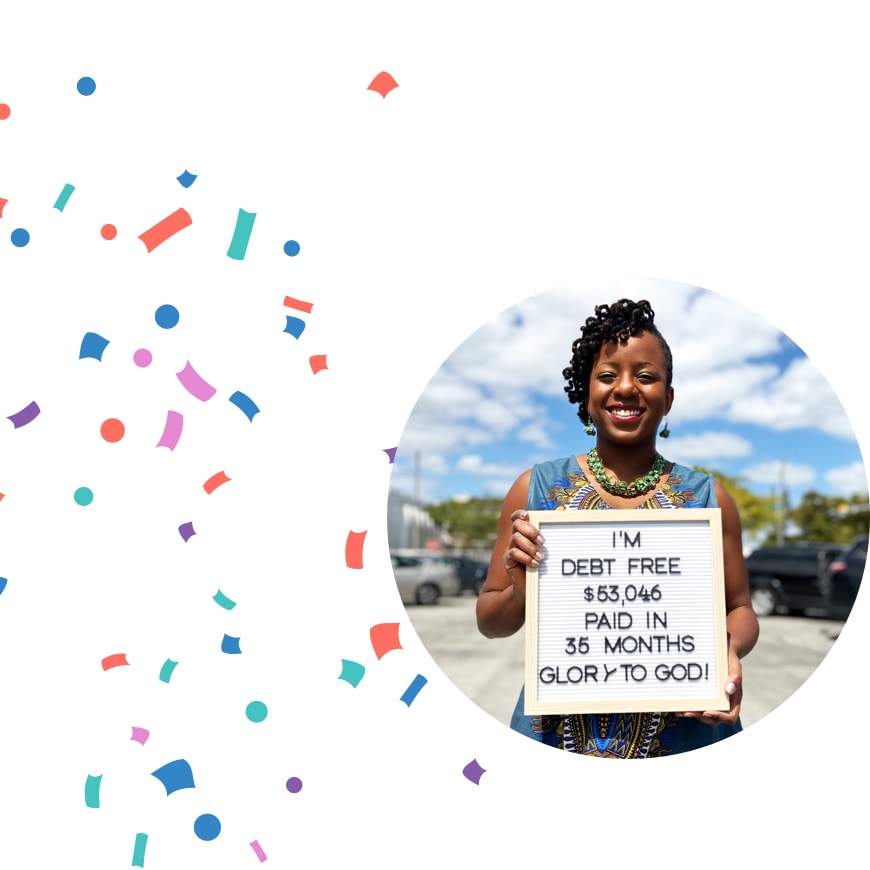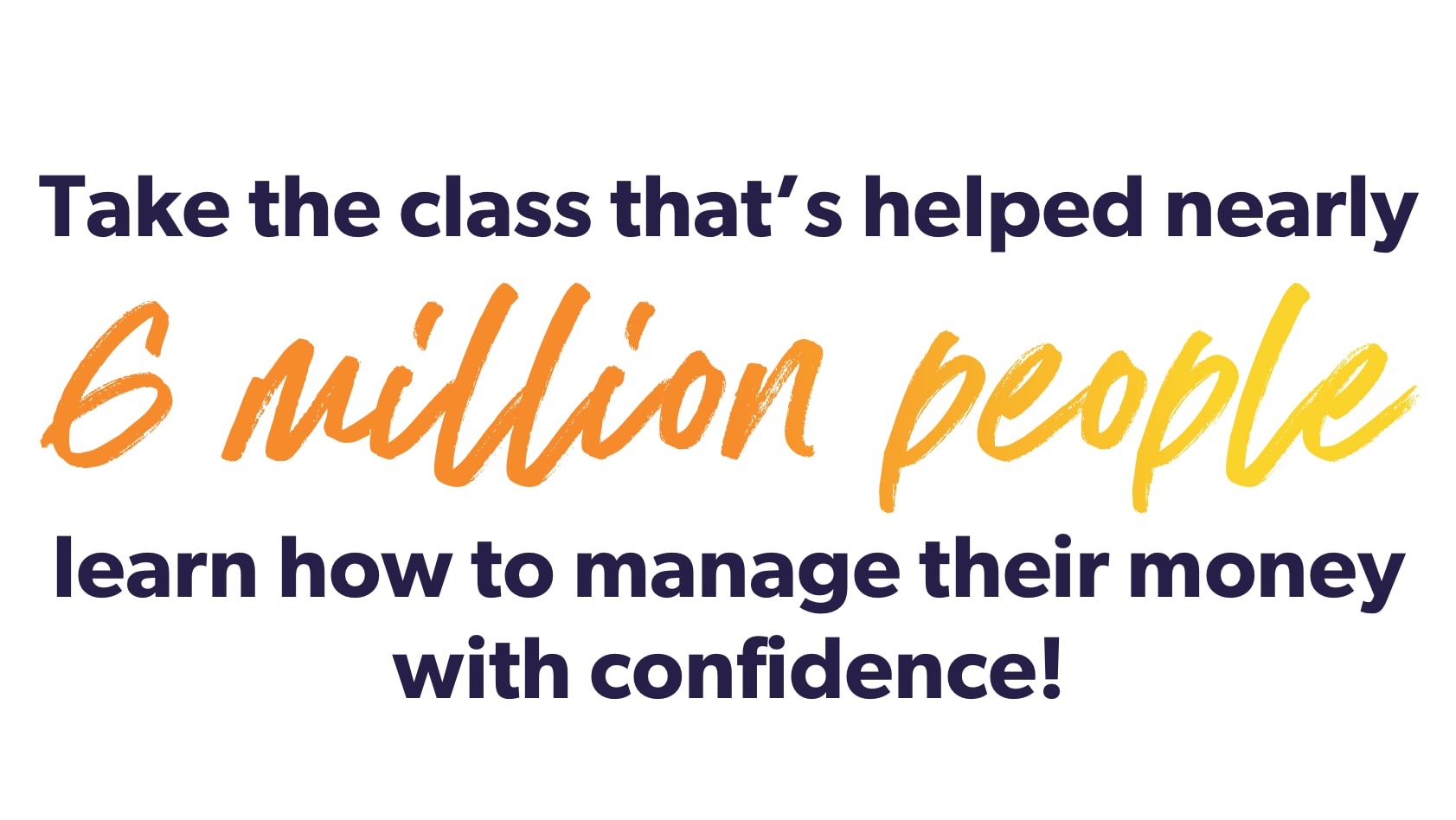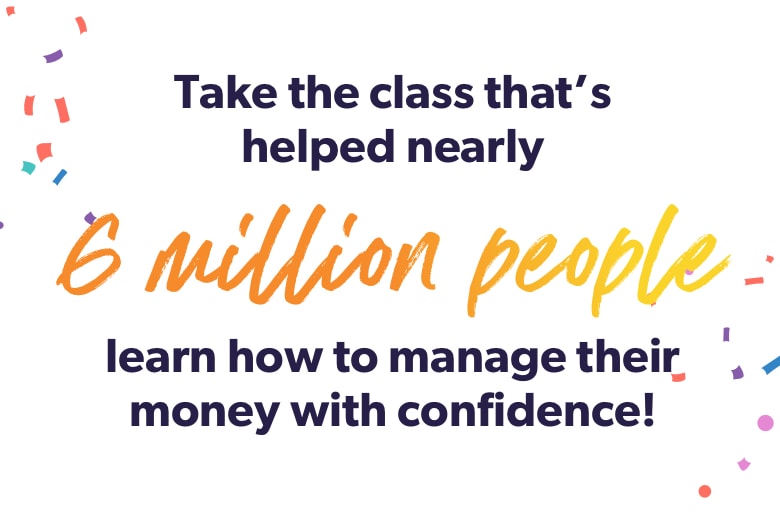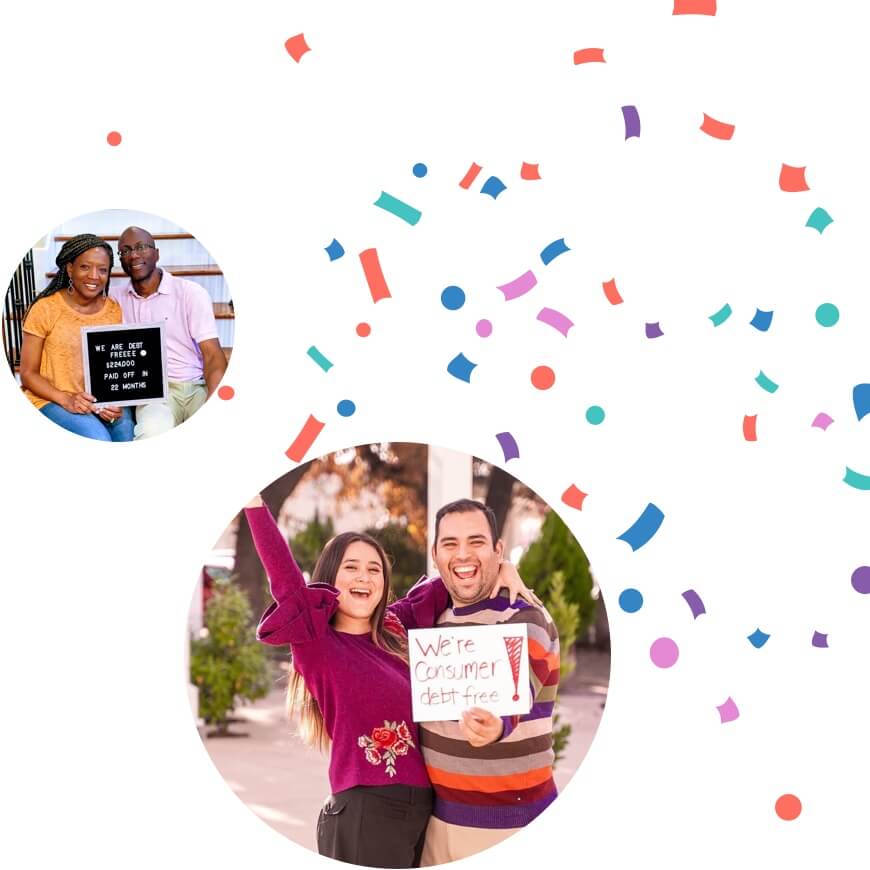 What to Expect
Classes usually last about 45 to 60 minutes.
We'll watch the videos on our own and meet together for discussion and activities.
Financial Peace University (FPU) is the nine-lesson class that will teach you how to pay off debt, save and invest for your future. You'll also connect with others, just like you who can hold you accountable, encourage you, and celebrate your progress!
About Your Coordinator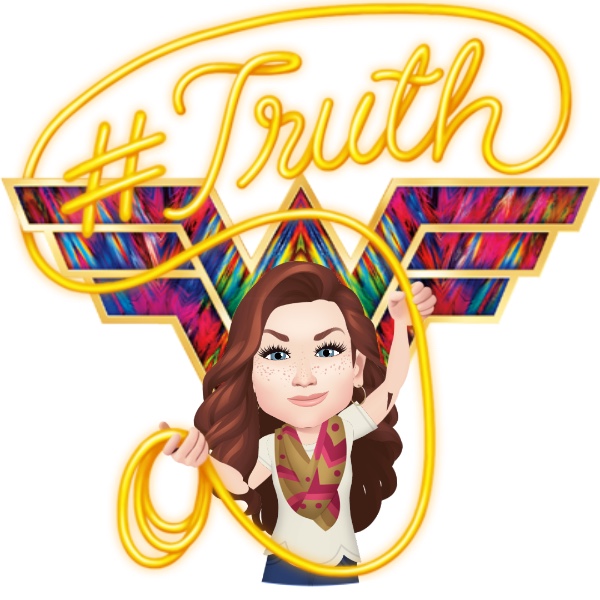 Bethany Trimble
Arlington, TX
About Me
I am a quiet and down-to-earth Texan who loves Jesus, listening to podcasts, and drinking tea. Before FPU, I did not believe in budgeting.
Why I Lead
I desire to help people know that they can reach their financial goals. No matter what time of life!
Financial Peace University is now part of Ramsey+!
Take control of your money—for good. With a Ramsey+ membership, you get access to a Financial Peace University class, PLUS other money courses and tools to help you crush your goals!
What You Get With Ramsey+
Learnwith FinancialPeace
Ability to join an FPU class
Access to lessons on all devices
Unlimited streaming of courses
In-depth content about budgeting, saving and investing
Budgetwith EveryDollar
Zero-based budgeting
Automatic bank transactions
All your accounts in one place
Custom reports on income and spending
Trackwith BabySteps
Baby Steps tracking
Customized coaching and content
Motivation to crush your goals

One all-access membership.
Three ways to pay, after your free trial.
Pay $0.00 today with your 14-day free trial.
Cancel anytime. No hassle.
3 months for
$5999
After 14-day free trial
Renews every 3 mo.
Best Value
12 months for
$12999
After 14-day free trial
Renews yearly
6 months for
$9999
After 14-day free trial
Renews every 6 mo.